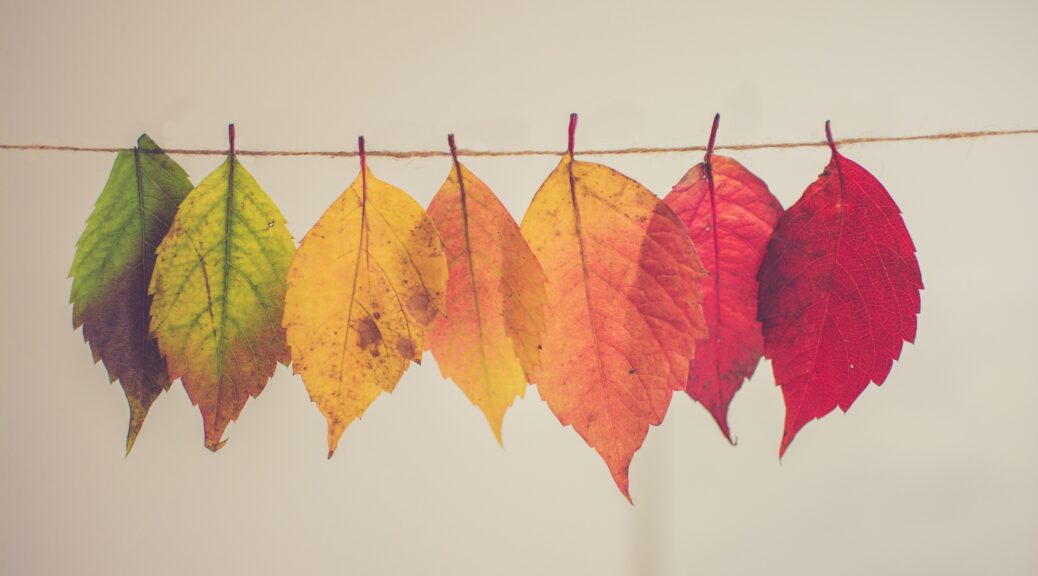 The Best 2020 Fall Bucket List
The Best 2020 Fall Bucket List
Fall is here!
It's now a socially acceptable time to start pulling out my Halloween decorations and pumpkin-scented candles, though, let's be honest– that happened weeks ago. But to help officially kick things off, I've put together the best 2020 Fall Bucket List.
Enjoy a glass of mulled wine
Mulled wine is the frosé of fall. Whether you make your own recipe or buy a pre-made spice mix, get ready to feel all warm inside!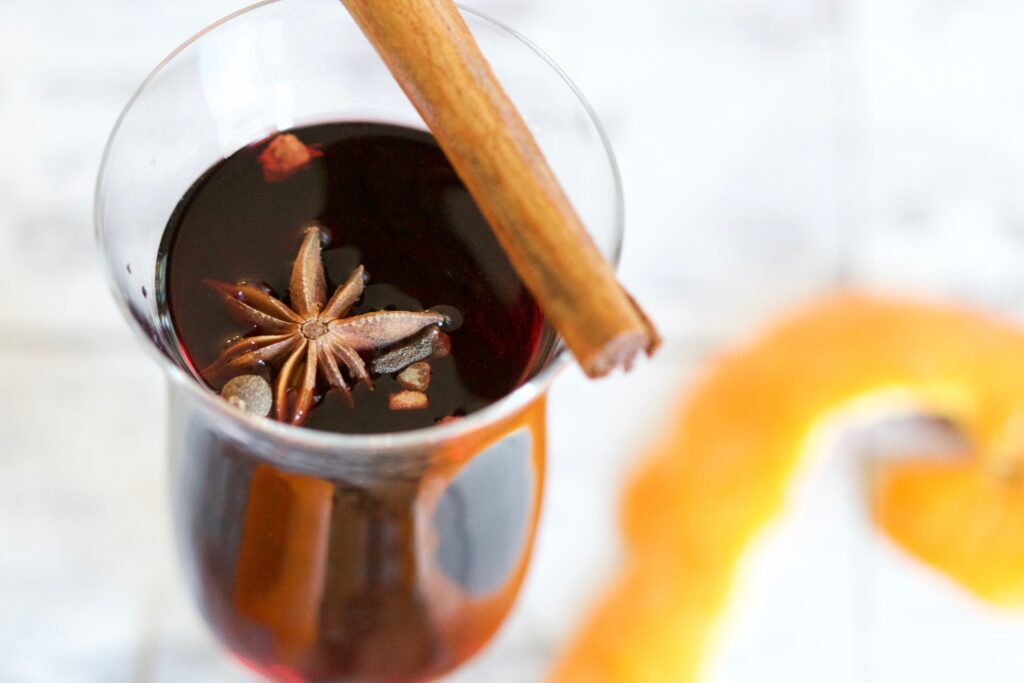 Read a scary book
It's the time of year to read and watch all the scary stuff! Anything that involves vampires, zombies, ghosts or anything remotely supernatural can count. (Yes, I suppose this includes 'Midnight Sun' #nojudgement)
If podcasts are more your thing, you'll love this one. I highly recommend the Haunted Doll episode.
Visit a corn maze
So, given the pandemic, I'm not sure a haunted house (at least an indoor one) is the best idea, but corn mazes are the next best thing.
Bonus points if you do one at night!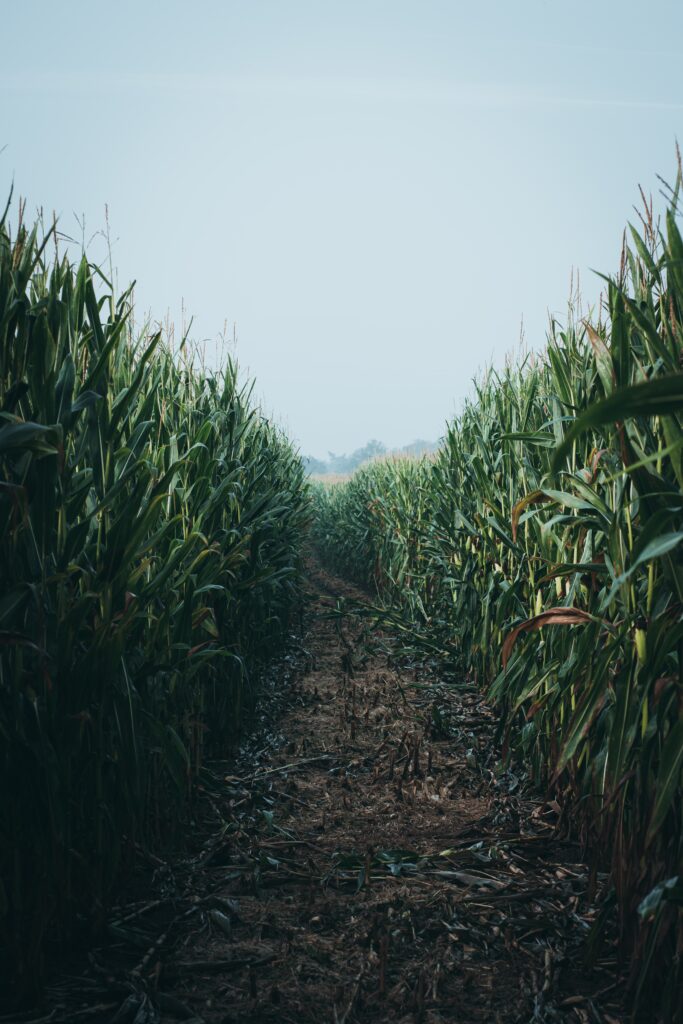 Deep clean with the windows open
This one's not the most exciting, but there's almost nothing better than airing out your home and fall is the perfect time to finally get some fresh air inside! Double up on that fresh feeling by doing a deep clean of your home. I'm talking vacuuming, dusting, mopping, cleaning out the fridge—the works.
Have a bonfire (or cook S'mores in your oven)
I absolutely LOVE when it gets cold enough to finally have a bonfire! There's nothing quite like a night spent sitting around a fire with family or friends and, of course, cooking up some S'mores. But if you're not in a place where you can have a bonfire, the next best thing is cooking S'mores in the oven. I recommend this recipe. (I totally did not realize this was a thing, until trying out The Adventure Challenge-Couple's Edition. Game changer.)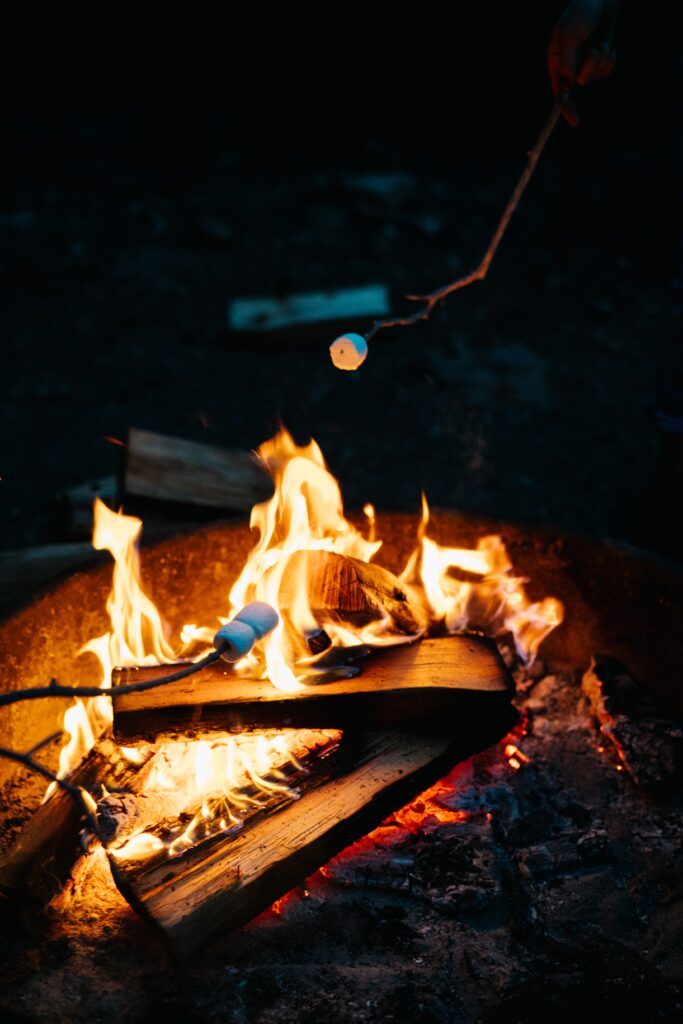 Go kayaking or canoeing
Just because summer is over doesn't mean you have to give up all water activities.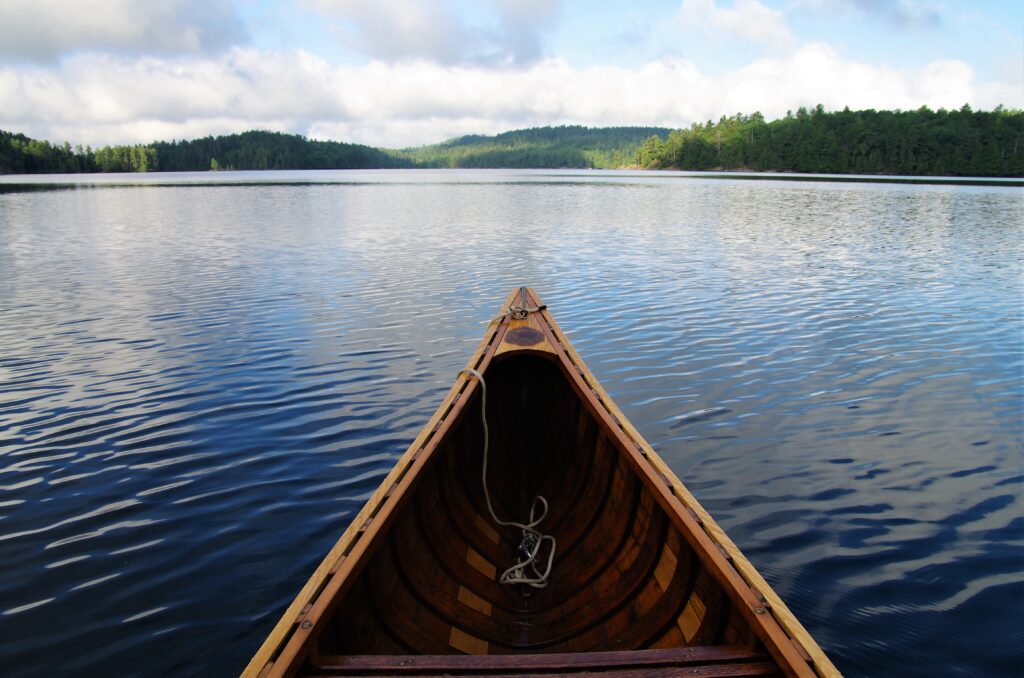 Make a fruit cobbler
Why should pies get all the attention in the fall?
Switch it up and make a cobbler instead. I'm personally eyeing a blueberry cobbler myself, but apple is another solid choice.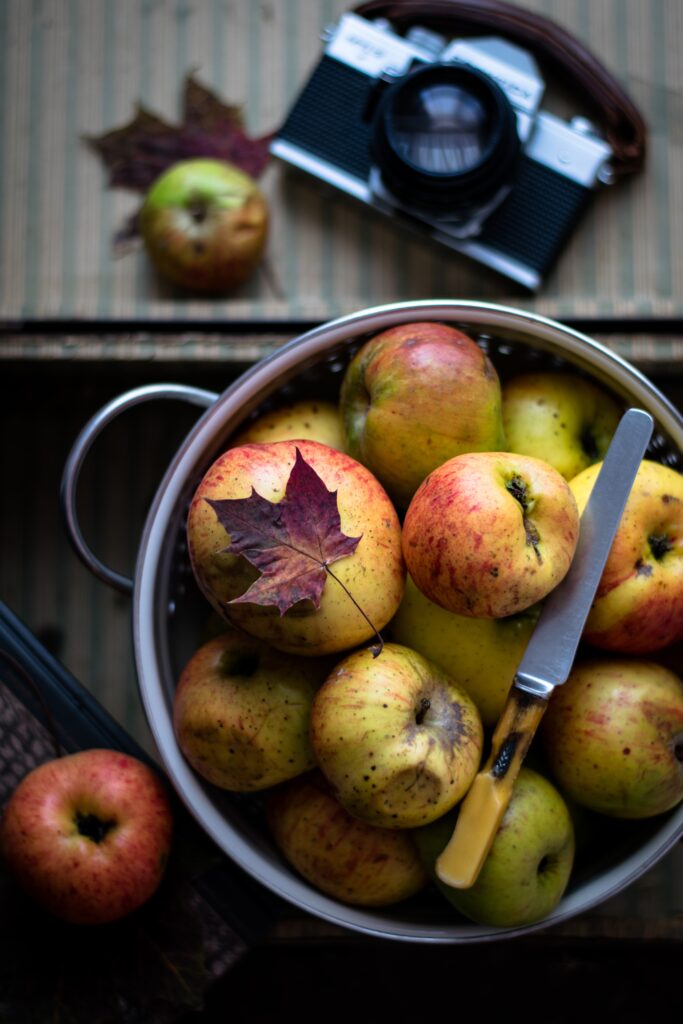 P.S. If you live in Florida (like me) where it'll still feel like summer for several more weeks, you could always finish up the 2020 Summer Bucket List.