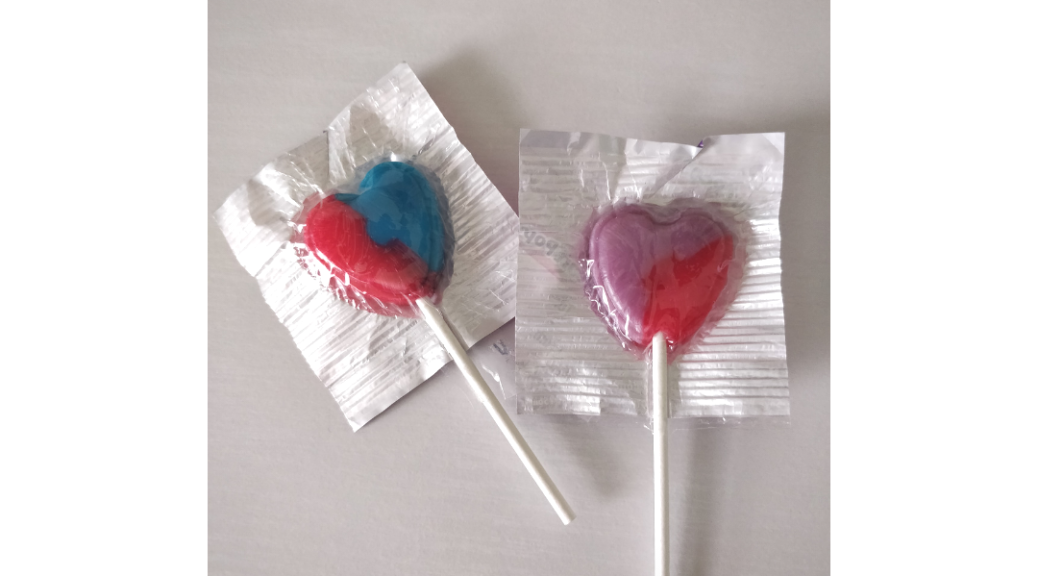 Last-minute budget ideas for Valentine's Day
Last-minute budget ideas for Valentine's Day
Let me just start off this post by saying, I've never really been that big into Valentine's Day. I enjoy a pack of candy hearts, but I'm not really into gift giving for this holiday. My love language definitely tends to lean more toward quality time so that's where I put my focus.
Plan a special weekend adventure
With Valentine's Day falling on a Friday this year, you have the unique opportunity to plan something fun for the weekend. This doesn't have to be anything crazy or over-the-top, just something outside of your usual routine with your loved one. Are there cool (and FREE!) hiking trails where you live? Is there a special farmer's market your date has always wanted to check out? If you're willing to spend some money, you could always consider signing up for a fun class together or go on a fun adventure like renting a kayak. The key here is doing something different.
Cook a fancy dinner together
If you haven't made a reservation for a restaurant yet, odds are you won't be able to get one. Besides, I've always found restaurants to be too crowded on holidays like Valentine's Day. Plus, it puts so much pressure to have the 'perfect' date. Instead, considering coming up with a fancy 3-course meal to cook together. I'm talking soup or salad, a main course, and a yummy dessert. And don't forget the wine!
Don't underestimate the value of a handwritten note
I know giving someone a card always seems like an afterthought to a gift, but there's something about a personal, handwritten note that makes it really special. Just buying a generic card from the store isn't going far enough even if the message is great. You really need to write something from the heart in your handwriting– no matter how messy.
Gift your favorite book
Obviously, this one is for the big readers out there. If your bf/gf/husband/wife/whatever hasn't read your favorite book yet, consider giving them their own copy. Be sure to put a personalized message in the front to make it extra special!