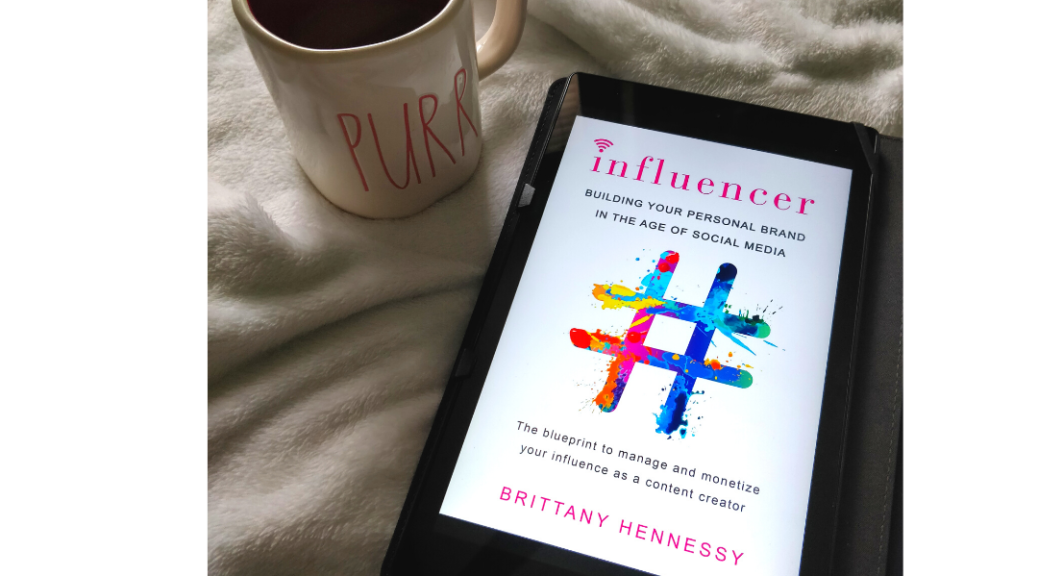 What I read: January 2020
What I read: January 2020
A Gentleman in Moscow by Amor Towles
So, I decided to read this book after seeing it on Bill Gates' summer reading list for 2019. He described it as a little bit of everything and in a way it was. I loved this book and felt like it had a really satisfying ending. However, I do feel like this book kind of wandered a bit. While there were some bigger plot points, it was really just following the course of the main character's life. If you're someone that wants a lot of action and a big exciting plot, this probably isn't your speed. But if you're willing to stick around for the journey, you're in for a treat. In terms of how the book played out, I was reminded of 'Little Fires Everywhere'—it's not always clear where the story is going, but it's an enjoyable ride
The Haunting of Ashburn House by Darcy Coates
I randomly picked this book as it was free in Prime Reading and looked fun. It was a quick, easy read but I did feel like the build-up to the action was a little slow. But once things started happening, it escalated quickly– like to the point I felt like my heart was racing as I read at night. The ending was satisfying as well. I will say if you're looking specifically for a ghost story, this was more of an undead/zombie situation.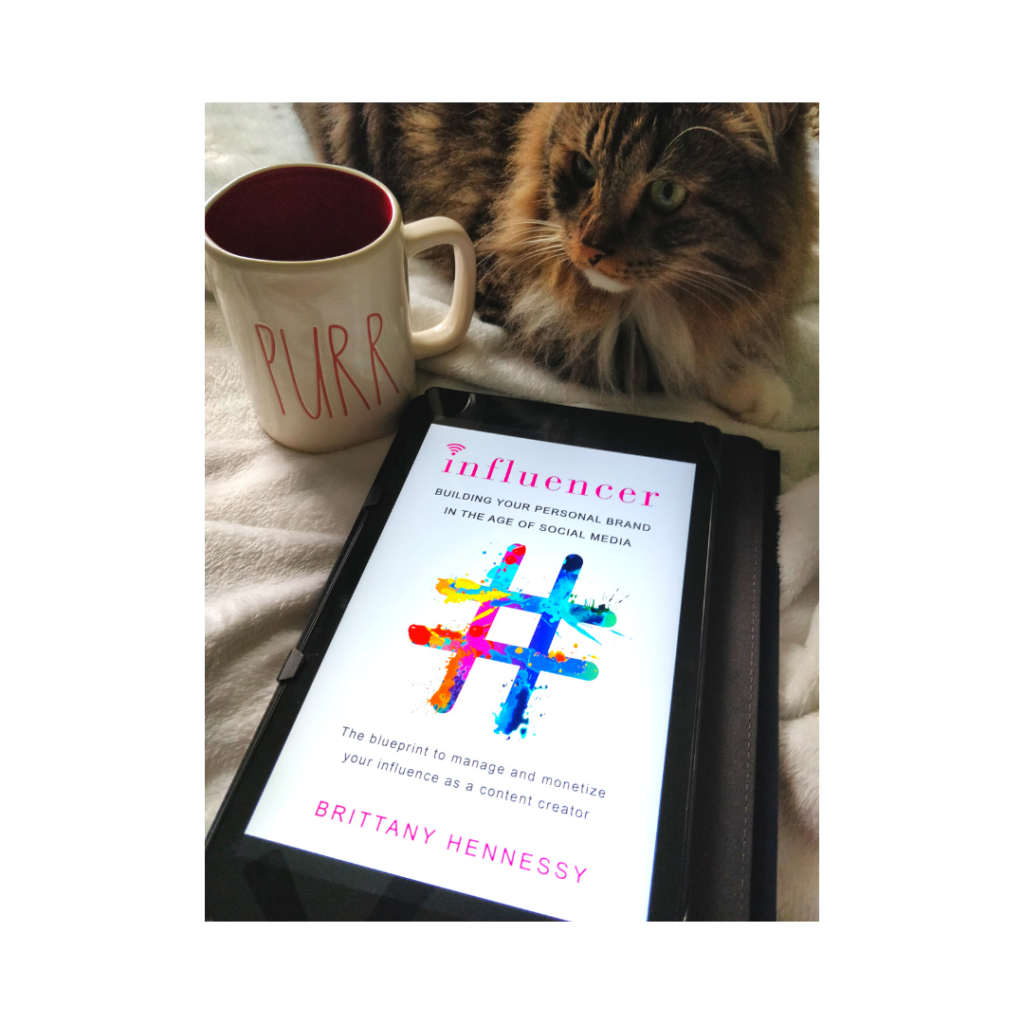 Influencer: Building Your Personal Brand in the Age of Social Media by Brittany Hennessy
Technically, I started this last year not in January, but I finally finished it this month. I found it to be an extremely comprehensive book of what goes into being an 'influencer' and how to make yourself and your Instagram a business. While some books only graze the surface, this book goes into specifics on everything, including how to email potential clients, what prices to charge, and even what should be in your Instagram bio. I will say this is very focused on women in that industry, so if you're a man, you may to want to consider a different book.
The Last Wish by Andrzej Sapkowski
So, after watching 'The Witcher' on Netflix, I became low-key obsessed and decided to start reading the books. This first book is a series of short stories compiled together, so it made for easy reading. Some of the chapters in this book became their own episodes in the Netflix series, so there was some repetition. However, I found it interesting to see what they kept the same and what was changed. I definitely plan to continue reading the series!