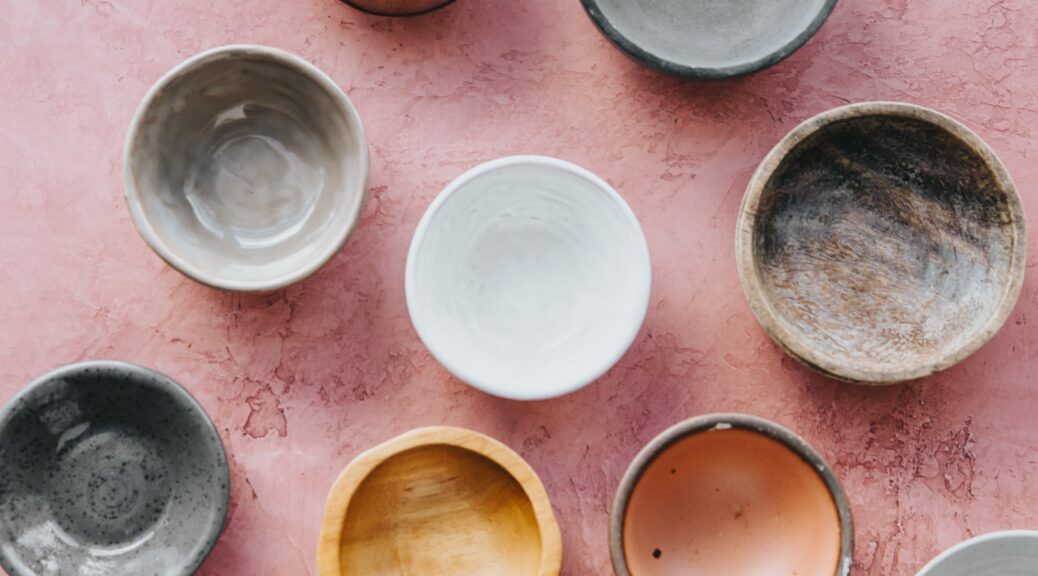 The five vegan soups you need to make this fall
The five vegan soups you need to make this fall
It's finally feeling cold in Florida! (And by that, I mean it dropped below 70 degrees for one full day) So, between the cooler temperatures and the sunset moving earlier and earlier, I've found myself craving comfort foods, especially soups.
After scouring the internet for the best recipes, I've created a round-up of the five vegan soups I'm excited to try this fall and winter.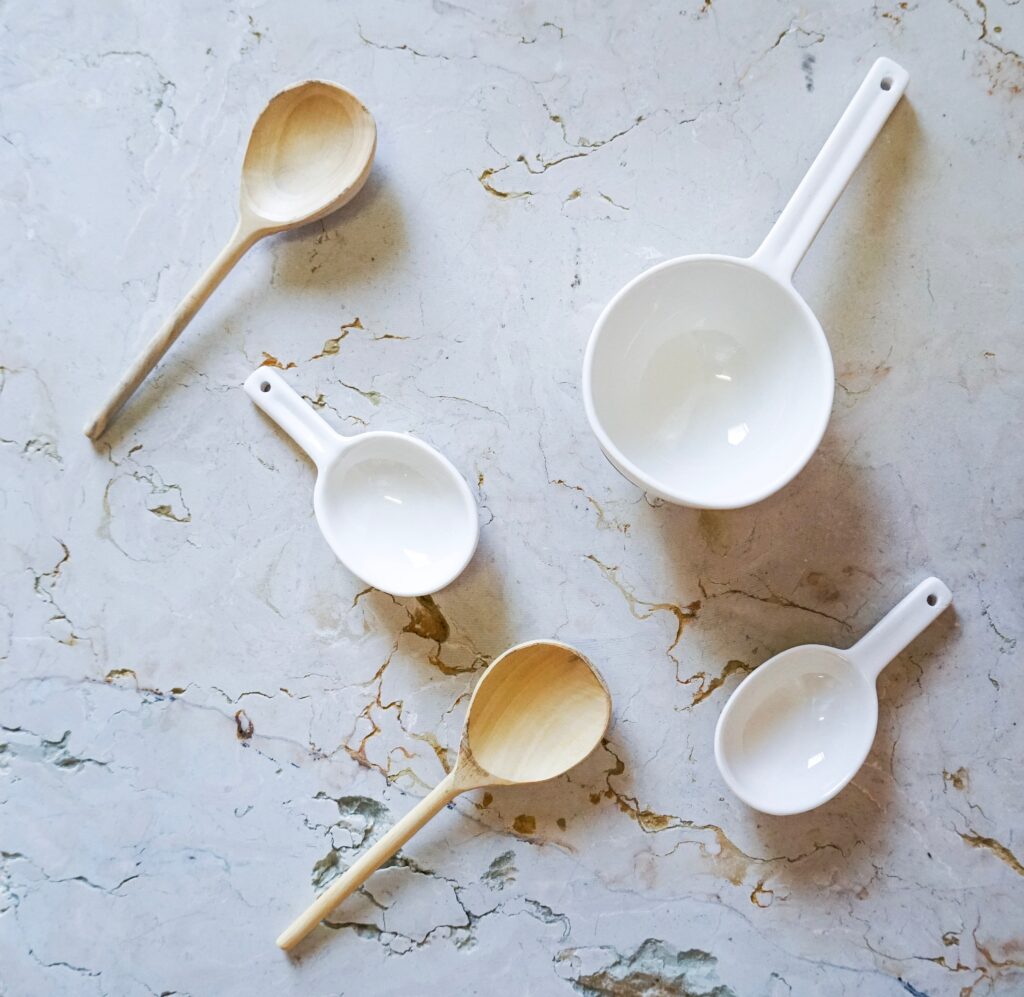 Vegan Taco Soup
I have such fond memories of my Mom making taco soup, but I haven't had it in years! I'm looking to change that this winter.
I also love that this recipe includes nutritional yeast flakes to give it a 'cheesy' flavor. I would, personally, add a touch of hot sauce for additional heat!
RECIPE: https://www.veganblueberry.com/vegan-taco-soup/
Vegan Beer Cheese Soup
Beer. Cheese. This looks like the ultimate comfort food soup. Throw in a loaf of bread and you've got the perfect dinner.
RECIPE: https://www.connoisseurusveg.com/vegan-cheddar-beer-soup/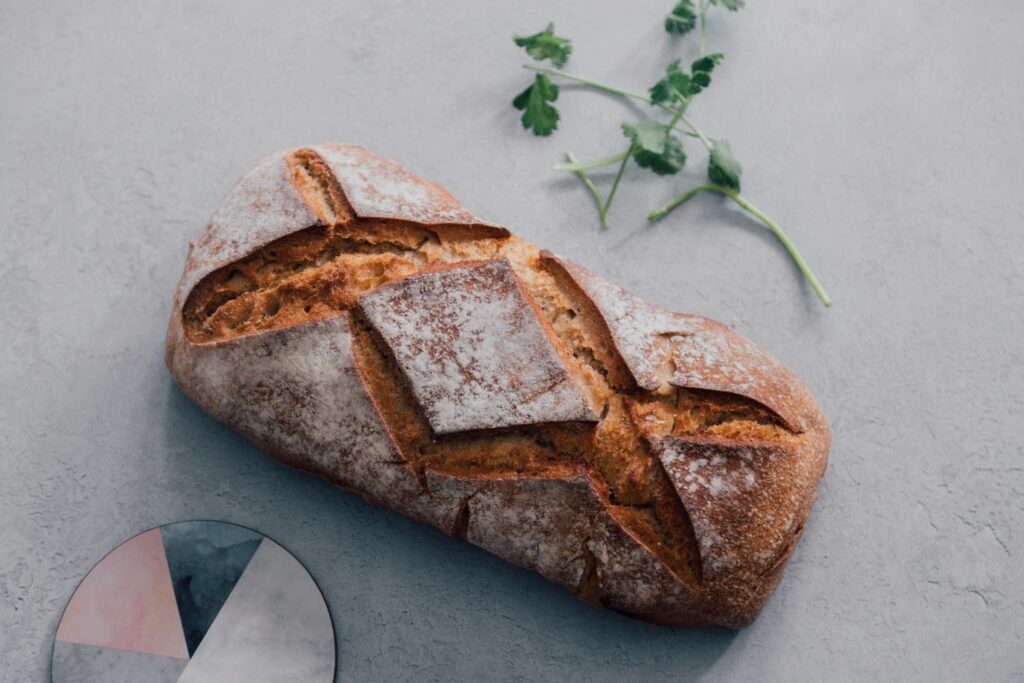 Vegan Lentil Soup
Out of all of the soups, this is probably the healthiest. It's packed full of veggies and lentils!
(Don't tell, but I would probably use way less carrots.)
RECIPE: https://minimalistbaker.com/1-pot-everyday-lentil-soup/
Vegan White Chili
I absolutely love a good chili! Usually, I make a red, traditional chili, but this is a good way to switch up a classic.
This recipe uses fresh jalapeno and green chilies, so I imagine there's a good level of heat in each bite.
RECIPE: https://choosingchia.com/vegan-white-chili/
Vegan German Potato Soup
This list couldn't have been complete without a potato soup. I was torn between this recipe and a different potato soup, but the reviews on this one sold me! It seemed like almost no one had any leftovers, which is always a good sign.
RECIPE: https://elavegan.com/vegan-german-potato-soup/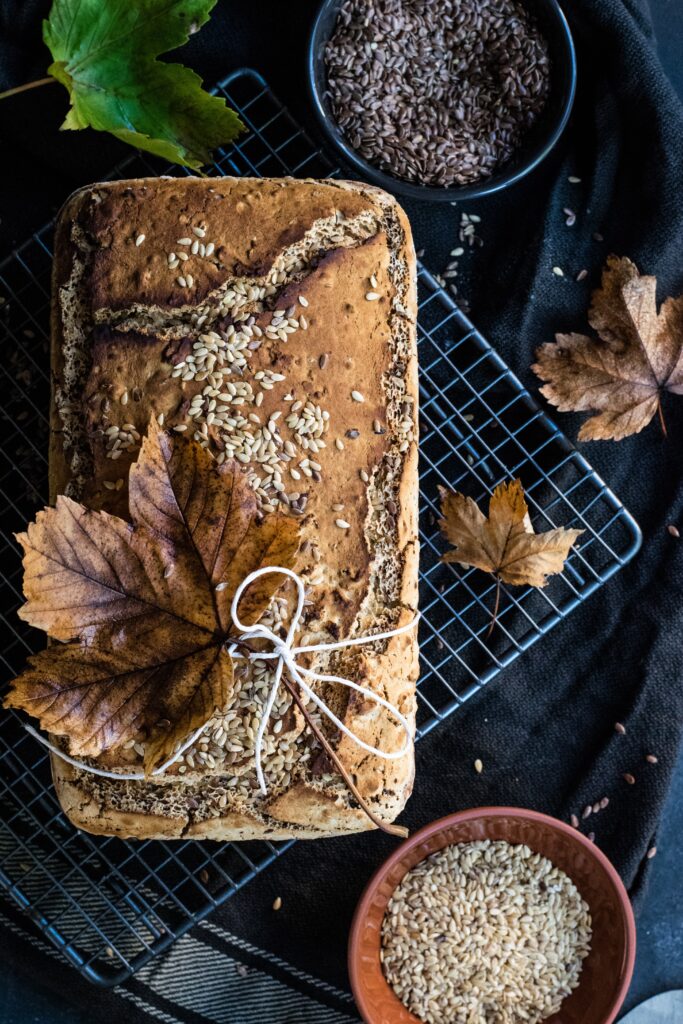 Which recipe are you most looking forward to trying? For me, it's the taco soup.
(Looking for vegan recipes to complete your Thanksgiving dinner? Check those out here)