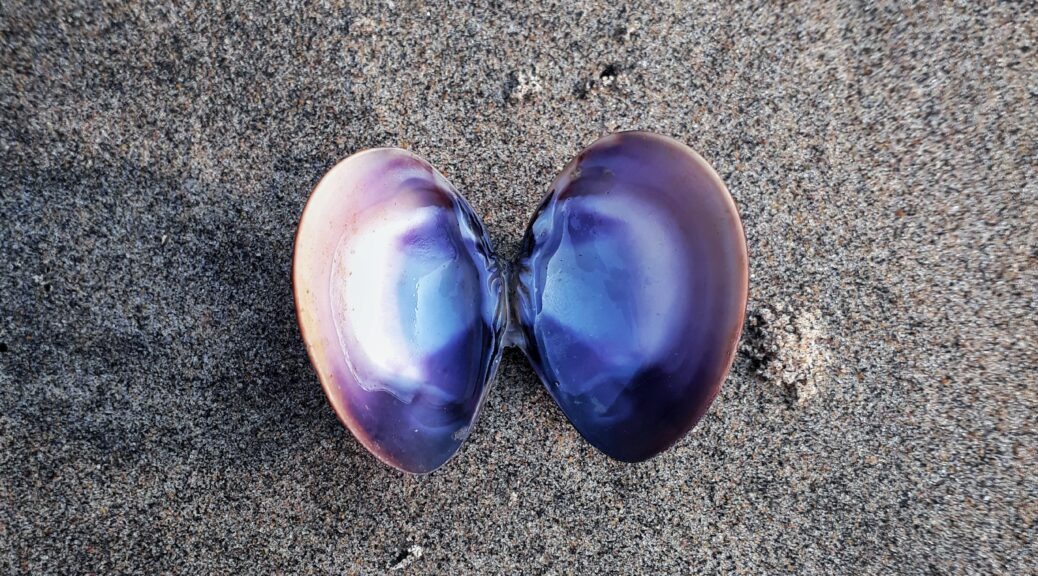 What I'm into: August 2020 edition
What I'm into: August 2020 edition
It's been another one of those months where I've been excited about a little bit of everything! (Thanks Leo season!)
Without further ado, here's what's been bringing me joy lately:
Tazo Glazed Lemon Loaf Tea
You know how some people are coffee people and some people are tea people. Well, I'm a coffee AND tea person.
Lately, I've been really into dessert teas with the Tazo Glazed Lemon Loaf a big winner! It's very sweet on its own and doesn't require much sugar/stevia.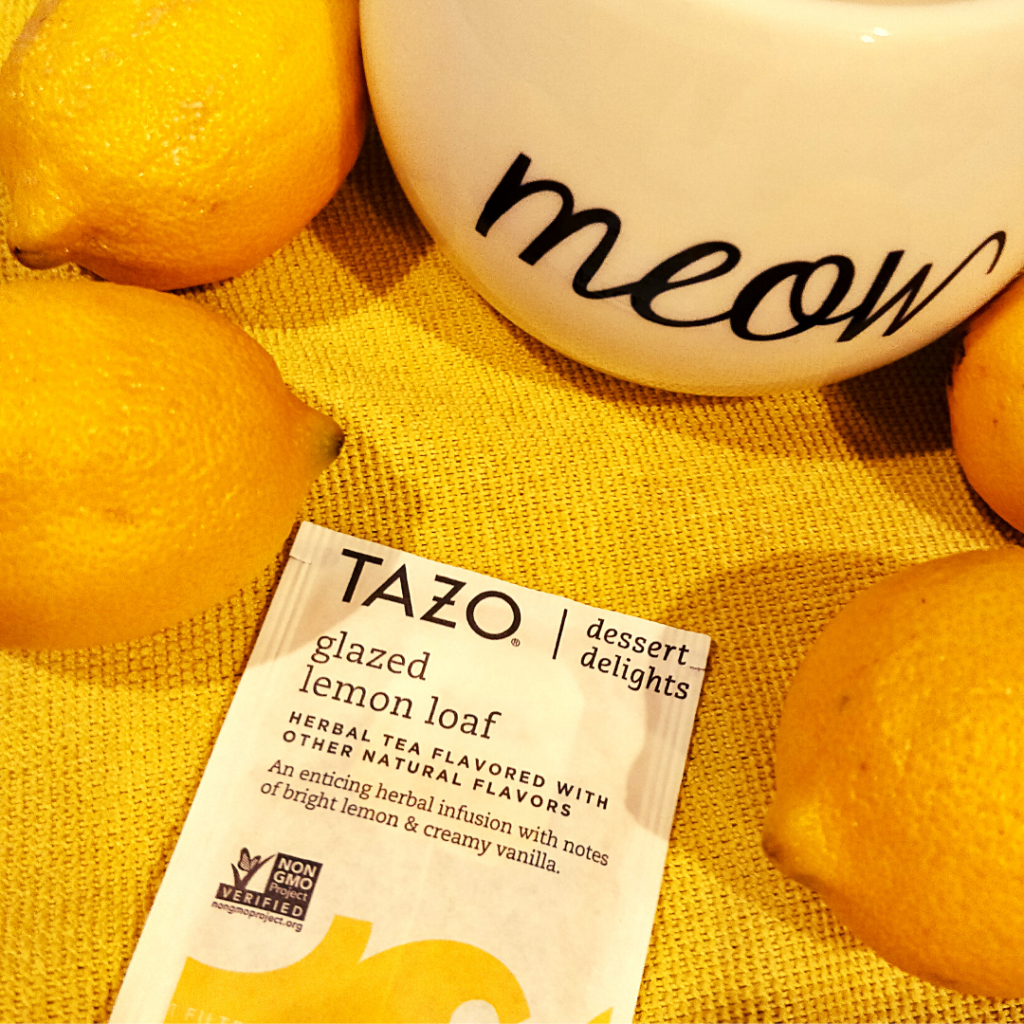 (Another one of my recent favorites is Good Earth's Sweet and Spicy Tea)
Fleabag
I heard about this Amazon Original series from a friend and was blown away! It's won all sorts of awards- including a Golden Globe- and for good reason. The writing is clever, funny, and also somehow… moving? I will say it does have some highly inappropriate moments, so definitely don't watch around kids.
It's only two seasons and the episodes are short, so it's not a huge time commitment either.
Seashell crafts
Living in Florida, I've accumulated a collection of shells over my lifetime. I've been trying to find a fun way to use them and so far, I've identified two crafts I want to try:
1. A seashell wreath (I'm hoping to do a fall-themed wreath using shells. If it goes well, I'll share the results!)
2. Adding seashells to flower pots (I'm low-key obsessed with my small garden, so this would be a natural fit)
All things fall
Once school is back in session, I immediately start craving fall. I'm not quite ready to pull out my Halloween decorations, but I've started incorporating fall scents in my home.
I'm absolutely loving the Yankee Candle Apple Cider wax melt and this new Chocolate Filled Belgium Waffles candle I picked up at Aldi. It smells as heavenly and delicious as it sounds!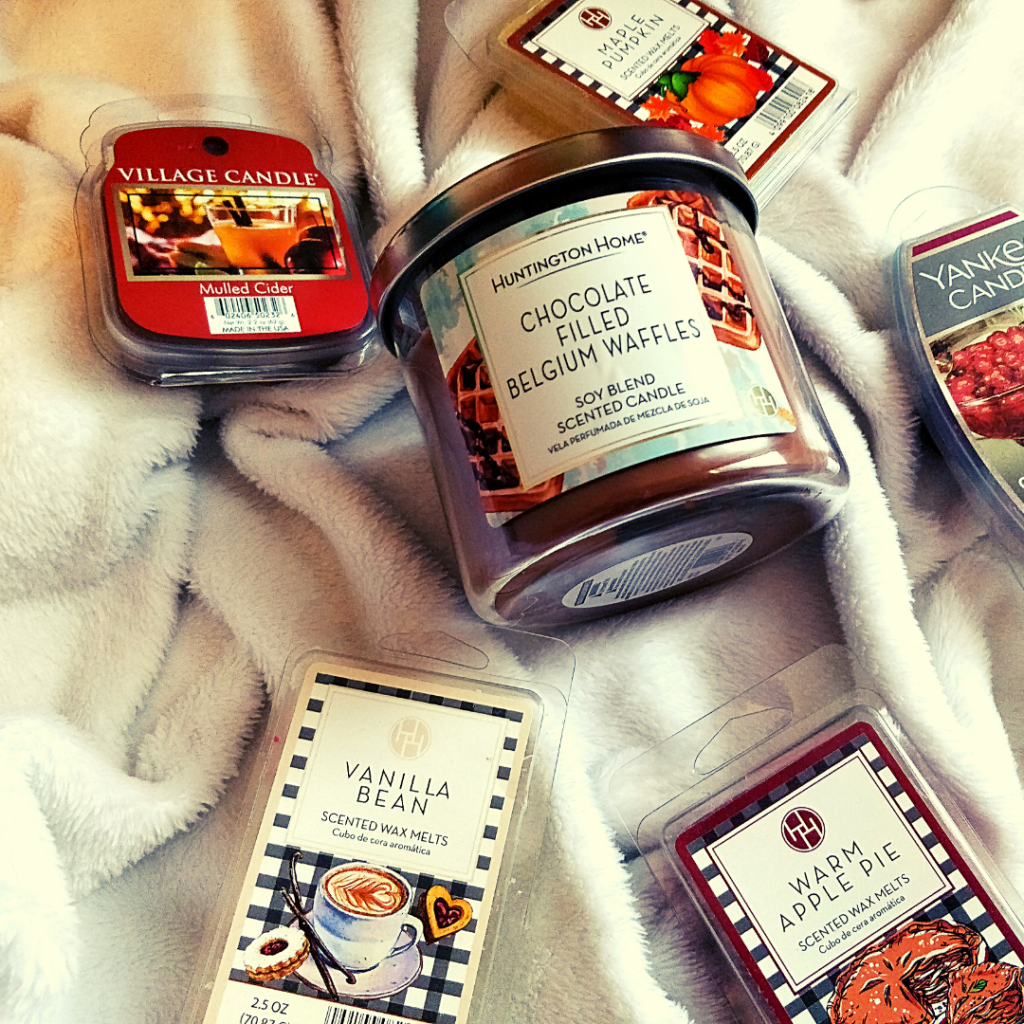 What's been bringing you joy lately? Have you identified your happiness boosters?