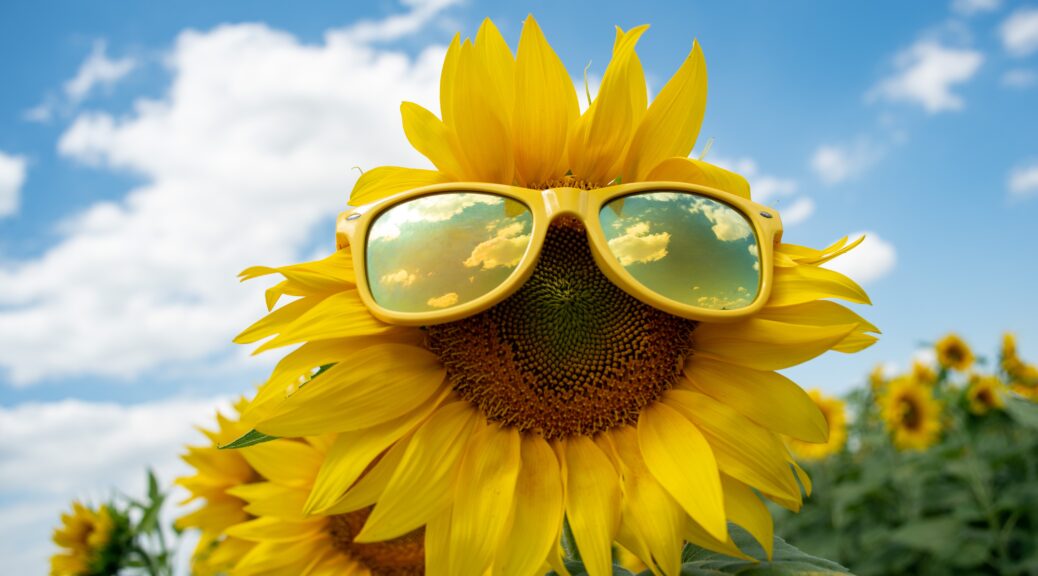 What I read: August 2020
What I read: August 2020
It was another solid month of reading for me! I managed to squeeze in 7 very different books. (Though sadly I did not beat my record set in July of 10 books)
I absolutely loved the concept of this book!
It stars Jane McKeene who is almost finished with her education at Miss Preston's School of Combat in Baltimore. Why are there combat schools? Because right in the middle of the Civil War, zombies begin to rise up. (Though, in this book, they're called shamblers.) But instead of graduating and becoming an attendant, Jane stumbles into the middle of something bigger.
This book tackles zombies, racism, and explores the concept of freedom. Definitely a very unique read! Oh—and there's a sequel.
Rating: 9/10
If you want to be happier (who doesn't?), you need to read this book.
The author, Tal Ben-Shahar, Ph.D., combines the science of positive psychology with self-help advice to create a book I feel needs to be required reading. It features a number of 'time-in' exercises and activities, so this is a book you'll want to take your time with and work through. After reading a borrowed copy, I decided to buy my own so I can refer back to it in the future.
(I am personally obsessed with the idea of happiness boosters. You can read more that HERE.)
Rating: 10/10
If you think feminism is only about breaking the 'glass ceiling' or a woman earning as much as a man, that's only the tip of the iceberg. This book explains how housing, food deserts, and a number of other basic needs are actually feminist issues that need urgent attention.
While this book is great for raising awareness, I do wish there were action steps on how to tackle these issues. Regardless, highly recommended reading!
Rating: 7/10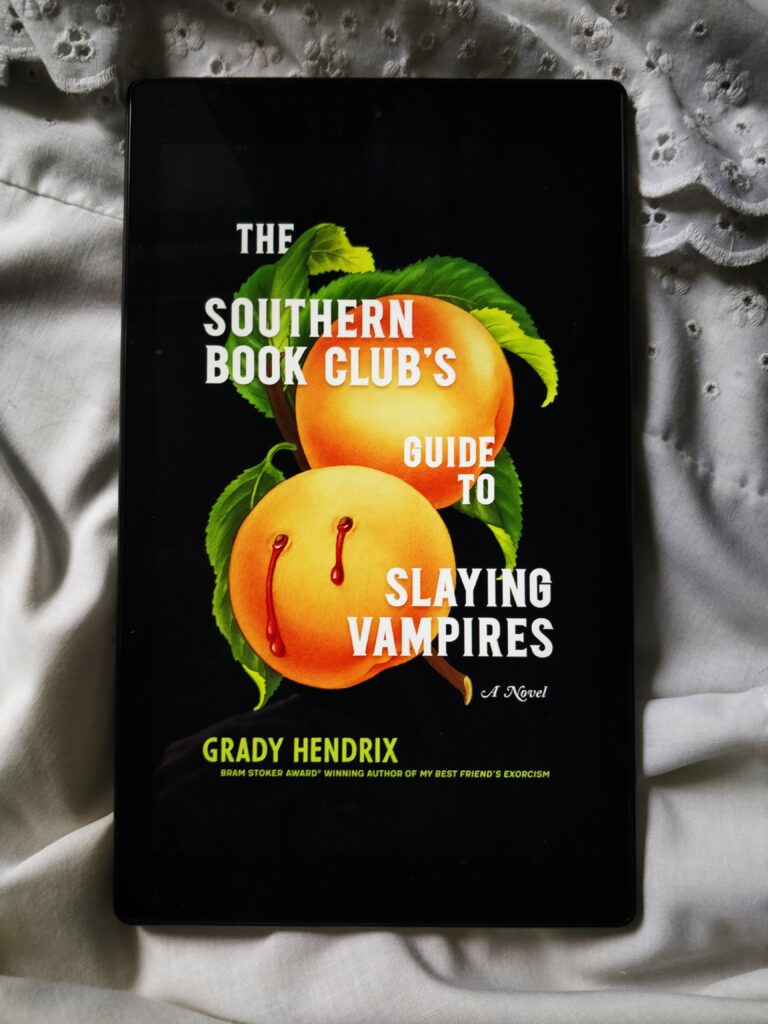 Patricia Campbell lives in Charleston, South Carolina, with her husband, two kids, and her senile mother-in-law. While she's in a book club and has friends, she's just not satisfied. She wishes that for once something exciting would happen. And she gets that wish, when a mysterious neighbor rolls into town.
From the second I saw the cover of this book, I wanted to read it! I absolutely love the artwork and spooky vibes it gives off. That said, I have mixed feelings about this. I found the book to be very frustrating, as you're constantly questioning whether Patricia is crazy for believing her neighbor is a vampire or is everyone else crazy for not believing that.
Rating: 8/10
So, this is another book that I felt had a great concept but just didn't deliver the way I wanted it to.
It features a young girl named Tea, who discovers she's a bone witch when she accidentally raises her brother up from the dead. At his funeral. In front of everyone. As you can imagine, resurrecting the dead is a rare power and one that makes people very uncomfortable. Tea ends up being taken under the wing of an older bone witch and begins training in how to use her newly discovered powers.
Again, while I love the big picture idea, I felt this book had too much description of everything. The world where this story is set is also very complex.
This is the first in a trilogy and I do plan to read the sequels, but I'll admit I'm not in a big rush.
Rating: 6.5/10
Wow! This book was definitely a sweeping saga that tied together very complex storylines. While I've seen it branded as a love story, I didn't see it that way.
This story centers around Ifemelu and Obinze who fall in love while they're young and living in Nigeria. But when Ifemelu gets the chance to study in America, she takes it. Most of the story is told from her point of view, as she explores America as an immigrant and as a black woman. She discovers that race is a big issue in the US even though it's something that was never a problem at home. Eventually, Ifemelu and Obinze find their way back to each other, but it's complicated.
Rating: 8/10
Alright, so I technically have been working my way through this book for months, but I'm grouping it in with the August reads since that's when I finished it.
One of my New Year's Resolutions was to read a book in German and I felt like this was the perfect way to achieve that goal! This book had a wide variety of short story topics—knights, monsters, invisible people—so it made for a fun read.
Definitely a great tool if you're hoping to challenge yourself while learning a new language.
Rating: 8/10