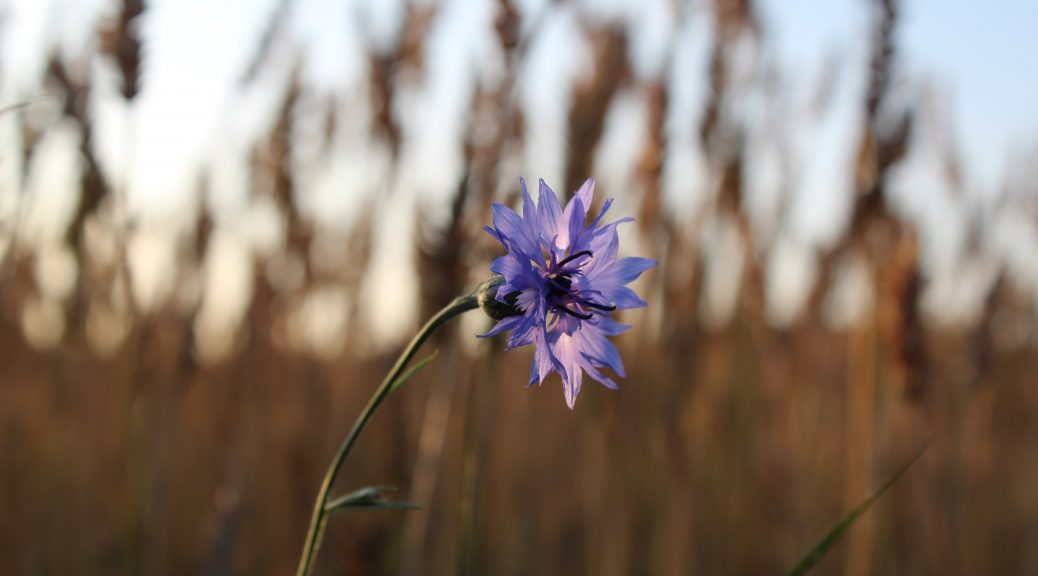 August 2021: What I'm Into
I always find August to be such a weird month.
It's back-to-school for kids and feels like the unofficial end of summer. Yet (here in Florida at least), summer is still going strong with plenty of sun, humidity, and HOT temperatures. I'm excited about the upcoming change in season and holidays being on the horizon, but I also feel sad that I didn't get out to the beach or pool as much as I wanted.
Does anyone else feel like this??
Given the whole summer ending/fall beginning vibes, I wanted to share a new round-up of my favorite things right now!