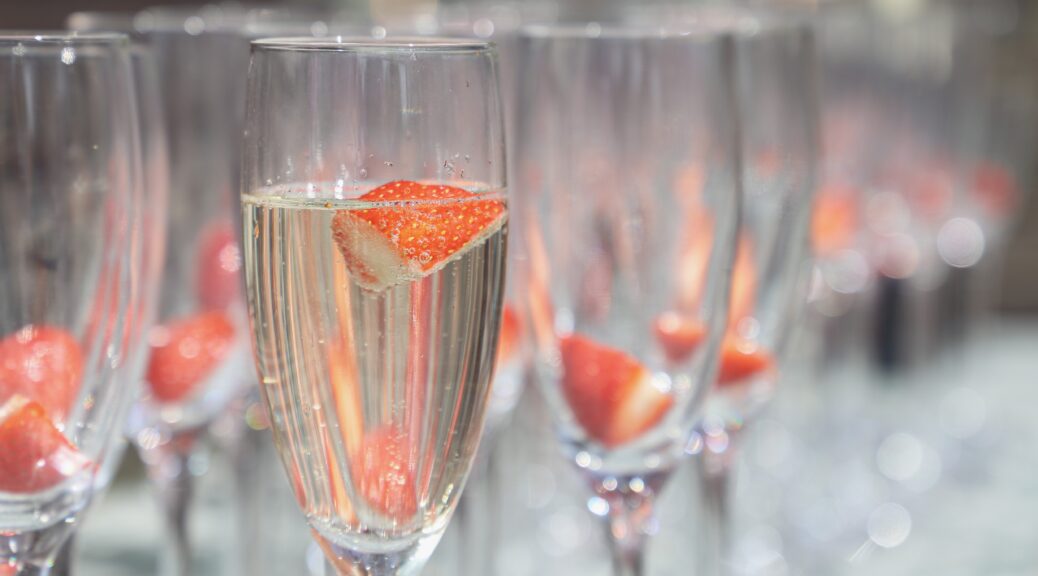 4 New Year's Eve champagne drink ideas
4 New Year's Eve champagne drink ideas
A glass of champagne (or your favorite sparkling wine) is pretty much synonymous with New Year's Eve. But if you're looking to add a new twist to the holiday staple, or picked up a bottle of champagne that's not exactly the best tasting, I've got you covered!
I'm breaking down four of my favorite champagne drink ideas.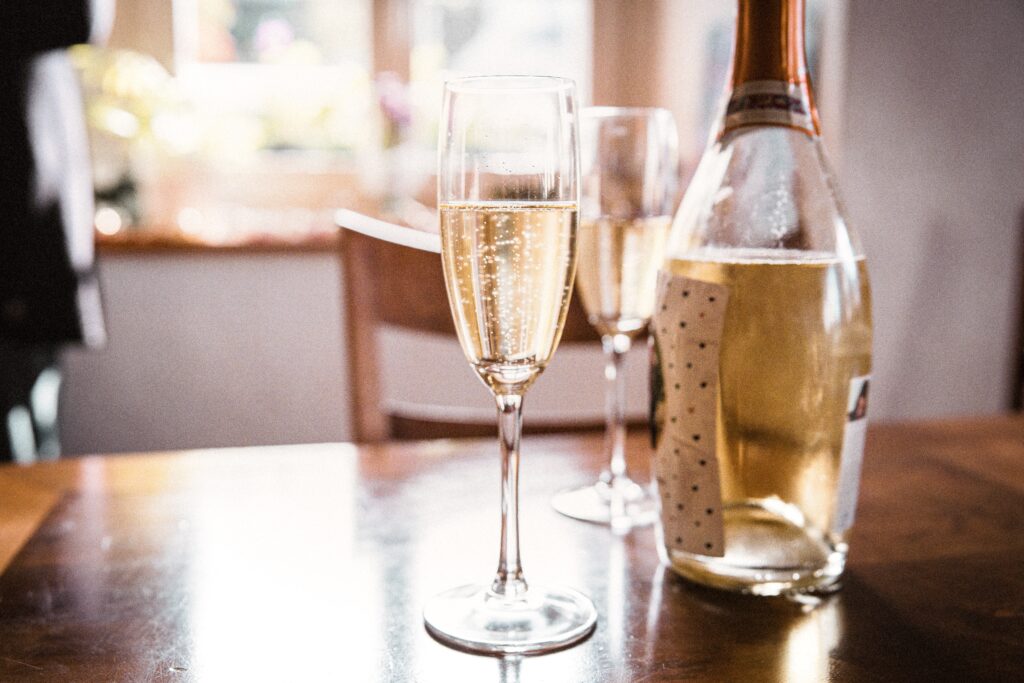 Add Chambord
Confession: I was inspired to write this post after buying a bottle of Chambord and then trying to figure out what to do with it. It's a black raspberry liqueur that smells and tastes great, but it's been challenging to pair with drinks. But a splash of Chambord in a glass of champagne is a nice touch.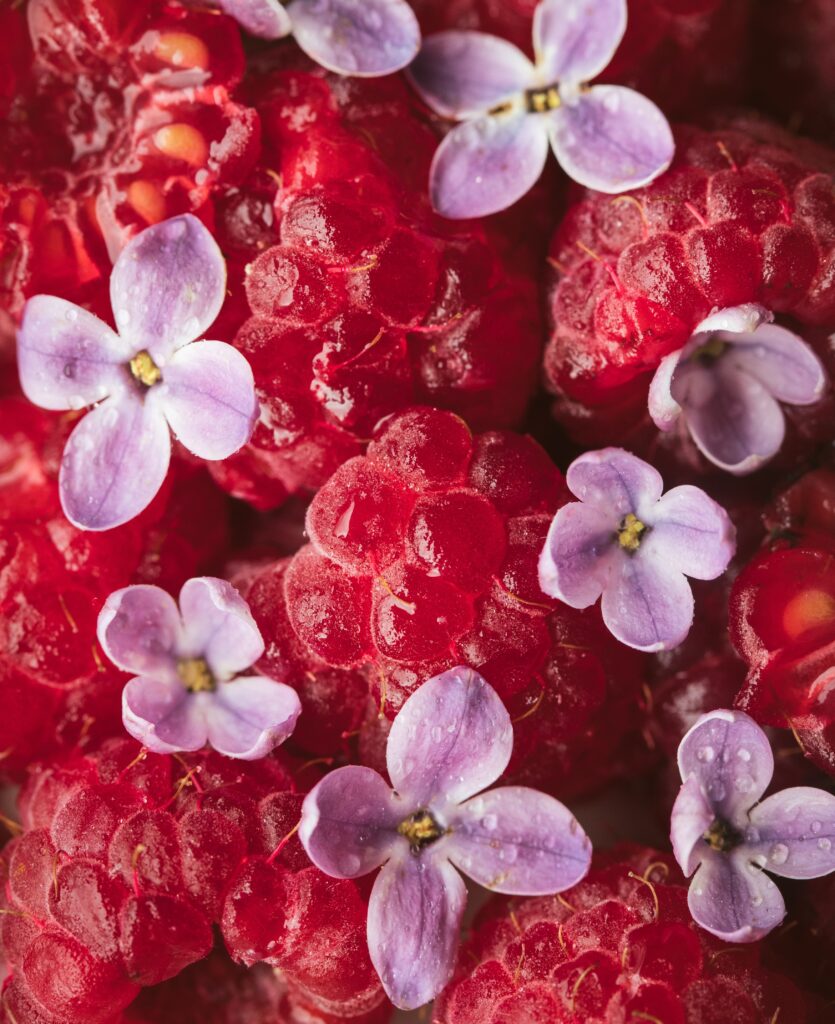 You could also take it to the next level and make a Chambord spritz.
RECIPE: https://bit.ly/3nNBBh1
(St. Germain is also another popular liqueur choice, though I've never tried it)
Add fruit or even a fruit purée
No, this doesn't mean your stuck making a Peach Bellini (though that's not a bad idea either). There are all sorts of fruit purées you could add. Personally, mango or passion fruit catch my eye the most.
IDEAS: https://bit.ly/2WFw5Rk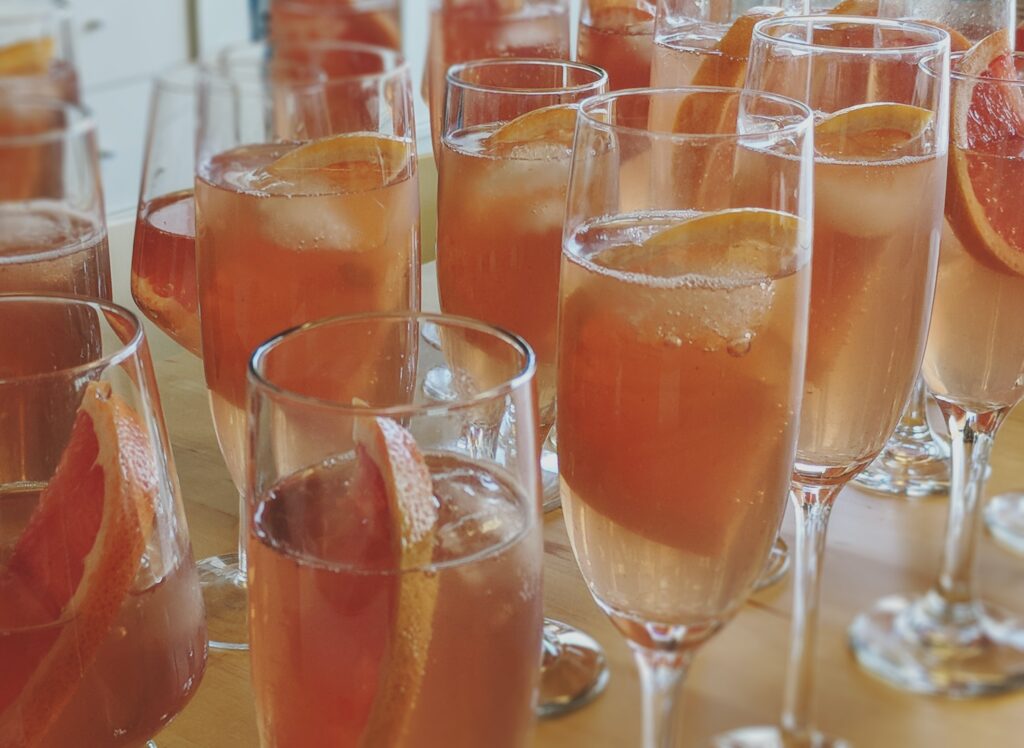 If you're feeling lazy, you could always just toss in a few raspberries or pomegranate seeds and call it a day.
Add bitters
Bitters are an area where I don't have too much experience yet, but I'm definitely very intrigued. I've had a bottle of Angostura Bitters sitting around forever, but have had no clue what to use it in. Apparently, champagne is a solid option, along with a sugar cube.
RECIPE: https://bit.ly/2KnkxzZ
Add a sugar rim
Skip the extra alcohol and just elevate the literal glass of champagne by creating a sugar rim.
IDEAS: https://bit.ly/3hj0pe7
Have any champagne drink ideas you want to share?
Leave a comment below.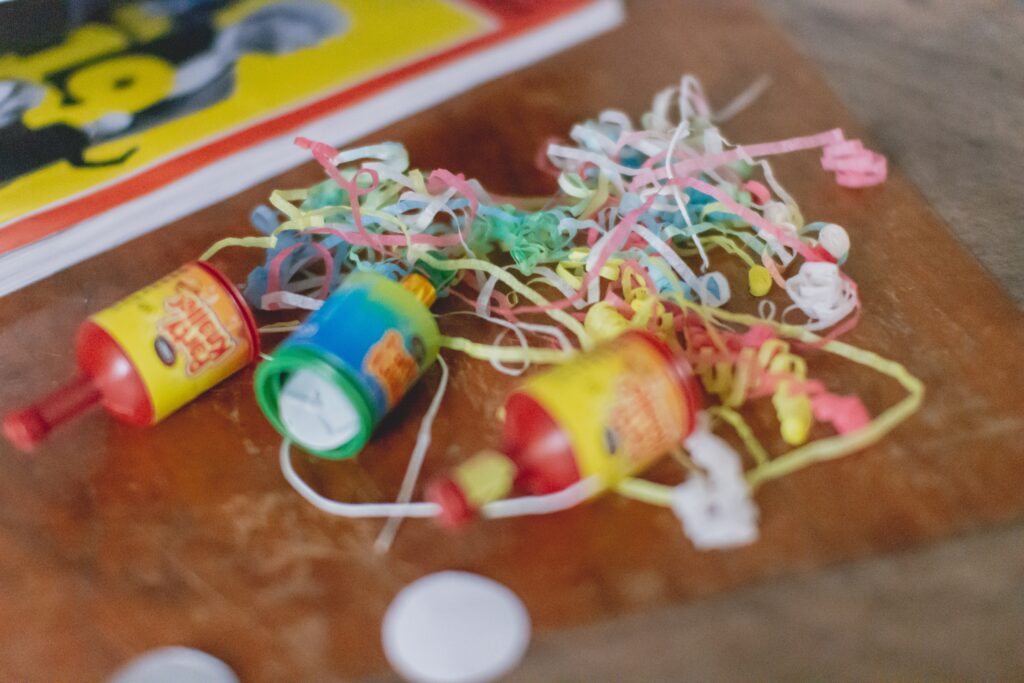 Oh– and on the topic of the new year. If you're feeling a bit burned by 2020 and not inspired to make any New Year's Resolutions, you could always try a 'no-buy year'.