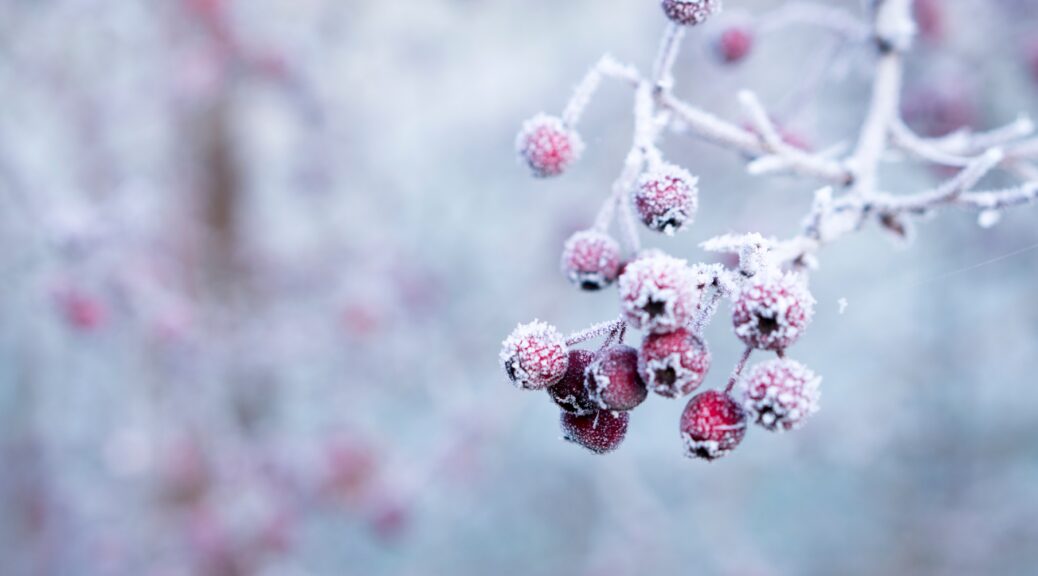 What I read: December 2020
What I read: December 2020
December proved to be a solid month of reading for me!
I read 7 books, which were a mix of non-fiction and thrillers/suspense/mystery. I didn't branch out much this month in terms of genre, but I had some my favorite reads of the year!
Let's dive in..
by Michelle Obama
I listened to this as an audiobook and I highly recommend that. Being able to hear Michelle Obama, herself, tell her own story from her childhood on the Southside of Chicago to her time as First Lady was incredible! It was also fascinating to get a behind-the-scenes look at White House life is really like.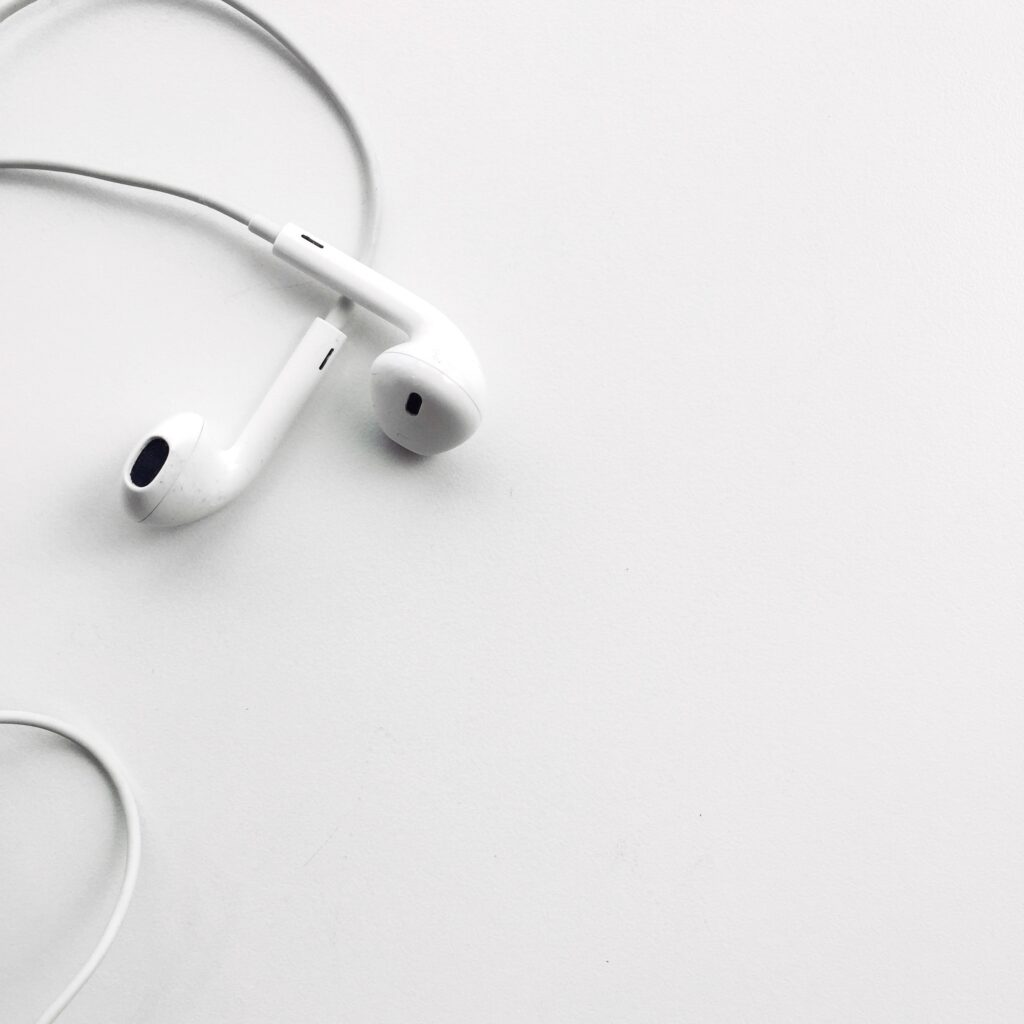 The story she tells about how Barack Obama proposed to her, literally made me laugh out loud. (No spoilers here!) I also thoroughly enjoyed her first impression of him…
Rating: 10/10
I've recently started 'A Promised Land' by Barack Obama and am excited to get his perspective on that time as well.
by Sarah Andrews
So, as someone that loves a good thriller and also loves geology, I was excited for this book as it seemed to combine those two worlds in a way I haven't seen before.
In 'Tensleep', Em Hansen is working as a mudlogger at an oil drilling site in Wyoming. When one her close co-workers dies in a car crash, she is immediately suspicious. When a second person dies in another bizarre accident, she knows something is up. There are plenty of potential suspects, but who is behind it all? Is there a chance these incidents could be tragic accidents after all?
I really wanted to like this book, but I found Em to be kind of… unlikable. This is the first book in a series featuring Em, so maybe she grows on you with time.
Rating: 6.5/10
(FYI: This book is out of print, but I managed to snag a used copy on Amazon)
by Matthew Walker
I feel like this book should be required reading! It was packed full of scientific information about sleep and why it's so important. From avoiding heart attacks to mental health concerns to creativity– this book covered it all.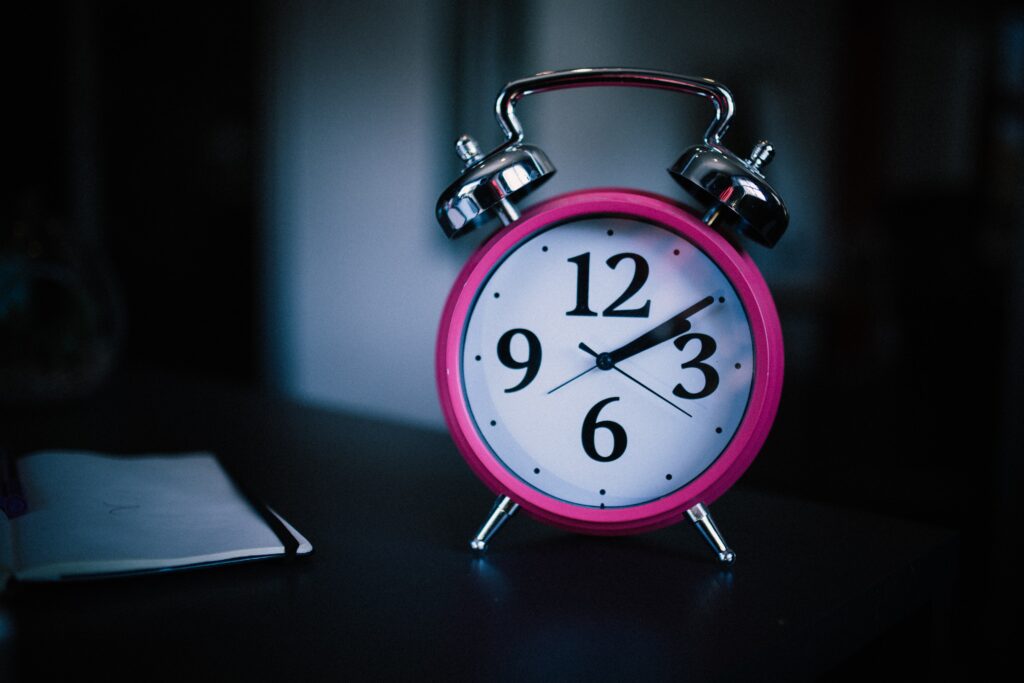 I was particularly fascinated by the research surrounding sleep and vaccines. Basically, a study found that if you don't get enough quality sleep around the time you get a flu shot, your body might not produce the antibodies it's supposed to. I can't help but to wonder if this has implications for other vaccines, specifically one for COVID-19?
Rating: 10/10
(Side note: I could see this being a tough read for insomniacs as it doesn't include a ton of solutions on that front.)
by Samantha Downing
So after reading Samantha Downing's other book– 'My Lovely Wife' (My review is HERE)– I knew I needed to read this one as well. I absolutely love the way she writes! It always feels like anything could happen.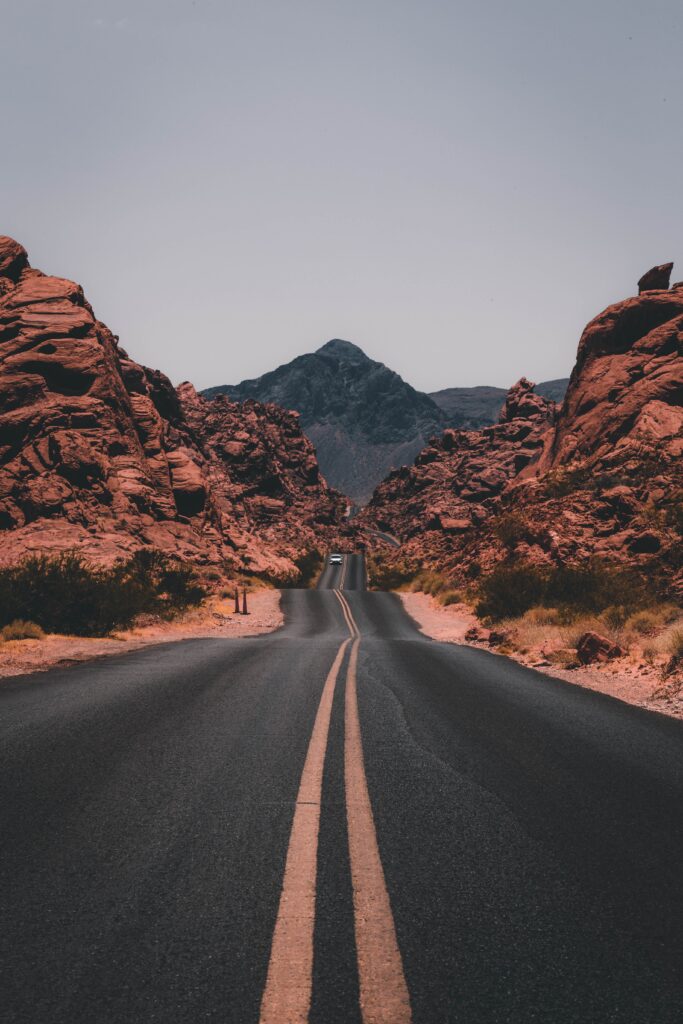 In 'He Started It', a group of siblings, who are now all adults, are recreating a road trip they went on with their grandfather in order to claim their inheritance.  But the original road trip had some disturbing twists and turns.. and this recreation isn't much different. What happened on that first journey and what will this mean for them all this time around?
I'll admit, I'm not normally a huge fan of road trip plots, but I felt this held my interest! That said, I found the ending to be a bit of a letdown.
Rating: 8/10
by Riley Sager
If you love the idea of a haunted house, you need to read this!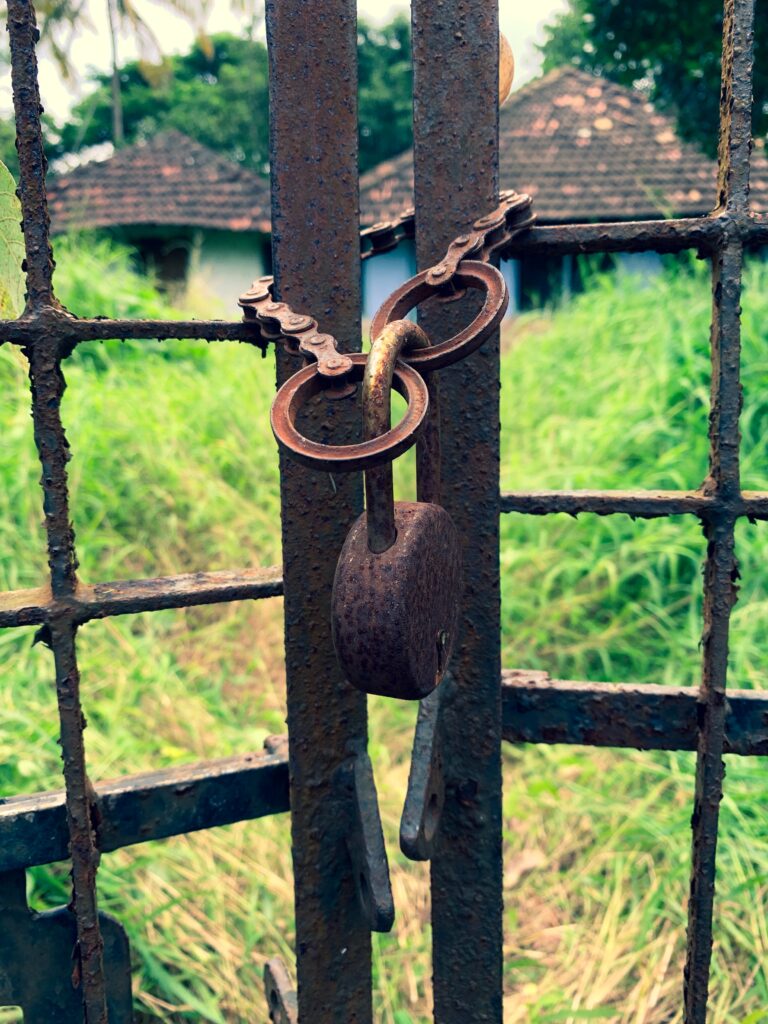 Maggie has grown up with the shadow of Baneberry Hall hanging over her. Her dad wrote a very popular non-fiction book about their short time living in the house where he claims that ghostly occurrences eventually forced them to leave everything behind and never return. But Maggie's dad has now passed away leaving Baneberry Hall in her possession. She decides to return to get the truth. Let's just say, she gets a little more than she bargained for.
Rating: 8.5/10
by A.R. Torre
I had a lot of reservations going into this book as it's literally about two women fighting over a man. That said, this far exceeded my expectations and I appreciated that the author said this book was supposed to cathartic for anyone that's ever been cheated on.
Cat and her husband, William, live in a fancy, gated community and have been enjoying a luxurious lifestyle together. But when a new employee at William's company decides to buy the house next door to them, problems start right away. Cat feels that this new neighbor, Neena, is going after William and she's not wrong. The story is told from both Cat's and Neena's points of view, so you get a sense of what's happening right away. However, both of them have their secrets and you never really get the full story until the very end.
Rating: 7/10
by Agatha Christie
This was a decent read and followed the typical Agatha Christie style. She introduced all the major characters that could potentially be involved in a murder, made them all look very guilty of said murder, and then had a big reveal of the killer that was somehow still impossible to guess (at least it was for me).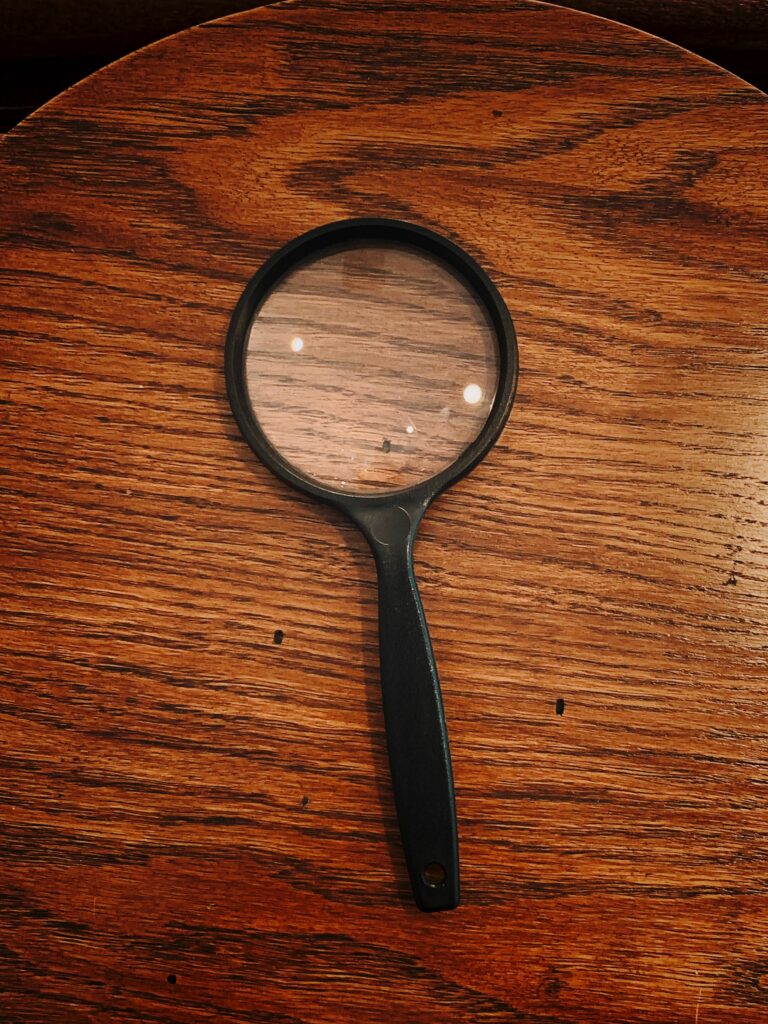 In this story, the focus is on the poisoning of Amyas Crale that occurred 16 years earlier. His wife, Caroline, was convicted of the crime and later died in prison. Their now grown-up daughter is trying to get the truth about what happened that day. Was her mom truly responsible? And if she wasn't, who was?
(For now, my favorite Agatha Christie remains 'And Then There Were None')
Rating: 7/10
Side note: I had an old copy of this book. Apparently, it was re-published under the title 'Five Little Pigs.'