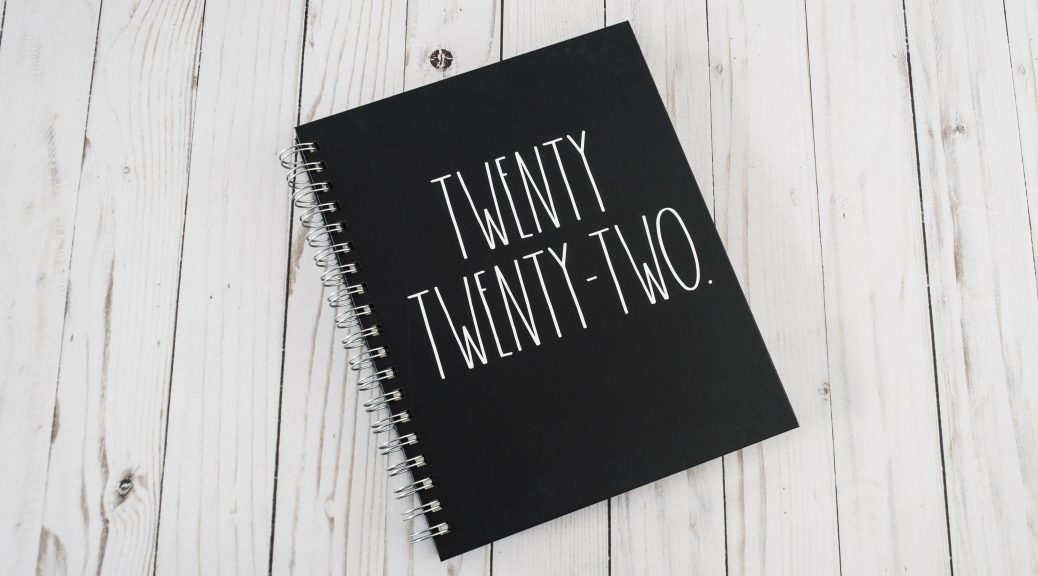 The Best Books to Help You Accomplish Your New Year's Resolutions
It feels like we just celebrated the new year, but somehow, we're already nearing the end of January?! It's bizarre, because I remember last January feeling like it stretched on forever. Time is weird.
While the end of January typically marks the end of people's new year's resolutions (some of mine included), I'm hoping a fresh surge of inspiration will help keep the momentum alive. For me, that usually involves sitting down with a book related to the goal I'm trying to accomplish. Whether your goal is related to fitness or creativity, I hope these books will help you as much as they've helped me!