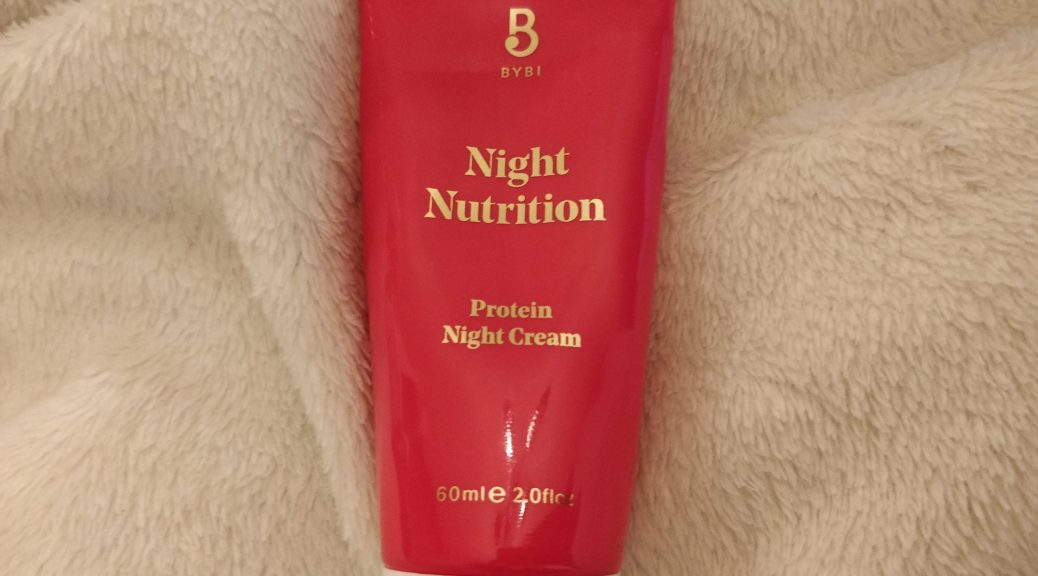 BEAUTY REVIEW: BYBI Night Nutrition Protein Night Cream sold at Target
BEAUTY REVIEW: BYBI Night Nutrition Protein Night Cream sold at Target
After trying (and loving!) the BYBI Strawberry Booster Facial Oil back in August, I was excited when my local Target put BYBI products on a major sale.
I ended up picking up the BYBI Night Nutrition Protein Night Cream (among other things.. ) for nearly half the price! Now, that I've used the entire tube, I'm ready to share my thoughts.
About the BYBI Night Nutrition Protein Night Cream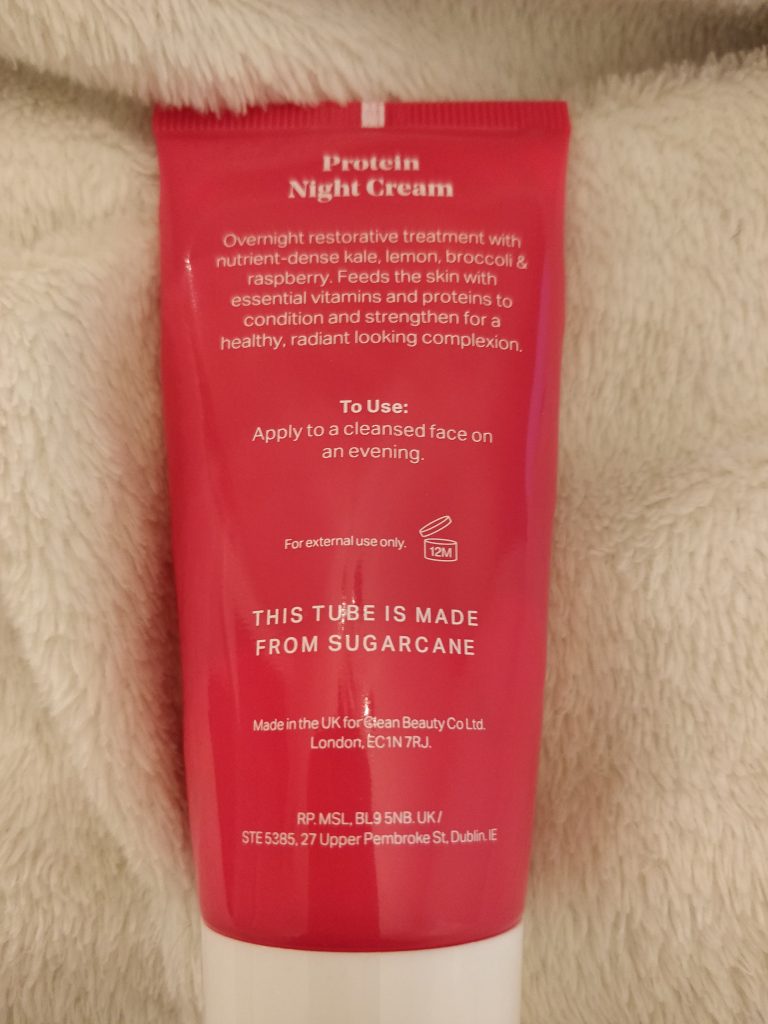 Let's start with the basics.
According to the BYBI website, the Night Nutrition Protein Night Cream is meant to be like "a smoothie for your skin" featuring kale, lemon, broccoli, and raspberry. It claims that it helps to nourish, moisturize, and repair your skin allowing for a radiant complexion.
It's meant to be used at night by applying a small amount to your clean face and neck and then left on overnight to really soak into your skin. The company says it's for all skin types, but especially for people that have dry, sensitive, or irritated skin.
At $25.99 for a 2.0 fl oz tube, it is on the higher end of what I would personally be willing to spend, but I did pick it up on sale.
My experience using BYBI Night Nutrition Protein Night Cream
I wanted to love this, but found myself a bit disappointed.
I didn't find anything wrong with the product, but I also wasn't overly excited about it either. And at a price point of about $26, I want to absolutely love it.
During the winter months when my skin started drying out, I did find that it helped calm my skin down. But I'm not sure I would say my skin was radiant. But that's a very high bar!
In terms of the feel, it did leave a greasy-feeling layer on my face that I could still feel when I showered the following morning. Since this is a night cream, that wasn't a big deal to me.
As for the scent, I don't think there was meant to be any sort of fragrance, but there was a slight smell to it. I personally found it hard to describe, but when I was reading through the Target reviews, someone said it smells like Play-Doh and I feel like they hit the nail on the head. While I am usually sensitive to scents, this one wasn't enough to bother me. Though, some people in the Target reviews really found it to be off-putting. I noticed the smell never seemed to transfer to my pillowcase though, so that was a plus! It makes me feel like it actually did stay on my face for the night.
Would I buy it again? Probably not. I am still very intrigued by this company as it does NOT test on animals and all of their products are 100% vegan. In addition, the company is very involved in efforts to reduce greenhouse gas emissions and has a 'war on carbon.' Even the tube the night cream comes in is made from sugarcane and can be recycled. So, I'll definitely try out more of their products in the future and pick up another container of the Strawberry Booster Facial Oil.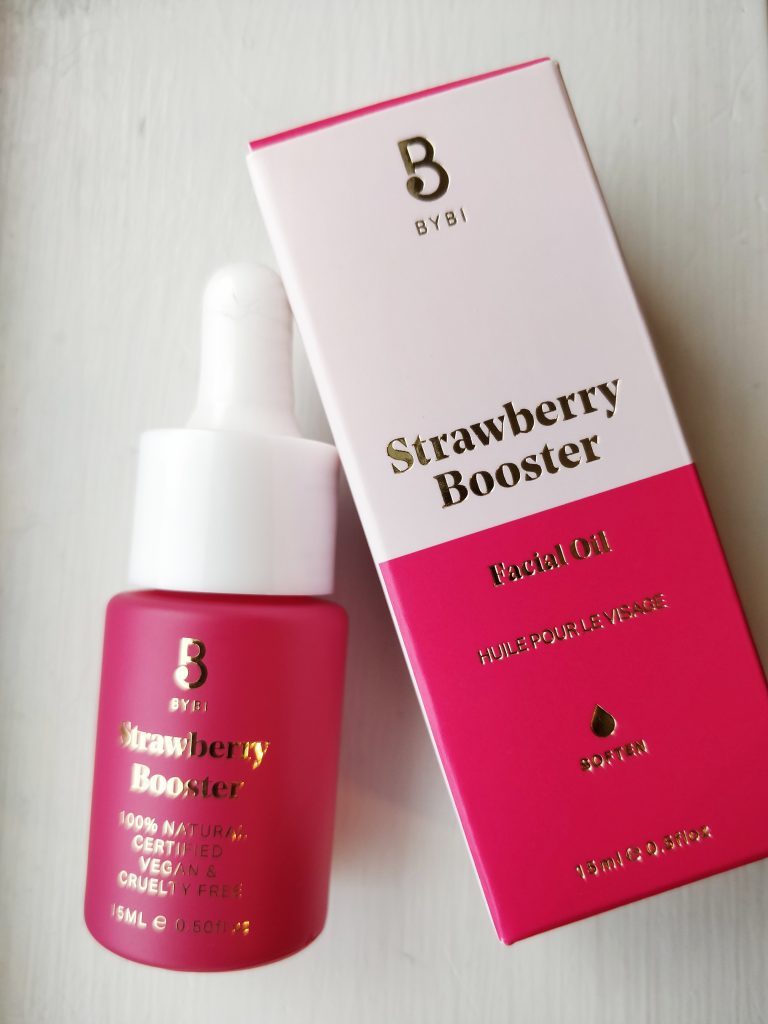 Have you tried out any BYBI products? Leave me a comment below with your favorites!