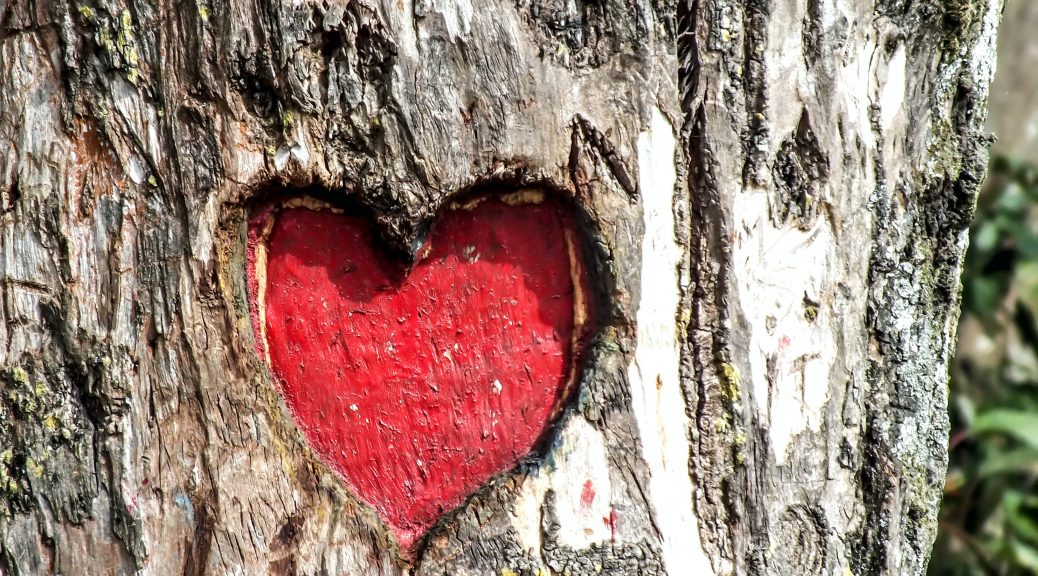 What I read: February 2022
What I read: February 2022
It was a quieter month of reading for me.
I took a break from audiobooks after listening to Dr. Michael Greger's How Not to Diet for nearly 24 hours last month and instead focused solely on Kindle books thanks to the Overdrive App and my local library.
Even with only four books last month, I still had quite a mix including self-help, a serial killer thriller, and one of the most unique books I've read:
A Flicker in the Dark by Stacy Willingham
Interior Chinatown by Charles Yu
Discover Your Dharma by Sahara Rose
The Ballerinas by Rachel Kapelke-Dale
Let's get into the reviews!
I don't usually like serial killer based thrillers, but this was a good one!
Chloe Davis is working as a psychologist in Louisiana, but she still has a lot of unresolved trauma surrounding her childhood and her dad, an infamous serial killer. The story flashes between her childhood when young girls started disappearing and the present day where young girls have started disappearing again. Given the similarities between the disappearances, Chloe starts digging and ends up finding more than she bargained for.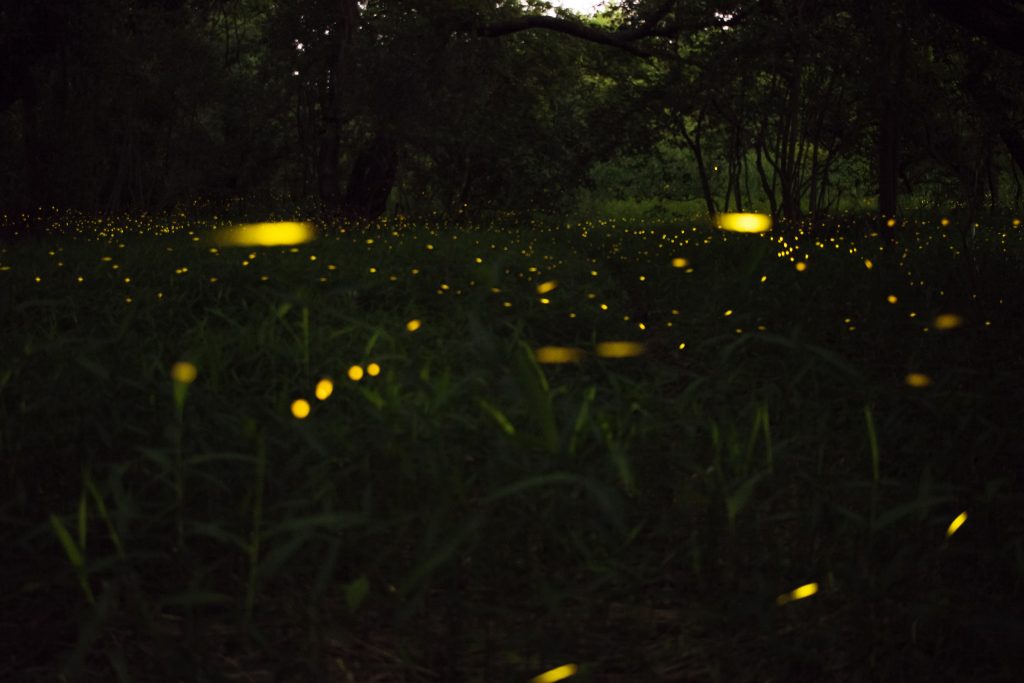 I did not call the twist in this one at all and was completely caught off guard! I love when that happens.
Rating: 10/10
I wanted to like this book as it's gotten a lot of praise and is a National Book Award Winner, but I'm not sure I completely got it.
It's written mostly as a screenplay following the main character, Willis Wu. He keeps getting small roles in a police show called Black and White, but eventually starts working his way up to being a star. Along the way, the story examines immigration, stereotypes, and the media. But I personally found it hard to know what was really happening, what was happening in the show, and what was a metaphor.
Someone on Goodreads wrote that this book requires the concentration of reading poetry and I have to agree!
Rating: 7/10
I enjoyed this book!
While I don't necessarily agree with everything in it, I did find it to be extremely inspiring and thought-provoking. Sahara Rose breaks down the aspects of finding your dharma (your purpose in life) through different tools, including identifying your dharma archetype, examining what excites you, the obstacles you're good at solving, journaling, etc.
I love the idea that finding and living your purpose should be fun, expansive, and joyful! Not everything has to be so serious and boring.
If you've listened to Sahara Rose's podcast, she does repeat some of her stories. It can also get a little sales-y toward the end.
Rating: 9/10
I honestly don't know how I feel about this book. I found the first half to be slow and I had no idea where it was going. And then suddenly, things did escalate, but in rather depressing ways.
Three friends who essentially grew up together at the Paris Opera Ballet are now messy adults. Delphine is working as a choreographer but is struggling to produce a new ballet. Lindsay wants to be a star dancer, but is already considered to be too old. Meanwhile, Margaux is secretive about her struggles with alcohol and trying to start a family. No spoilers, but there is a big event that ends up impacting all of their lives forever.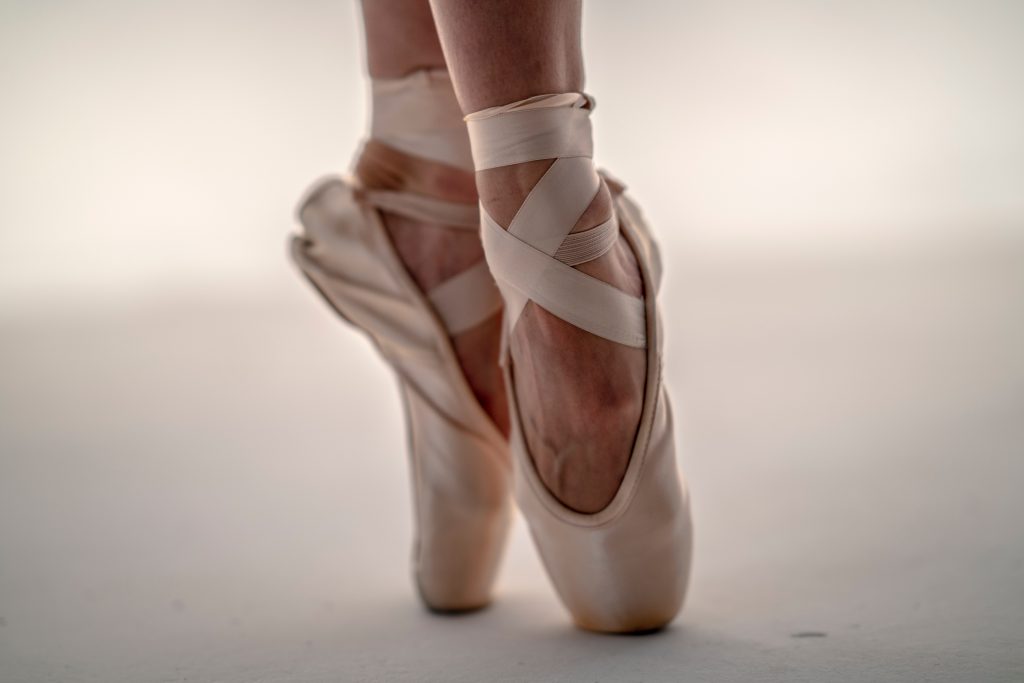 This book covers a lot of tough topics including sexism, ageism, miscarriages, abortion and more, and while I didn't necessarily love it, I found myself thinking about it, long after I put it down. If you're into plot-driven books, this probably isn't the best pick for you as it's really more about diving into the characters and their lives.
Rating: 6.5/10
Want More Reviews?
Check out what I read in January!
And of course, leave a comment below with what you're currently reading. I'm always looking for new books to add to my TBR list.