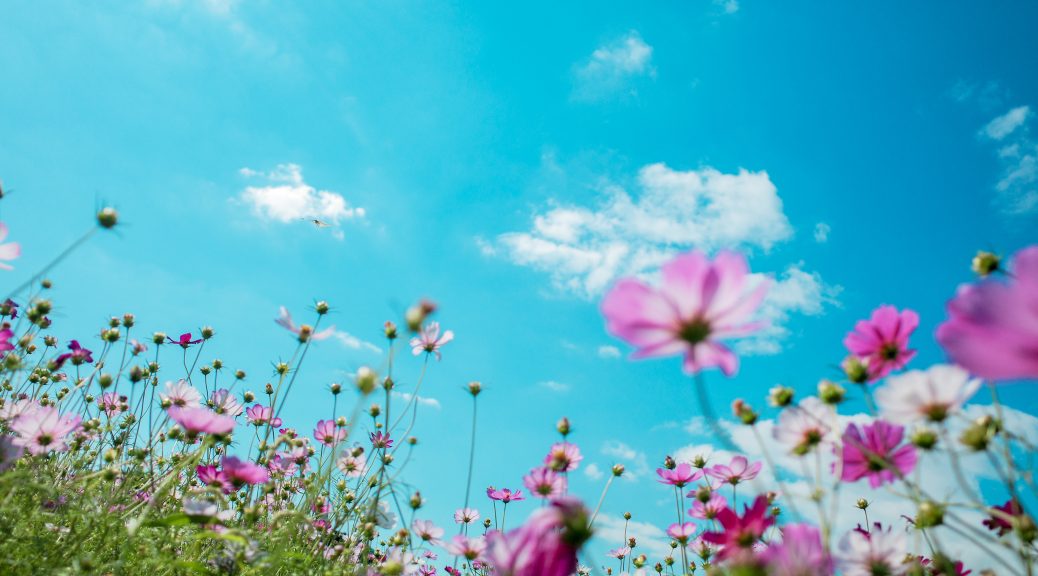 What I'm Into: March 2022
What I'm Into: March 2022
Happy spring!
I hope the new season is treating you well. I'll admit, I'm still struggling with the whole time change, though I do love how late the sun is up! It makes me crave all things summer: lounging by the pool, enjoying a glass of Frosé, and fun beach reads!
With all the changes lately, I wanted to share a new list of my recent obsessions.
Caroline Girvan's Beginner Epic Program
You already know I love trying out new fitness videos on YouTube (check out my 5 favorite dumbell arm workouts here!), but I recently started trying out Carline Girvan's videos and I am obsessed.
She is definitely way more in shape than I'll ever be, but I'm enjoying trying out her Beginner Epic Series. It features five days of workouts and two days of rest. The video below is my personal favorite:
I hope to graduate into her Epic I program eventually, but I am not there yet.
Topochico Lime Mineral Water
I realize I'm late to the party on this one, but I finally caved and bought a pack of Topochico Lime Mineral Water.
It's a little pricey for me, but it's a nice treat for when you want to feel fancy drinking something out of a glass bottle. I've tried a lot of sparkling water and mineral water brands, but this has to be one of my favorites!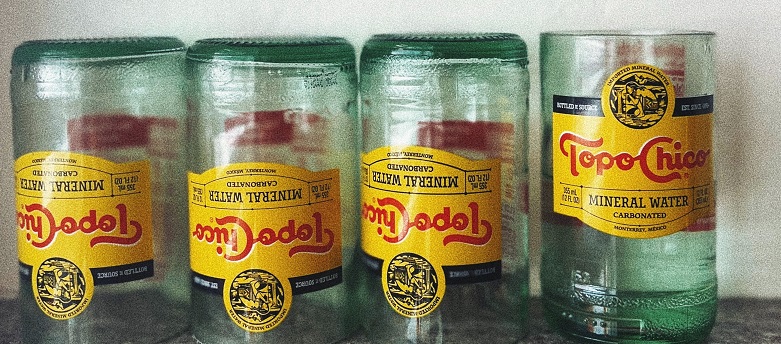 (Note: I tried the grapefruit flavor and was not as impressed. It wasn't bad, but the flavor wasn't nearly as strong as the lime.)
The Law of 100/ The 'Seinfeld Strategy'
So, this isn't so much a thing, but rather a concept to help you make progress toward your goals through consistent, daily action.
I've heard it called the Law of 100 in an episode of The Mindset Mentor podcast hosted by Rob Dial. But it's also been referred to as the 'Seinfeld Strategy' by James Clear, the author of Atomic Habits, in a post on his website.
Basically, a young comedian says he asked Jerry Seinfeld for advice and was told that he should write jokes every single day and then mark the day off on the calendar, symbolizing he did the task. The goal then is to not break the streak. (James Clear said it better- I highly recommend reading his blog post.)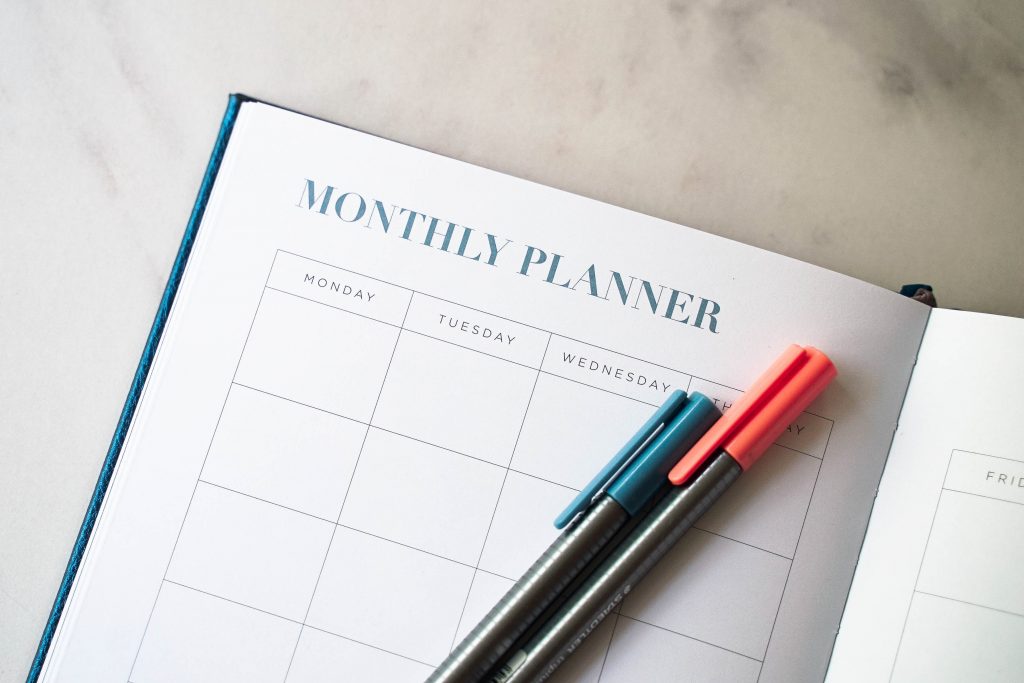 As someone that's motivated by streaks (currently at 267 days in a row in Duolingo), I decided to give this a shot with creative writing. I'm so far 38 days in for writing 401 words a day. I'm hoping I can keep it alive, but we'll see!
The Sparkly Dress from 'The Weekend Away' on Netflix
I love a good thriller movie and 'The Weekend Away' on Netflix delivered. It was entertaining and had some unexpected twists. But honestly, it's the fashion that really caught my eye!
One of the characters, Kate, wore this incredible dress the night she disappeared. After some intense Google searches, the internet seems to believe that THIS is the dress.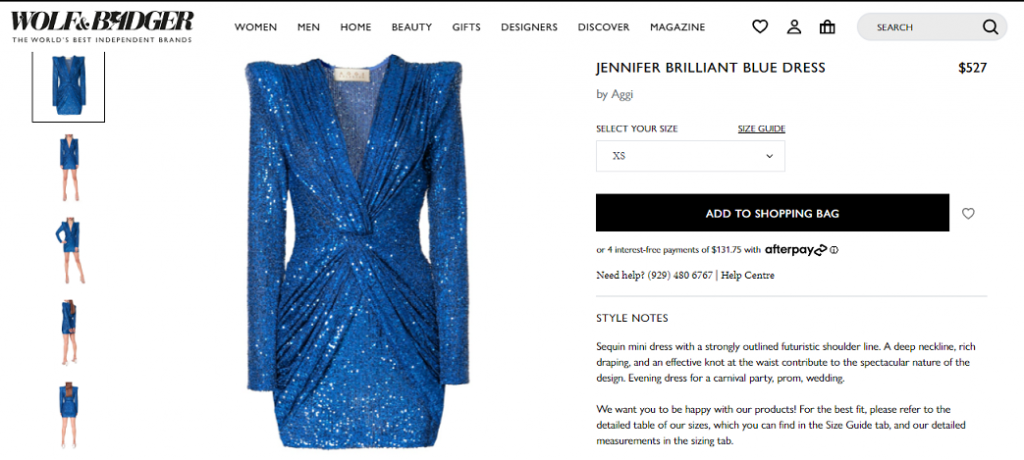 It's outrageously expensive, but I haven't been able to stop thinking about it. For anyone else that's watched this movie, did this dress catch your eye too? Or is this just a me thing?
Have any new obsessions to share? Leave a comment below!