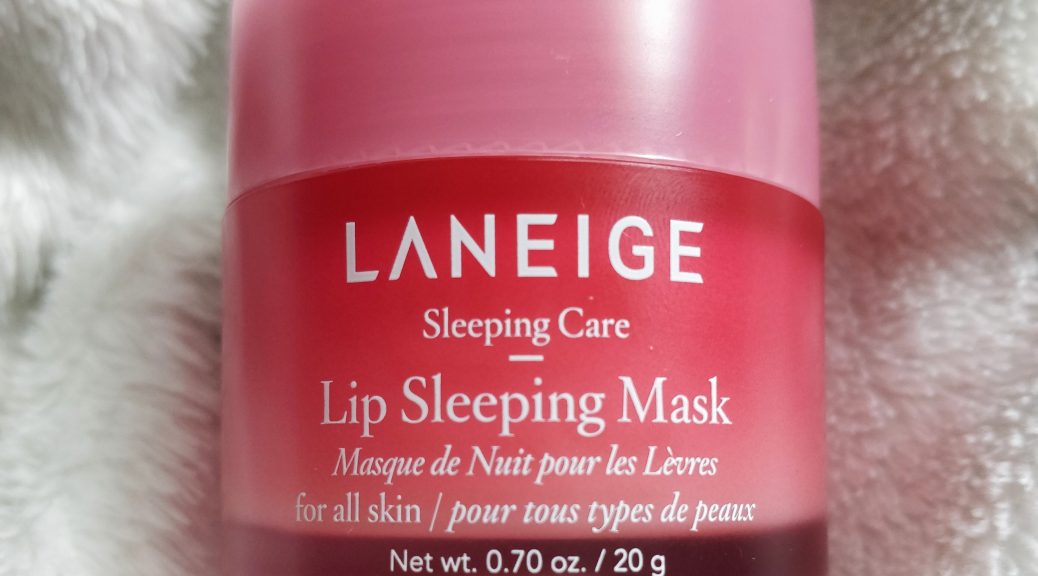 BEAUTY REVIEW: Laneige Lip Sleeping Mask
BEAUTY REVIEW: Laneige Lip Sleeping Mask
If you've spent anytime scrolling through Instagram, odds are you've seen the Laneige Lip Sleeping Mask.
With its cute pink packaging, the lip sleeping mask looks great in pictures and seems to have a big following. In today's post, I'll share my experience with the mask and whether it's worth the $22 price tag.
About the Laneige Lip Sleeping Mask
As its name implies, the Laneige Lip Sleeping Mask it meant to be applied before bed, left on overnight, and then wiped off in the morning, claiming it will leave behind 'baby-soft lips.'
On its website, Laneige says the original berry mask contains Hyaluronic Acid, Vitamin C, and antioxidants made from a blend of berries (raspberry, blueberry, goji berry, and others), which help soothe and soften skin.
At $22 for the 0.70 ounce container, I, personally, find it to be on the pricier side- especially for a product that isn't intended to be worn outside the house.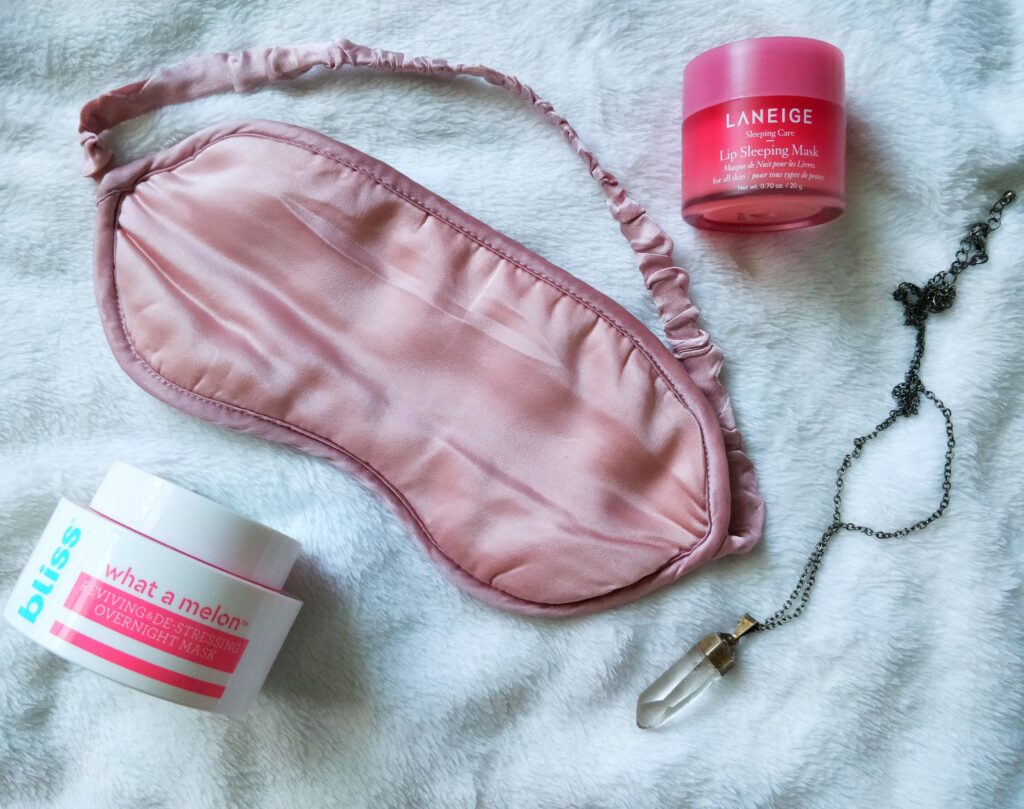 My Experience Using the Laneige Lip Sleeping Mask
The Laneige Lip Sleeping Mask definitely feels like a luxury item and it has some pros and cons.
Pros:
-Cute packaging
-Smells great
-Looks great on the lips (I find it gives the illusion of bigger lips and is a pretty, shimmery pink color)
-Moisturizes like a typical lip balm
-A little goes a long way
Cons:
-It's expensive
-It's sticky
-I feel like a lot comes off on my pillows while I sleep
-I don't notice a huge difference between this and a typical (cheaper) lip balm
Final Thoughts: Is the Laneige Lip Sleeing Mask Worth It?
After using the Laneige Lip Sleeping mask, I don't really have strong feelings about it– good or bad.
I find that it does what it says it will do (moisturize your lips), but comes at a higher price tag than I want to pay. That said, if you can catch it on sale or buy it as a special splurge for yourself or a loved one, I think it could be worth it. A little does go a long way, so while the container is small, it does last a while.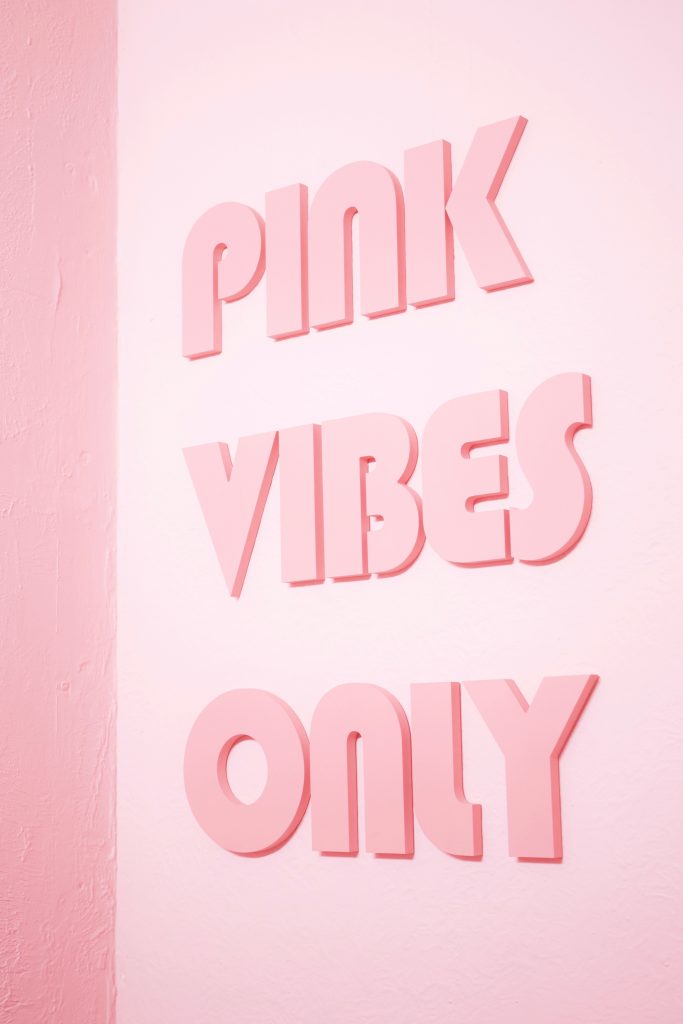 I would also consider wearing it during the day as it gives a slight plumping appearance to your lips and is a pretty, shiny pink color. You would just need to take care to keep your hair away as it is quite sticky.
Personally, I'll stick with my cheaper lip balms unless I can catch the lip mask on sale during the holidays.
Have you tried the Laneige Lip Sleeping Mask? Leave me your thoughts in the comments below!