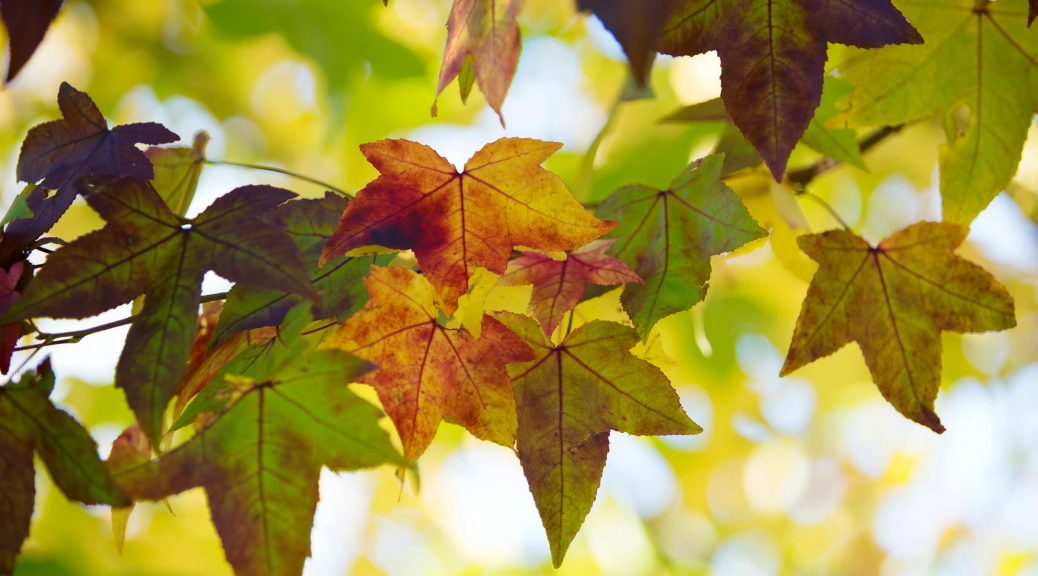 What I read: September 2021
What I read: September 2021
September proved to be a BIG month of reading for me! Though, to be fair, a few of the books I technically started in August.
From fantasy to science fiction to extreme athletes, my book choices were all over the place this month. Here's the list:
Deep Work by Cal Newport
Realm Breaker by Victoria Aveyard
Then She Was Gone by Lisa Jewell
Verity by Colleen Hoover
Project Hail Mary by Andy Weir
Let Your Mind Run by Deena Kastor
Why Fish Don't Exist by Lulu Miller
The Book of Accidents by Chuck Wendig
Finding Ultra by Rich Roll
Get Your Sh*t Together by Sarah Knight
Let's get into those reviews!
If you feel like you don't know how to focus anymore, it's NOT your imagination.
Our brains have been essentially re-wired by the internet and other distractions, so doing deep work can feel almost impossible. That's a major problem as deep work is the kind of work that helps you achieve your dreams and provides meaning and satisfaction in your life.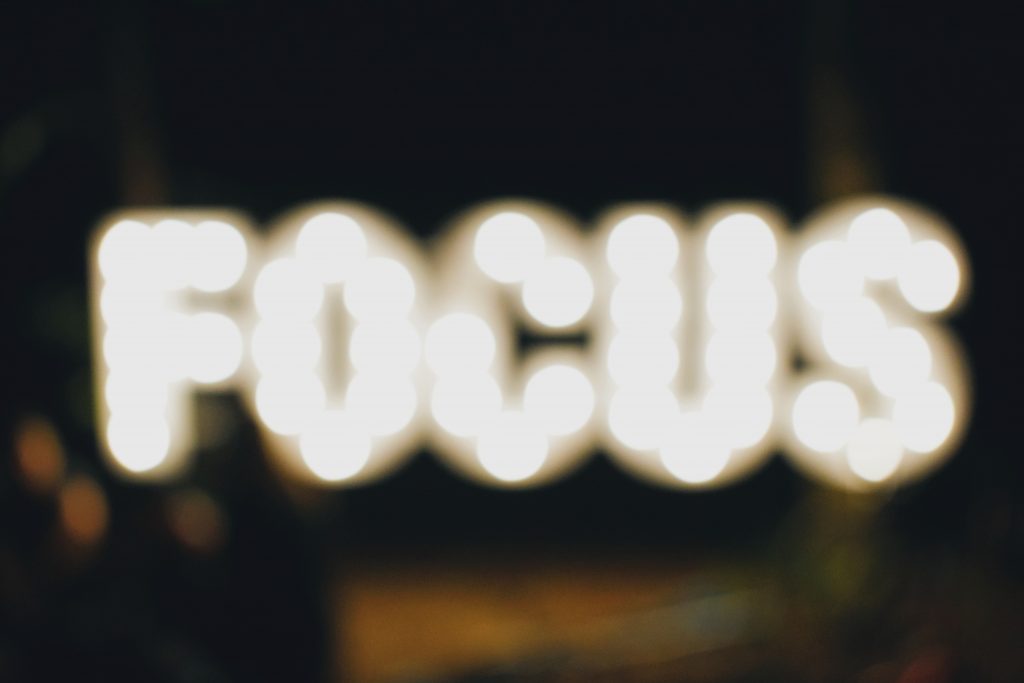 So, what you can do about it?
That's what Cal Newport tackles in the second half of this book with a list of actionable ideas. (The first half is making the case for the importance of deep work.) The suggestions include more extreme ideas like deleting social media entirely to trying to implement the 4DX strategy in your life. I highly recommend checking it out! I know I've mentally bookmarked a few ideas to help with upcoming New Year's Resolutions!
Rating: 8/10
I don't usually read a ton of fantasy, but the Shadow & Bone series may have jumpstarted a new obsession!
This is the first book in an expected trilogy about a group of unusual characters looking to save their realm. It can be a bit tough to get into at first as there are a ton of characters, several POVs, and new words, but once it all clicks, it's worth it!
To put it simply, Corayne (the daughter of a pirate) gets recruited to save the world as she's among the last of a special lineage that has the power to do so. She finds herself on this mission with an immortal, an assassin, a sorceress, and a squire. I enjoyed watching this cast of characters try to work together! (Some of the interactions between Sorasa and Dom literally made me laugh out loud)
FYI- There is a lot of worldbuilding, which isn't my personal favorite.
Rating: 9/10
I have some mixed feelings about this one.
Going in, I assumed it was a thriller, but it was really more like family drama.
Laurel Mack's daughter, Ellie, disappeared without a trace at age 15. It's now many years later and Laurel is trying to move forward with her life and heal. When she meets a charming man, she quickly falls for him. All is well.. for a while at least. But something is off.
I don't want to spoil anything, but you do learn pretty early on what's really happening. The only drama is waiting for the truth to unfold. And the truth is pretty twisted.
Rating: 7/10
And speaking of twisted..
This book has been on TBR list for a long time.. but I didn't love it.
Lowen Ashleigh is a writer going through a bad time– her mom has passed away, she's broke, and she just witnessed a very traumatic accident. So, when she gets the opportunity to help finish off a series of popular books for a famous writer, she takes it. (It also comes with a very nice paycheck.)
As the original author, Verity Crawford, is unable to speak or move on her own, Lowen has to travel to her house and sort through her office in order to find her notes and figure out where the series was supposed to go. But once Lowen arrives, things get a bit messy as she uncovers a secret transcript Verity never wanted to get out.
FYI- This book is definitely not PG, so if that makes you uncomfortable, you'll want to skip this one.
Rating: 6.5/10
Andy Weir has delivered again!
If you liked 'The Martian', you'll like this one too. There are quite a few similarities, but it still feels fresh! Similar to 'The Martian', a man (Ryland Grace) ends up in space alone and has to survive despite unexpected problems. Only this time, Grace also needs to save Earth (#nopressure) as a microbe is essentially killing the sun and will result in a mass extinction without action.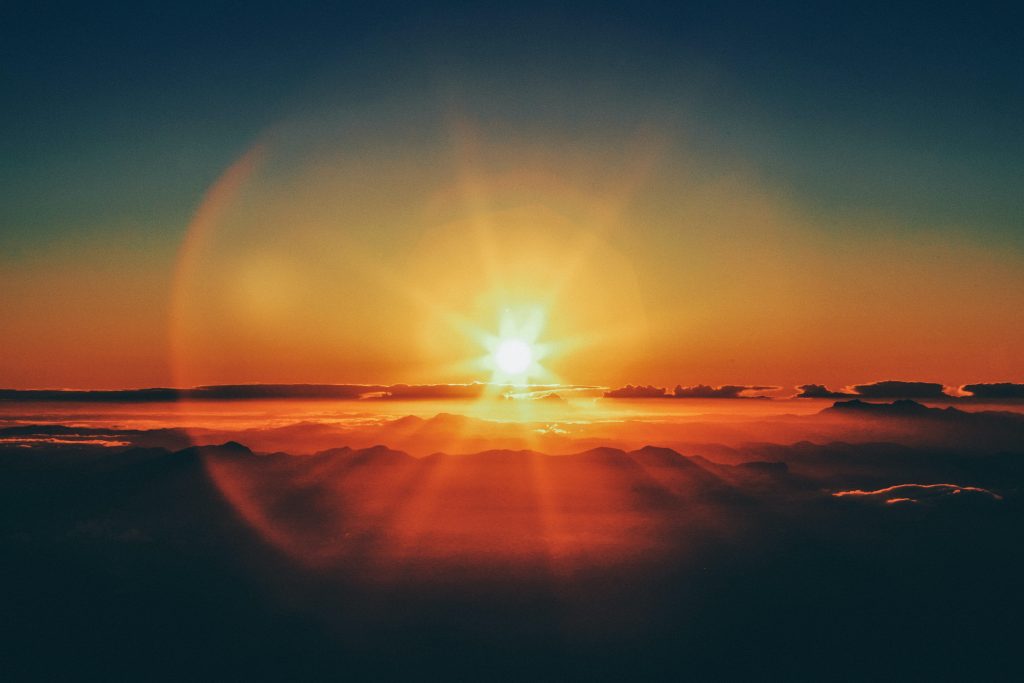 I don't want to say too much more as the story starts with Grace just waking up from a long coma. He's confused and doesn't know why he's in space, so the story frequently jumps between past and present as he slowly recovers his memories.
Important note: There are aliens in this one!
Rating: 10/10
I went into this book knowing absolutely nothing about Deena Kastor and finished as a total fan!
Deena has such a positive mindset that comes through in the audiobook and the way she casually describes breaking world records and going to the Olympics makes hard things sound possible.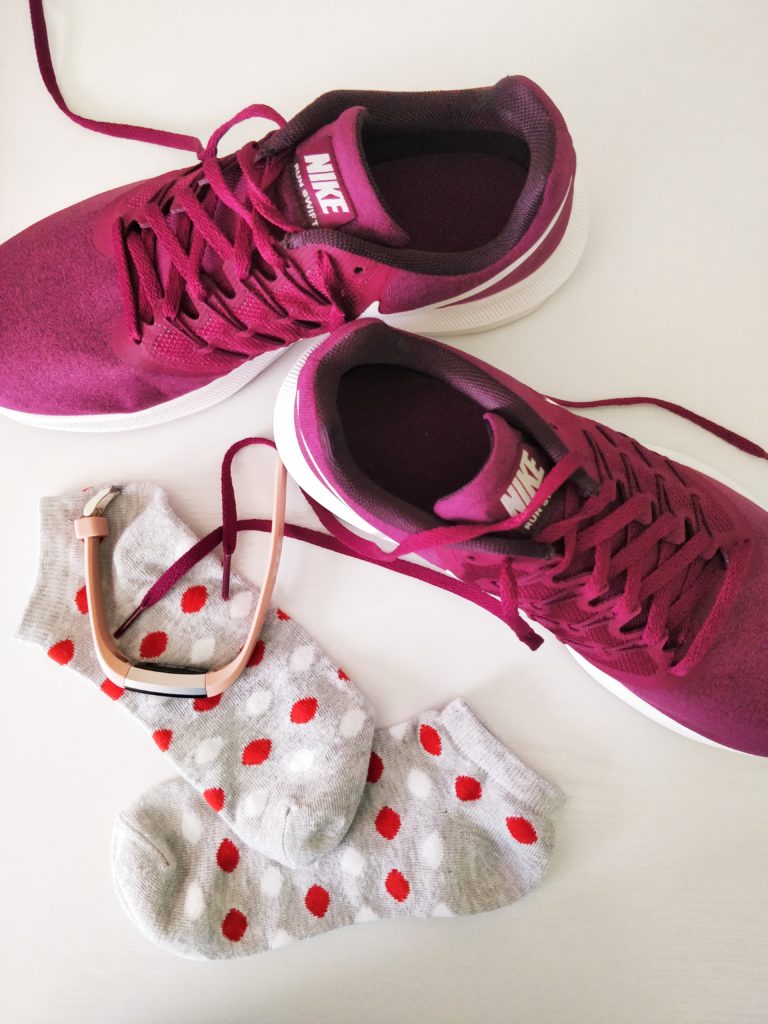 If you have some kind of a fitness goal (like running a half-marathon), this book serves as a great inspiration. Plus, I love the idea that accomplishing something is not about talent, but more about hard work and belief. I also like the concept that doing hard things will feel hard. Sometimes, when we face resistance we think it's a sign we are supposed to give up, but taking on new challenges will require some struggle.
Rating: 10/10
This is one of the strangest books I've ever read.
On one hand, it was about science and one scientist in particular, David Starr Jordan. But on the other hand, it was also much deeper and about understanding our place in the world. (There was also a bit of a murder mystery thrown in there?)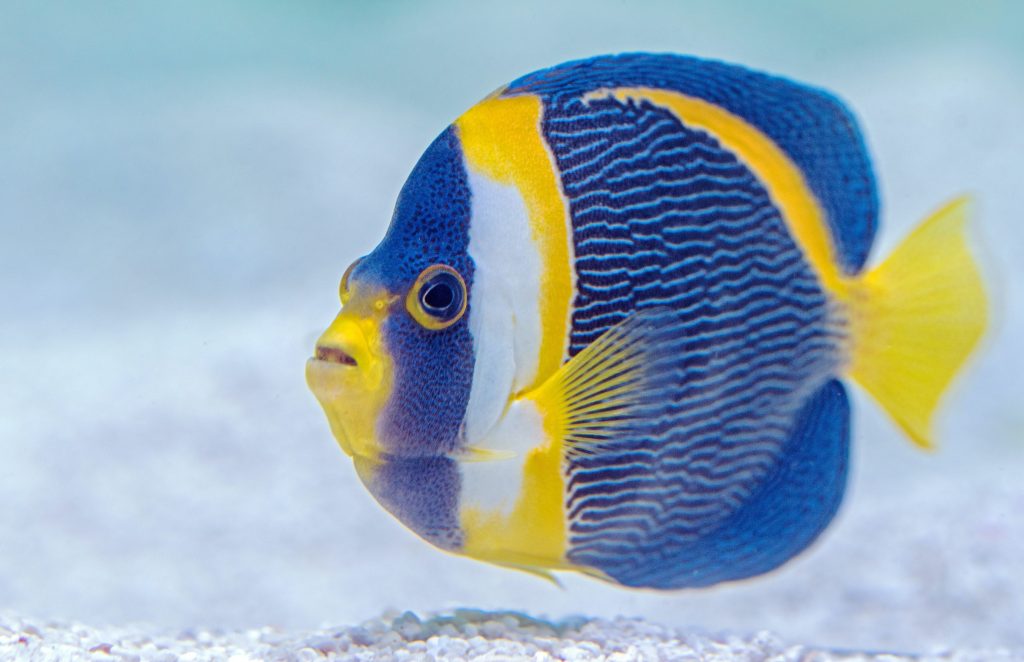 I feel like this is one of those books you just have to read and decide if you like it for yourself. It was bizarre, but I also really enjoyed it.
Rating: 8/10
This was another strange book as it had elements of horror, fantasy, and science fiction all wrapped into one story.
Nate, his wife (Maddie), and their son (Oliver), move into Nate's childhood home for a fresh start. But strange things beginning happening almost immediately: Nate sees the ghost of his dead father; Maddie blacks out while creating art; Oliver meets a friend who screams bad news to everyone but him. And the odd occurrences only continue to build from there. What's driving it all and why does it seem so focused on Nate's family? And what can they do to stop it?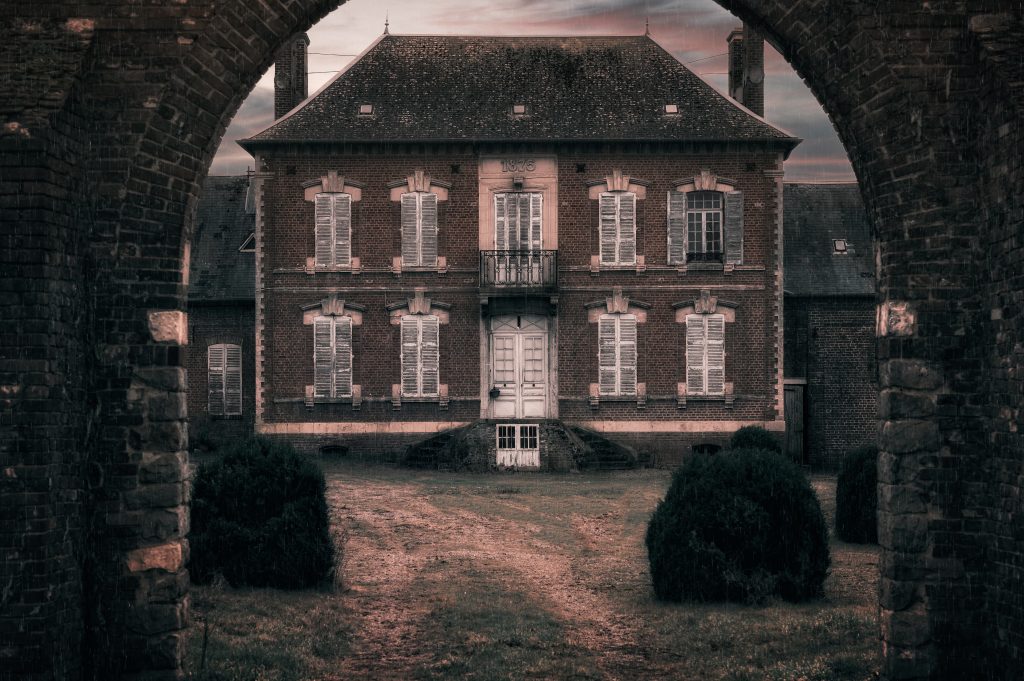 This book was a bit too complicated for me. I like to read before bed and this book definitely requires some thinking.
Rating: 6/10
After reading 'Let Your Mind Run', I found myself wanting to read another book on running. But this book takes that to the extreme.
Rich Roll shares his journey of how he went from completely out of shape to competing in Ultraman (an endurance event featuring a 6.2 mile swim, a 90 mile bike read, followed by a double-marathon). He shares his personal struggles as well as his diet and training routines.
I find people who do extreme events like this to be fascinating, even though I have zero desire to ever do it myself.
Rating: 7/10
I like Sarah Knight and loved 'The Life Changing Magic of Not Giving a F**k', but I didn't enjoy this one quite as much.
It's short and sweet and basically serves as a pep talk. But sometimes, a pep talk is exactly what you need to hear! There are a few actionable items that I plan to use going forward including creating must-do lists. I also liked her ideas surrounding goal-setting and breaking down big things into small, manageable steps.
Rating: 6/10
Want more book reviews?