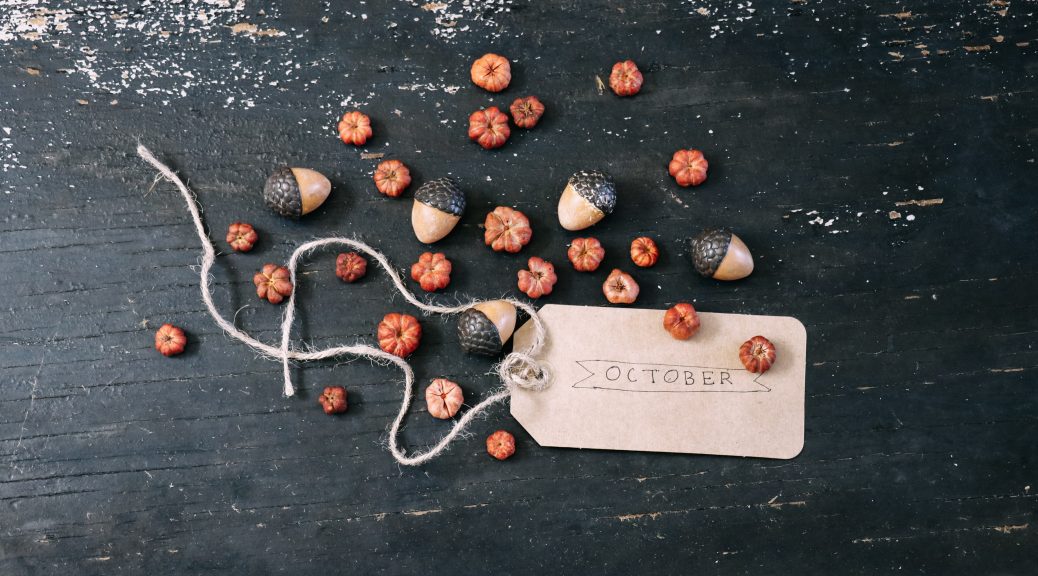 October 2021: What I'm Into
October 2021: What I'm Into
With Halloween this weekend, I'm a bit sad that ∼spooky season∼ is coming to an end, but it also means we can all get into full holiday mode! (Not like I need more candles.)
I haven't shared a round-up in a while, so I figured it was time to share my latest joys & interests.
Morbid: A True Crime Podcast
I have a love/hate relationship with true crime podcasts. Sometimes, I find them absolutely depressing; other times I get absolutely engrossed in the stories– especially when they remain unsolved.
I'm currently in one of those obsessed phases after discovering Morbid.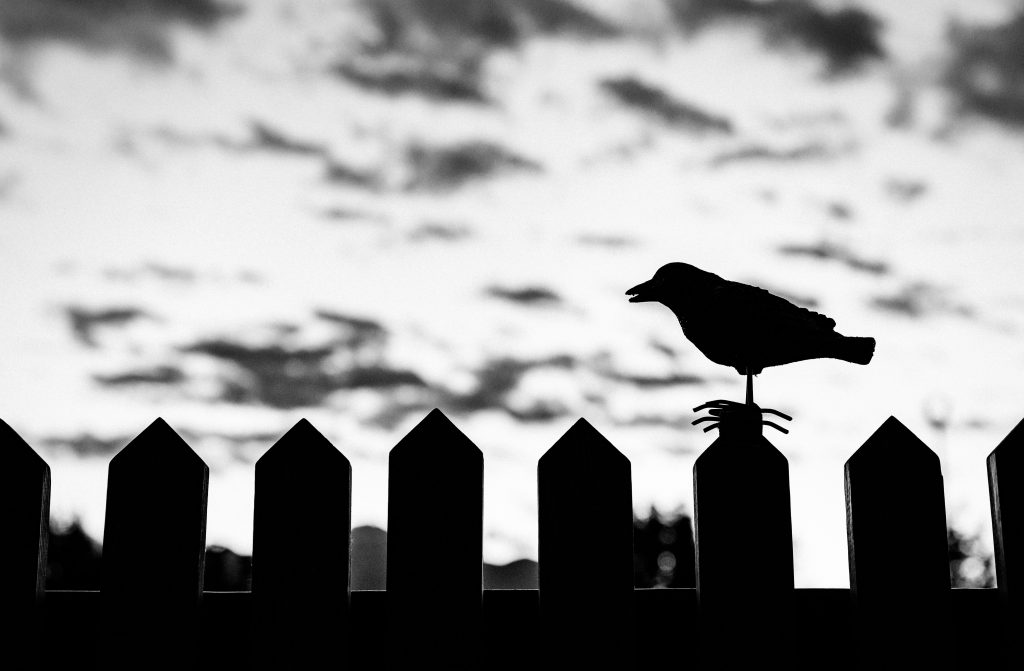 I love the way the hosts, Alaina & Ash, tell the stories respectfully, yet still find a way to mix in some lighthearted banter.
If you're into true crime, I highly recommend checking them out!
Their recent two-part series about the Villisca Axe Murders is a good starting point. (I had never heard of the case previously)
GoMacro: Everlasting Joy Macrobar
My mom introduced me to these bars and I am hooked!
I absolutely love the soft, chewy consistency of the bars, which feature a delicious combo of coconut, almond butter, and chocolate chips. The company says the bars are organic, vegan, gluten-free, non-GMO, soy-free, and more.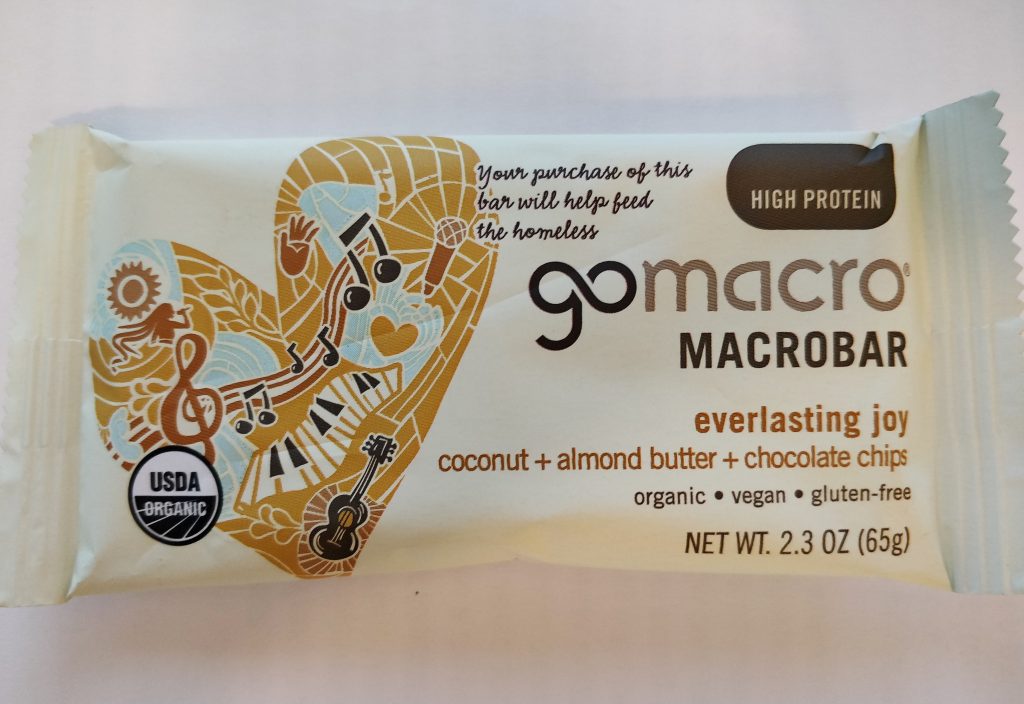 As an added bonus, the company says a percentage of the annual net proceeds from the Everlasting Joy MacroBar goes to Feeding San Diego. A good snack & a good cause!
Trader Joe's Watermelon Overnight Face Mask
I realize watermelon doesn't really give off fall vibes, but I recently discovered the Watermelon Overnight Face Mask at Trader Joe's and I'm loving it so far!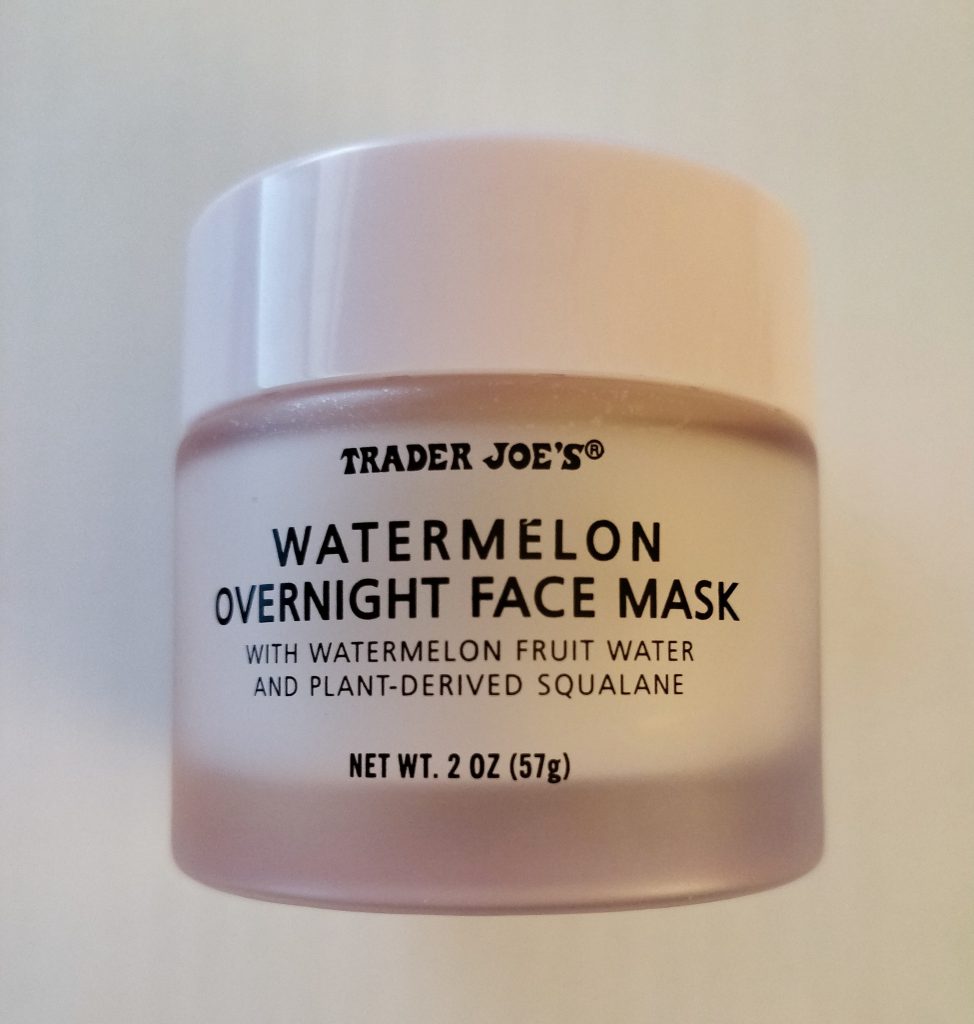 Trader Joe's says the overnight mask features watermelon fruit water, watermelon seed extract, watermelon fruit extract, sodium hyaluronate, glycolic acid, plant-derived squalane, and other botanicals. Combined, Trader Joe's says these ingredients are intended to hydrate, gently exfoliate, moisturize, and brighten your skin.
I love a good overnight mask and I hope this will help me avoid dry skin this winter! (Along with my favorite Trader Joe's Marula Facial Oil).
You (Season 3)
Like everyone else with a Netflix subscription, I got absolutely sucked in to the latest season of You.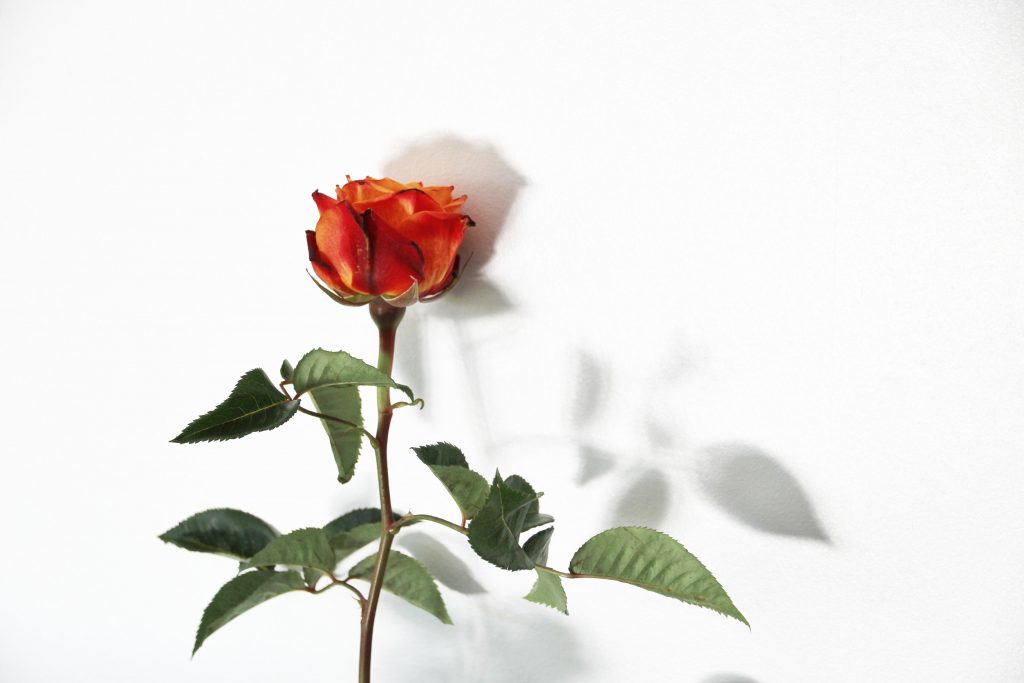 This show is always so stressful, disturbing, etc… but it's hard to stop watching! I don't want to give any spoilers, but this season had A LOT going on as Joe and Love try to navigate married life with a newborn in a new city. As you can probably guess, this doesn't go well.
Side note: I just started Squid Game and that may make a future list!
Have any new obsessions to share? Leave a comment below!