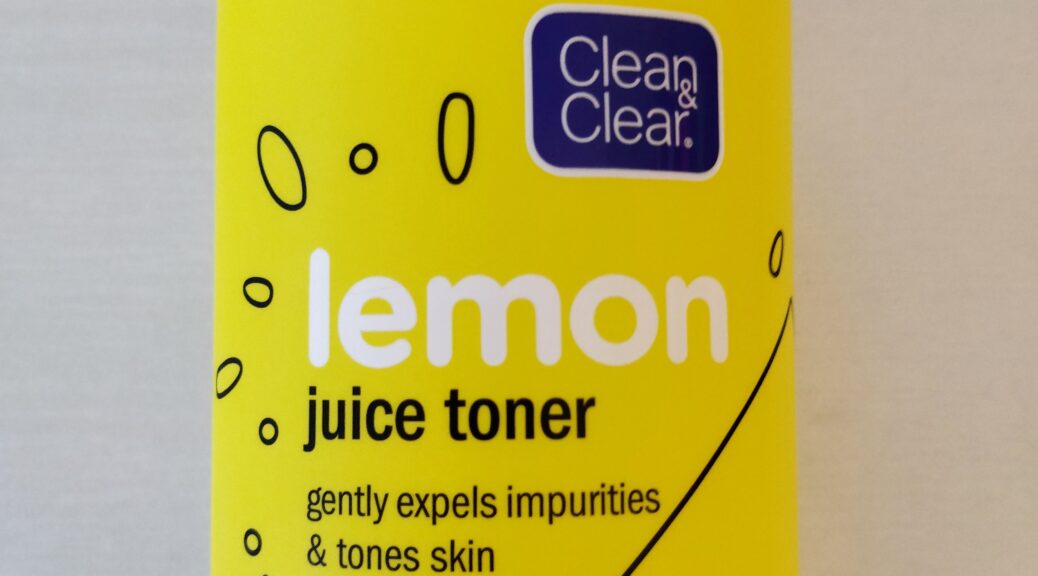 BEAUTY REVIEW: Clean & Clear Lemon Juice Toner
BEAUTY REVIEW: Clean & Clear Lemon Juice Toner
After talking about my recent obsessions in the June 2021 round-up, I felt like the Clean & Clear Lemon Juice Toner has earned its own review blog post as it has quickly become a staple of my daily skincare routine.
How to use the Clean & Clear Lemon Juice Toner
TBH, I wasn't really sold on the importance of using a toner as part of my skincare routine up until recently. In the past, I've only dabbled with using witch hazel. But, when I saw the Clean & Clear Lemon Juice Toner marked down to $2 at my local CVS, I decided to give it a shot.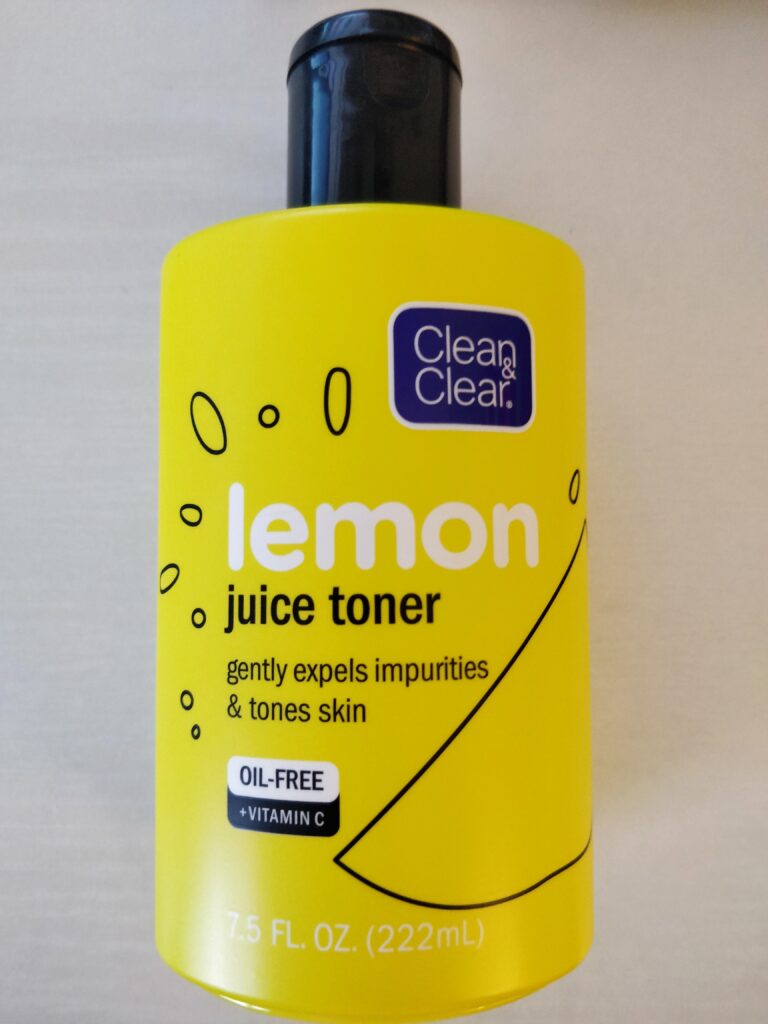 So, why use a toner?
According to Women's Health, toners are supposed to help remove any leftover dirt and oil from your face before you use a moisturizer. I like to think of it as a deep clean.
For the Clean & Clear Lemon Juice Toner specifically, the company's website says it 'gently expels impurities and helps even out skin tone without over-drying for clear, bright, happy skin.' As an added bonus to help with that, the toner contains lemon extract and Vitamin C.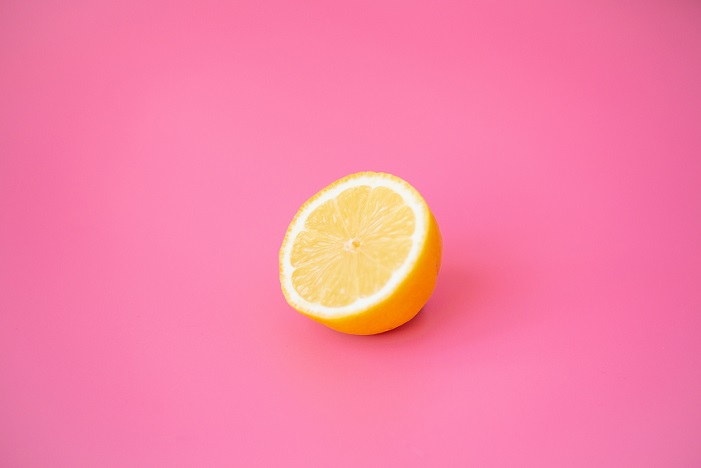 To use, you just squeeze some onto a cotton ball and then apply to your face using upward strokes. Clean & Clear recommends starting at your jaw and chin and working your way up from there. I, personally, have been using this toner twice a day (morning and night) without any issues. However, if your skin is very sensitive, you may want to stick to once a day or even once every other day.
After applying and letting it dry, I then like to apply Trader Joe's Marula Facial Oil as my daily moisturizer.
My experience using Clean & Clear Lemon Juice Toner
After using the Clean & Clear Lemon Juice Toner consistently for a few weeks, I do believe that I've had less breakouts! This is why I may be changing my stance on toners. That said, I'm not sure I've experienced any major changes in overall skin tone and/or brightening. I think a more dedicated Vitamin C product would help more with that.
When it comes to the product itself, I would say it does have a strong scent. If you are sensitive to smells, that could be a problem. To me, the toner smells like lemon drop candies (which I like!). However, I do find that the scent goes away once it dries, so you're NOT stuck smelling lemon all day.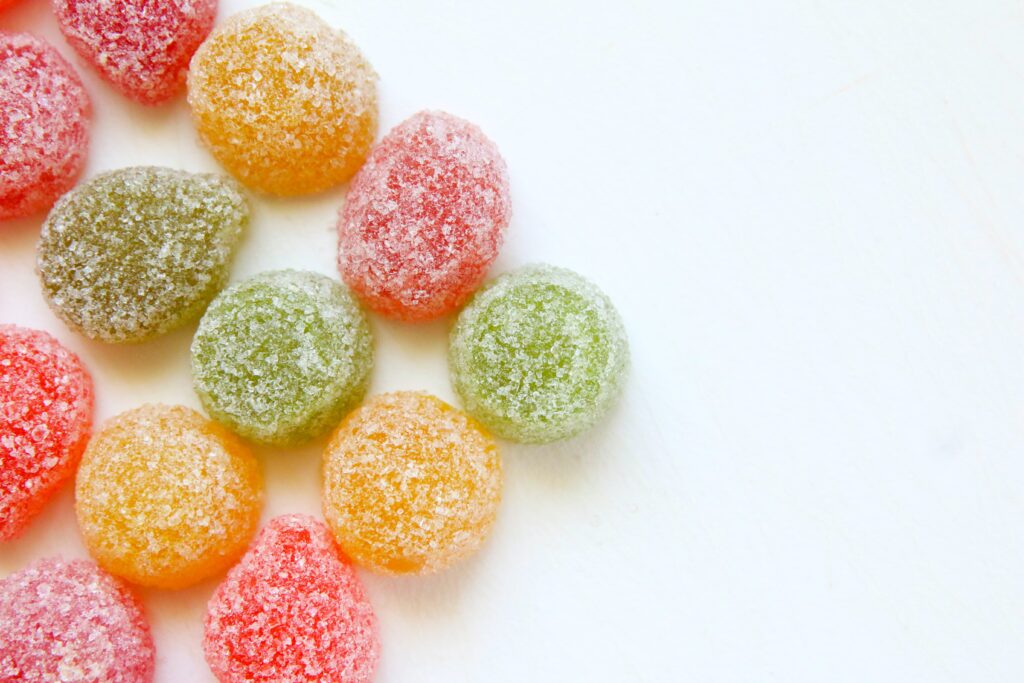 While using the toner twice a day has been working great for my skin, reading reviews online reveals that some people experience a drying effect. You may want to consider building up your use or only using once a day (or every other day) to ensure you won't have this issue.
Final thoughts on Clean & Clear Lemon Juice Toner
Would I buy it again? Probably, yes.
For my skin, I see this being a great product to use in the summer as I deal with heat, humidity, and sweat, but I'm not sure how it would go in the winter? I guess it would depend on how dry my skin felt.
I do feel that even at full price ($5.97 at Walmart) this toner is worth it. It's a surprisingly large bottle (7.5 fl oz), so I do feel you're getting a lot of product for your money. Plus, seeing that bright yellow bottle in the medicine cabinet is a nice boost of happy vibes!