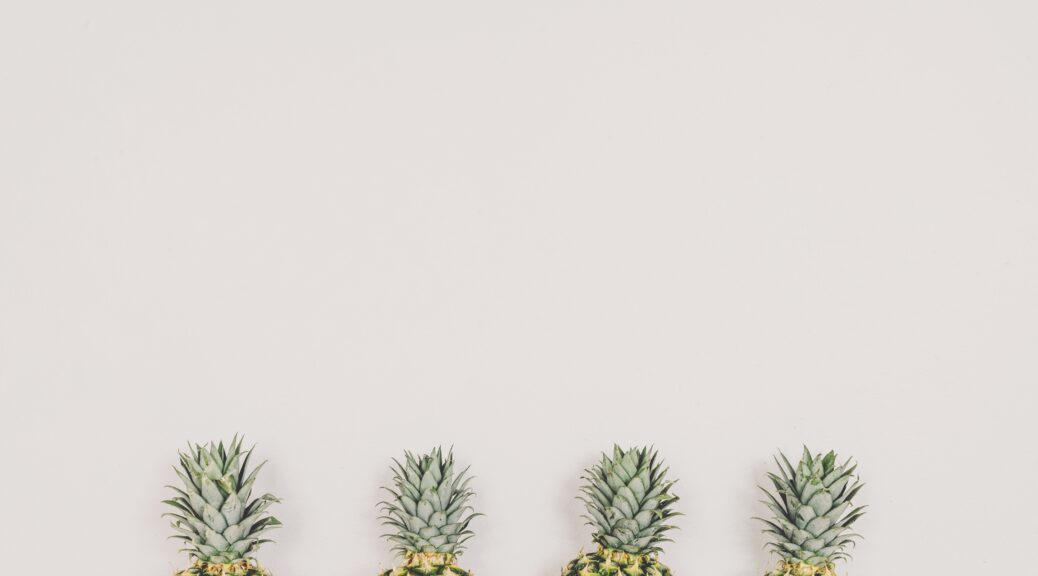 June 2021: What I'm Into
June 2021: What I'm Into
With summer right around the corner, I'm sharing a new round-up of my current favorite things and obsessions.
From skincare to Netflix, this latest list is all over the place (hopefully, in a good way)!
Clean & Clear Lemon Juice Toner
I've never used a toner consistently before as part of my skincare routine, but when I found the Clean & Clear Lemon Juice Toner literally marked down to $2 at my local CVS, I decided to give it a shot.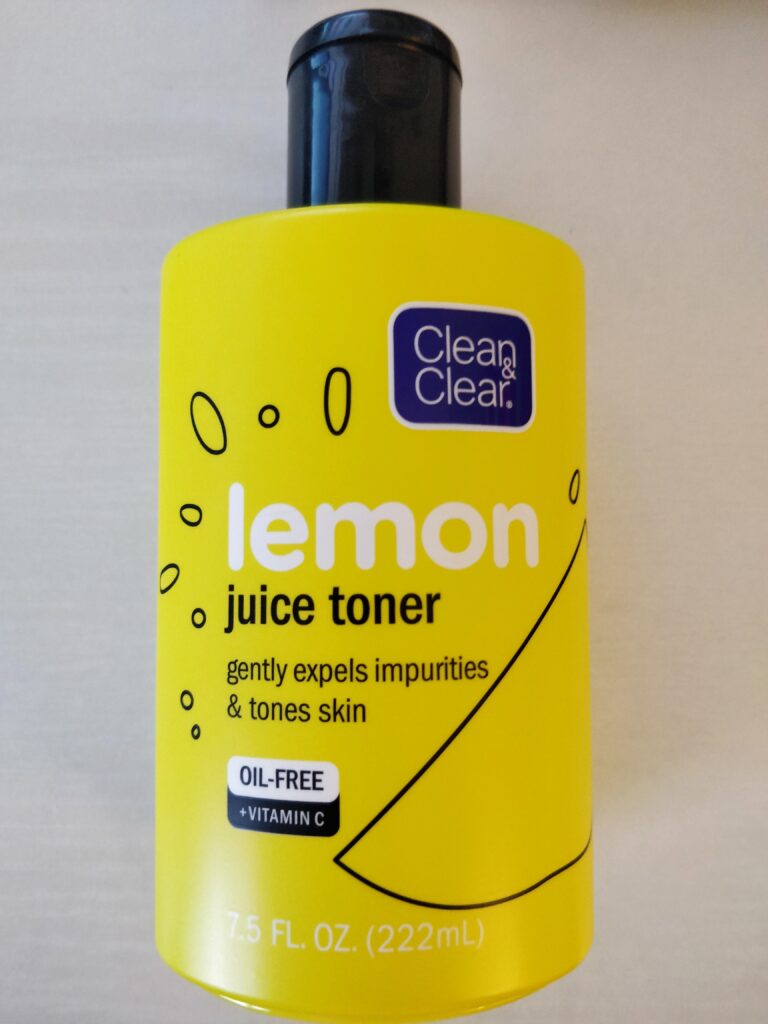 The bottle says it's for bright, clear, and happy skin and contains both Vitamin C and lemon, but NO alcohol.
After a few weeks of use, I do believe this toner has made a positive impact on my skin! I feel that I've had less breakouts and that it pairs nicely with my Trader Joe's Marula Facial Oil.
As an added bonus, I absolutely LOVE seeing the bright yellow bottle in my medicine cabinet. It gives off a very happy, fun vibe. And on that note, let's get to another one of my recent interests…
Joyful by Ingrid Fetell Lee
I'm currently reading 'Joyful' by Ingrid Fetell Lee and find myself highlighting almost constantly!
This book is all about how the physical world– like a sink full of dirty dishes or a beautiful sunset– has the ability to influence our internal world and our moods. As a designer, Ingrid Fetell Lee shares tips and tricks to incorporate more of the joyful aspects into your home. Think things like brighter colors, more plants, round features, etc.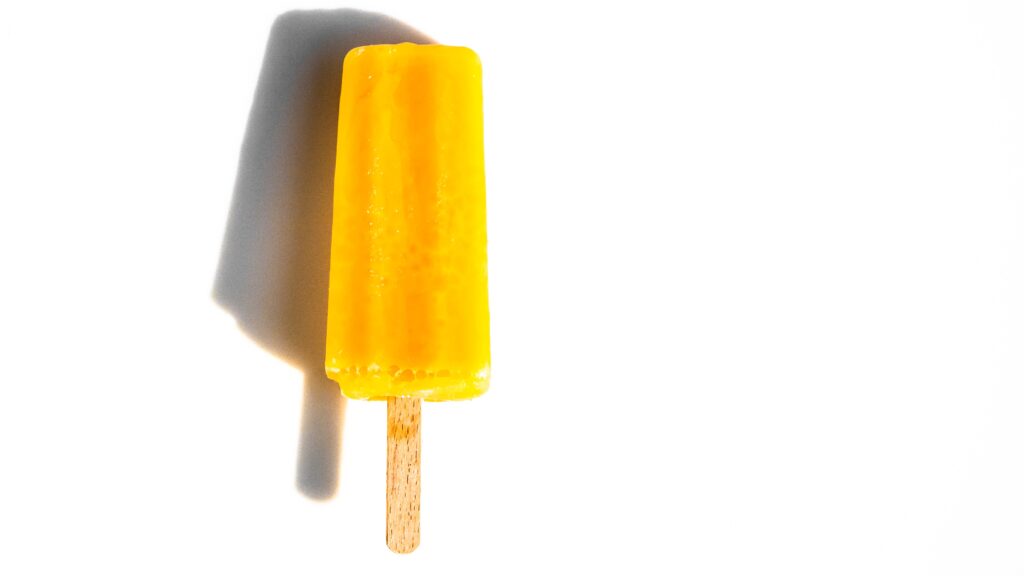 I'm definitely very intrigued to see how I can add some of these things to my own house!
Shadow and Bone on Netflix
I just started 'Shadow and Bone' the other night on Netflix and I am obsessed! It's one of those shows that drew me immediately and made we want to know what will happen next.
The story follows Alina Starkov, an orphaned girl who is working as a mapmaker. The world is a complete mess and at war.. but Alina may have the power to fix it.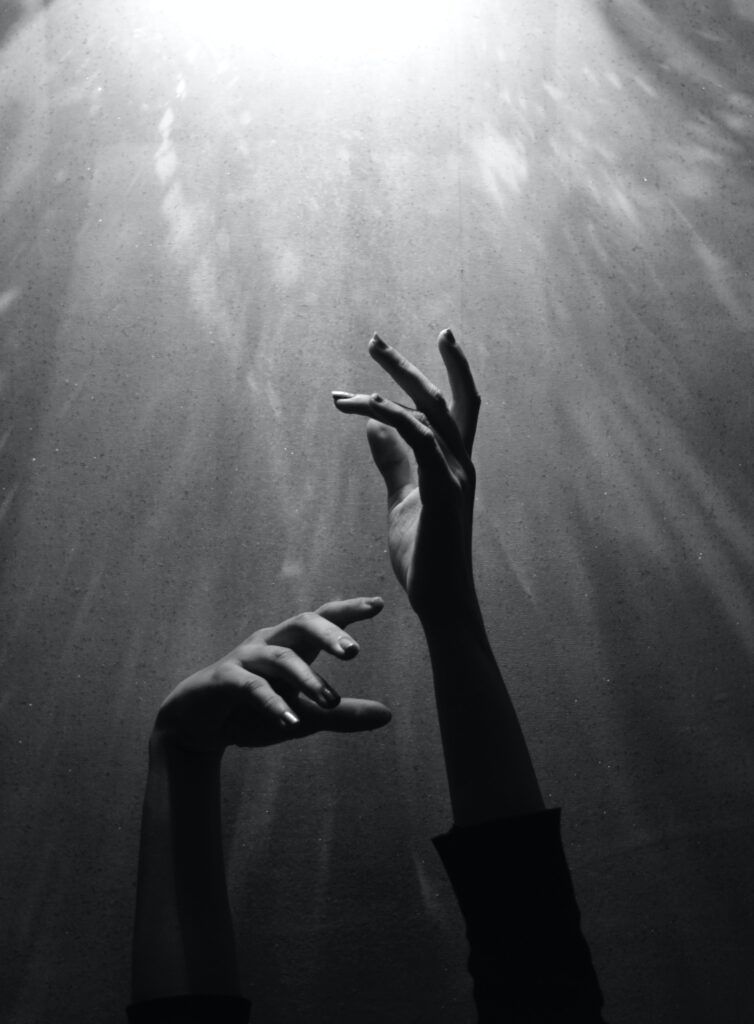 The show has already been confirmed for a second season… but I don't want to wait that long and have already put a hold on the book series in the OverDrive app (if you aren't using this app to get FREE books, you need to be).
Summer fashion
After over a year of not being able to go to the store and try on clothing, I've been on a bit of a shopping kick lately. All of the summer clothes out now are so cute and I'm excited to finally be able to wear new outfits! And have places to go to wear them!
I picked up the outfit below at Walmart. The shorts are technically supposed to be athletic/workout wear, but I find them to be perfect for casual wear as they lack the inner liner that so many athletic shorts have AND they have pockets.
Plus- the color matches perfectly with this tropical top!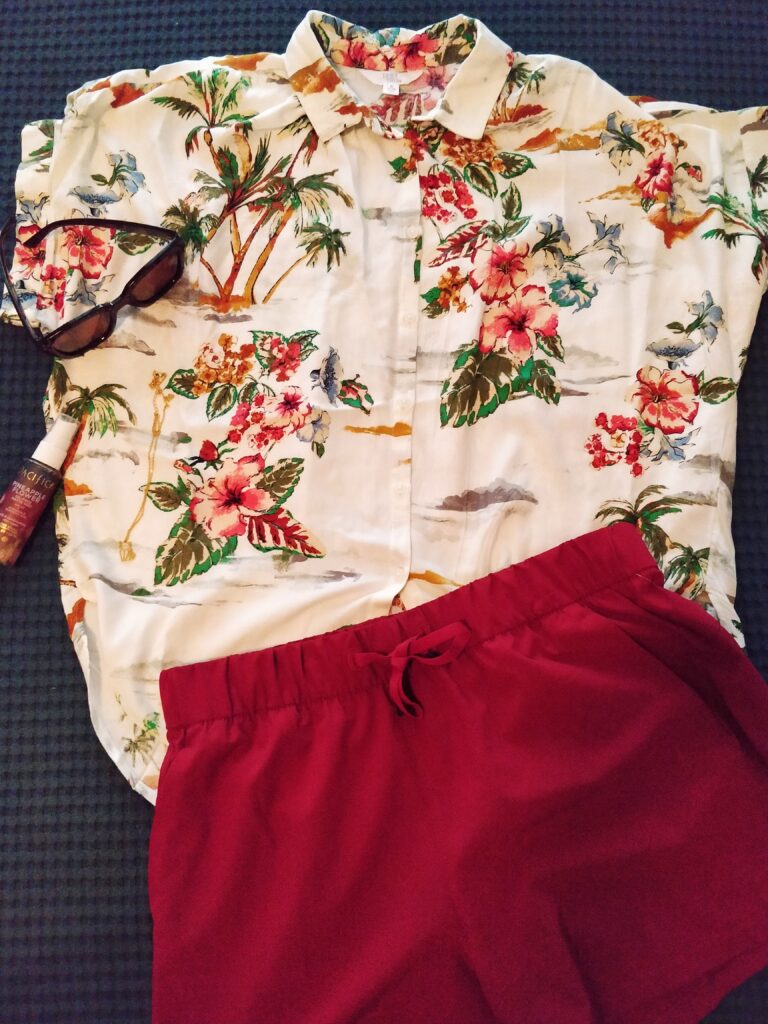 Top: Time and Tru, $14.98 (It's a relaxed fit, so I sized down)
Shorts: Avia- Commuter Short, $12.78
Maybe if I wear enough tropical clothing, I'll transport to a tropical location???! Fingers crossed!
Have any new obsessions you want to share?
Please, leave me a comment below!
Curious about my other round-ups? Check out my post from February 2021.