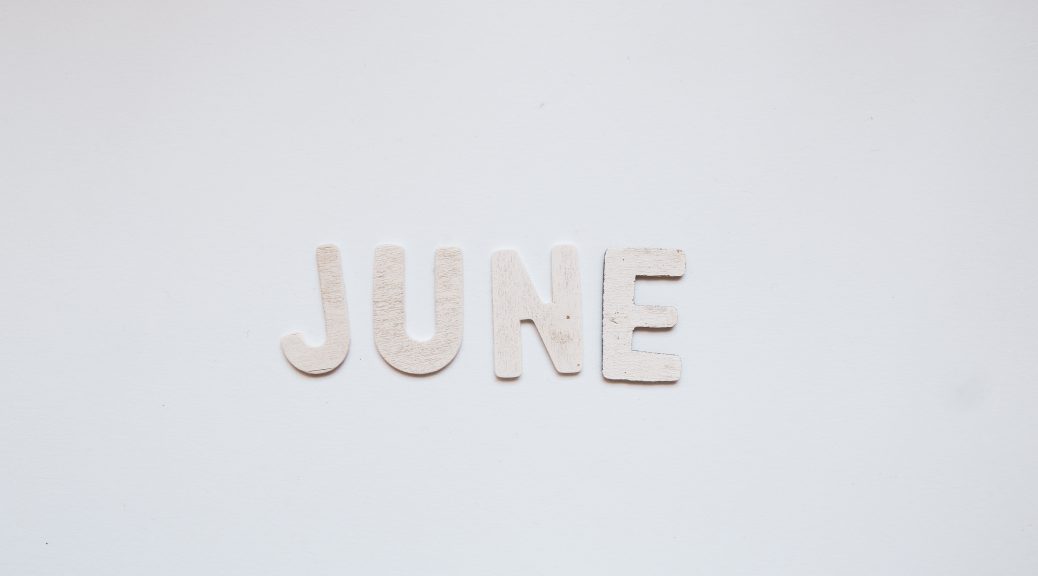 What I read: June 2021
What I read: June 2021
I hope everyone is having a good summer so far! Between a vacation (finally!!) and just relaxing, I've been a little late in getting my June reads posted. I had a good mix going on this month with both fiction and non-fiction included:
Lab Girl
Eleanor Oliphant is Completely Fine
Joyful
T. Rex and the Crater of Doom
Evil Under the Sun
Survive the Night
Let's get into the reviews!
I picked up this memoir after reading 'The Hidden Lives of Trees' in hopes of finding a more human perspective on environmental science and working in STEM (science, technology, engineering, and mathematics). Hope Jahren shares her personal stories and struggles from childhood to adulthood as she works to become a scientist and remain one. Her family has issues, she battles with mental health, and she deals with sexism in the science world. Her journey is not an easy one, but it's her passion that keeps her going.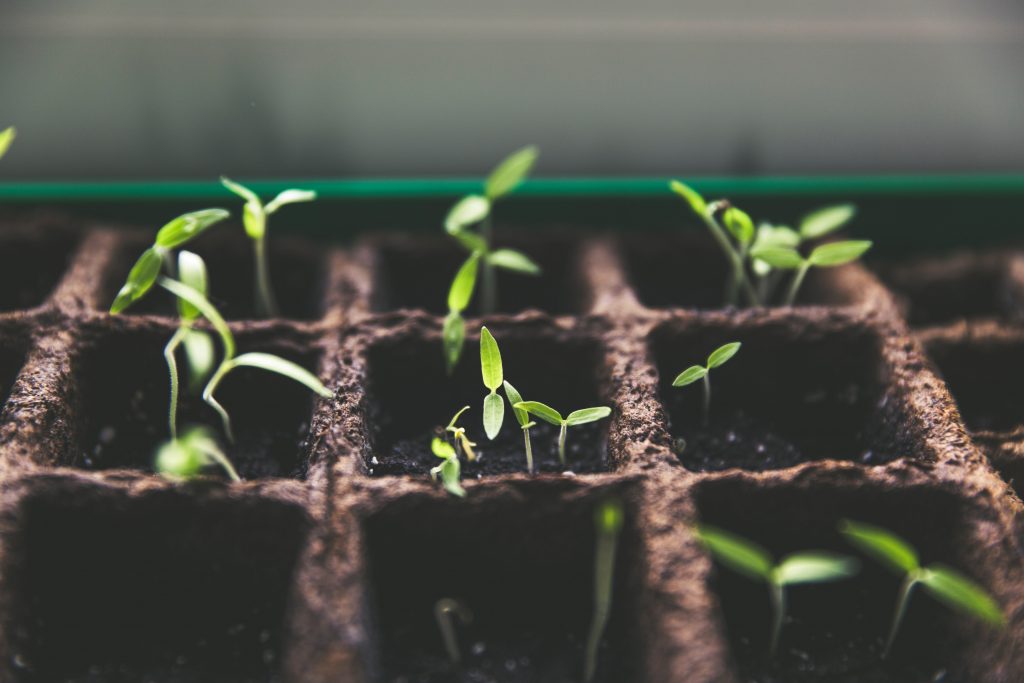 I really wanted to like this memoir, but I struggled to connect with it. At times, the book felt very slow and I feel like it kind of wandered all over the place? I, personally, wish she had shared more about her actual research and how she choose to study topics like paleobotany.
Rating: 6/10
Eleanor Oliphant has been through some serious trauma in her life and as a result has socially isolated herself from others. She spends all her weekends alone and doesn't speak a word to anyone until returning to work on Monday mornings. But when she meets the IT guy at work, Raymond, he slowly begins to pull her back into the real world.
I enjoyed this book! Though, I will say it's probably not for everyone. Eleanor is quirky and can get a bit obsessive and has an extremely tragic backstory that unravels throughout the book. There was also a twist that I didn't see coming!
Rating: 9/10
(TW: abuse, suicide, related topics)
You know how a Ferris wheel can make you smile? Or a sunset can make you stop and stare? This book is all about how certain things (colors, shapes, etc.) have the power to shape our feelings. As part of her exploration into this topic, Ingrid Fetell Lee travels the world and meets with people changing up the design game.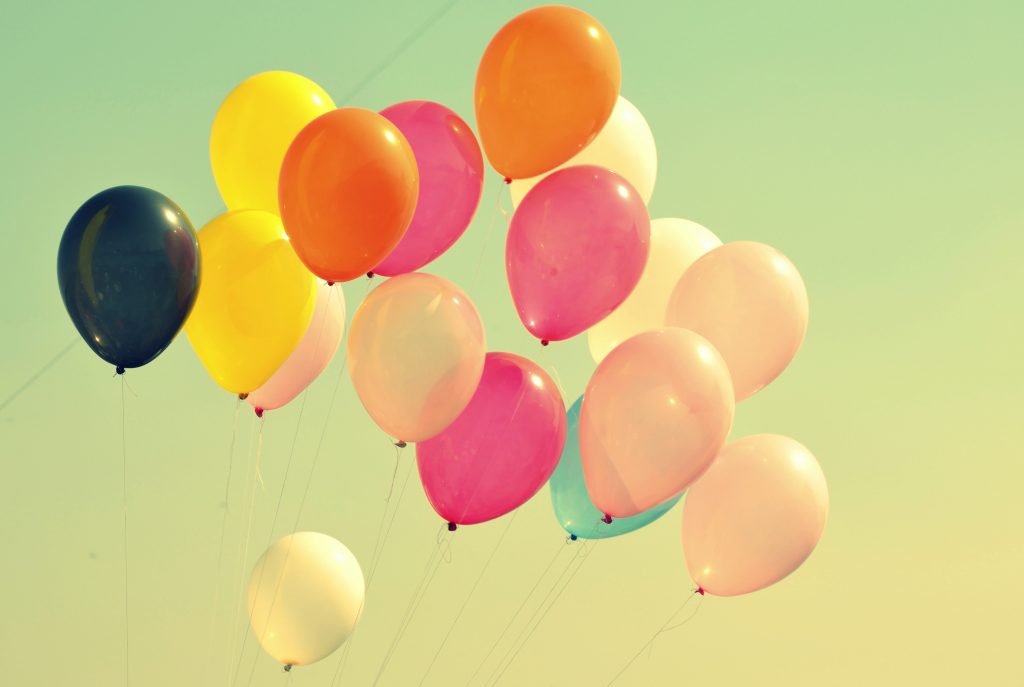 I found this book to be fascinating and it definitely makes me want to experiment more in my home! While there are tips on how to incorporate the ideas into your living space, I do wish there had been more! I also wish pictures could have been included! I found myself using Google a lot to see the examples she was talking about. But overall, I see this being a great reference book to own and refer back to.
Rating: 8/10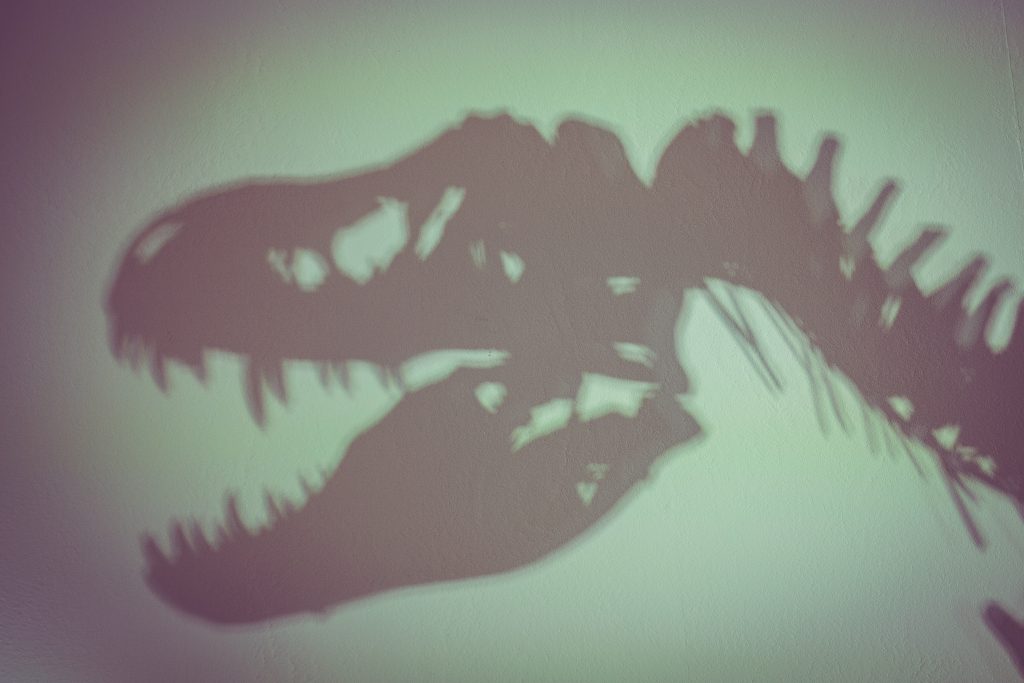 As a geology nerd, I enjoyed this book! Walter Alvarez shares the journey of how he, his dad, and a team of other scientists discovered what led to the extinction of all non-avian dinosaurs. While most people today are aware that a massive asteroid hitting the Earth is to blame for the end of dinosaurs, this wasn't always the case. In fact, many people refused to believe it, especially as the actual crater site was challenging to find (this book explains why).
I thought it was cool getting to see the whole process into how this idea really came to life, but I would have liked to see more personal narrative mixed in too.
Rating: 7/10
Please note: This is NOT a book about dinosaurs.
Famous detective Hercule Poirot tries to take a vacation to a secluded island, but mystery always seems to follow him. When a woman gets murdered, he finds himself jumping into action and helping the local police figure out who is responsible. The victim, Arlena Stuart, has a lot of enemies, which only makes the case more challenging.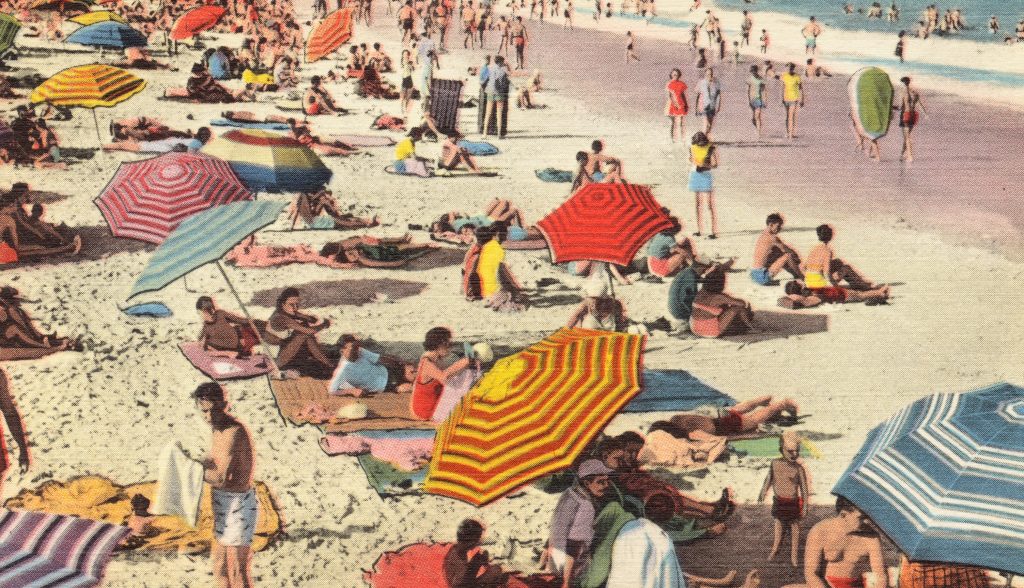 In terms of Agatha Christie books, this wasn't my favorite, but I still found it enjoyable! And, like usual, I didn't see the ending coming.
Rating: 7/10
I love a good, juicy thriller and I felt like this delivered!
Charlie is a mess after her friend, Maddy, was murdered by a serial killer known as the 'Campus Killer'. This is largely because Charlie feels like it's her fault for leaving Maddy alone at a club after a big fight. This leads Charlie to drop out of school and get the first ride out of town that she can. Only, the man driving her home has a few secrets of his own and things get super creepy, super fast. I don't want to say too much more, but it's a very high-stakes road trip.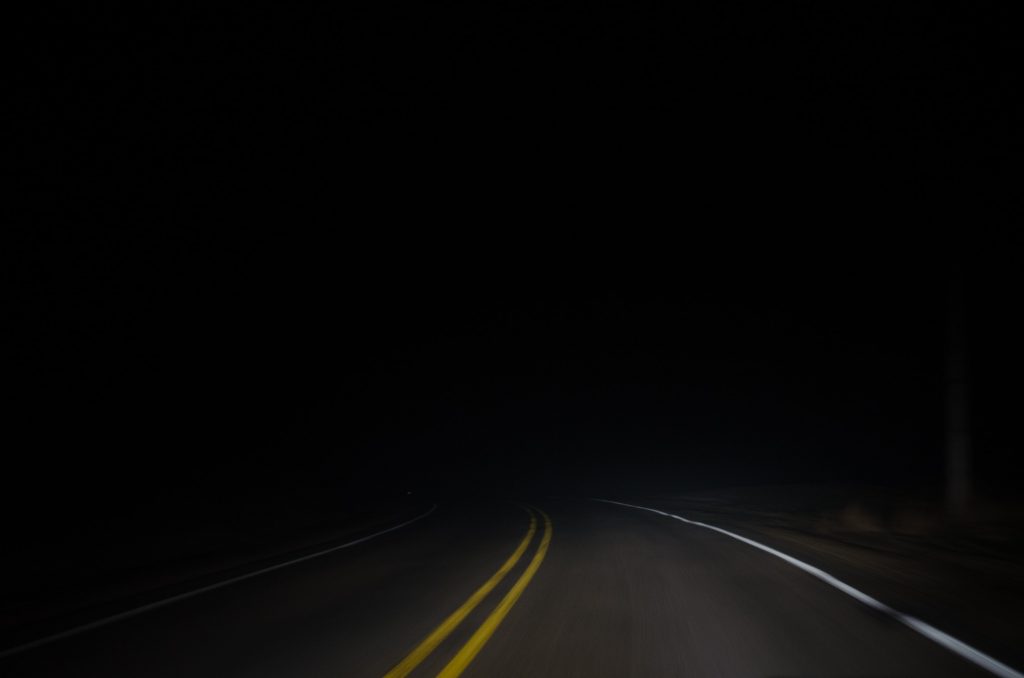 I know there were a lot of negative reviews about this book on Goodreads, but I feel like this may be my favorite book by Riley Sager yet. Don't get me wrong, there are definitely some plot holes and Charlie makes the worst decisions almost constantly, but I couldn't put it down. I needed to know what was going to happen next!
Rating: 8/10
Want more book reviews?
Click here to check out what I read in May 2021! And please, share what you're reading in the comments below! I'm always looking to add to my TBR list.