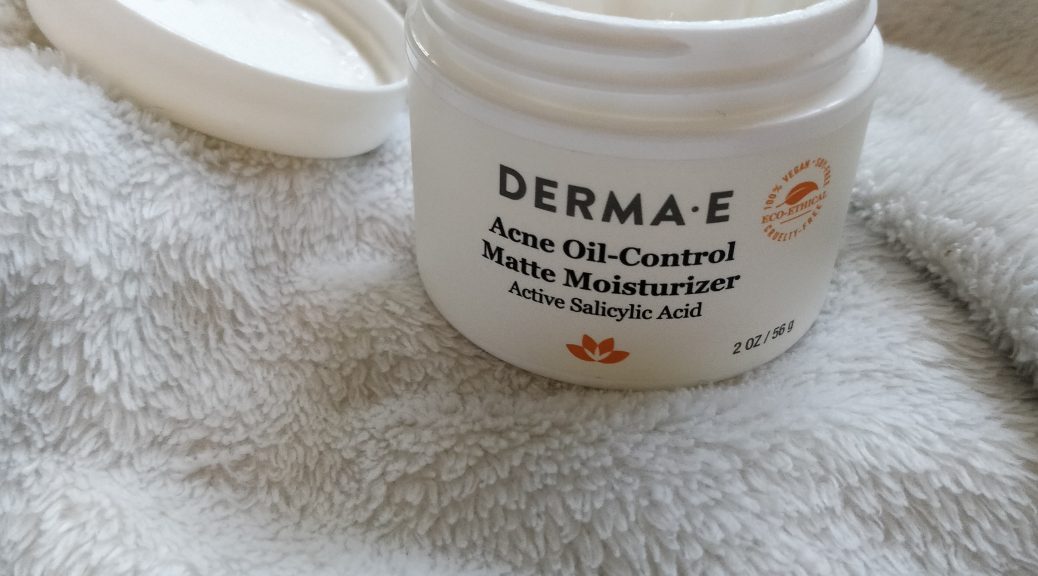 BEAUTY REVIEW: Derma E Acne Oil-Control Matte Moisturizer
BEAUTY REVIEW: Derma E Acne Oil-Control Matte Moisturizer
I don't know if it's stress or sweating a lot because it's summer, but I have been having the worst breakouts lately. So, I did what anyone in my situation would do: I mindlessly wandered the aisles of Ulta Beauty in search of a solution.
I left with far more than what I came in for (read my post about splurging… ), but I also found a moisturizer I feel has been helping keep my breakouts in check. Enter Derma E Acne Oil-Control Matte Moisturizer.
I'll admit I was hesitant to buy the moisturizer for a couple of reasons.
My skin tends to be on the normal to dry side of the spectrum and this moisturizer contains salicylic acid, which can be drying
At $20.95 for a 2 ounce container, this is more than what I usually spend on skincare
But I'm so happy I gave it a try!
About Derma E Acne Oil-Control Matte Moisturizer
According to the Derma E website, this moisturizer is a 'skin-balancing formula' that's meant to 'help clear and prevent breakouts, reduce redness, and irritation.'
I feel it's personally hard to say whether it prevents breakouts, but I have noticed a difference in redness. Rather than being bright red, my pimples tend to be much more muted.
When it comes to ingredients, the moisturizer is 100% vegan, gluten-free, and soy-free. And the company says it has a list of 2,500 ingredients that it refuses to use in their products because they could be harmful to either people or to the environment.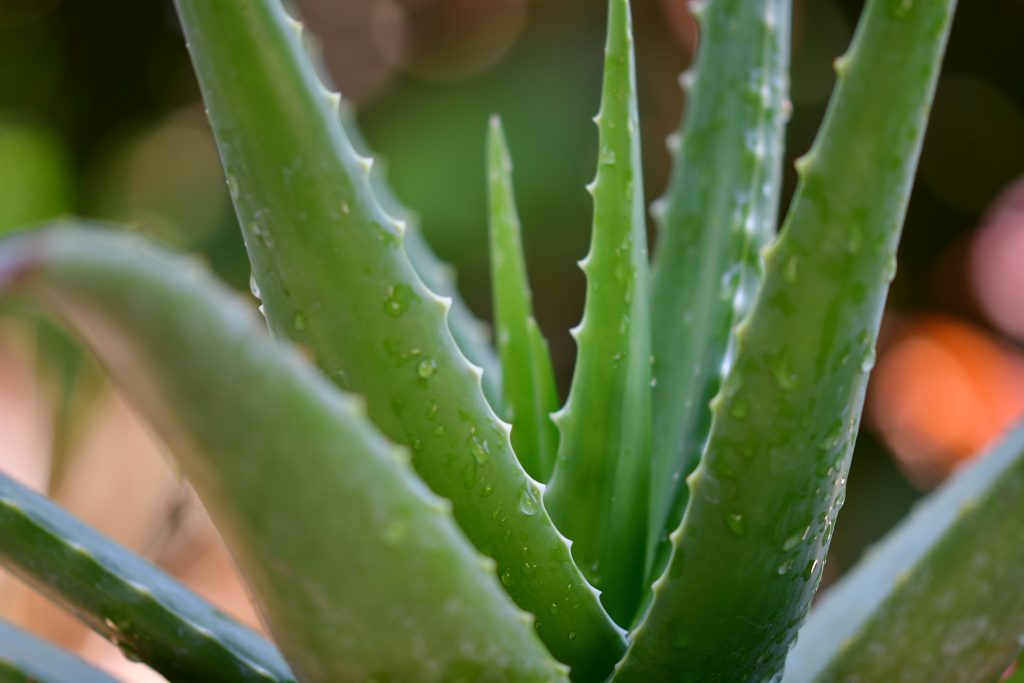 So, in terms of what it does contain, the website lists the following as its active ingredients: salicylic acid, white willow bark, jojoba seed oil, aloe vera, and more. I was surprised they don't list tea tree oil as an active ingredient, because that's the first thing you smell upon opening the container. It's not a bad smell, but it is a strong one. I tend to use this exclusively at night for that reason.
My Experience Using the Derma E Acne Oil-Control Matte Moisturizer
As I stated above, I tend to use the Derma E Acne Oil-Control Matte Moisturizer at night. However, the packaging says you can apply a thin layer up to three times a day. Personally, I worry about drying out my skin and with the strong tea tree oil smell, I think I'll be sticking to night time use.
What I love about this product:
This absorbs into my skin so easily! There's not a ton of rubbing it in and when I shower, I can still feel it on my face, meaning it didn't rub off all over my pillow. A major win!
I can't say it enough, but I really do believe this helped tone down my breakouts. I am still getting pimples, but they aren't as bad or as noticeable.
I love what the company stands for. There's no animal testing and their products don't contain ingredients like parabens and sulfates.
This is supposed to be an oil-control moisturizer, but as someone that doesn't deal with a ton of oil, I can't speak for that benefit. If this is you and you've used this moisturizer, I'd love to hear about your experience. Leave me a comment below!
Final Thoughts on the Derma E Acne Oil-Control Matte Moisturizer
Would I buy it again? Absolutely!
Even though the Derma E Acne Oil-Control Matte Moisturizer is on the higher end of what I usually spend on moisturizer, I am so happy with the results. Considering that I only use it at night and that a little dab of the stuff goes a long way, I imagine this two ounce container will last me a long while.