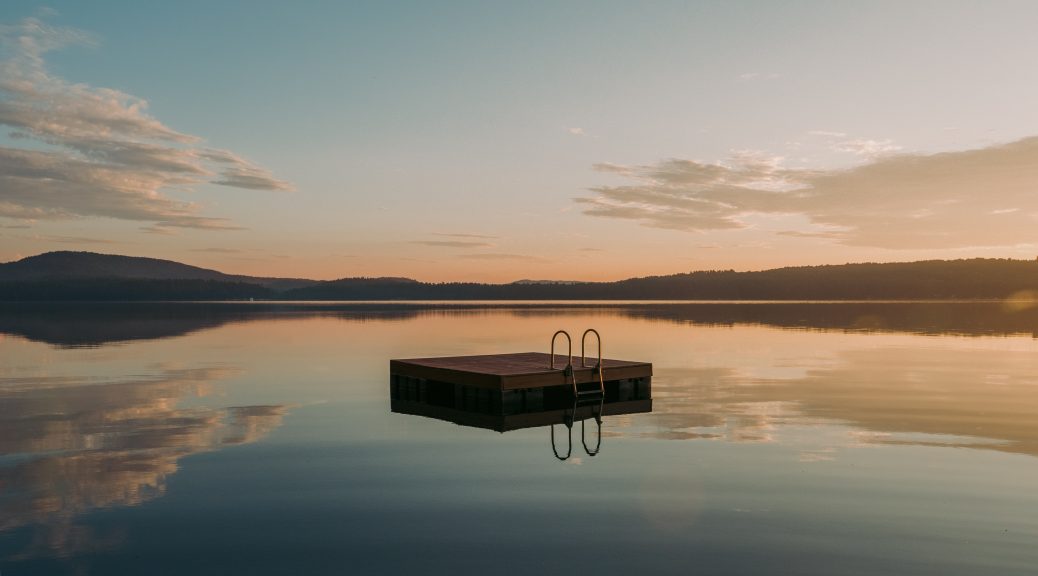 What I Read: July 2022
What I Read: July 2022
I feel like summer has flown by.
One minute I was talking about beach reads and eagerly anticipating my vacation and now I'm already checking Bath and Body Works collection of fall candles (my favorite, Pumpkin Bonfire, is already in stock!) and considering Halloween costume ideas. Time is strange.
July proved to be a slower month of reading for me and didn't feature any non-fiction, but it did include several newer releases.
The list includes:
The House Across the Lake by Riley Sager
They'll Never Catch Us by Jessica Goodman
The Power by Naomi Alderman
One of Us Is Dead by Jeneva Rose
Lessons in Chemistry by Bonnie Garmus
Let's get into the reviews!
This was a strange book, but despite its flaws, I liked it!
Casey Fletcher is a mess. As an actress struggling with the death of her husband and alcoholism, she's decided to hide out at her lake house for a while to avoid any more bad press. Only this is an absolutely terrible idea, because this is the same lake where her husband drowned.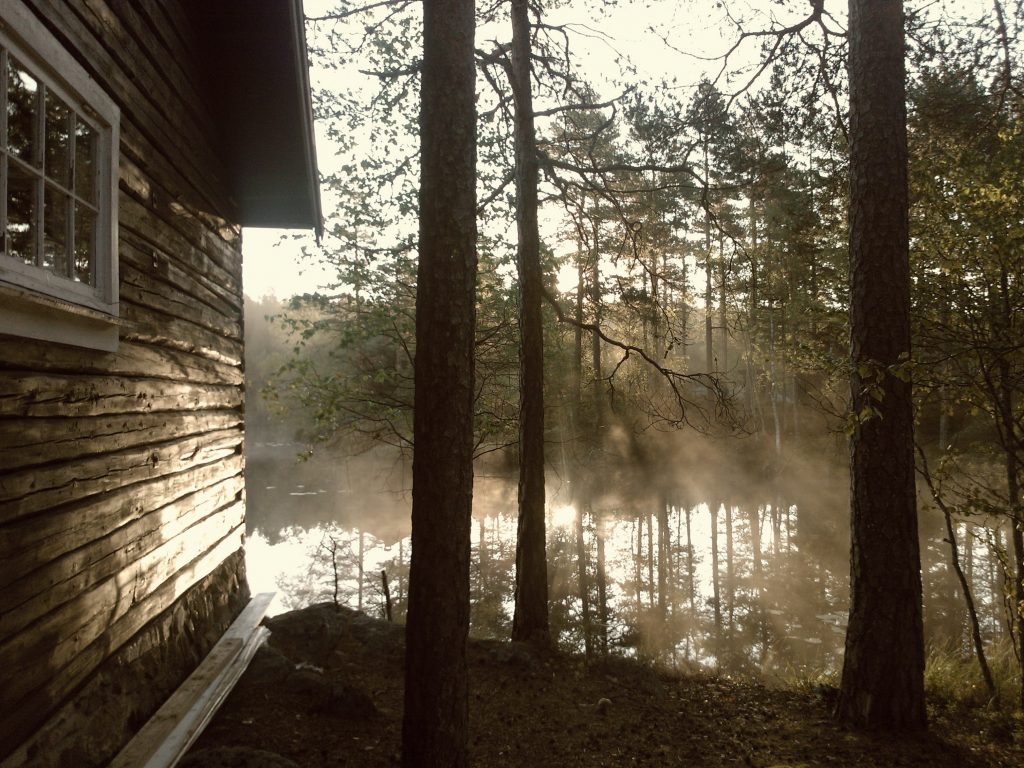 Soon, Casey finds herself obsessed with spying on the house across the lake where model Katherine Royce lives with her husband, Tom. Casey starts to notice strange things going on in her neighbor's home and when Katherine goes missing, Casey feels compelled to find her. Let's just say, things get weird.
If you've read some of Riley Sager's other books, I, personally, felt like this one was a departure from his usual.
Rating: 7.5/10
I think this is my favorite of the three Jessica Goodman books that I've read! (You can check out my reviews of They Wish They Were Us and The Counselors here.)
Stella and Ellie Steckler are sisters who both run cross country at their high school. Both are extremely competitive and both want a college scholarship. When a new runner, Mila, moves to their town, tensions are high. Mila is fast– faster than them.
Between their competitive spirits and a past incident involving Stella and another runner, the sisters find themselves in the spotlight when Mila goes missing. I can't say too much more without spoilers, but there were some twists that I did not see coming!
Rating: 9/10
The concept of this book was fascinating.
Women develop the power to basically wield and shoot electricity through their hands. This leads to women becoming the stronger sex and taking charge of the world. Men soon find themselves at the mercy of women and with all sorts of laws controlling their behavior. Violence ensues.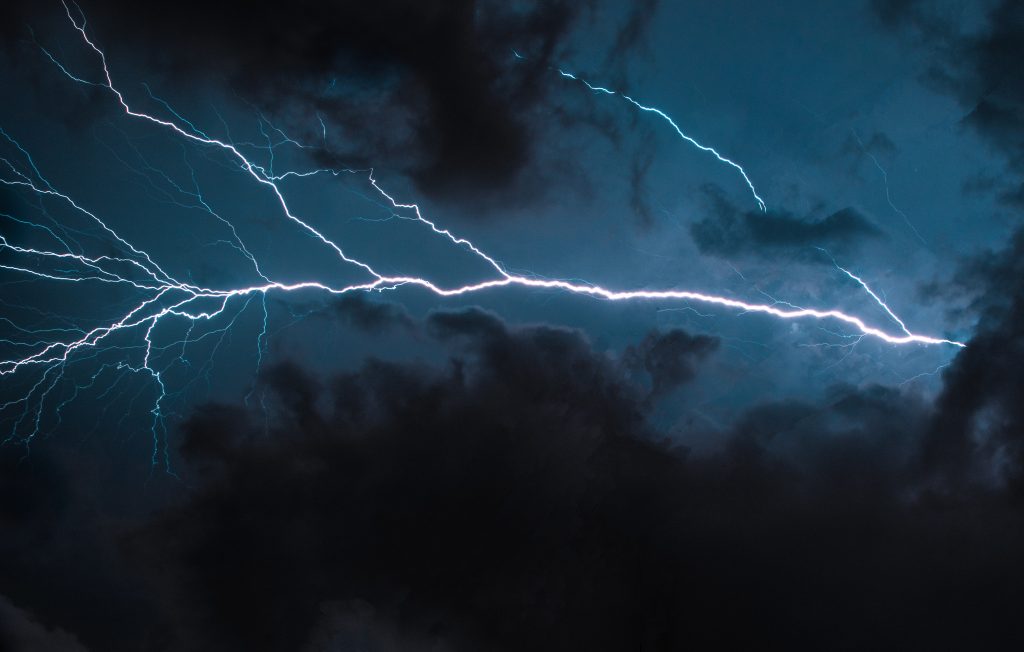 While I was really excited to read this book, I didn't love it. I, personally, had a hard time connecting to the characters. Some of the scenes were also highly disturbing.
Rating: 6/10
I went into this book completely blind and I'm glad I did!
The story centers around a group of women in Buckhead, Georgia, who are all members of an exclusive salon. It starts with immediate drama. One of the women, Shannon, is newly divorced from her lawmaker husband after he cheated on her and married the other woman. That woman, Crystal, has joined the salon and is trying to fit in. Let's just say not all the women are that welcoming. Plus, all of the women have some big secrets of their own. Affairs, crimes, you name it.
If you like books with evil and twisted characters masked by southern charm, you'll enjoy this one.
Rating: 8/10
Note: I recommend listening to this one as an audiobook! Each character has their own voice actor and it made for a really fun listening experience.
This book has been getting a lot of hype and for good reason. It's weird and quirky and also a bit inspiring!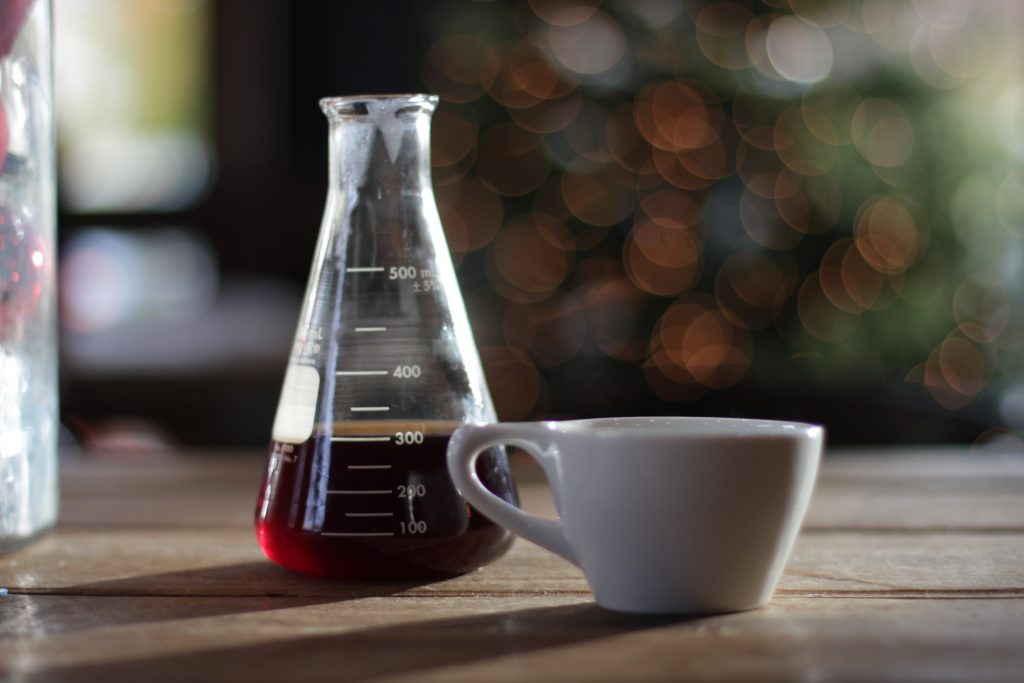 It follows Elizabeth Zott, a chemist, in the 1960's as she navigates a sexist world. Through the twists and turns of life, she finds herself hosting a cooking show and raising a daughter by herself. (Well, with the help of her dog Six Thirty… it makes sense when you read it.) But this isn't just your normal cooking show. Elizabeth is a scientist through and through and she wants other women to feel empowered too.
There isn't necessarily a huge plot to this book, but it made for an enjoyable read.
Rating: 9/10
Want more book reviews?
Check out what I read in June!