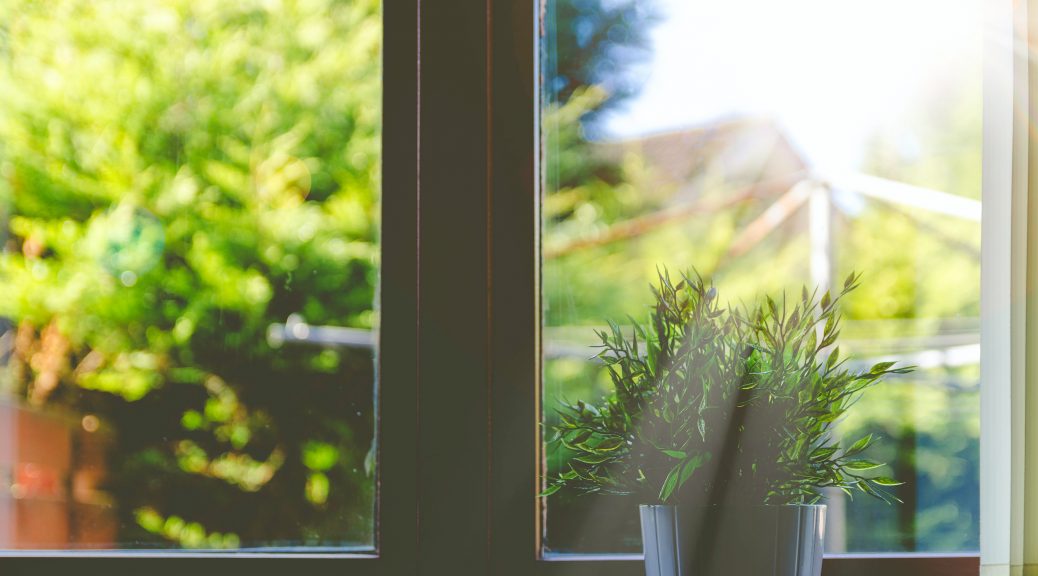 DIY: Replacing Your Window Screens
DIY: Replacing Your Window Screens
Spring is still technically over a month away, but I'm already starting to feel the spring cleaning/home improvement urges sneaking in.
This weekend, I decided to tackle a project I've been putting off for years: replacing window screens.
Nothing about the project is particularly hard, I just didn't want to do it. But after staring at ripped up screens day after day, I realized it was time. Now, I wish I had done it sooner!
6 Steps to Replacing Your Window Screens
I found this to be a great project for a beginner as it's relatively easy and on the cheaper side (so, it's OK if you mess up!).
Replacing your window screens essentially boils down to 6 steps:
Remove screen from window (this is easier said than done, especially if the previous owner installed the frames upside down… )
Remove old screen & spline (spline is the rubbery string in the frame's grooves, though it can be made of metal)
Lay screen on top & use spline roller to press screen into the grooves
Press spline (firmly) into the grooves on top of the screen
Remove excess screen using utility knife
Replace in window
The below video provides a great overview of the process:
Now, you'll notice he didn't press the screen into the frame first, before adding the spline. Personally, I found this step to be essential in avoiding bubbles later. That's why the below video was also extremely helpful:
I also watched several videos about removing the screens from the windows, but I had a difficult time finding my exact window set-up. Though, the big idea is to press against the side with the springs to compress them and then push out firmly, but gently so you don't bend anything. I had a big fear of accidentally dropping the frames, so I started with my downstairs windows first to get practice.
Tools Required for Replacing Your Window Screens
For this project I replaced 7 windows using the following supplies:
And that's it!
In total for 7 windows, I spent just over $40 bucks.
Of course, the exact screen and screen spline you need will depend on your windows. I highly recommend taking samples of each with you (literally cut them off one of your windows) to the store as the options there can be a bit overwhelming.
The Results
I wish I had done this sooner! For $40 bucks and a Saturday afternoon, my view of the outdoors has completely changed.
The before-and-after picture really says it all.

Have any other easy and affordable DIYs to share? Leave me a comment below!
Getting the urge to spring clean too? Check out my list of resources to get you inspired.