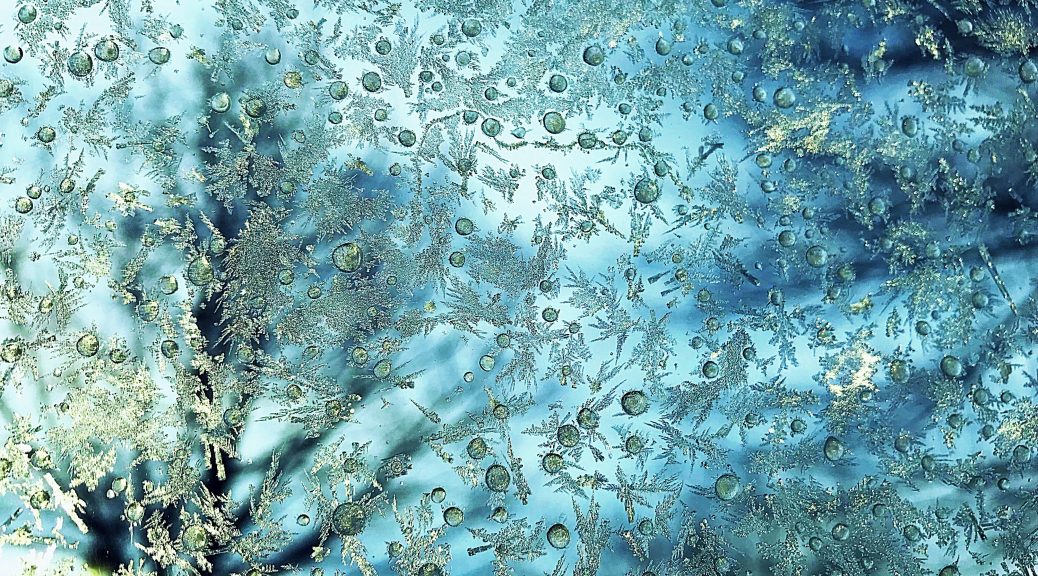 What I read: January 2022
What I read: January 2022
After the extremely slow month of December, I feel my reading is off to a strong start in 2022!
I read 7 books this month, though to be fair, two were very short (like read in one sitting kind of short):
Crooked Kingdom by Leigh Bardugo
Nothing But Blackened Teeth by Cassandra Khaw
For Your Own Good by Samantha Downing
This Year You Write Your Novel by Walter Mosley
Ninth House by Leigh Bardugo
How Not To Diet by Michael Greger, M.D., FACLM
Greenwich Park by Katherine Faulkner
As you can see, genres ranged from fantasy to psychological thriller to health & nutrition. Let's get into those reviews!
I continue to dive deeper into the Grishaverse that Leigh Bardugo created!
This is the second book in the Six of Crows duology, which means it's hard to say too much in this review without spoilers, so I'll keep it short.
Let's just say the aftermath of the Ice Court heist in Six of Crows creates new conflict for Kaz and the rest to deal with: trying to get their money, rescuing someone from kidnappers, fighting to keep Jurda parem under wraps, etc. Plus, there are all the fun dynamics between the characters themselves! While I personally preferred Six of Crows more than this one, I do love the character development. (But fair warning: the ending to this one was a bit sad)
Rating: 9/10
While I read a ton of thrillers and suspense, I actually haven't read a ton of true horror, so this was different than my usual picks.
The main character, Cat, is invited to her friends' wedding at a haunted, Heian-era mansion in Japan. I use the word friends loosely, as this group clearly has some drama. As you can imagine, it doesn't take long for things to start going wrong in this haunted mansion between the ghosts of their pasts and actual ghosts.
While this was a very short book, I found that it started off slow. I also had a hard time with the ending in terms of believability. I don't want to say too much, but it seemed all a bit too easy to appease the ghosts.
Rating: 5/10
I absolutely love Samantha Downing's writing style, so I was so excited to see she had another book out! And, of course, it features some very twisted characters.
Teddy is a teacher at a prestigious school called Belmont Academy. While he's taught there a long time, he's never really felt like he was given the respect he deserves. So, he decides to start teaching people a lesson… using poison. Things only continue to escalate from there as his least favorite students try to stop him.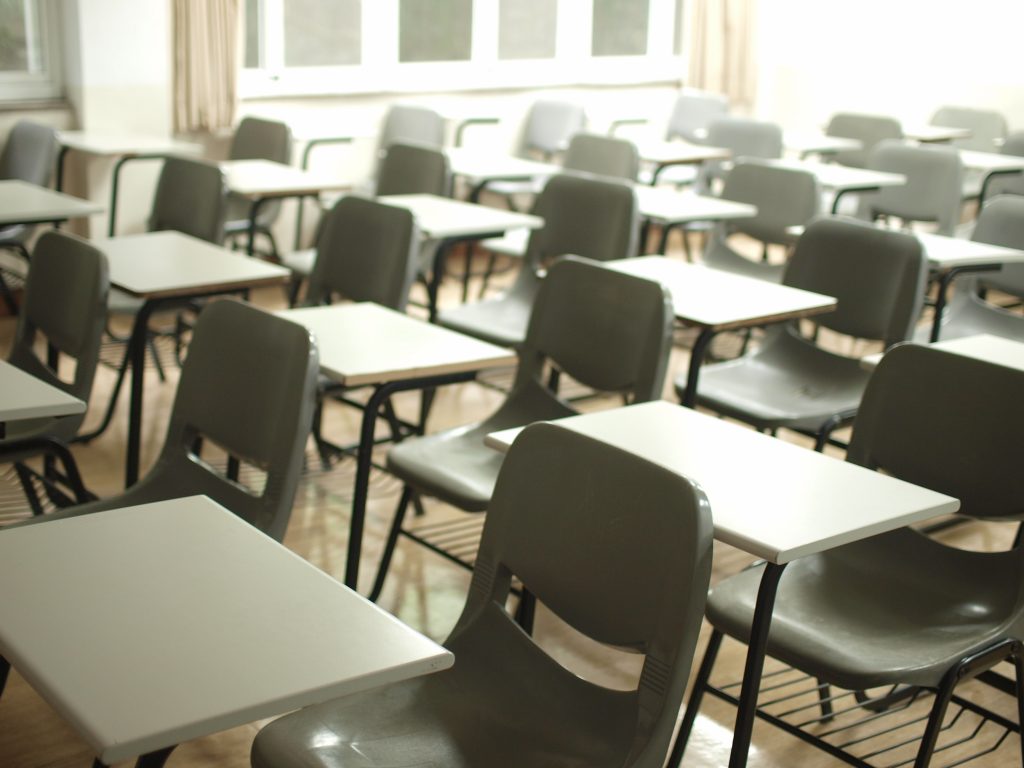 While I enjoyed all of the twists and turns, I didn't feel like you ever got too attached to any character. (My Lovely Wife is still my favorite of hers.)
Rating: 9/10
This was a very short and sweet guide to writing a novel.
If you've never read a book on writing, this provides a good overview of all the basics: what POV to write from, establishing a writing routine, etc. If you happen to procrastinate actual writing by reading books about writing (like me), this provided similar guidance you've probably already read in books like Stephen King's On Writing.
While I didn't necessarily agree with all the advice (writing 90 minutes every single day?!), I do like that this made writing a book feel like a very do-able task.
Rating: 6/10
This is the first book in a new series that Leigh Bardugo is writing for adults- and I found myself to be completely obsessed with the world she created!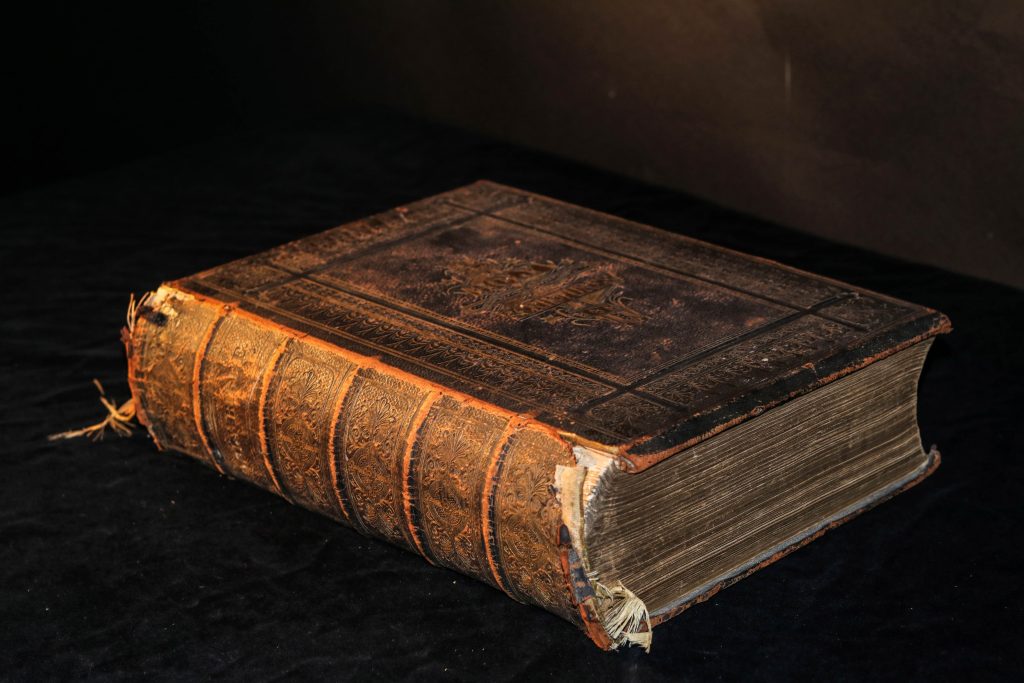 Alex Stern is on a bad path (dating a creep, has a drug habit, you get the picture), but after a terrible and deadly night, she finds herself presented with the opportunity to go to Yale. But there's a catch. She has to help a secret magical society, the Lethe House, keep other secret magical societies in check. As you can imagine, this proves to be a complicated and dangerous task!
Plus, Alex has secrets of her own. How far will she go to protect her past and her future?
I'm already looking forward to the sequel!
Rating: 9/10
I thoroughly enjoyed reading How Not To Die a few years back, so I was excited to dive into this one. And when I say dive in, I mean dive in: Dr. Greger's books are huge! The audiobook was nearly 24 hours long. He definitely does not skimp on sharing research.
I feel like there was a lot of good information in this book as he tackled tons of topics about diet and exercise. Is it better to exercise fasted? Does taking a fiber supplement replace actually eating fiber? What's the deal with apple cider vinegar? Dr. Greger covers it all.
I would probably recommend the actual book over the audiobook, so you can continue to reference back and see all of the related material and charts he includes.
Rating: 8/10
Once I saw this described as this year's Girl on the Train, I knew I had to read it!
Helen is pregnant and signs up for a prenatal class along with her brother and her sister-in-law, who is also expecting. But when they bail at the last minute, Helen finds herself embarrassed to be there alone. That's when she meets Rachel who is also by herself. While she doesn't really like Rachel, Rachel becomes deeply entwined in her life. But their relationship seems off somehow. What does Rachel really want from her?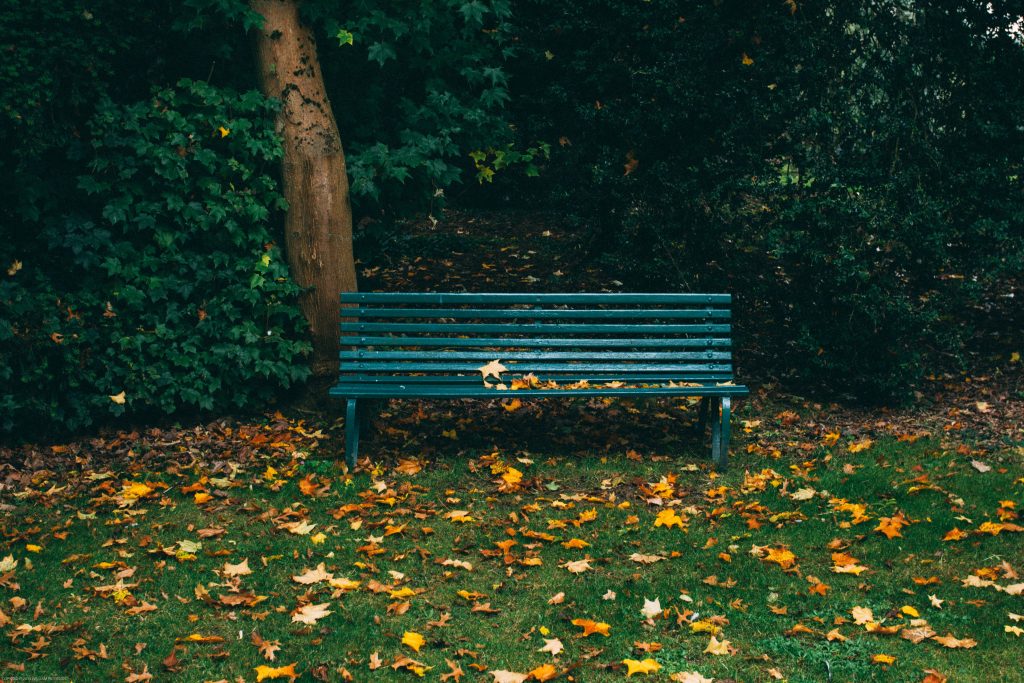 This was definitely a solid domestic thriller, but I was disappointed that I guessed the ending. I'm usually pretty bad at figuring out the big reveal, but I called this one pretty early on. Despite that, I needed to keep reading to figure out how it all unfolded.
Rating: 8/10
Want more book reviews?
Check out my 2021 reading recap with my top ten favorites of the year!