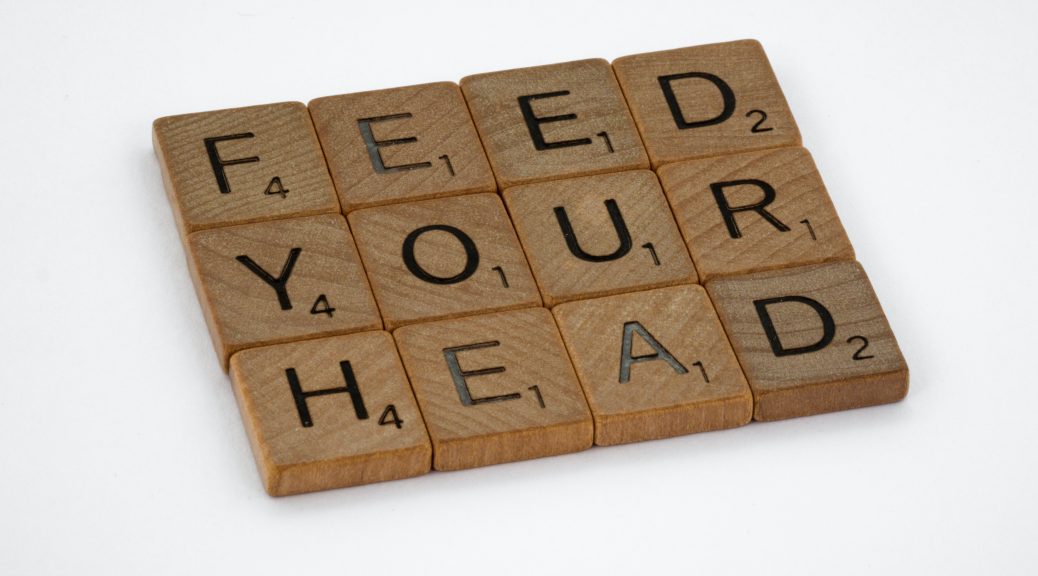 My 4 Favorite MasterClass Courses (So Far!)
My 4 Favorite MasterClass Courses (So Far!)
I think learning is my hobby. Books, podcasts, documentaries… you name it, I'm interested. So as someone that spent a long time researching MasterClass and trying to decide if it was worth the cost, I wanted to share a quick list of some of my favorite courses I've taken after making the plunge. (You may notice there's a bit of a theme surrounding writing. And I'm proud to announce that I finally finished an 80,000 word manuscript after watching these courses. But I am currently trying to expand out to other topics and have some exciting ones on my to watch list!)
As someone that is trying to get more serious about writing, this is honestly a great starting point. While there's a lean toward mystery and thrillers, this course really dives into helpful basics that all aspiring authors, regardless of genre, could learn from including: how to find your idea, research, outlining, crafting dialogue, and more! David Baldacci also shares helpful info about what happens AFTER you write a book too- like how to work with an editor and navigate the whole publishing process. I've never read any of his books, but this course made me want to.
(Dan Brown's Course on Writing Thrillers is also a fantastic watch! There's some repetitive content between the Dan Brown course and the David Baldacci course, but the lesson 'Building a Story from the Ground Up' was one of the most helpful writing explanations that I have ever seen. He takes you through one idea from start to finish, seemingly brainstorming on the spot.)
This was another big hit! While it's another writing course, it expanded beyond the writing basics and focused more on giving advice on writing in the fantasy and science fiction genre specifically. From worldbuilding and developing characters, N. K. Jemisin walks you through the entire process.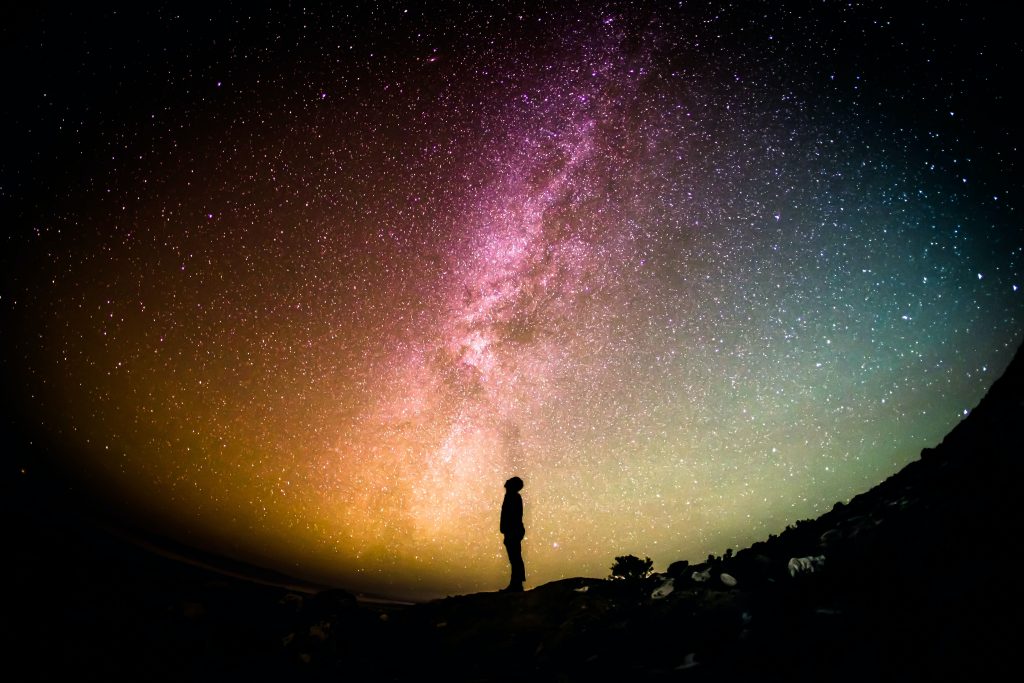 She also covered topics that I don't usually see in writing advice, including diversity in the publishing industry (or lack thereof) and how to protect yourself from potential haters/trolls/stalkers.
As a big Stranger Things fan, I had to watch this!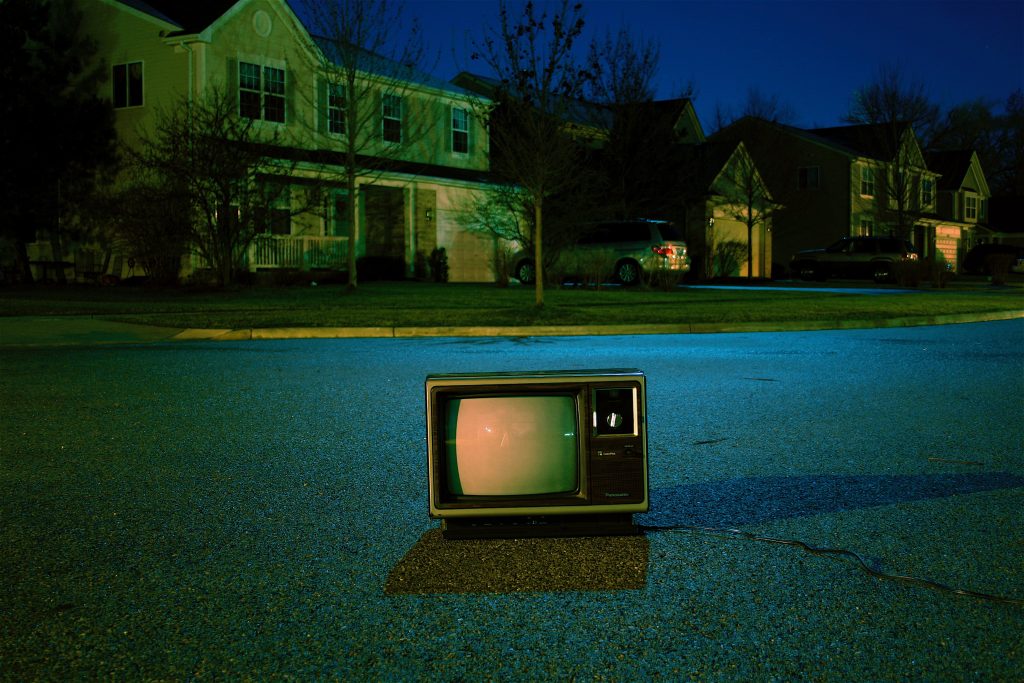 I have zero interest in screenwriting, but I loved these lessons. It's so inspiring watching Matt and Ross Duffer take a very vague idea and build it into something bigger full of rich details over the course of the lessons. Despite all of their success, the two brothers seem so normal and down-to-earth. Even though it's focused on TV and movies, there's still plenty for an aspiring novelist to learn. The same things that make you keep watching a TV show are the same things that keep you reading a book. Plus, I've enjoyed learning some new Stranger Things trivia.
Something for the non-writers here!
Over the course of 17 lessons, Kelly Wearstler lays out how she tackles interior design, starting from sources of inspiration to experimenting with color and texture, and how to pick the best furniture for a space. I'll be honest, I'm not sure that I learned how to create beautiful spaces like her, but every single lesson was full of drool-worthy spaces! It's been months since I watched this course, but I'm still thinking about a yellow bookcase that I saw in one of the lessons that I dream of recreating one day.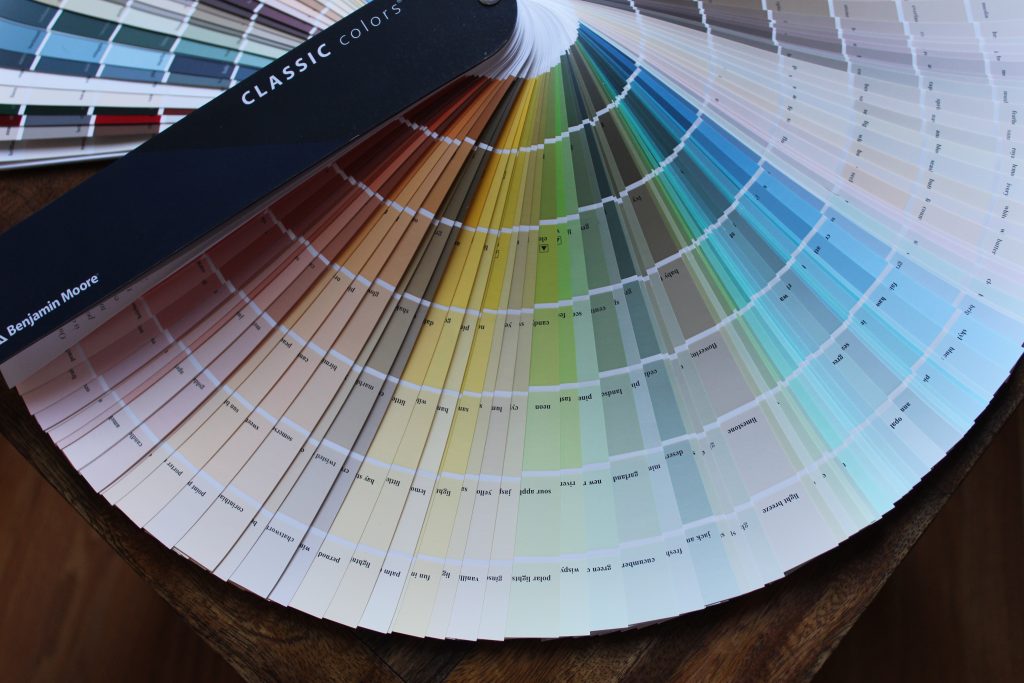 (If you like interior design, I also recommend checking out Corey Damen Jenkins Teaches Interior Design.)
Do you have a MasterClass account?
Let me know what courses I need to watch in the comments!