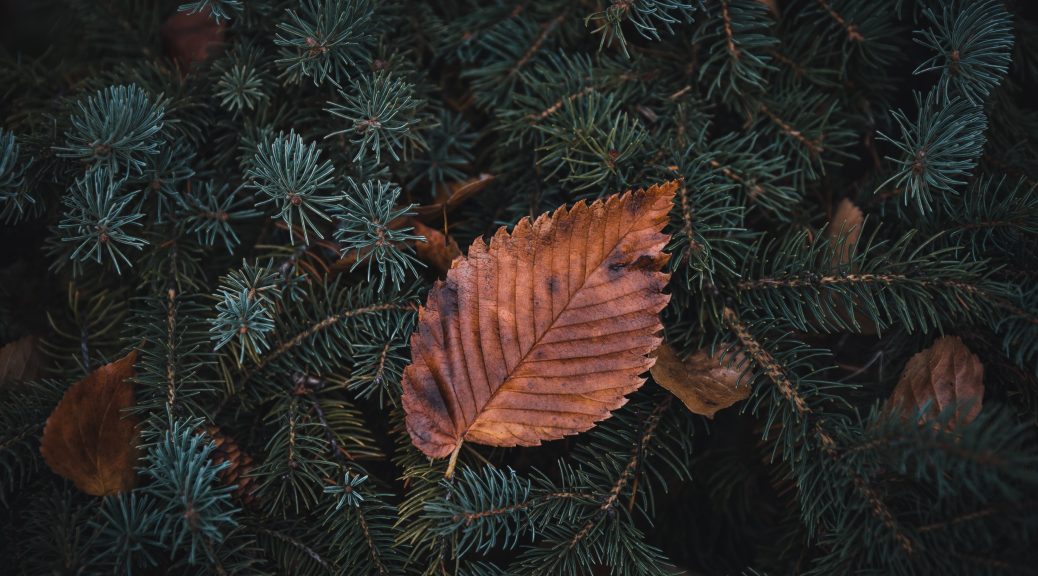 What I Read: November 2022
What I Read: November 2022
Better late than never seems to be my theme these days. This time of year always feels so hectic and I'm torn between wanting to mark everything off my to-do list and wanting to just quit, lay back, and relax until the new year. For the moment, I'm working through my checklist, which includes today's blog post. (Here's hoping I don't crash…)
This month's reads included:
Outer Order, Inner Calm by Gretchen Rubin
The Three-Body Problem by Liu Cixin
Beyond the Wand by Tom Felton
In a Holidaze by Christina Lauren
The Stroke of Winter by Wendy Webb
Let's get into the reviews!
Do I need it? Do I love it? Do I use it? Those are the three questions at the heart of this book. (It's like a more specific 'does it spark joy?'.)
This book made me feel inspired to tackle my clutter and served as a short & sweet pep talk about tackling all the 'stuff' in your life, so you can cherish what you have. In terms of decluttering, there was nothing really new here, but decluttering for me requires near constant motivation, so I enjoyed this book. I also really appreciated the comments surrounding guilt and items and how you need to let it go and move forward.
Rating: 7/10
I liked the big idea of this book, but the actual execution and characters felt a bit off to me.
The story bounced between two main people: Xiao Wang and Ye Wenjie. Xiao Wang is a scientist working on nanotechnology when many of his fellow scientists begin dying. He soon begins to experience weird, unexplainable phenomena himself and worries for his and his family's safety. Meanwhile, Ye Wenjie is a political prisoner that finds herself trapped at a base camp that has a giant antennae that many locals believe is up to something strange. Initially, she's not trusted with many details about the camp's operation, but with time she learns the true mission and makes a choice that can't be undone. Their stories eventually intertwine and the full picture of what's happening to Earth becomes clear.
This novel truly earned its place in the genre of science fiction. I like science, but some of the descriptions were extremely complicated and complex. It's definitely a book that requires focus. That said, I think it will make a great Netflix series and I'm excited to watch it!
Rating: 7/10
(P.S. This is the first book in a series; not a standalone story.)
This was my favorite book of the month and definitely up there with my favorites for the year!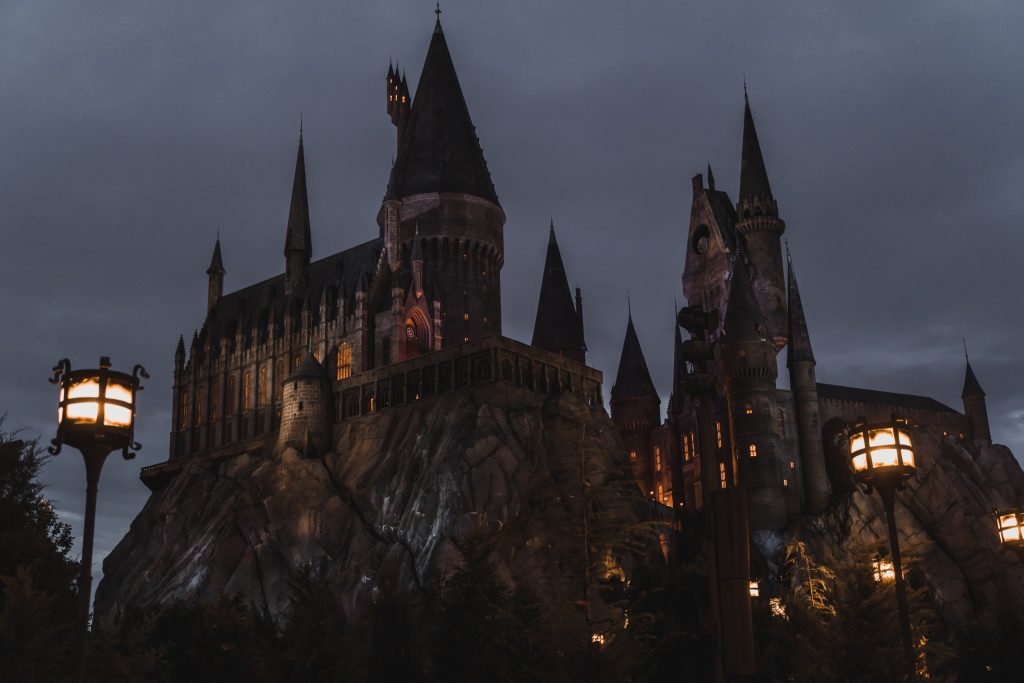 Tom Felton (you might know him as Draco Malfoy) is very open and vulnerable about his life pre, during, and post filming the Harry Potter films. He shared some hilarious stories from set, including my personal favorite involving Alan Rickman (Severus Snape) and his cloak. But it was also surprisingly touching. Tom Felton felt very alone and lost post-Harry Potter and eventually found himself checking into rehab, before finding therapy that worked for him. I don't want to say too much more, but there was a story from his post-Potter years that really stuck out to me and I found myself thinking about it still.
If you're looking for Harry Potter content, you'll definitely get it with this book. If you're looking for something beyond that, you'll get that too.
Rating: 10/10
I don't usually read holiday specific books, but I wanted to shake things up this year. This is one is a bit holiday with a large dose of romance mixed with a Groundhog Day kind of scenario.
The book starts with Maelyn Jones wrapping up a holiday vacation with family and family friends. She's dreading going back to her 'real' life and finds herself asking the universe what would make her happy. Within moments, her family's vehicle is hit by a truck, causing them to flip. As Maelyn deals with the aftermath of the crash, she suddenly wakes up, finding herself on a plane on the way to the family vacation. None of the past several days have even happened yet. The universe has seemingly presented Maelyn with the opportunity to change her life and go after what she wants. And a large part of what she wants is Andrew.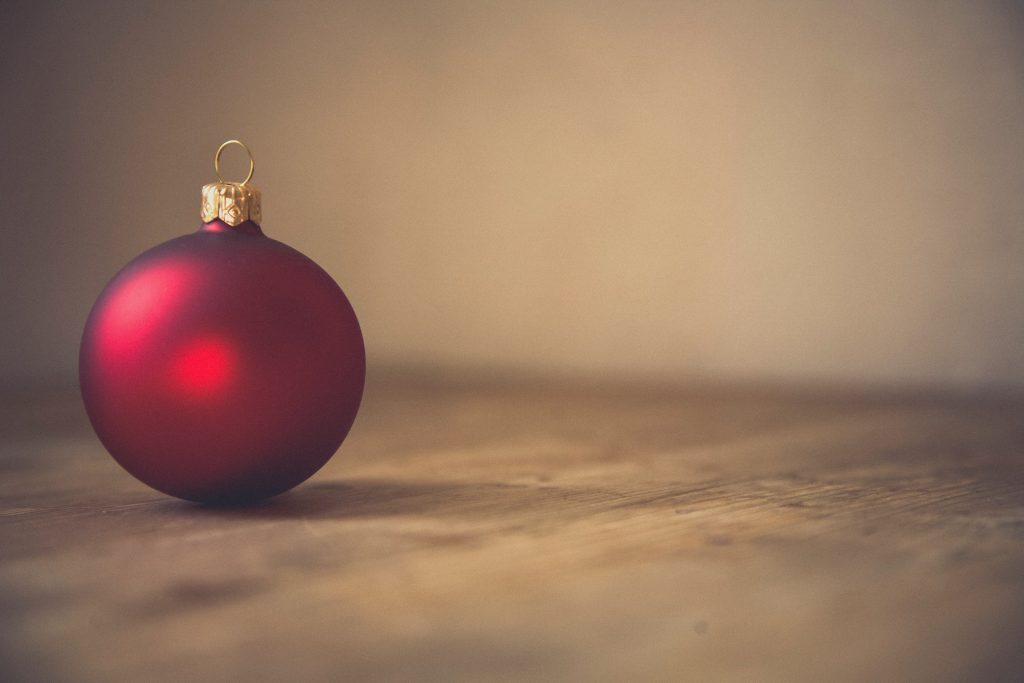 So, I liked that this has a bit of twist compared to most romance novels and all the Christmas details were cute… but, I personally felt the entire story was a bit too focused on the love interest. I know it's a romance novel, yet it somehow felt like too much.
Rating: 7/10
Tess Bell is looking to renovate her family's home in Wharton (a tourist town on Lake Superior) and convert it into a bed and breakfast. But a large section of the home has been boarded up her entire life and she feels a sense of unease whenever she thinks about opening it up. (It also doesn't help that she hears weird scratching at night coming from that room…) When she makes the decision to hire a crew and get inside, what she finds behind the door is disturbing. And angry. And it wants her to uncover a dark truth about her family.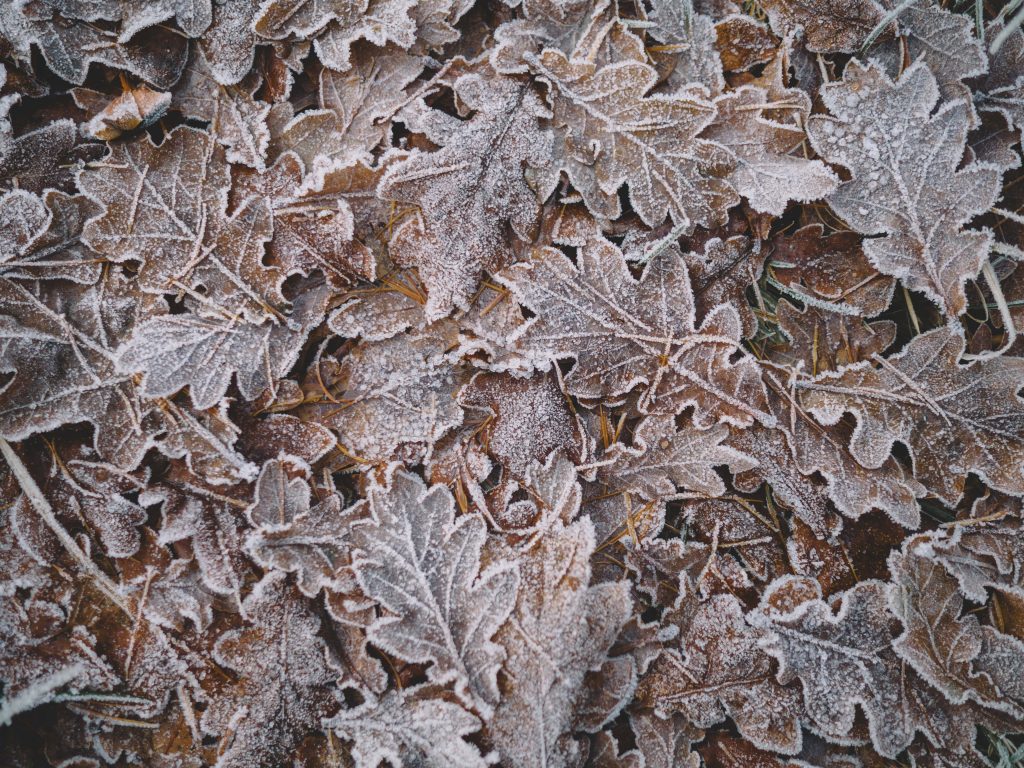 This was a fun, gothic read overall. Some of the scenes were particularly unsettling to read at night, which I think is a good thing!
Rating: 7/10
Want more book reviews?
Check out what I read in October 2022!