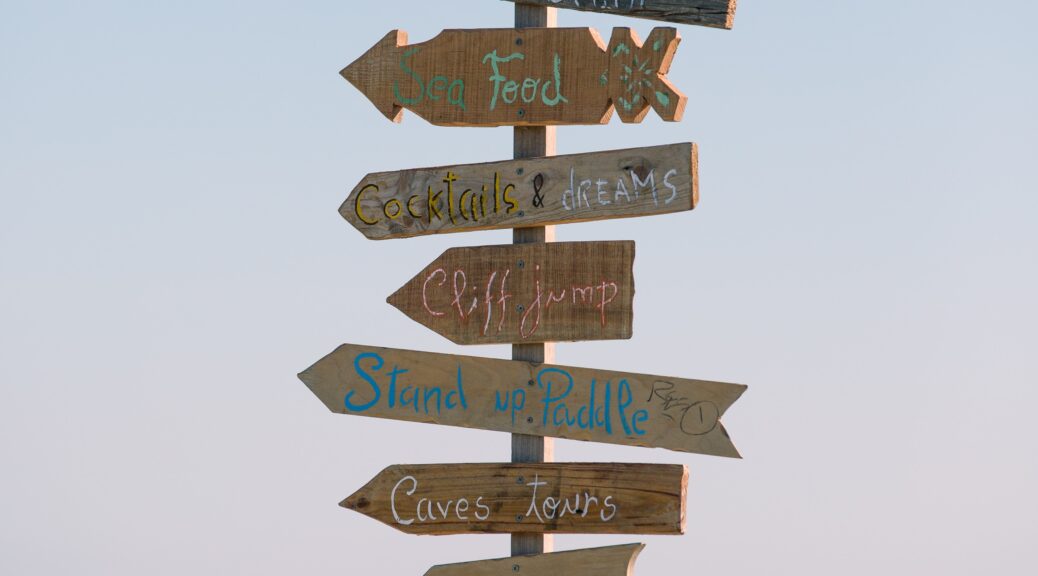 QUESTION: What are you looking forward to?
QUESTION: What are you looking forward to?
After being inspired by Grace Atwood of The Stripe (who was inspired by Cupcakes and Cashmere), I wanted to pass this question along to all of you:
What are you looking forward to?
With all of the uncertainty and anxiety of the past year, it's nice to pause a moment and just daydream about what's to come. Good things. Fun things. New places. Adventures.
Here are a few of the things that made my list:
Travel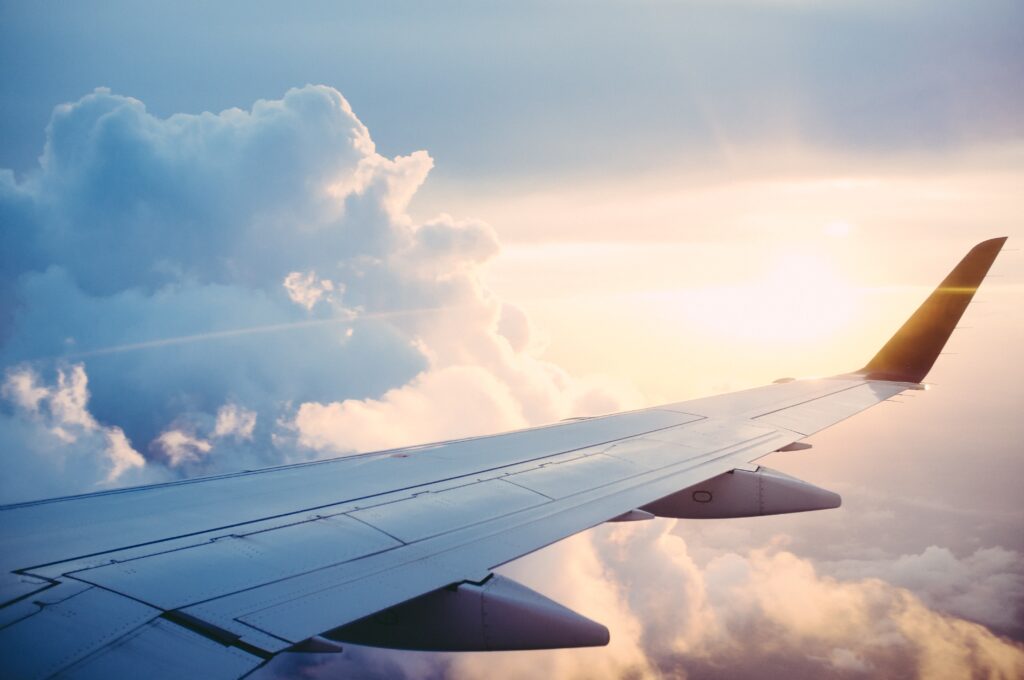 I imagine this is a big one for a lot of people!
After planning an international trip that was supposed to happen in the summer of 2020, I'm hoping this is the summer I finally get to go. But I'm even excited about the idea of smaller road trips. At this point, it doesn't even have to be anything extravagant, just a change of scenery.
Talking to strangers
As an introvert, this was a funny thing to realize.
But I do miss the days of NOT crossing the street to avoid coming within 6 feet of a stranger. Or being able to ask people if I can pet their dogs. Ok.. maybe I just miss petting stranger's dogs?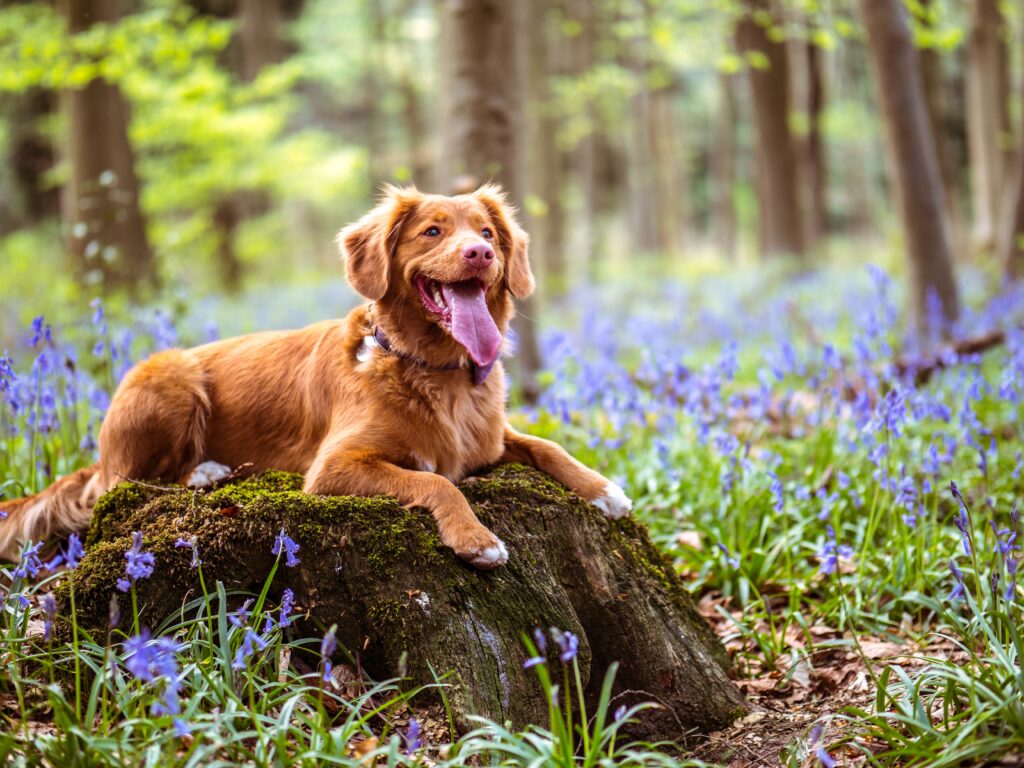 Shopping for clothes
I know that store fitting rooms almost always have the worst, most unflattering lighting, but I look forward to being able to shop for clothing in person and being able to try things on.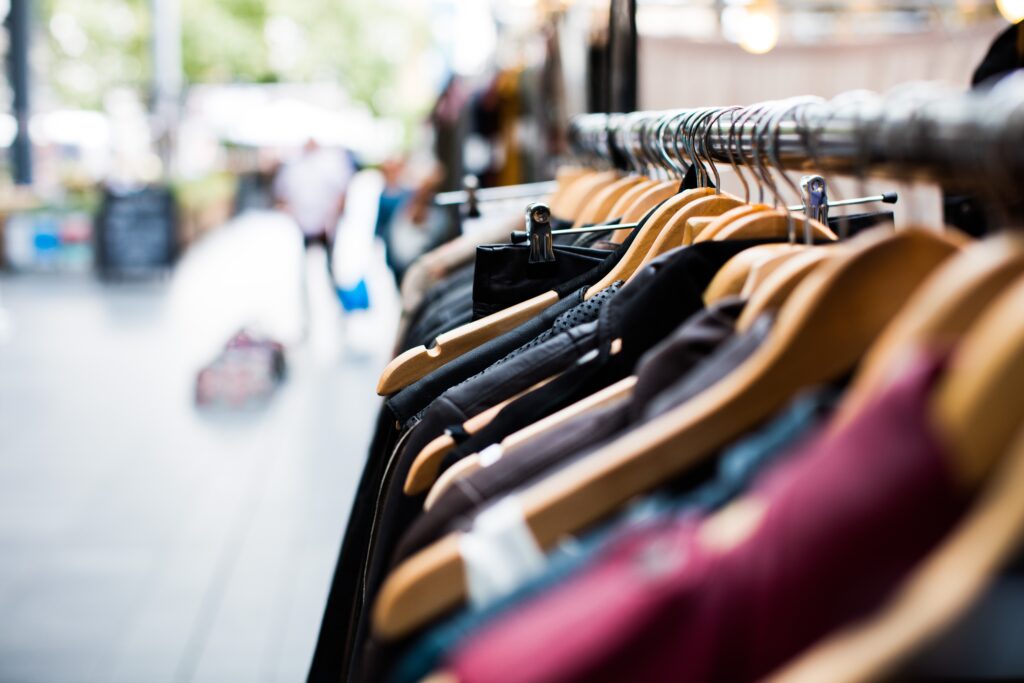 Yes, I could order clothes online. However, I like to feel the clothes, see the clothes, and not have to pay for shipping. And don't even get me started on the return process of having to print a label, re-package the item, go to the post office, etc.
I look forward to walking in a store and finding out right then and there if something fits or not.
Being spontaneous
I'm looking forward to being much more spontaneous with all options on the table: being able to invite friends to dinner, going to the movies, taking a road trip, checking out a new brewery, booking flights etc.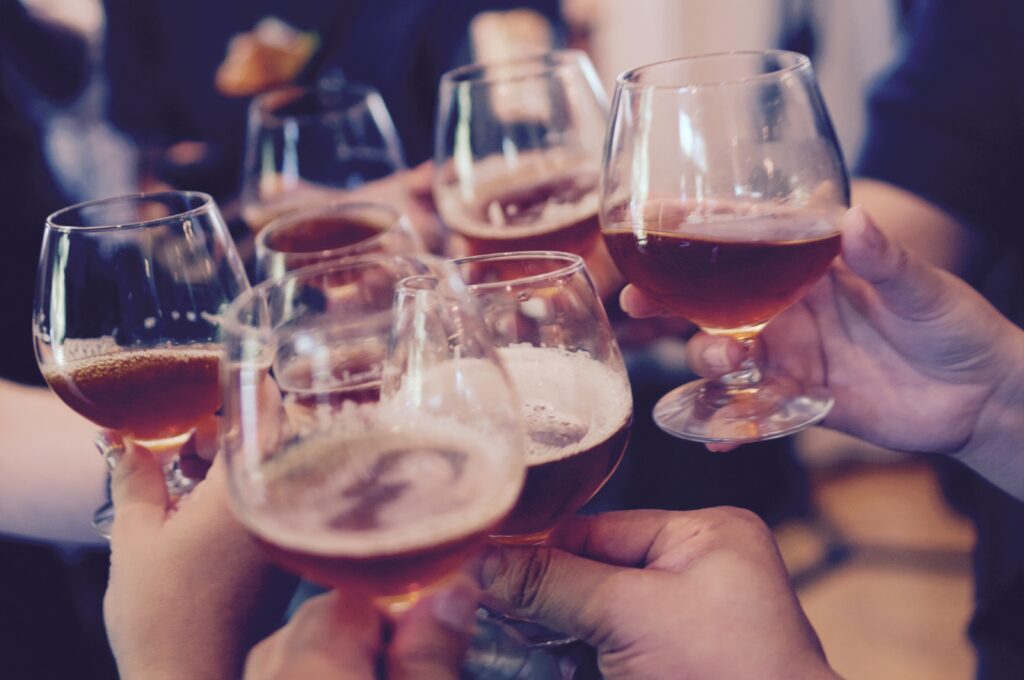 Right now, everything just feels… unsafe and constricted I look forward to being able to do what I feel like, when I feel like it.
So, what are YOU looking forward to? Leave me your list in the comments below.
Want to know what else I'm excited about? Check out my 'What I'm Into: January 2021' post!