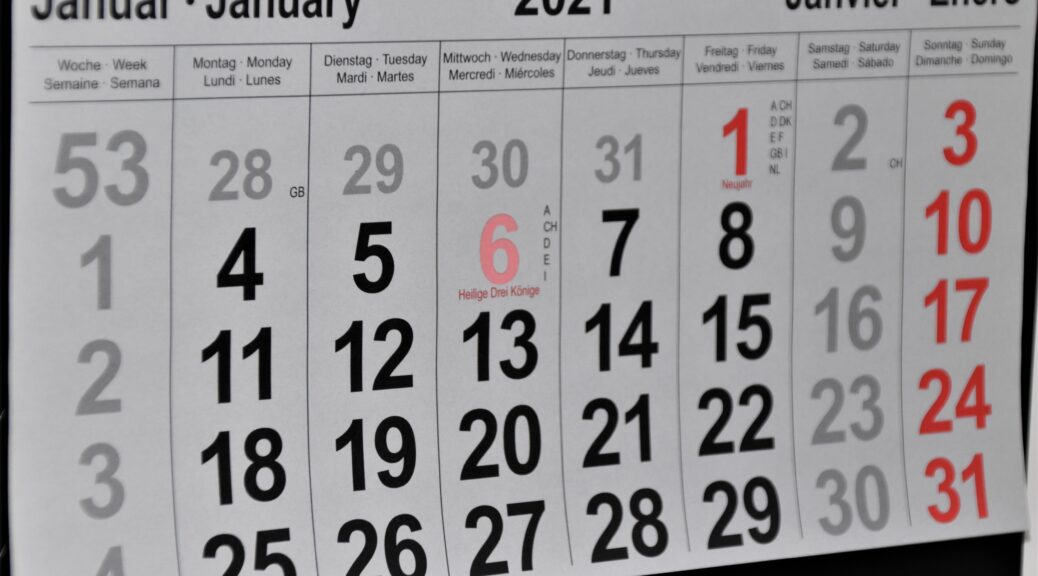 What I read: January 2021
What I read: January 2021
January 2021 proved to be a big month of reading for me! Though to be fair, some of these were started in December, but took me a while to finish.
I feel like I had a really good mix of books this month, ranging from mythology to self-help to classics.
Here's the list:
Open Book by Jessica Simpson
Pizza Girl by Jean Kyoung Frazier
The Murder of Roger Ackroyd by Agatha Christie
Uncomfortable Conversations with a Black Man by Emmanuel Acho
Daring Greatly by Brené Brown
Norse Mythology by Neil Gaiman
Let's Never Talk About This Again by Sara Faith Alterman
Where the Crawdads Sing by Delia Owens
Let's dive in…
I was unsure about this book going in, but I was pleasantly surprised! Jessica Simpson really puts it all out there, hence the title.
From her career as a pop singer, some juicy celebrity gossip, her struggles with alcohol, coping with abuse, falling in love, falling out of love, toxic relationships, and learning to love herself– she really covers it all!
You don't have to be a 'fan' of Jessica Simpson to enjoy this book. It's honest and uncomfortable and way more relatable than you could imagine. Highly recommend as an audiobook!
Rating: 10/10
I have mixed feelings about this book. I feel that it started really strong and the writing was good, but then the plot never really went anywhere?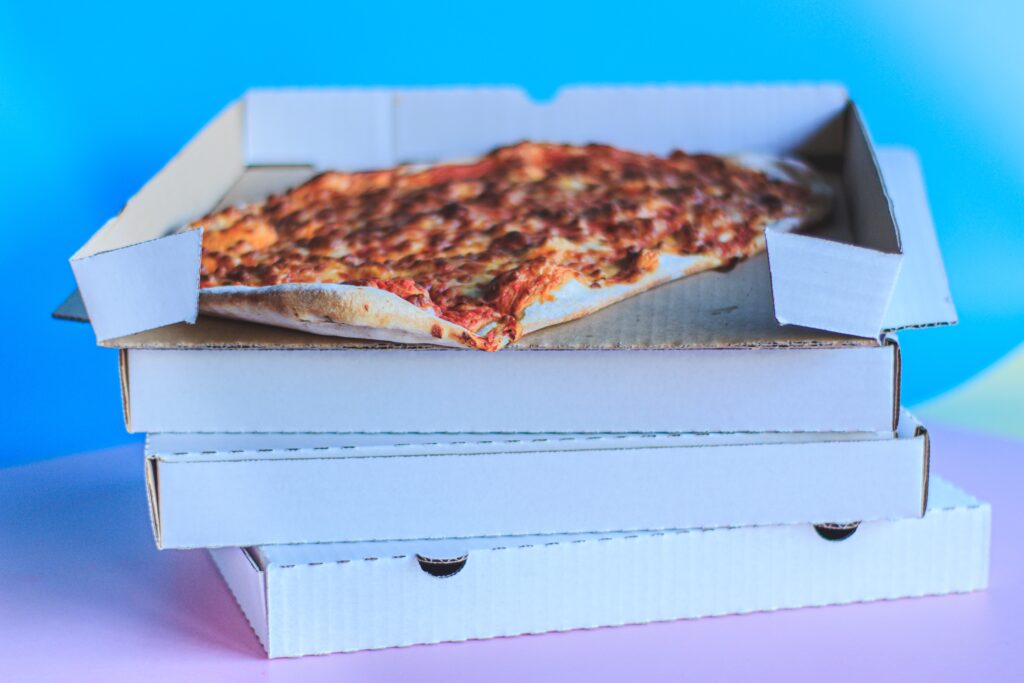 Jane is 18 years old, pregnant, works at a pizza shop, and lives with her boyfriend and her mom. She finds everything at home suffocating and becomes obsessed with a woman that she delivers pizza to every week. Jane also has a drinking problem that she refuses to acknowledge.
I wanted this to be quirky, and at times it was, but, overall, I found it to be a bit depressing.
Rating: 6/10
If you've never read any Agatha Christie books and are hoping to see what the hype is all about, this is a good place to begin.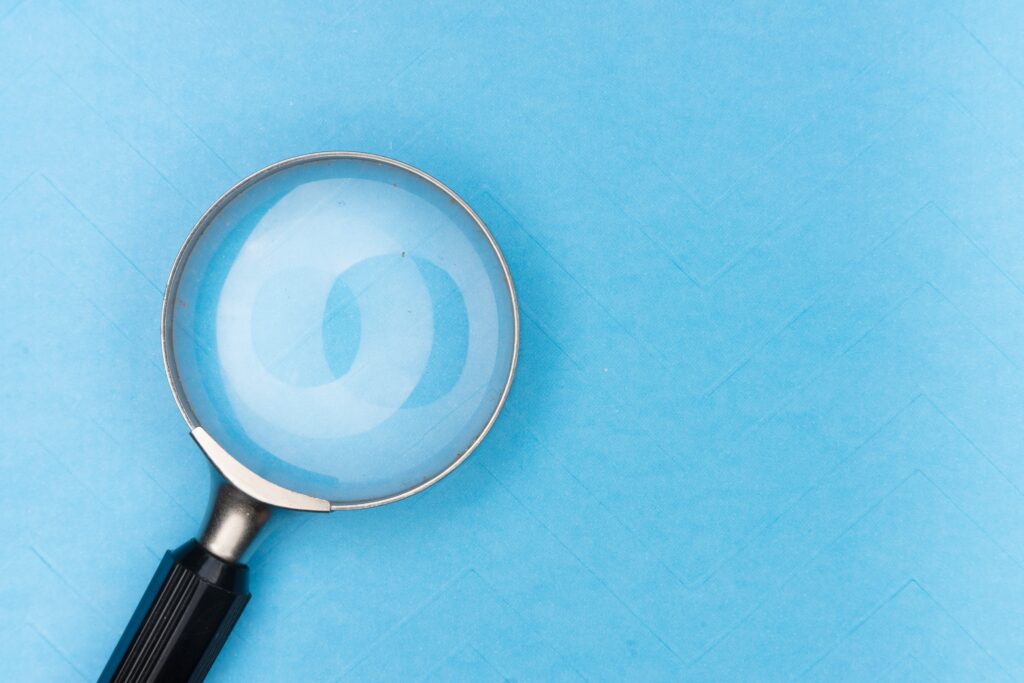 Dr. Sheppard finds himself investigating the murder of a friend, Roger Ackroyd, alongside his new neighbor, Hercule Poirot. In typical Agatha Christie fashion, she makes a lot of the characters look suspicious and then sets up a big reveal where the truth comes out. The ending of this one blew my mind and I wouldn't mind re-reading this in the future with the knowledge I have now. (If you've read this, you know what I mean)
Rating: 10/10
Wow! This was an incredible and important book that made for great listening as an audiobook (about 4 hours in length).
Emmanuel Acho was funny, honest, and wasn't scared to tell the truth. He answered questions that he received from white people about race issues and racism, while providing historical context and more resources (books, articles, organizations to check out, etc.) to expand knowledge. Highly recommend!
Rating: 10/10
I became a big fan of Brené Brown's after watching her Netflix special 'The Call to Courage.' If you haven't watched it yet, please do so! It's funny and uplifting while also covering tough issues like shame and vulnerability.
This book covered a lot of the same topics and the importance of being vulnerable in order to live a whole-hearted life, but it just didn't draw me. That said, I know some people swear by this book, so maybe it's just a me thing?
Rating: 6/10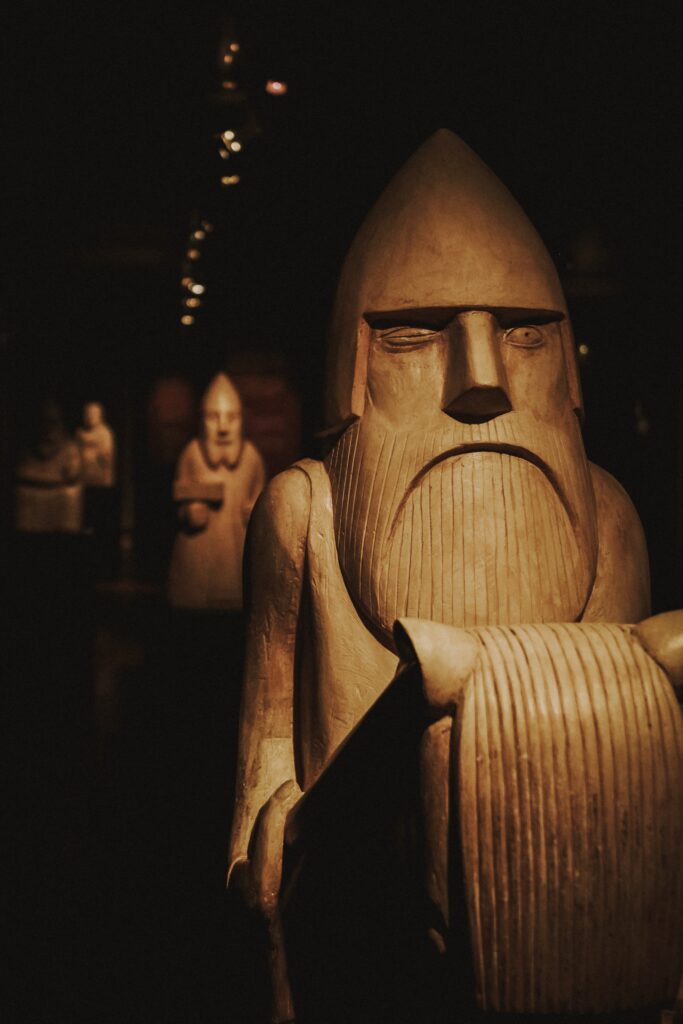 So, my husband is really into Norse mythology… and I'm really not. At least, I didn't think I was. But, he talked me into reading this book and I'm glad he did!
This book contains a series of stories from Norse mythology including names you'll recognize: Thor, Odin, Loki, and many you won't. But the stories were easy to read and never felt too long. While there were a ton of unfamiliar terms, Neil Gaiman provided explanations and reminders to help keep them all straight. If you've never read any Norse mythology, this is a good place to start.
Rating: 10/10
This book has gotten a lot of attention and I feel like it was well deserved! It was also unlike any other book I've read. It was an interesting mix of nature writing, a coming-of-age story, and a murder mystery.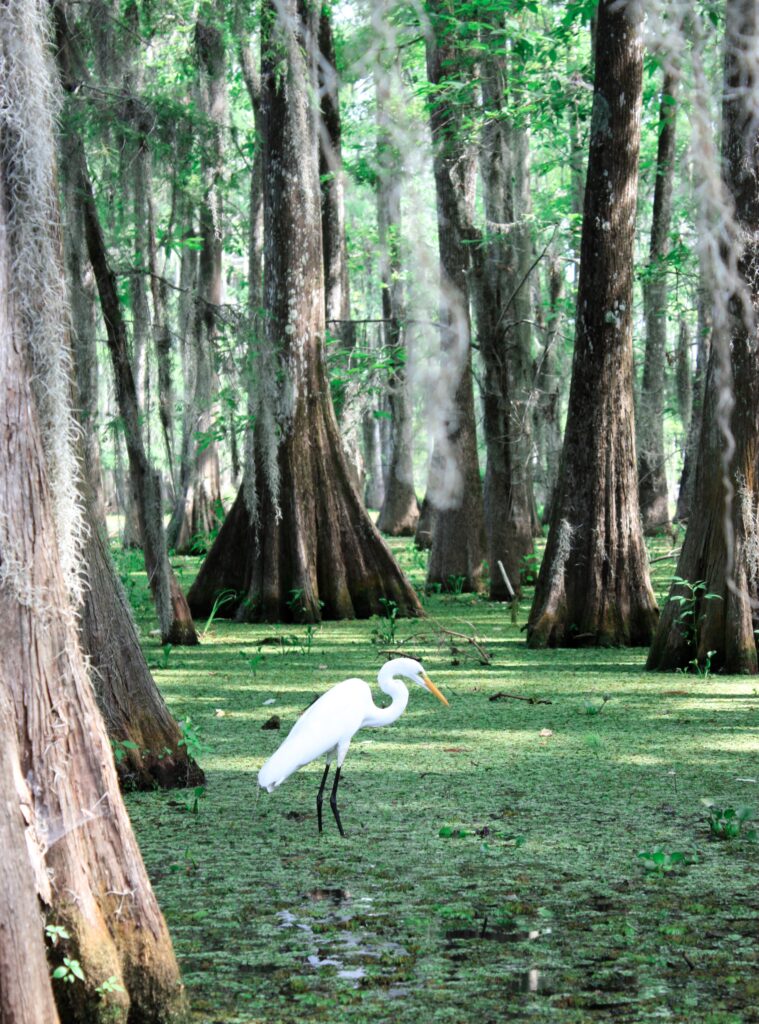 Kya lives in the marshes of North Carolina with her family, but eventually finds herself completely alone and forced to get creative to survive. This book follows her story as she grows up and learns to not only survive in the marsh, but thrive in it. I don't want to give too much away, but there's also a murder in town that eventually ties into Kya's life.
This is definitely worth reading, especially since a movie is in the works!
Rating: 9/10
I had no idea what this book was really about, but I found it on a round up of audiobooks written/voiced by women and decided to give it a blind listen.
It started out as a very personal coming-of-age, but morphed into something sad, but bittersweet.
Sara Faith Alterman shares the story of her father, Ira, and his battle with early onset Alzheimer's disease. During this time, Ira becomes determined to restart his old writing career… but his old writing career involved writing sex books. To say the least, this made for some awkward, cringe-y moments. Overall, this book was way more emotional than I thought going in, even as Sara tries to keep the mood light with jokes and wordplay.
Rating: 7/10
(To be fair, this probably deserves a higher rating… but I don't handle sad books well.)
Want more book reviews? Check out what I read in December 2020.