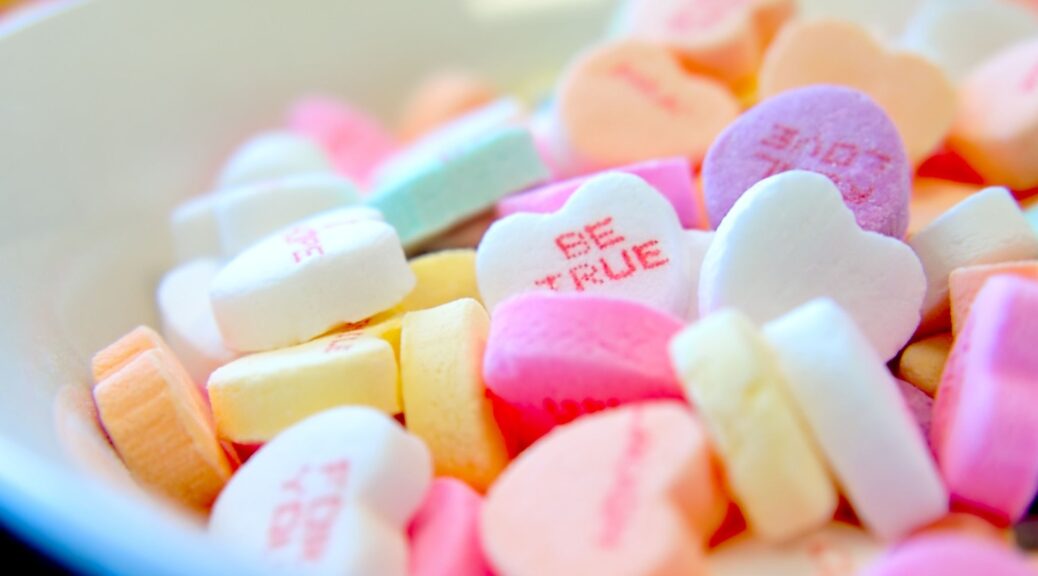 February 2021: What I'm Into
February 2021: What I'm Into
It's time for another round-up of my current obsessions!
This month's list includes a romantic Netflix show, a killer 10-minute ab workout, an audiobook that has the potential to change your life, and a fun little treat from Aldi!
Let's dive in!
Bridgerton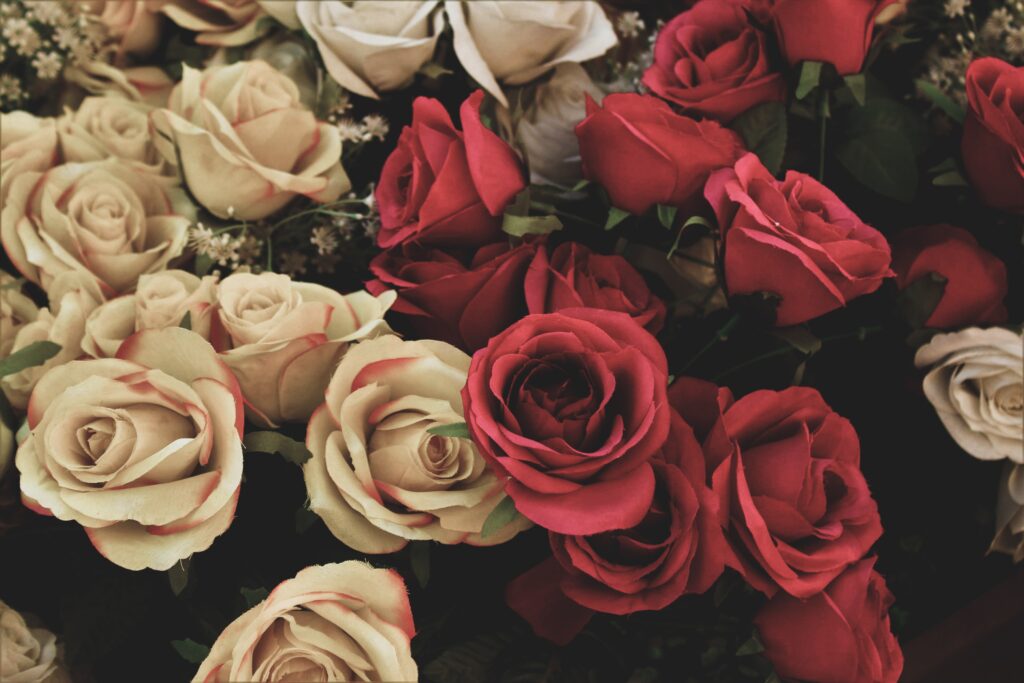 I realize I'm a little late on getting around to this on Netflix, but I see what the hype is all about!
As someone that usually watches a lot of horror/thriller/mystery/crime-type shows, a period drama focusing on romance is a nice change of pace.
Plus, there's going to be a season 2! (I may need to read the books before then)
Chloe Ting's 10-minute ab workout
This is one of my old favorites on Youtube in terms of workouts, but I've recently started attempting it again. I say attempting, because I don't think I've ever been able to complete the entire workout without taking a break!
It's nice because it's only 10-minutes, so it's easy to squeeze in to a busy day. But, wow, do you feel that burn afterwards.
Listening
I realize this sounds like a weird obsession, but I've recently started "You're Not Listening: What You're Missing and Why It Matters" by Kate Murphy and I find myself reflecting on how to be a better listener.
One actionable step I plan to take includes NOT putting my phone on the table during meal times. It's something super simple, but immediately removes a major distraction and signals to others that you're truly present.
Aldi's Pink Sugar Macaron Candle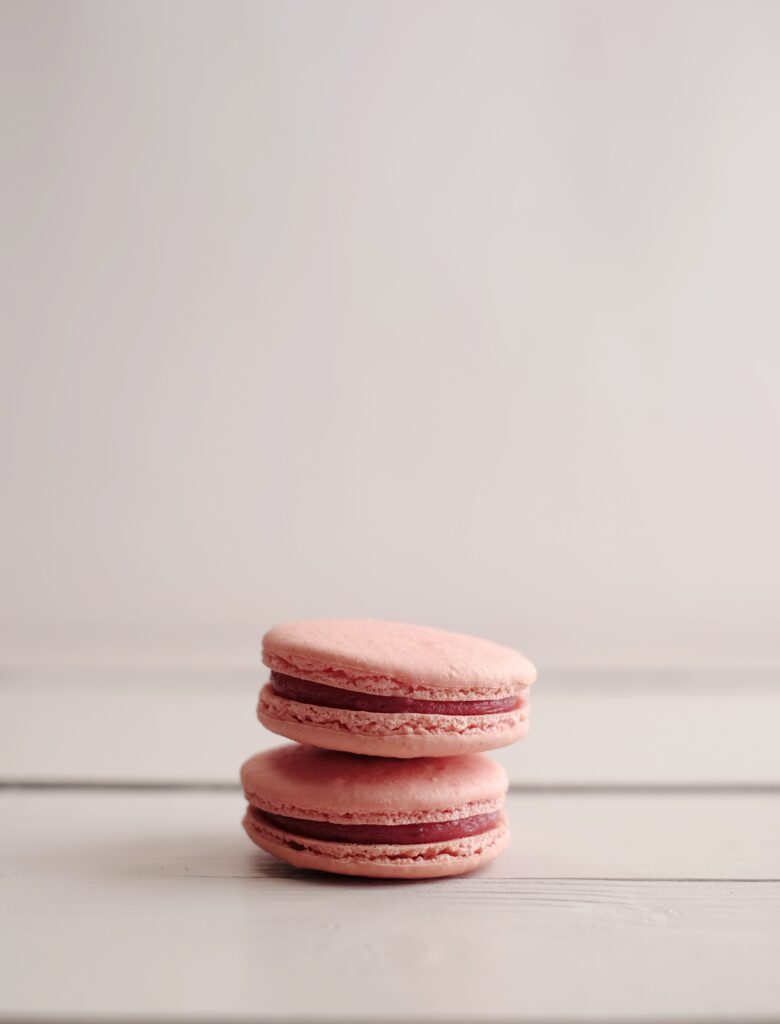 So.. I'll admit it. I'm a bit of a candle collector. While I keep vowing to put my candle buying on hold, I could not resist picking up the Huntington Home Pink Sugar Macaron candle that I found at Aldi!
It's pink and smells strawberry icing! I've been lighting this candle almost nightly. If your Aldi still has one in stock, I highly recommend.
Curious about other recent obsessions? Check out my January 2021 round-up.