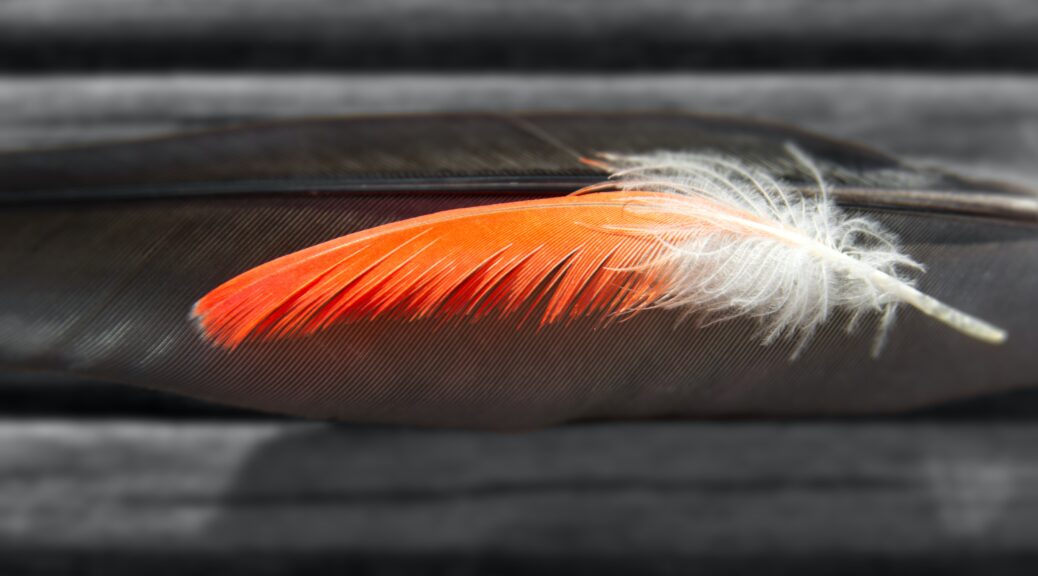 January 2021: What I'm into
January 2021: What I'm into
Books, skincare, workouts.. oh my!
This week on the blog I'm sharing some of my favorite things that I'm into right now to start 2021. Let's dive in.
Kettlebells
Let me start by saying, I have no idea what I'm doing. But a co-worker is letting me borrow a 13-pound kettlebell to try out and I'm excited. I've been slacking a bit on my arms (even though there are plenty of great short arm workouts HERE).
With all the hype about kettlebells being a total-body conditioning tool and great cardio, I've been trying out a few different YouTube workout videos.
This is becoming one of my early favorites:
I like that it's not too long, but still gives a solid workout.
(Confession: Taking the stairs after this video was a workout of its own! I think goblet squats will be the death of me.)
Thayers Natural Remedies Awakening Facial Mist – Coconut Rose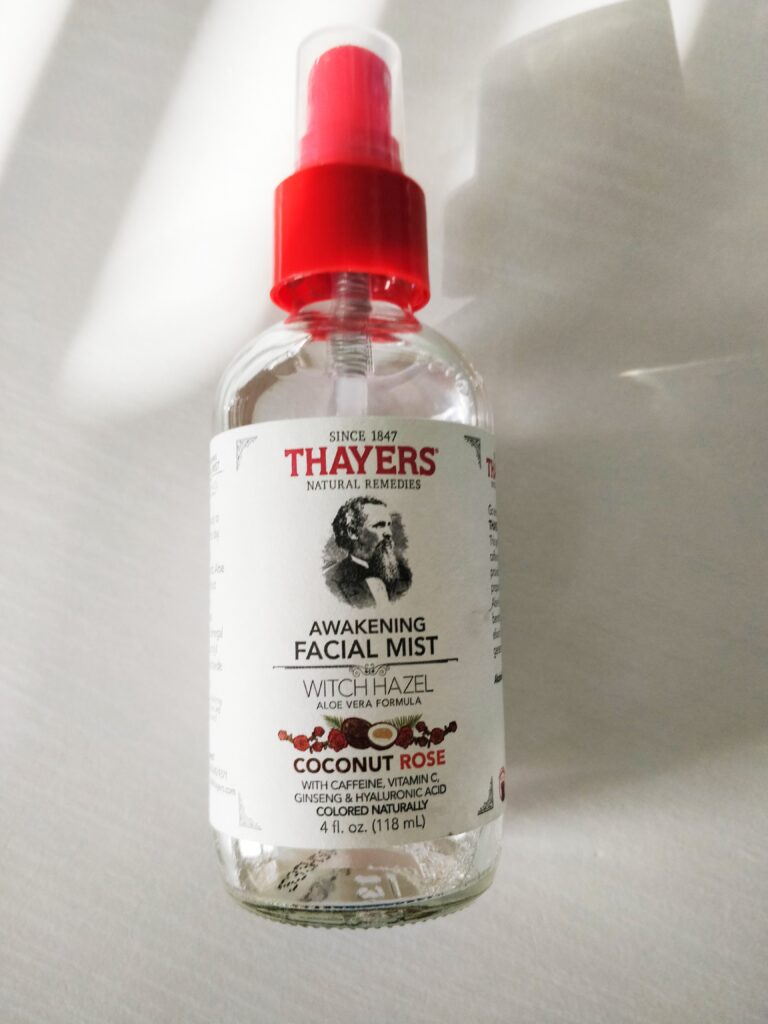 I absolutely love Thayer's witch hazel products, so when I saw the company created a facial mist complete with Hyaluronic acid, caffeine, Vitamin C and ginseng– I couldn't resist.
I love to spritz this on after my shower to allow the Hyaluronic acid to do its moisturizing thing. (I then follow up with my other new favorite skin care product: Trader Joe's marula facial oil)
FYI, given that it's coconut rose, it only has a light scent that fades quickly, so it shouldn't be an issue if you're sensitive to smells.
Spring cleaning
I'm starting to feel that spring cleaning urge coming on. I'm not ready to commit to a whole house cleaning just yet, but I am getting inspired with micro projects.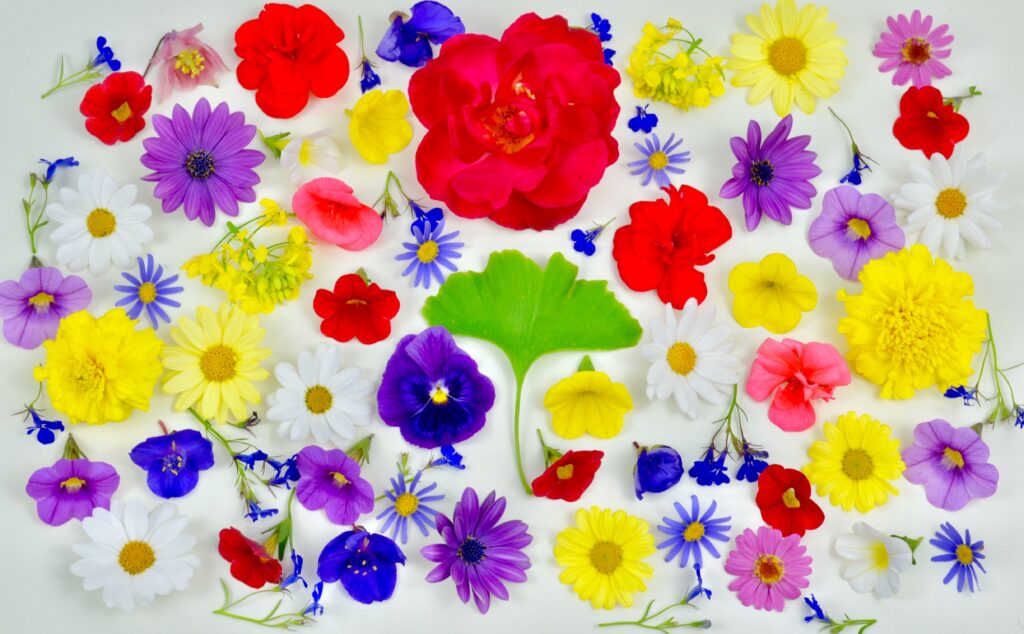 For example, I finally cleaned off the top or my dresser and mirror this past weekend. Now, every time I walk past I feel a small sense of peace.
Looking to the future, I really want to tackle a pantry organization project. I'm currently eyeing ideas on Pinterest. Hopefully, I'll be able to share a before and after!
Where the Crawdads Sing by Delia Owens
Yes, I've finally gotten around to reading this book. I'm not quite done yet, but I'm hooked!
I don't want to give any spoilers, so I'll just say that I wish I could see Kya's feather and shell collection of drawings in real life. Just reading about them makes me want to buy a sketchbook and disappear into nature.
If you haven't read it yet, you'll want to do so before the movie comes out. It's being produced by Reese Witherspoon's company!
Want to check out my other recent obsessions? Here's my December 2020 round-up.