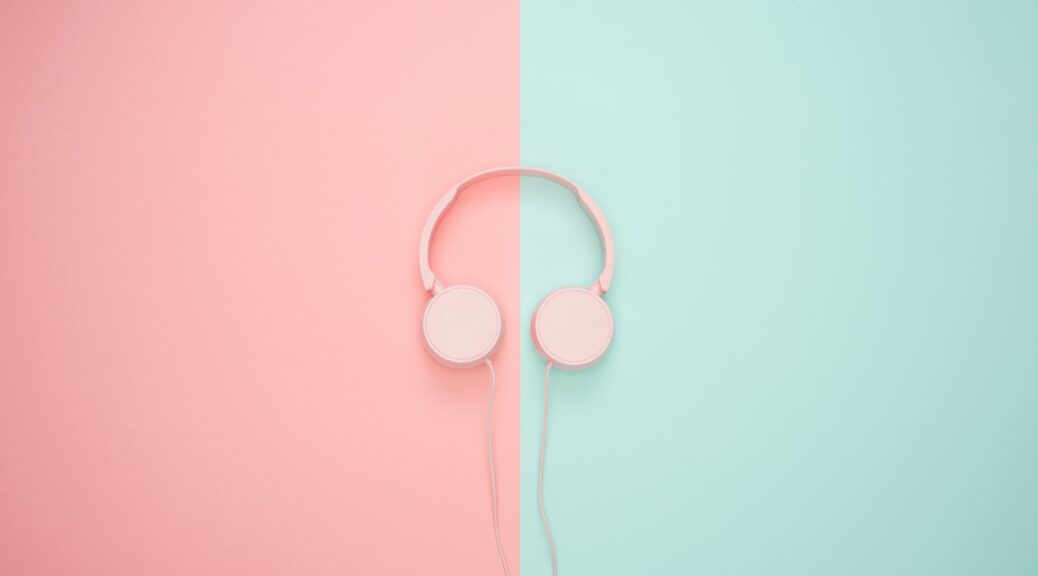 SUMMER 2020: The 6 best podcasts I'm listening to
SUMMER 2020: The 6 best podcasts I'm listening to
For me, there's nothing better than starting my day off with a walk while I listen to a good podcast.
Sometimes I want to learn, sometimes I want to be inspired, and other times, I just want to lose myself in a story. That's why I've cultivated a variety of podcasts that I like to keep in rotation.
Here's the list of the 6 best podcasts I'm listening to right now, in no particular order:
1. The Skinny Confidential Podcast
I love listening to this podcast, because I never really know what I'm going to get! The Skinny Confidential seems to cover just about every topic. Lauryn and Michael dive into issues like eating disorders. drug abuse, healthy living, launching your business, and building your own personal brand. They also bring on a variety of guests, with the list including plastic surgeons, fitness gurus, authors, and reality TV stars.
**I will say this podcast is NOT appropriate for young ears with Lauryn loving to serve up some 'major realness' on what can be considered some, um, sensitive topics.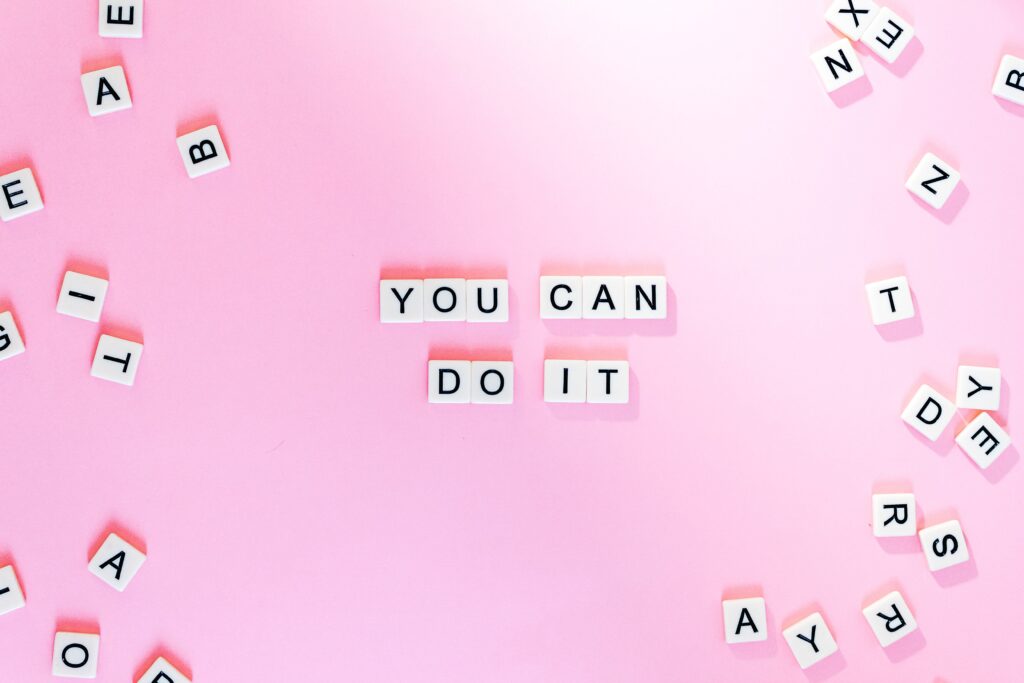 2. The #FearBoss Show
The energy Judi Holler has is contagious! Whenever I need a pick-me-up, I turn on this podcast. She's the author of 'Fear Is My Homeboy: How to Slay Doubt, Boss Up, and Succeed on Your Own Terms", so she's all about tackling your fear and being braver than you were yesterday.
I enjoy this podcast as Judi usually shares tangible steps to incorporate this into your daily life.
Her book is definitely on my TBR list! (Fingers crossed it gets added to the OverDrive app soon)
**This podcast does contain some swearing, so again, not the best around sensitive ears.
3. The Femails Podcast
This is a more recent find of mine. It dives into all sorts of issues surrounding women in the workplace and having a fulfilling career.
Topics can range from job interview tips to goal setting to handling challenges in the workplace. If you don't have a professional mentor you know in real-life, this podcast can definitely serve as a virtual one!
This podcast is also tied to a whole community of working women at CareerContessa.com.
**This podcast also contains some swearing, so be mindful of others.
4. Main Street Vegan Podcast
I've been listening to this podcast for YEARS. I absolutely love research on health and nutrition and finding ways to feel better physically and mentally.
Victoria Moran quite literally covers every topic in the world of veganism: sports, climate change, animal rights, fashion, emotional eating and so on.
**This is probably the most appropriate podcast on the list for all ears as it airs on Unity Online Radio.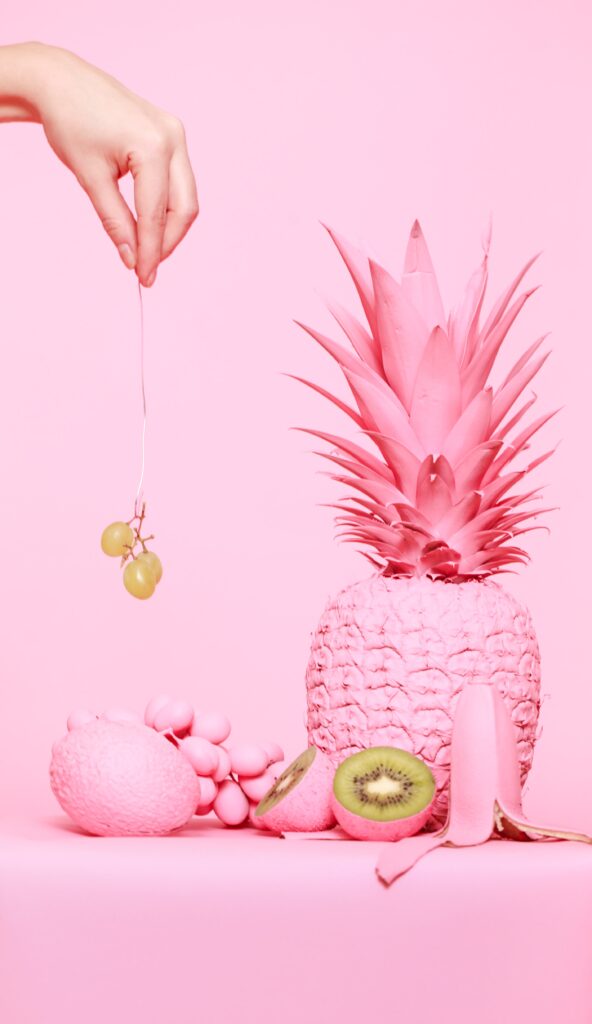 5. The Food Heaven Podcast
If you're into health, nutrition, and wellness, but aren't wanting the focus only on veganism, this is a great listen!
I first discovered this podcast when they were just getting started. I'm talking very early on– like only two episodes had been released. I've recently rediscovered this podcast and it's been incredible to see how much they've grown their platform! Food Heaven features registered dietitians Wendy Lopez and Jessica Jones as they cover all sorts issues in the health and wellness space.
6. Crime Junkie Podcast
For those times I really want to lose myself in a story, this is the podcast I turn on. I feel that Ashley Flowers and Brit Prawat are able to share these crime stories in a captivating way that's also sensitive to the victims and their loved ones.
I love their tag line: "Be weird. Be rude. Stay alive."
Obviously, this one is for those who enjoy true-crime books, documentaries, etc.
Honorable mentions for best podcasts
Got any favorite podcasts you want to share? I'm all ears!