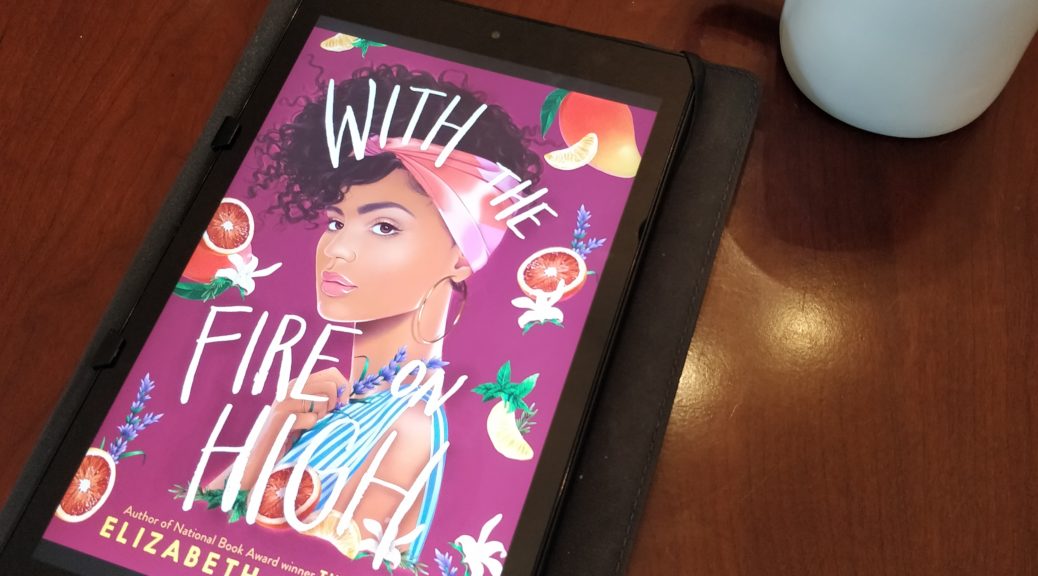 Why you will LOVE the OverDrive App
Why you will LOVE the OverDrive App
I am an avid reader with my TBR list only continuing to grow, so with the coronavirus outbreak shutting down most public libraries or severely limiting their hours I've been frustrated. I like to keep my collection of fiction books fairly small, plus I don't like to spend my entire budget on ordering books that I plan on only reading once. This is where the OverDrive app really saved the day.
What is the OverDrive app?
The OverDrive app is an app that allows you to access audiobooks, eBooks, and videos from your local library using your library card– and it's entirely free!
FYI– OverDrive does have another an app called Libby that's apparently better suited for use on iOS or Android devices. But the original OverDrive app is recommended for the Kindle Fire (what I use) or on computers.
Since downloading the OverDrive app on my Kindle only a few weeks ago, I have been a reading machine. Having access to my local library's selection has been a complete game-changer as it features new books, old books, and everything in between!
My Experience Using the OverDrive app
I can not put into words how excited I am about using this app! (Maybe, the exclamation points are a tip-off?) The selection at my public library in terms of eBooks has been incredible and adding them to my Kindle has been an extremely simple process.
I really like that the OverDrive app allows you to place holds on popular titles making it easy to be added to the waiting list. So far, I've found the waiting periods to be much shorter than what the app predicts. But it's entirely possible I was in line behind some very fast readers. If there's something you want to read, but your library doesn't own yet, you can recommend it through the app. While it's no guarantee your library will buy it, it at least brings it to their attention.
I wished I had started using this app sooner! My June 2020 book round-up is going to be a good one. (In the meantime, check out What I read: May 2020 edition)