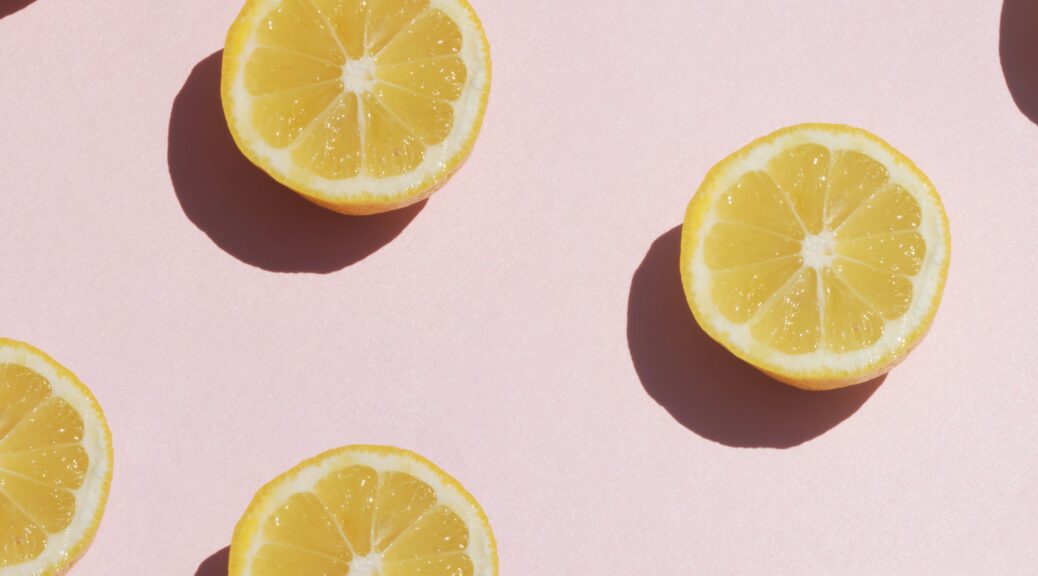 What I'm into: December 2020 edition
What I'm into: December 2020 edition
I'm back with another 'What I'm Into' post! From my favorite audiobooks to the best spice you need to try– the list has a little bit of everything. (It goes without saying that Taylor Swift's new 'evermore' album is an implied item on this list)
Without further ado…
Audiobooks
After obsessively listening to podcasts during my quarantine walks during much of this year (you can check out a few of my favorites HERE), I'm taking a break and switching to audiobooks!
I blame my sister for getting this obsession re-started after suggesting I listen to "Talking to Strangers" by Malcolm Gladwell instead of reading it. (I think she was right). From there, I've listened to "Kitchen Confidential" by Anthony Bourdain and have logged about 12 hours of "Becoming" by Michelle Obama so far.
I have to say I'm loving non-fiction a lot more when I can listen to it.
Nashville Hot Chicken Seasoning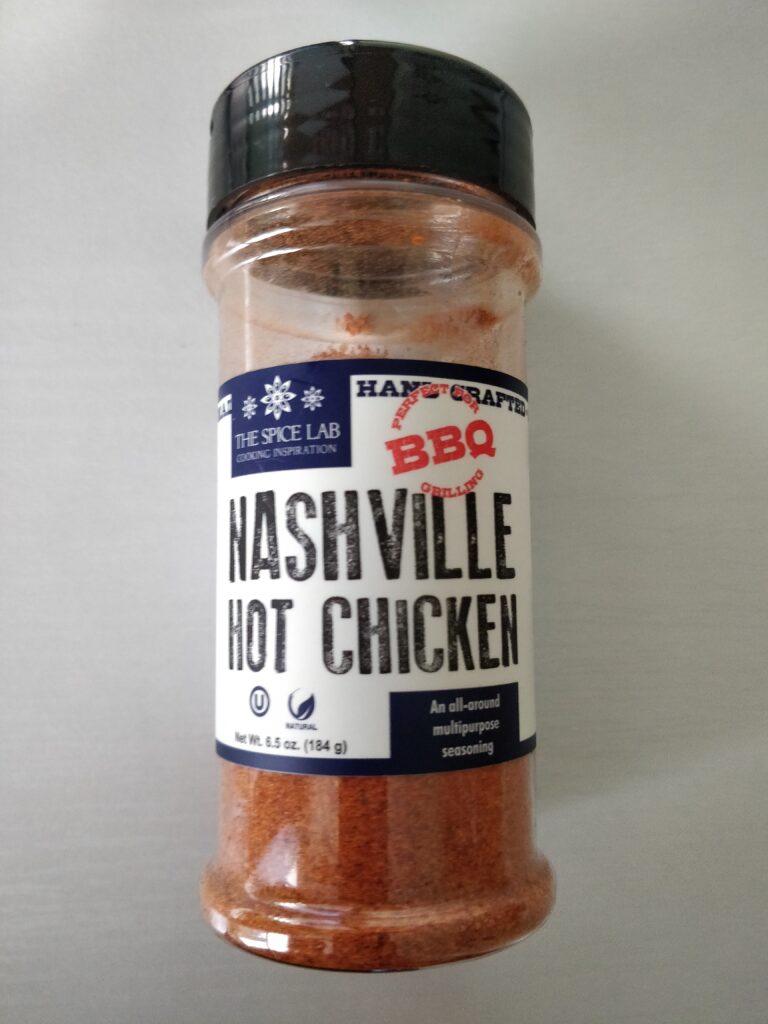 I don't eat chicken and I've yet to go to Nashville, but I LOVE this seasoning.
It's got a heat that builds with time and it's great on everything I've tried it on– broccoli, french fries, mac n' cheese, popcorn, etc.
If you love spicy foods, you need this on your spice rack. (P.S. The ingredient does not contain any meat, so it appears to be vegetarian-safe.)
The Boys
So, let me start this off by saying, I do NOT think this Amazon Prime show is for everyone. It's in your face, it's gruesome, it's wildly inappropriate… but it's also very entertaining.
Basically, the premise is a world where superheroes have a lot of power and influence. But instead of using their gifts for good, these 'supes' often go off the rails and act selfishly.
I'm just finished up season 1, but I am hooked!
Stretching
I talked about stretching earlier this year and how I wanted to be more flexible, but now I think I've finally found my favorite YouTube video!
It's long, but I find it to be very relaxing.
I try to complete this video a couple of times a week and I believe it's really helped release the tightness I often feel in my calves. (This tightness means I experience charley horses wayyy more often than I'd like. But I haven't had one since stretching more!)
Spindrift Lemon Sparkling Water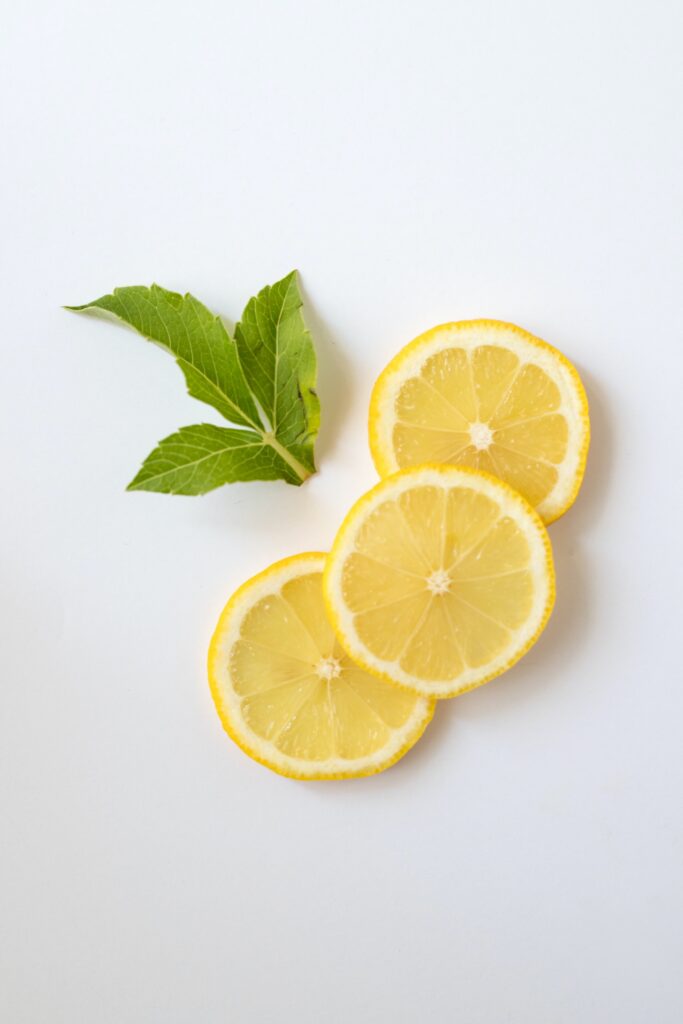 I consider myself to be a bit of a connoisseur of the flavored sparkling water world, but I have been completely missing out on this!
When it comes to flavored sparkling waters, I've found that the lemon flavors are just kind of.. blah? They always seem to taste like a water with a small slice of lemon. But this one, was more like a tasty lemonade. I will definitely be stocking up on this flavor.