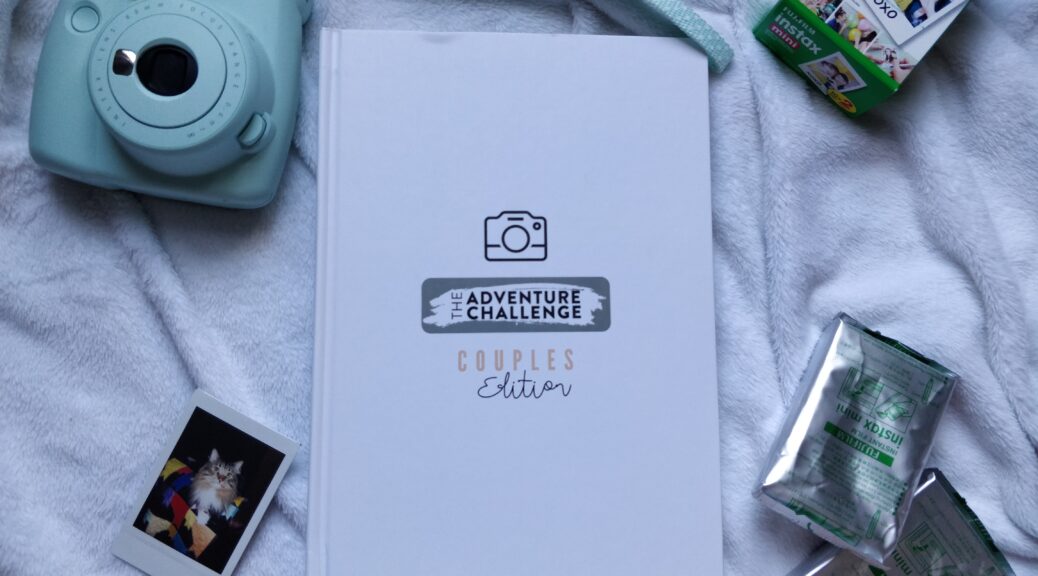 PRODUCT REVIEW: The Adventure Challenge Couple's Edition
PRODUCT REVIEW: The Adventure Challenge Couple's Edition
If you're looking for fun date ideas with your partner (especially with the coronavirus outbreak making it feel like there's nothing to do), you need to give The Adventure Challenge Couple's Edition a try.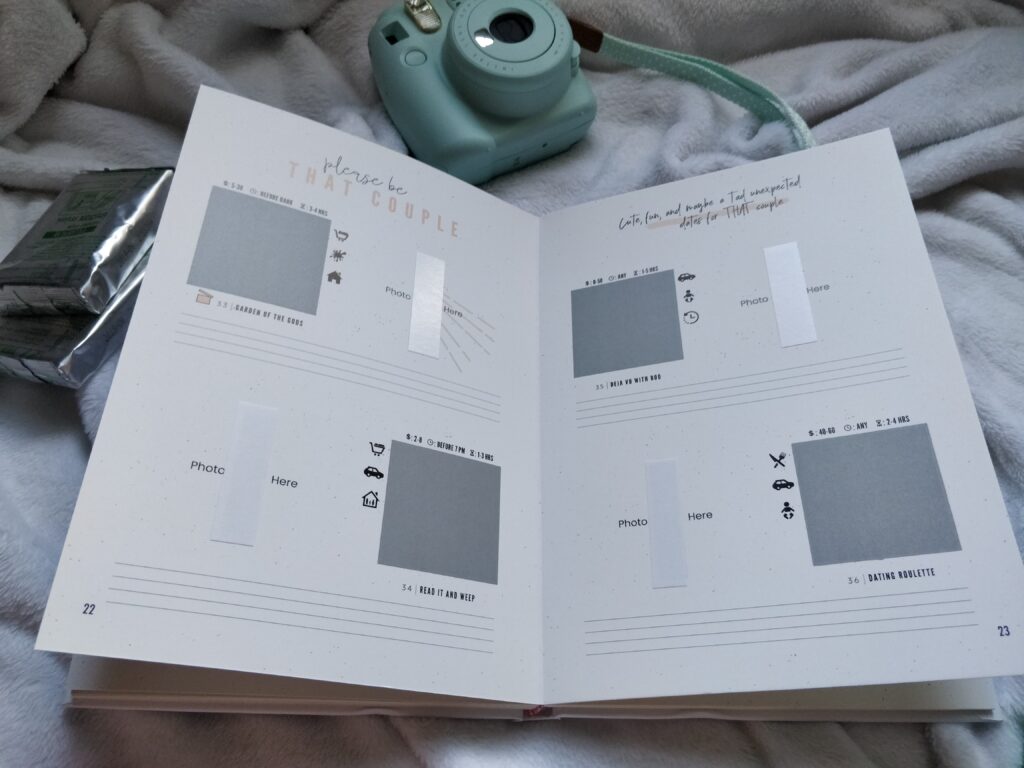 What is The Adventure Challenge Couple's Edition?
I had never heard of The Adventure Challenge, up until I received it as a birthday gift from my husband. But, I have to say, I was absolutely blown away by the concept!
The book features 50 challenges to do with your partner at affordable price points (FREE to about $50). But there's a big twist. You don't know what the challenge/date is until you scratch off a square similar to a scratch-off lottery ticket. Once you scratch off the challenge, you have to do it.
While you don't really know what you're getting yourself into, the challenges are broken down by category, like ones that involve the outdoors, ones that involve arts and crafts, etc., and also have individual titles, so you can try to guess what they are. Plus, there are symbols next to each mystery challenge letting you know if you'll need to make a trip to the store, if you'll need a babysitter, if it'll make a mess, and so on.
Next to the challenge, there's a space for you to attach a photo of you and your loved one doing the activity and jot down a few notes on the experience allowing you to create a special memory book as you go.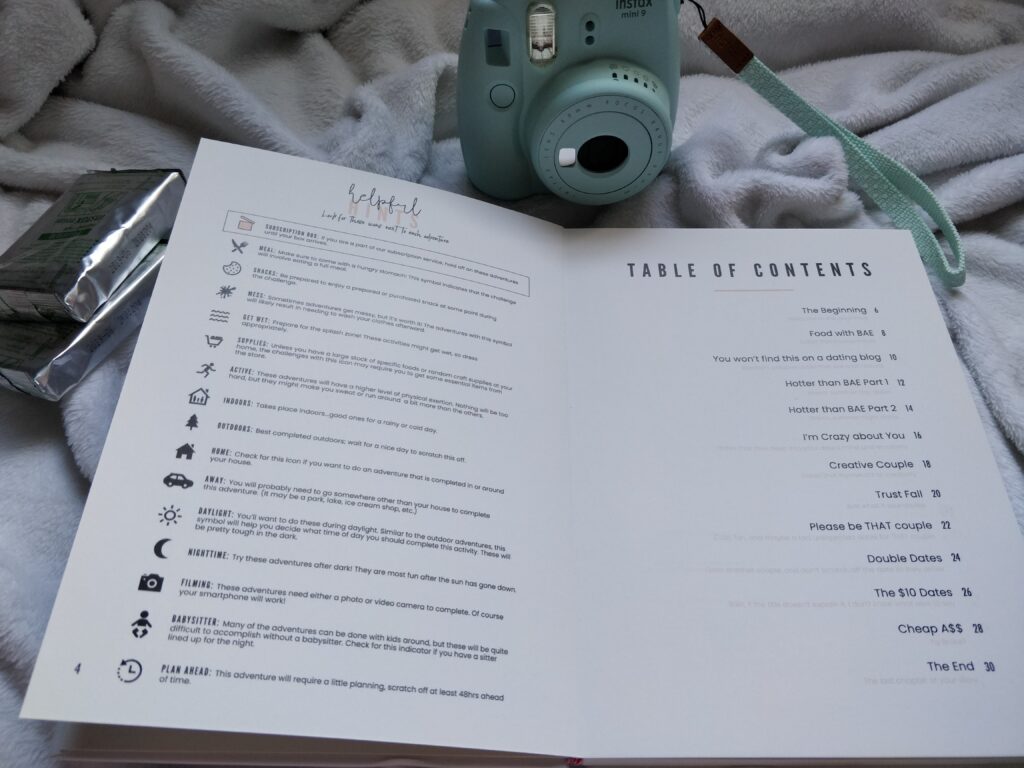 My review of The Adventure Challenge Couple's Edition
My husband and I have only completed one adventure challenge so far, but it was such a unique, fun, and nostalgic activity. I'm already looking forward to the next!
SPOILERS ARE AHEAD.
So, the challenge we scratched off directed us to build a blanket fort, cook S'mores using canned methanol gel, and watch one of the 10 best romantic movies. I loved that it was original, simple, and fun. We twisted the rules a bit and cooked the S'mores in the oven (so, we didn't accidentally catch our house on fire) and Googled the best romantic movies available on Netflix to find a movie we didn't have to rent or buy. (We went with 'About Time' which I had never even heard of– but was super cute!)
For the photo section, we snapped photos using an instant film camera we already owned– the Fujifilm Instax Mini 9 Instant Film Camera. While you could take photos of your phone and get them printed later, I know that I, personally, will never actually follow through and do that. Plus, I love the unfiltered, imperfect shots that can be taken with an instant film camera.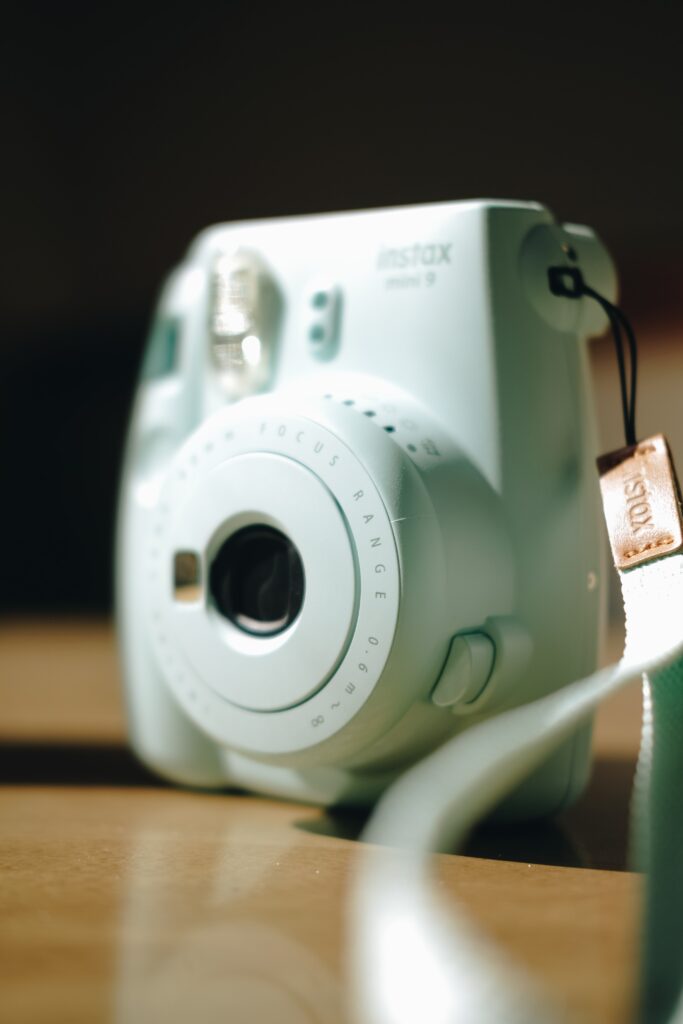 To give you some other ideas of what's included, I'll share the challenge that The Adventure Challenge uses in all of their couple's edition promos, so it's not technically a spoiler. Basically, you bake a pie together… while one of you is blindfolded. Sounds like a fun, messy challenge!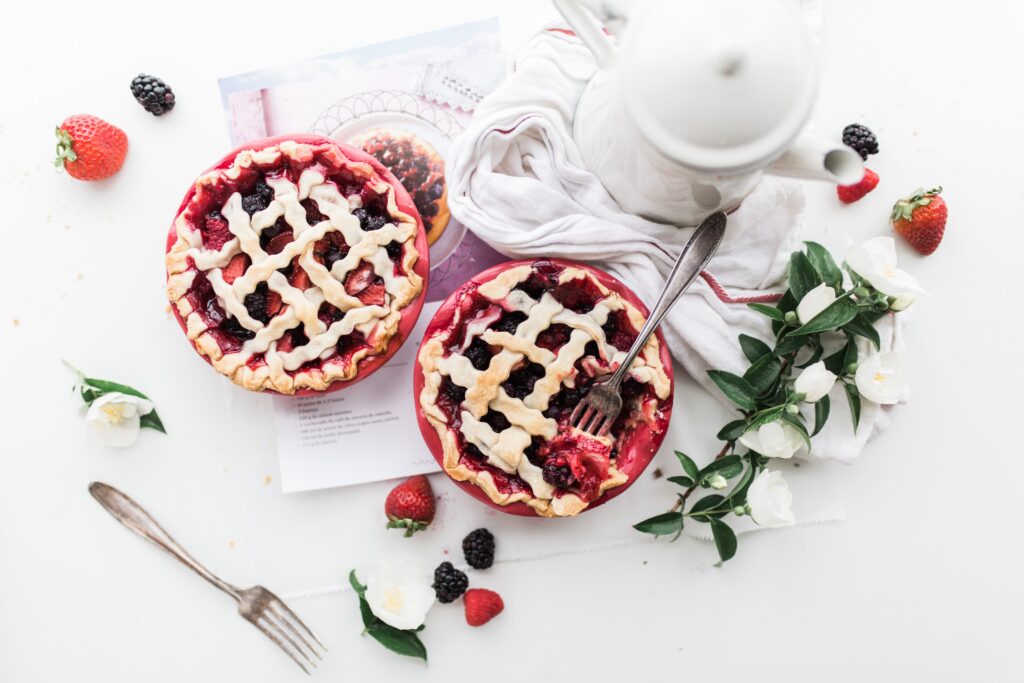 Is the Adventure Challenge Couple's Edition Worth It?
While the Adventure Challenge Couple's Edition comes with a $40 price tag, I think it is worth the price. It makes a great gift for yourself, your partner, your friend that's getting married in a few months, and so on.
You could always Google fun date ideas for free, but there's something about scratching off a square and being committed to whatever activity it tells you to do. There's no backing out. Plus, I love that you get to record your experiences along the way with pictures and notes.
Looking for other ways to live your best life? Check out the three simple ways to practice gratitude on a daily basis!