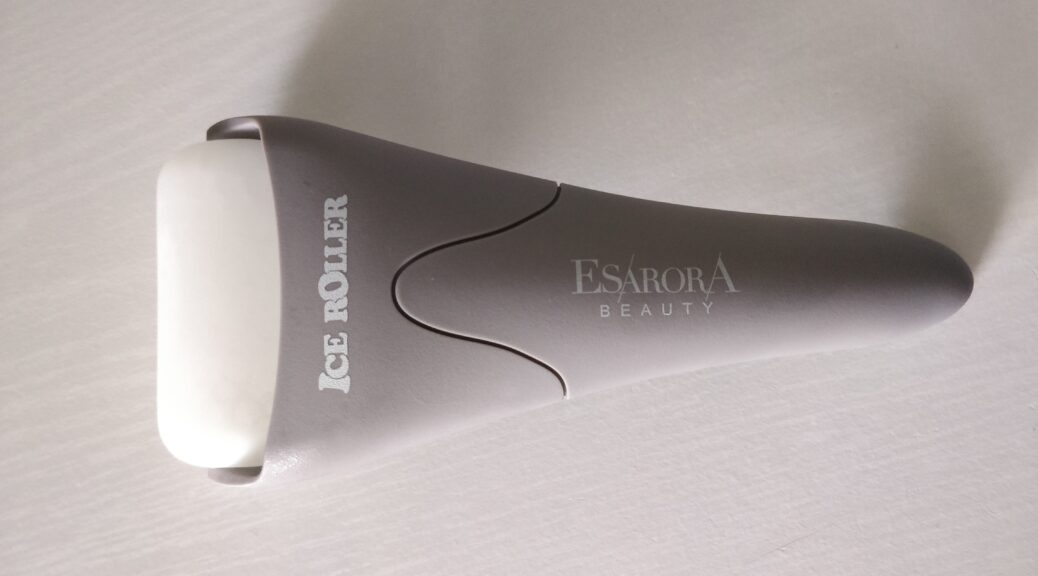 PRODUCT REVIEW: ESARORA Ice Roller sold on Amazon
PRODUCT REVIEW: ESARORA Ice Roller sold on Amazon
After reading Grace's glowing review of the ESARORA Ice Roller on The Stripe, I knew I wanted to try it out for myself!
So, after adding the ice roller to my Christmas list and then receiving it (thanks to my husband!), I've been giving it a go for the last two months.
So, why should you use an ice roller on your face?
According to the Amazon listing, the ESARORA Ice Roller is good for the following:
-shrinking pores
-relieving pain (like a sunburn or migraine)
-skin tightening
-skin calming
-enhancing Lymph-circulation
-skin smoothing
Personally, I like to use the ice roller to help with de-puffing my face after sleeping. I also love to use it after a hot shower to help cool down. This will be a major benefit when summer in Florida rolls around!
Additionally, I love the idea of enhancing Lymph-circulation. (You could also try facial massages and face Yoga for that– check out my recommendations HERE).
How to use an ice roller on your face
Something I wasn't expecting with the ESARORA ice roller was how big it is! It can be awkward to use at first, especially if you're more familiar with using the much smaller jade rollers.
But using the ice roller is pretty simple: just pop it in the freezer and then when it's cold, roll it over your face.
For specifics on the best way to move the roller across your face and neck, the video below has some great tips, especially right around the 3-minute mark:
Personally, I just store my ice roller in the freezer so it's always ready to go.
Final thoughts on the ESARORA Ice Roller
Is it worth it? For $17.99, I feel this is worth it.
While you could use your hands to massage your face if you're looking to enhance Lymph-circulation, this gives you all the benefits of ice without the mess. (Rubbing your face with a literal ice cube wouldn't be as pleasant!)
Do I think it will radically change my face? No. But it does feel good!
Honestly, I find ice rolling to be a great stress release. Sometimes, I'll light a candle. flip on Netflix, ice roll my face and just… chill.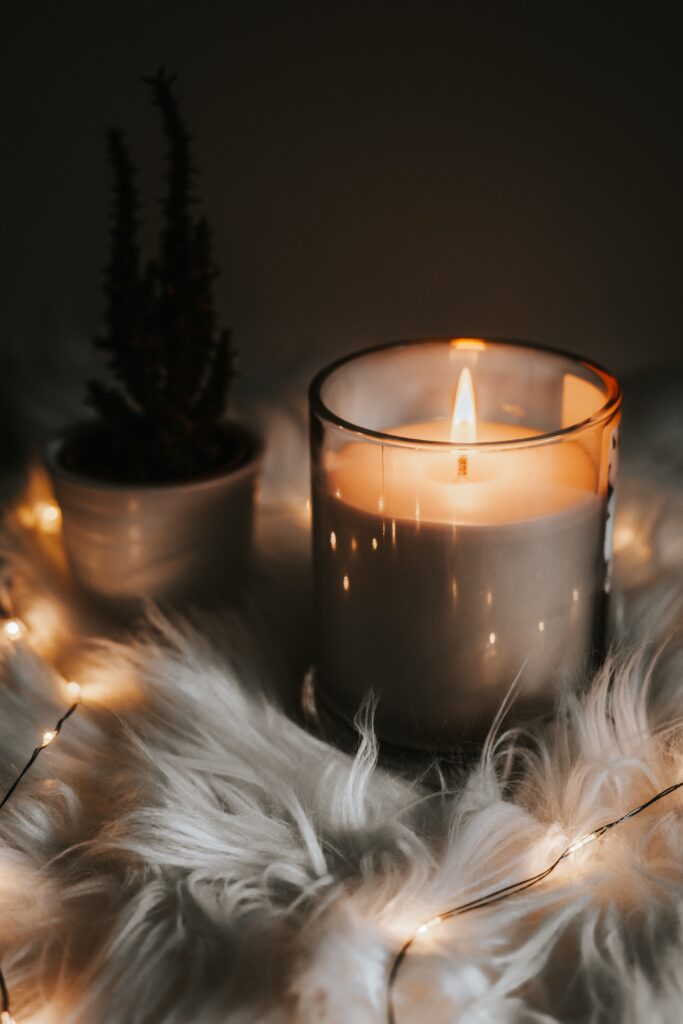 Plus, I have found that it makes any sort of puffiness on my face go away.
Want to read more product reviews? Check out my thoughts on the Adventure Challenge: Couple's Edition.