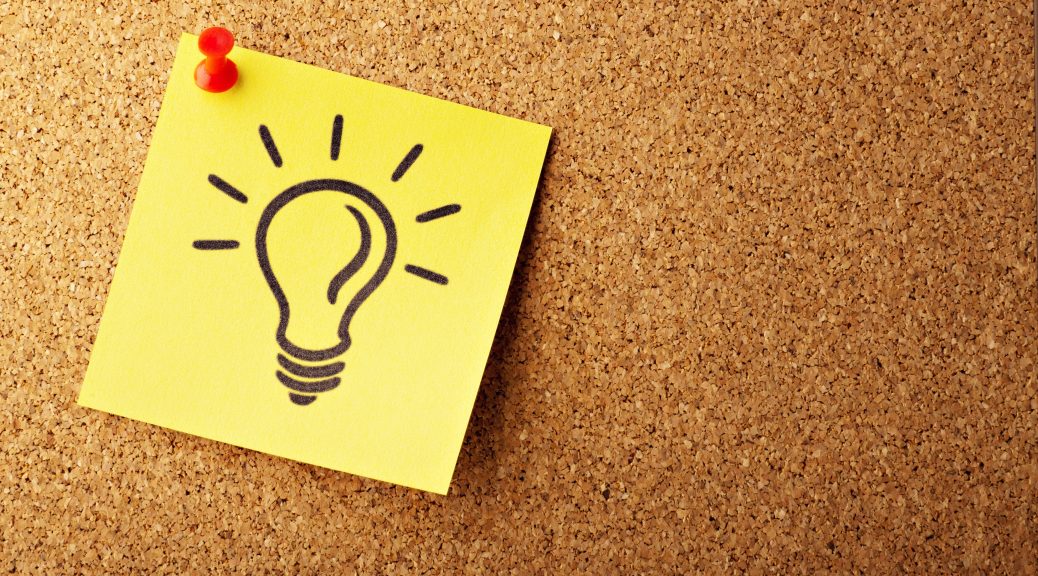 The Magic of Thinking Big: My Favorite Lesson
The Magic of Thinking Big: My Favorite Lesson
I'm currently listening to the audiobook version of The Magic of Thinking Big by David J. Schwartz, PhD., and I am loving it!
Though it was first written in 1959, it largely reads like it was written today with a few exceptions (thinking about that 'unattractive' employee story). I love that unlike some other self-help titles, the takeaways are very clear and the chapters include summaries at the end. It makes it really easy to try to apply the guidance to your own life.
There is one idea that has really stood out to me:
"Believe it can be done. When you believe something can be done, your mind will find the ways to do it. Believing a solution pays the way to solution."

The Magic of Thinking Big by David J. Schwartz, PhD.
I'll admit, I'm often guilty of doing the opposite. I find all the reasons why something won't work, rather than how it could work.
But believing it's possible, how could you start saving more money? How could you get that degree? How could you take that trip that you've been dreaming about? How could you write that book you've been talking about? (I now truly believe this is possible after setting a six month plan and completing it!)
You may be surprised about the ideas that start pouring in.