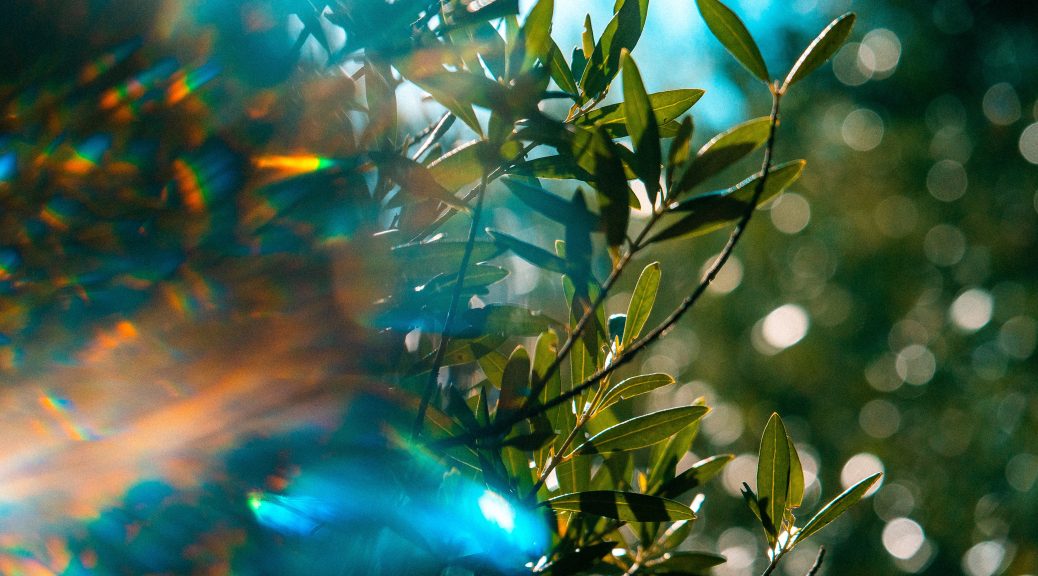 What I Read: April 2023
What I Read: April 2023
This month felt like a whirlwind.
One minute it was April 1st and now suddenly I'm about to flip my calendar over to May. Time is so weird, but I am looking forward to summer (minus the extreme temperatures)! I'm definitely getting the urge to pick up some beach reads. Another Elin Hilderbrand novel may be in my near future.
For whatever reason, my lean toward non-fiction continues. I read 5 books in April, 3 of which were non-fiction. Here's the list:
The Magic of Thinking Big by David Schwartz
Drinking Games by Sarah Levy
Hell Bent by Leigh Bardugo
Impossible Odds by Jessica Buchanan, Erik Landelmalm, & Anthony Flacco
A Court of Thorns and Roses by Sarah J. Maas
Let's get into those reviews!
Self-help/self-improvement books can be so hit or miss, but this one is a hit.
If you're someone with big goals for the future, I highly recommend reading this! David Schwartz is a big advocate for believing in yourself and pushing yourself toward greatness. If you don't set big goals, you'll never achieve them.
One of my favorite lessons from the book involved focusing on how to make something work, rather than focusing on the obstacles. I talk more about that idea in this post: The Magic of Thinking Big: My Favorite Lesson.
Rating: 10/10
Oftentimes when we think about sobriety, we think about people hitting rock bottom: DUIs, property damage, getting fired, etc. But what if you don't let it reach the point of catastrophe? What if you decide to take action early- like after a few injuries and embarrassing moments?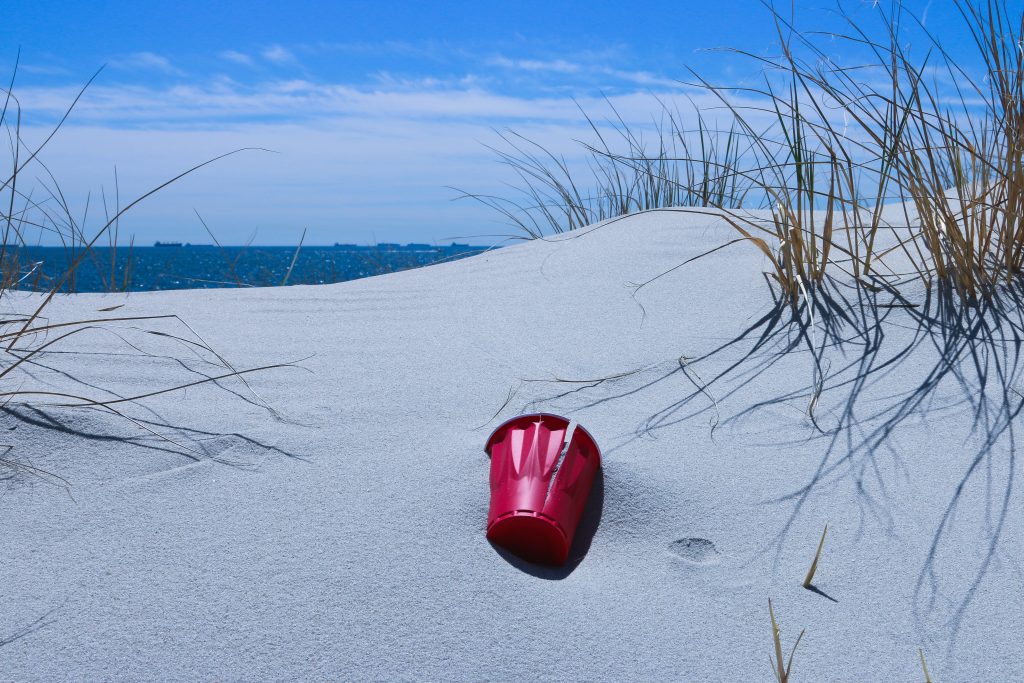 This is what Sarah Levy decided to do. After blacking out frequently and ending up in the hospital on a few occasions, Sarah decided to quit drinking for good. In this very personal memoir, she goes through her relationship with alcohol- from blacking out as a teenager to losing friends as an adult because of her drinking- and she does not hold back.
The book does have some repetition because it was written as a collection of essays rather than straight through.
Rating: 6.5/10
I was so excited to finally read this book after loving the first book in the series, Ninth House. (Check out my review here!)
I hesitate to say too much as I don't want to spoil the first book, but let's say it picks up right where the other one left off. Alex Stern and Pamela Dawes are desperate to rescue their friend and fellow Lethe member, Darlington. But considering he's trapped in hell… this is not a task for the fainthearted.
This was a solid sequel, but I wish it had more Darlington! He's my favorite character, so it was a bit sad he wasn't in it as much as the first one.
Rating: 8/10
After listening to Jessica Buchanan on the Skinny Confidential Podcast, I decided to read her book. I had vague memories of her kidnapping being in the news, but I didn't know any of the details.
Jessica Buchanan was working as an aid worker in Somalia when she and a colleague were kidnapped in 2011 by a group of pirates looking for a large ransom. The horrifying ordeal ended up lasting 93 days until they were rescued by Navy SEAL Team Six. I can't imagine the strength it takes to get through an experience like that.
Rating: 7/10
I finished this book last night and I am so sad I don't have the next book in the series! I may be hitting the book store very soon…
19-year-old Feyre is living a rough life. She's somehow become the sole provider for her sisters and her dad and things are grim. One day while out hunting, she spots a strange wolf who seems to have his eyes on her prey, so she shoots him. It turns out, that it wasn't just a wolf. It was, in fact, a faerie, and soon another faerie arrives seeming intent on revenge. As part of a treaty between faeries and humans, Feyre is forced to leave with him and move to faerie territory. Once there, she begins to face her fears and assumptions about faeries and soon discovers most of what she's been told isn't true. But evil is lurking.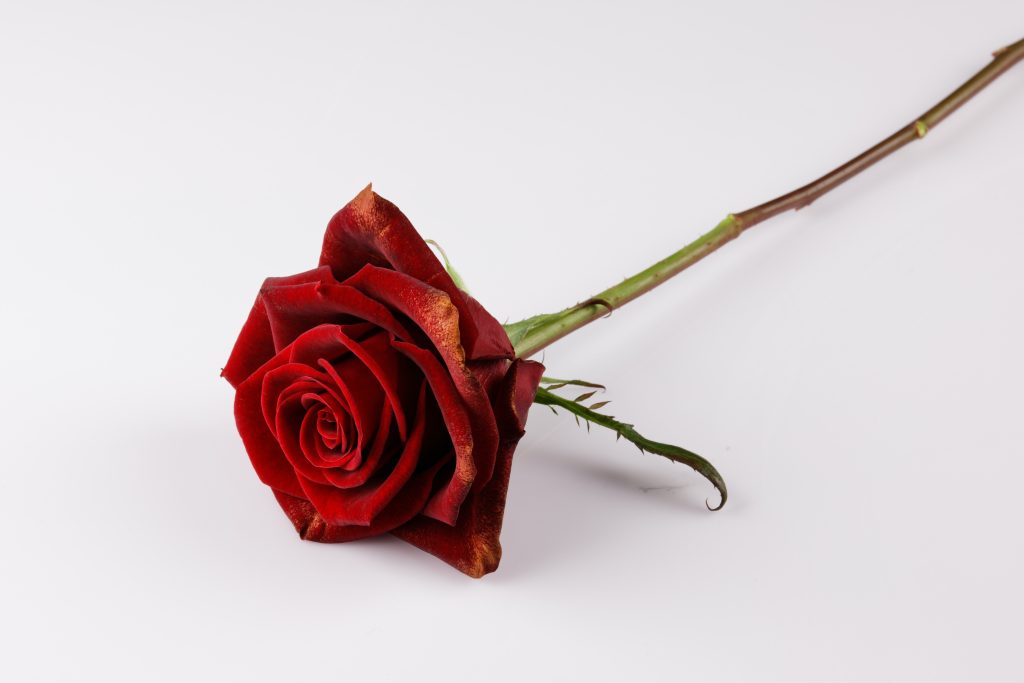 I will say this leans more toward fantasy romance rather than true fantasy. If you're not a fan of romance novels, this probably isn't the book for you.
Rating: 9/10
Please leave me a comment with what you're reading these days!