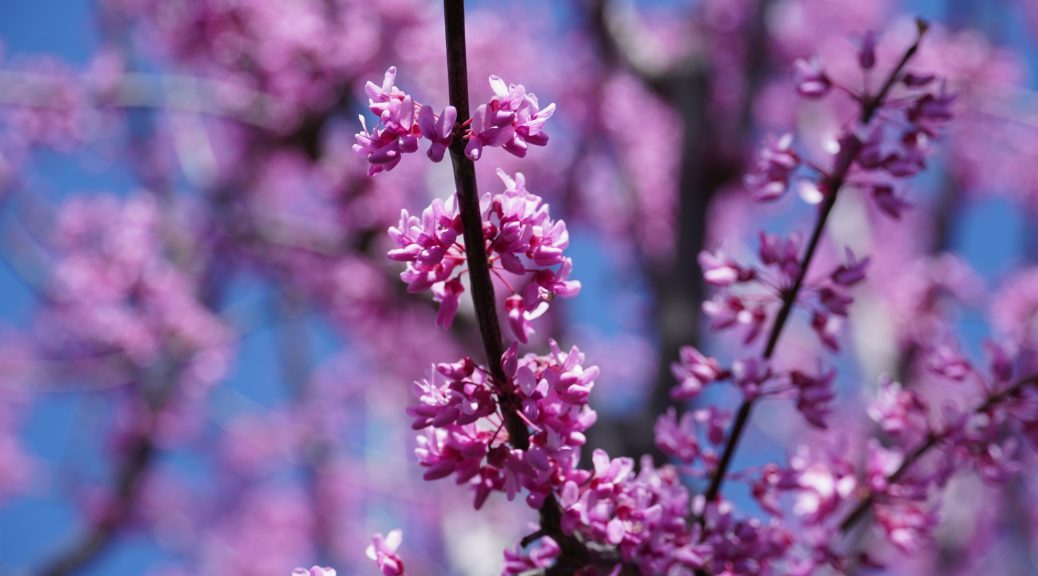 What I Read: March 2023
What I Read: March 2023
March proved to be a solid month of reading for me, finishing six books!
It's odd because I definitely seem to be continuing my lean toward non-fiction this year. I usually consider myself to be an avid fiction reader with a few non-fiction titles sprinkled in. It must be all the running books!
Here's this month's list:
Finding Me by Viola Davis
Good for a Girl by Lauren Fleshman
The Ten Thousand Doors of January by Alix E. Harrow
The Longest Race by Kara Goucher with Mary Pilon
Endure by Alex Hutchinson
How to Sell a Haunted House by Grady Hendrix
Let's get into the reviews!
This was not the book I expected at all.
As a famous actress, I just assumed that Viola Davis had lived a glamorous, lucky life. But, wow, was I wrong. Viola Davis has lived a hard life- especially during childhood- witnessing abuse, horrendous living conditions, dealing with racism, and so much more. It made for a very real and raw read. Honestly, large portions of the audiobook were tough to listen to.
Rating: 7/10
I devoured this book!
I can't explain exactly why I liked it so much, but I did. Lauren Fleshman shared her story as a runner through high school, college, and beyond. I really liked how she looked at running through the lens of being a woman: weight issues, going through puberty and getting slower, adjusting to a new body, etc. Lauren Fleshman wasn't scared to get into all the uncomfortable topics, including finances. If you like running, I would highly recommend giving this a read.
Side note: It's a shame that one of the best/fastest runners of her time somehow never made it to the Olympics. Injuries would rear up every time.
Rating: 10/10
This was a very unique book and I'm not sure I've read anything like it. It's part science fiction, part fantasy, and part historical fiction.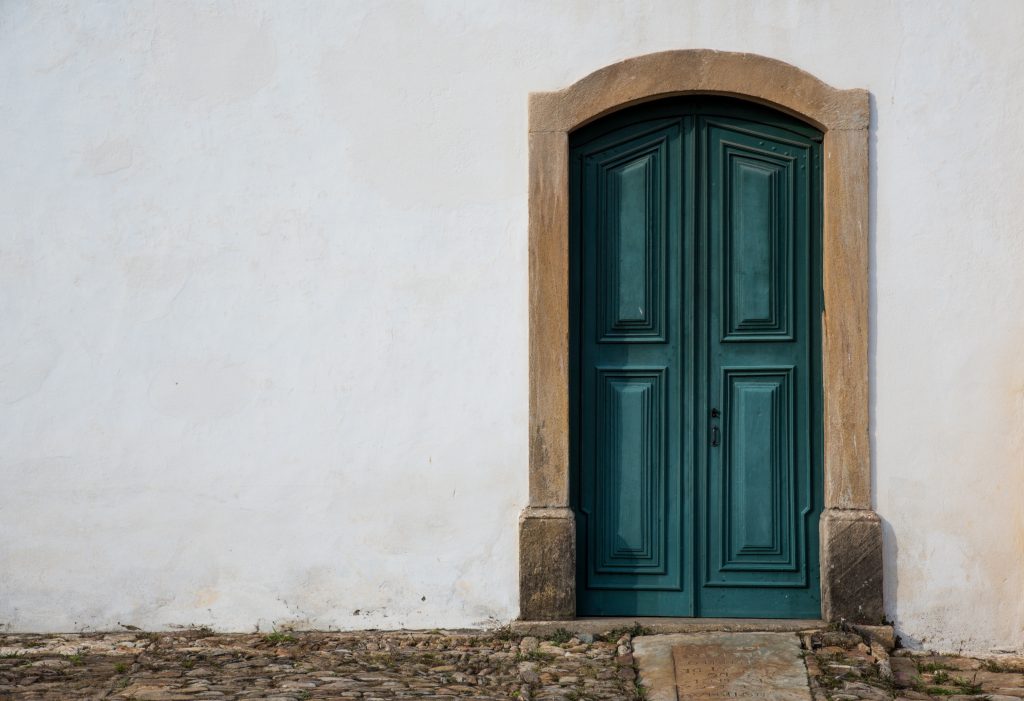 January Scaller is the ward of a very rich man (Mr. Locke), while her dad travels the world, collecting rare and unusual treasures for him. One day she discovers a strange book about doors that take you to other worlds. January had had a strange experience as a child that she had largely forgotten, but this book brings it all back and raises some new questions about herself, her family, and Mr. Locke.
Rating: 8/10
Wow! Kara Goucher did not hold back on her experiences surrounding Nike's Oregon Project– and good for her. Reading about what she went through with her coach and some of her doctors made my stomach turn. There was a lot to be horrified about, but I was particularly disturbed by how professional women runners are treated both during and post-pregnancy.
This book will definitely make you re-think some of the brands you buy.
Rating: 10/10
This book had some seriously fascinating research in it- though it could be a bit dry at times.
The book is loosely based around the idea of trying to break the 2-hour threshold for a marathon, but it's really so much more than that. Alex Hutchinson gets into all sorts of research surrounding endurance. It turns out, the ideas that we have about endurance may not be so accurate. It's not all physical and it's not all mental. If you're someone that wants to push yourself to new athletic goals, it's worth a read. It's definitely changed my mindset about certain things!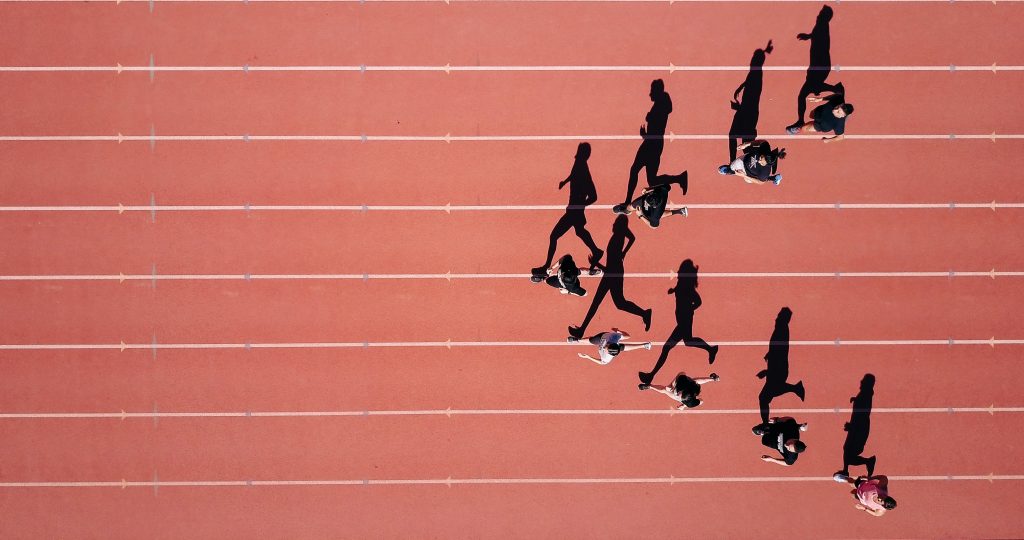 I listened to this as an audiobook, but I would recommend reading an actual paper copy. I think it would have been easier to follow.
Rating: 7/10
I read the super popular The Southern Book Club's Guide to Slaying Vampires by Grady Hendrix a few years back and had some mixed feelings about it (check out my review here!). But I decided to give his books another chance.
In this novel, Louise's parents have both died in a horrible car crash, leaving behind her and her brother, Mark, to deal with their home and their mother's rather large collection of puppets/dolls. But Louise and her brother don't get along and never have. Though the two fight each other initially, they're forced to team up as something in the house has a mind of its own.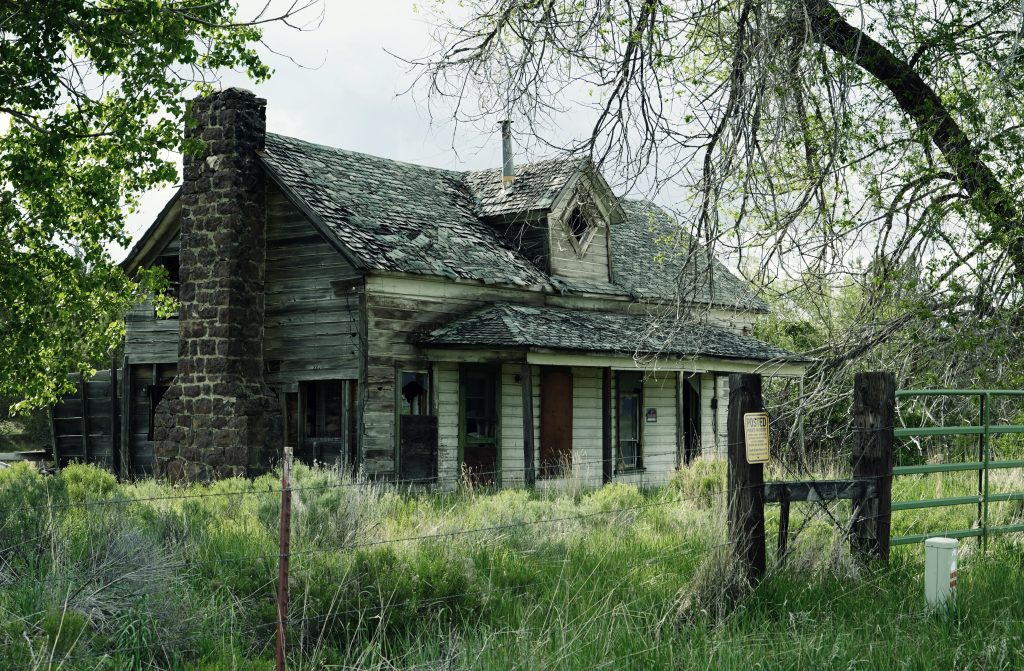 Beware- some parts of this are genuinely creepy! I did, unfortunately, guess one of the big reveals, but it was still an entertaining read.
Rating: 7/10
And of course, leave me a comment with what you're reading these days!