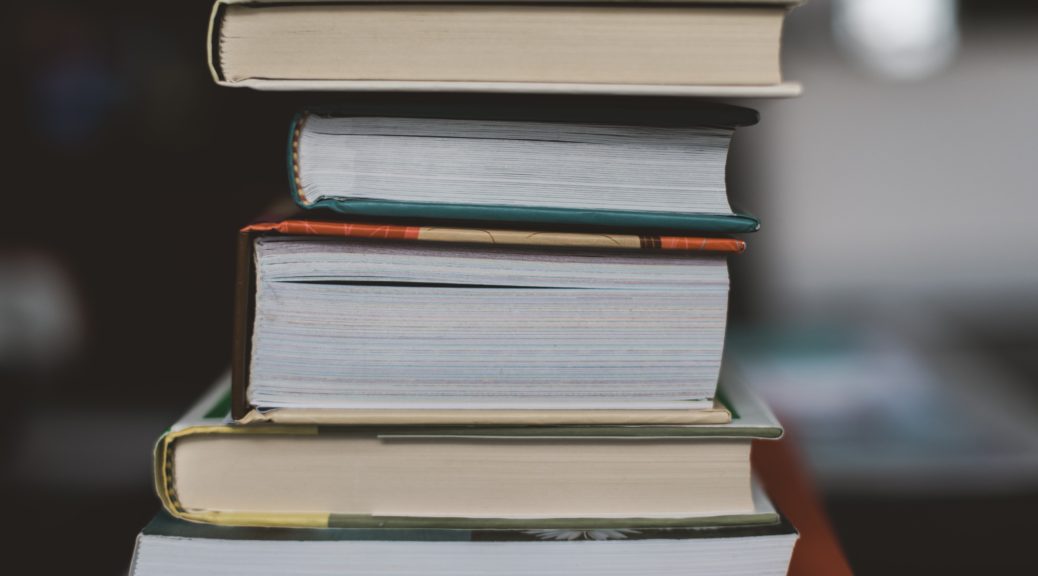 What I read: April 2020
What I read: April 2020
Last month was all about non-fiction, this month seemed to be all about thrillers and suspense.
Wall of Silence by Tracy Buchanan
Wall of Silence starts with a mom, Melissa, returning home to find her husband on the floor bleeding profusely and her three kids standing around him silent. The big mystery surrounds why he was stabbed– and could her kids really be responsible? And if they are, what will she do about it?
While I liked the premise of the book and the big reveal, I found this book, at times, to be a bit slow. It was definitely more psychological suspense than a true thriller. I also, personally, felt that Melissa spent too much time trying the same tactics over and over again. That said, I did love how the author incorporated a community message board within the book to hint at past and present mysteries.
Rating: 6/10
I got this book for free as part of Amazon First Reads, but put off reading it because, honestly, I thought it would be boring. A thriller… about identity theft? But this ended up being my favorite book I read this month. It was an easy, exciting read with some great twists!
Was it always realistic? No. Was it a fun journey? Yes.
Rating: 7/10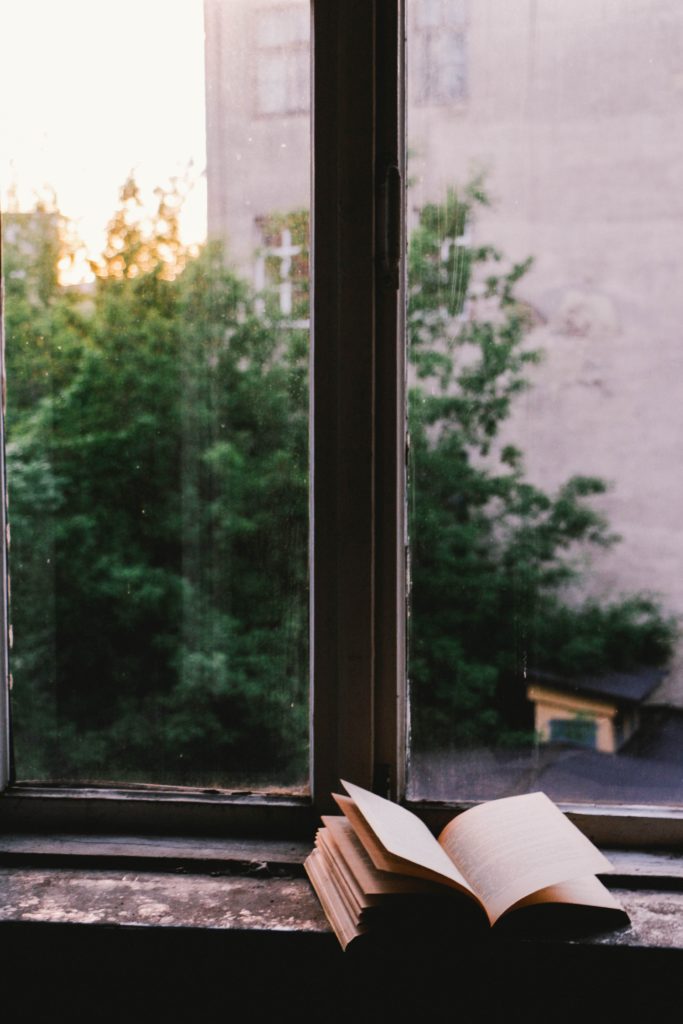 This book kept me hooked all the way through. Every time I thought I had it all figured out, a new plot twist was introduced.
The story centers around Alex Derksen, who starts a new job working as a journalist in Tanzania. That's where he meets Ranna, a photographer, who changes everything. Murder seems to follow Ranna across the world, but is she to blame?
Rating: 7/10
The Girl Beneath the Sea by Andrew Mayne
Sloan McPherson is a police diver living in Florida when she becomes a suspect after a body is basically dumped on top of her. The story is about her search to find out what really happened and clear her name at the same time.
I enjoyed the mystery of this book and how it all eventually came together. It was smart and well-written. The 'good' people aren't always the good people and the 'bad' people aren't always the bad people either.
Rating 6/10
Emily of New Moon by Lucy Maud Montgomery
The story starts with Emily Starr losing her father and being sent away to live with other family members, where she struggles to fit in. She's creative, spunky, and opinionated. It's definitely a coming-of-age story and about believing in yourself.
I added this to my reading list after watching 'Russian Doll' on Netflix. The main character in that show, Nadia, seems to have an obsession with this book. While this is considered a classic children's book, I personally wasn't the biggest fan. I can see the appeal as it's very similar to the 'Anne of Green Gables' series (also by Lucy Laud Montgomery), but I'm not sure that I'll read the sequels.
Rating: 5/10