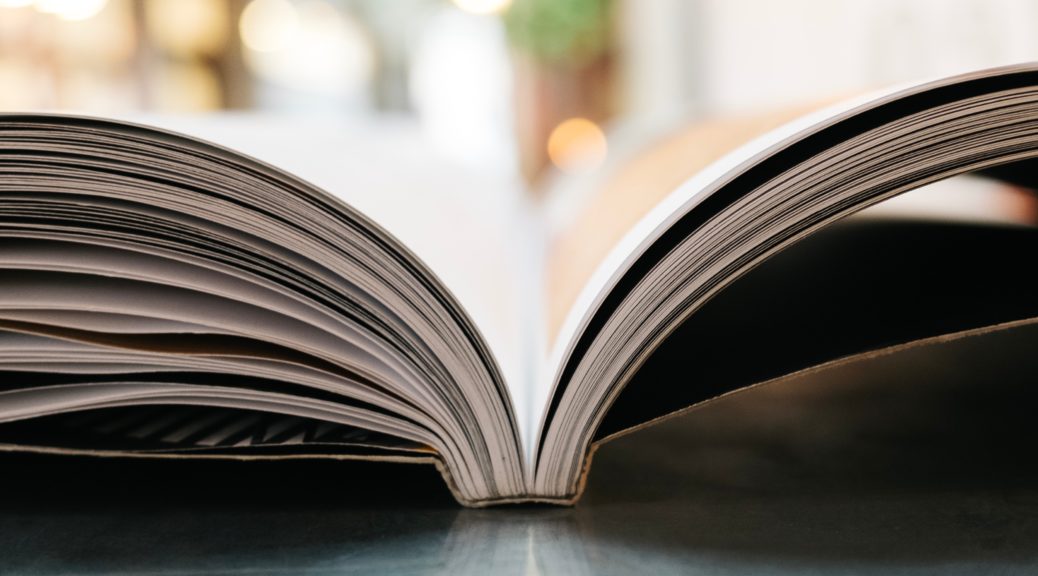 What I read: February 2020
What I read: February 2020
This month wasn't as productive as last month in terms of reading, but I still managed to get in 3 books. (Well, technically, two and a half.)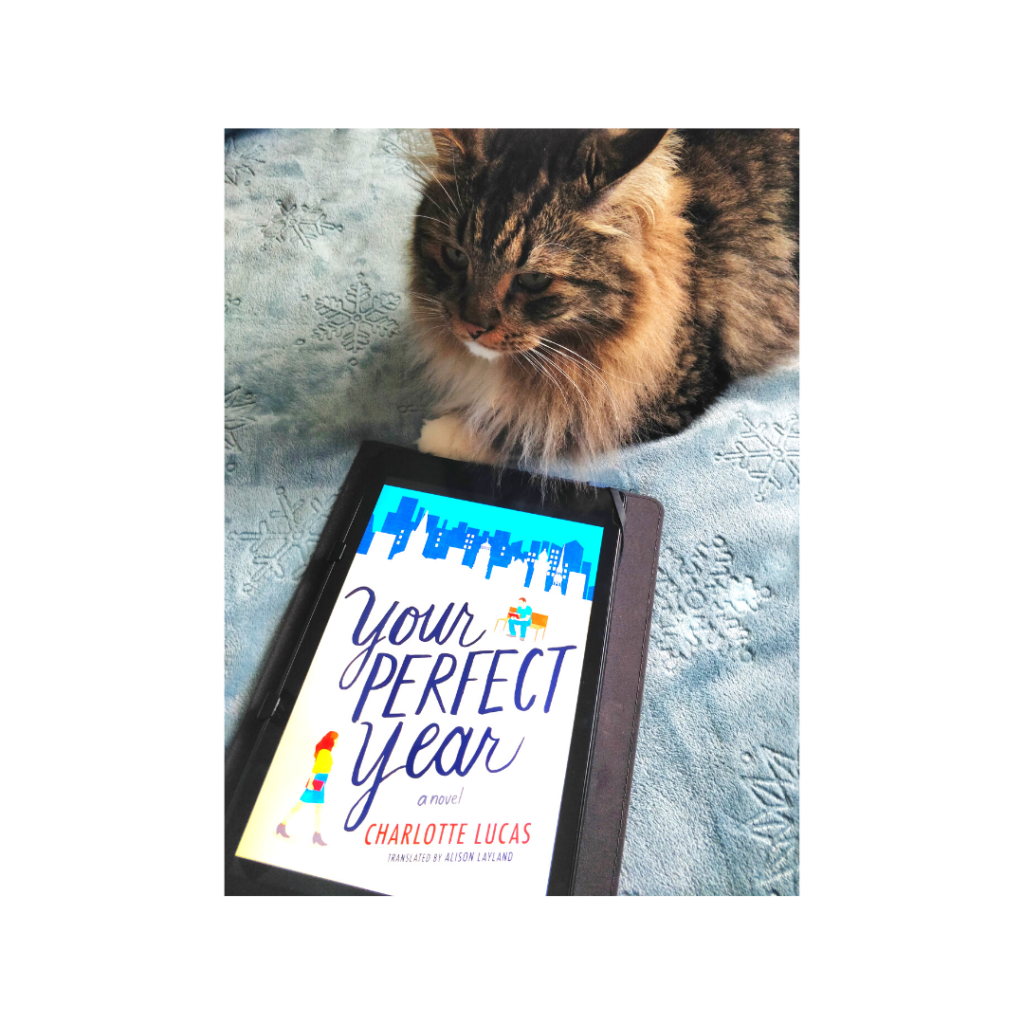 Your Perfect Year by Charlotte Lucas
This ended up my being my favorite book I read this month. I got it for free off Prime Reading on Amazon and didn't really have any expectations surrounding it, so this was a pleasant surprise. It's a tough book to describe as I feel like it's a big contradiction. It was somehow cute and romantic, but also dark and sad (TW: suicide). But don't worry- it still had a happy ending. It also made you stop and think about your own life. Are you doing something just because it's a routine or because it's really adding something to your life?
This book had a lot of buzz, so I was excited to finally read it. I enjoyed the writing and it immediately sucks you in. I felt like it had a good concept, but I'll admit I found the ending to be disappointing. I don't want to say too much and spoil anything, however, I definitely would have liked a more satisfying ending. I would love to talk it through with someone else that's read this. I feel like there's a lot to unpack here.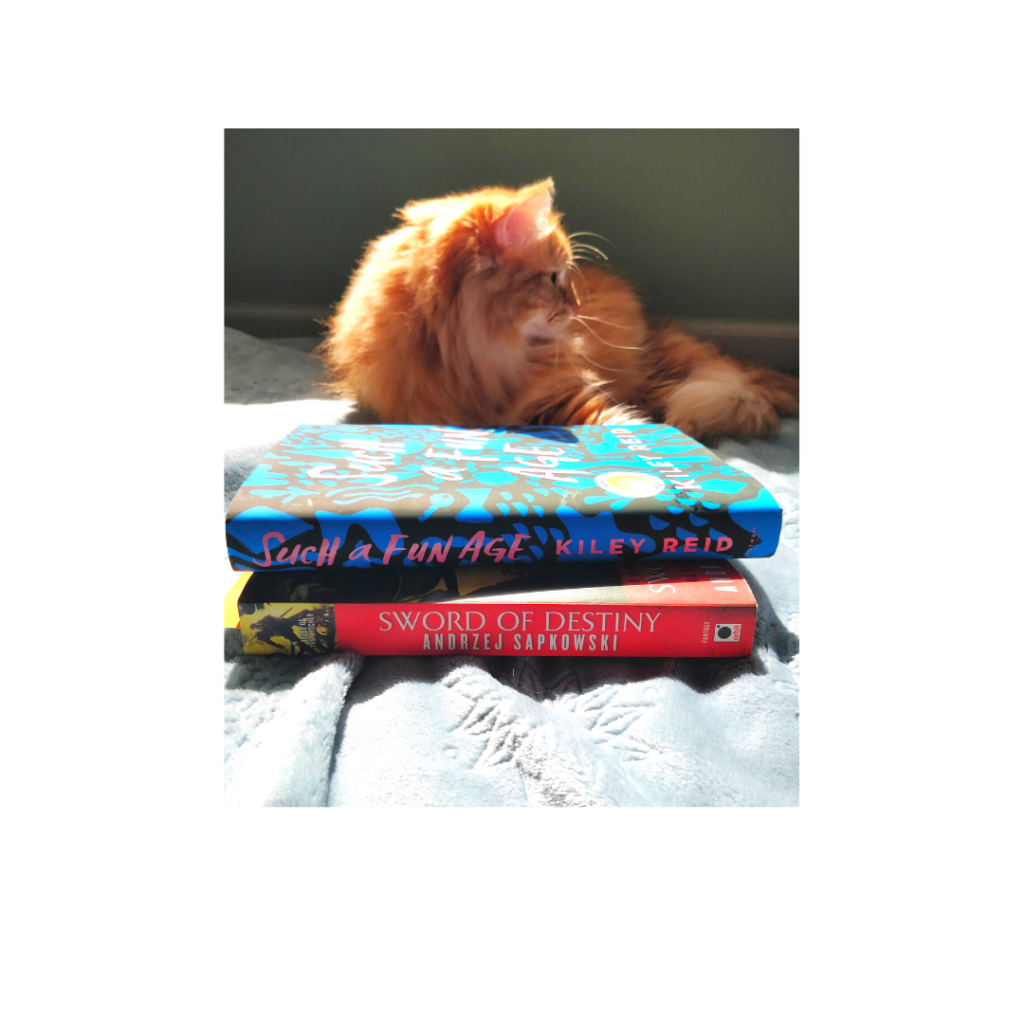 Sword of Destiny by Andrzej Sapkowski
Continuing on with my obsession with the Witcher on Netflix, I picked up book two in the series. Like the first book, it's also full of short stories instead of a more cohesive plot. Some of the short stories you'll recognize from the Netflix series (i.e., the dragon episode). But I did enjoy the first book a bit more as the short stories were a bit shorter and there was more variety. That said, I'm only about halfway done, so my opinion could still change.
NEXT UP:
-Finishing Sword of Destiny
-Atomic Habits by James Clear
-City of Girls by Elizabeth Gilbert