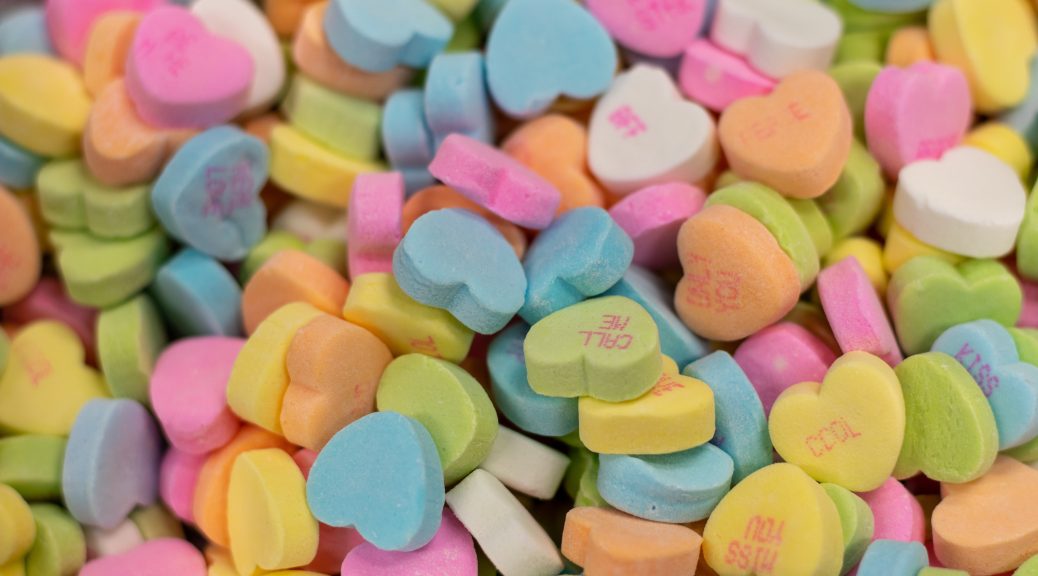 What I Read: February 2023
What I Read: February 2023
I don't know if it was the spark of the 'new year, new me' attitude still sticking around, but February proved to be a big month of non-fiction/self-improvement reads for me! I read 5 non-fiction books this month, which is far outside of my norm, and only two fiction books.
The list includes:
Absolute Power by David Baldacci
How She Did It by Molly Huddle and Sara Slattery
Do Hard Things by Steve Magness
Everyday Sisu by Katja Pantzar
The Light We Carry by Michelle Obama
Range by David Epstein
All the Dangerous Things by Stacy Willingham
Now, for the reviews!
After enjoying David Baldacci's MasterClass on writing, I decided to read this book as he references it several times throughout the course.
The story starts with a burglar witnessing a murder involving the President of the United States, which is subsequently covered up by Secret Service agents and his Chief of Staff. This burglar, Luther Whitney, quickly finds himself in danger as this powerful man wants him dead. Luther's daughter and her ex become entangled in the mess as well as they try to help him and uncover the truth.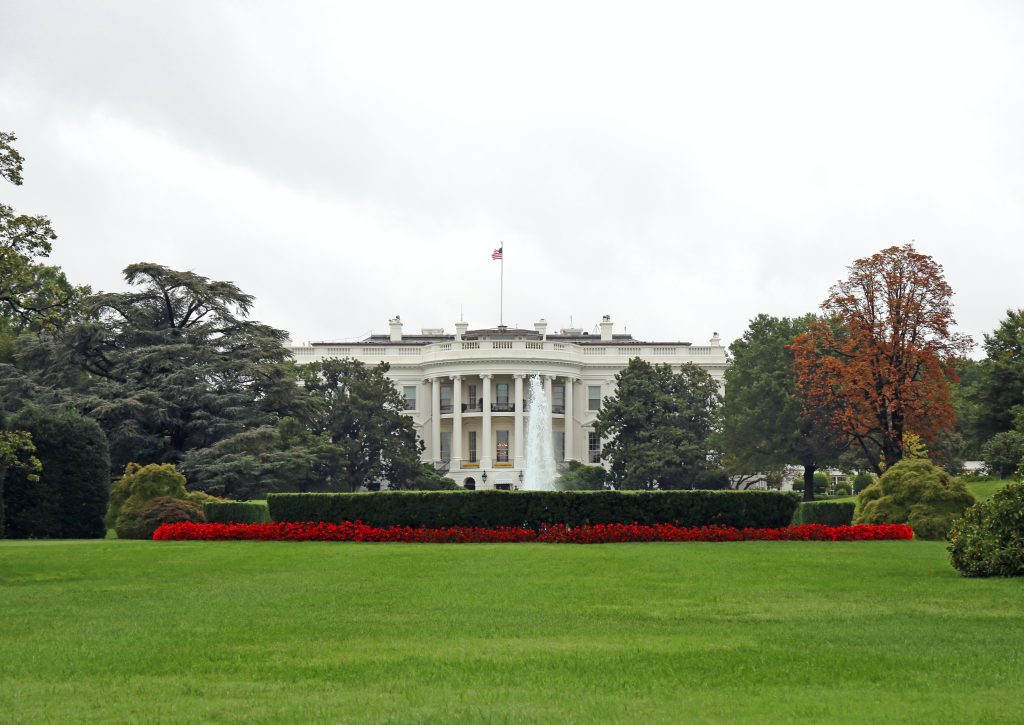 I found the book to be a bit slow for a thriller/suspense novel. I think it'd be interesting to compare this book (David Baldacci's first published novel) to one of his more recent works and see how his writing has changed over the years.
Rating: 6/10
I find myself getting more and more invested in the sport of running, so this book hit the spot.
The first part of the book shares some advice for younger runners (like middle and high school) on nutrition, strength training, and mobility. The second part of the book then moves into profiles of 50 different legendary women runners. It was fascinating to see the journeys that people took to getting into the sport and then navigating sponsorships, injuries, burnout, and more. While I loved seeing all the stories, some part of me wishes it could have been a deeper dive on a few runners, rather than an overview of so many. That said, I still enjoyed it!
Rating: 8/10
I've been seeing Do Hard Things all over my Instagram feed, so I was excited to read it!
Steve Magness takes a look at our idea of toughness and why it isn't really that tough. (Think toxic masculinity.) Instead, he argues that true toughness includes vulnerability, honesty, and self-awareness. Large portions of the book involve sports and athletes, so keep that in mind if that isn't a big interest of yours.
For me, one of my favorite takeaways was the idea of making everything a choice. If you feel like you have to do something, it feels like a chore. But if you feel like you have some kind of choice in the matter, the task becomes a bit easier. Consider reframing your to-do list by asking, 'Do I want to do X first or Y first?'.
Rating: 7/10
This book started off very strong for me and it definitely made me want to visit Finland!
Katja Pantzar dove into the Finnish idea of 'sisu', which roughly translates to the idea of grit, strength, and/or perseverance, in the context of living a happier life. Important tools to developing 'sisu' include spending time in nature, spending time with your community, and even practices like cold swims.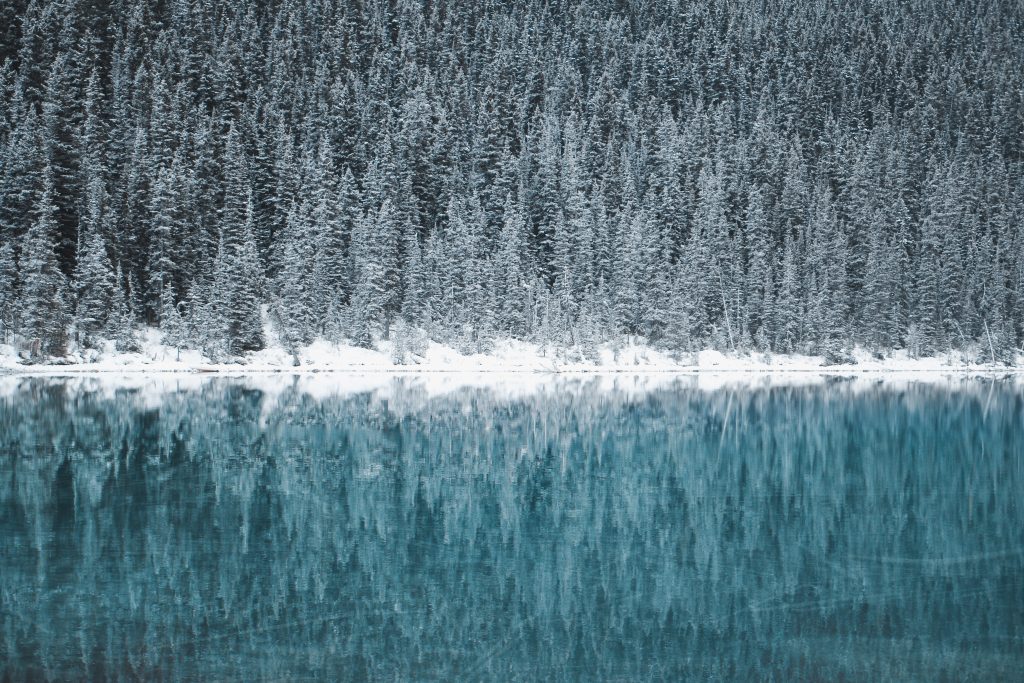 Unfortunately, I did feel like this book tapered off a bit and could have been a bit shorter. That said, it is already quite short, so if any of these ideas appeal to you, it's worth checking out.
Rating: 6/10
I listened to this as an audiobook and it was almost strange to hear Michelle Obama's voice again! I feel like so much has happened since the Obamas left the White House.
In this book, Michelle Obama dives into all of those events, including the pandemic. But while she does discuss recent events on a big scale, this book also looks at more personal issues like how to make friends and choose a suitable life partner. If that sounds a bit all over the place, that's because it was. It was a touch of self-help mixed with stories from Michelle Obama's life.
I personally loved the story about how she made friends with a fellow mom, who later confessed to taking her car to the car wash and getting her hair done before picking up her daughter from a playdate.
Rating: 7/10
This book made me feel not alone. As someone that has a lot of varied interests/obsessions, this book made the case that, that is actually a good thing!
David Epstein argues that it's better to have a wide range of experiences and knowledge than to go all in on one thing, especially at an early age. Sure, becoming a master of something is great. But oftentimes, you miss out on making important connections between different fields that result in world-changing ideas.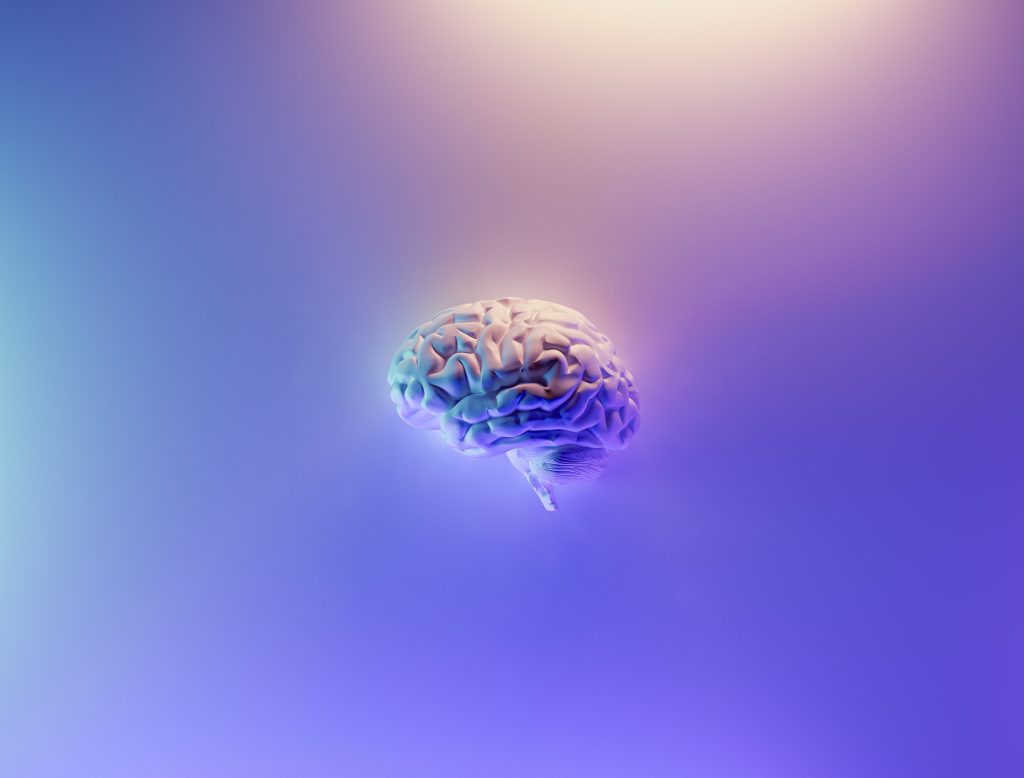 In the afterward, he shared a cool idea. Instead of asking kids what they want to be when they grow up, we should be asking them what five things they want to learn about this year (month, week, etc.).
Parts of the book could be a bit dry, but other parts were so fascinating that I couldn't stop reading!
Rating: 10/10
I highly enjoyed Stacy Willingham's other book- A Flicker in the Dark– so I was eager to read this one!
Isabelle Drake is a mess, a year after her son, Mason, disappeared from his crib in the middle of the night. She has insomnia, her husband has moved out and is starting to date someone new, and the detective in charge of her son's case seems to be looking at her a little too closely. Isabelle finds herself wondering if the detective is right as she tries to dig into an incident from her own childhood. What happened back then and what does that mean for her son now?
I find Stacy Willingham's writing so smooth and easy to read. I can't wait to see what she writes next!
Rating: 9/10
Have any book recommendations you want to share? Leave a comment below.