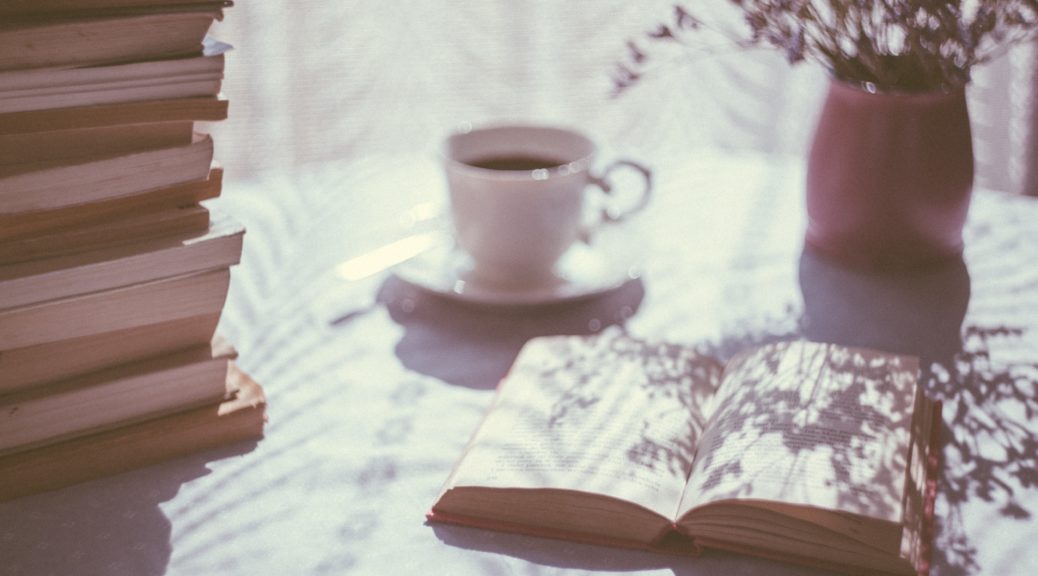 What I read: May 2020
What I read: May 2020
After April's thriller/suspense extravaganza, this was a slow month of reading for me. But I did still manage to read three vastly different books.
Out of the Silence: After the Crash by Eduardo Strauch
Prior to reading this book, I'll admit I had never heard of the 1972 Andes plane crash that was carrying a group of rugby teammates. I'll cut to the chase– it was horrifying what the survivors went through to stay alive. From not only surviving the initial plane crash itself, but then spending 72 days in the freezing cold Andes completely cut off from the world. The survivors were forced to make tough decisions on what to eat, how to stay warm, and which way to go to get help once it became clear the search for them had been called off.
Out of the Silence features not only Eduardo Strauch's memories of the ordeal itself, but reflections on how it changed the rest of his life.
Rating 5/10
If You Must Know by Jamie Beck
If You Must Know is a family drama centering around the relationship between two sisters, Amanda and Erin. While Amanda seems to have the perfect life, it all falls apart. She's then forced to turn to her mother and sister for support. But there's plenty of tension as Erin and Amanda have lived very different lives and have different philosophies on basically everything. This book follows the messy journey of how they're able to come together as a family.
I picked this as my Amazon First Reads for the month of May and was satisfied. The story (NO SPOILERS) has some great character development and seemed to capture the real life nuances families can have.
Rating: 6/10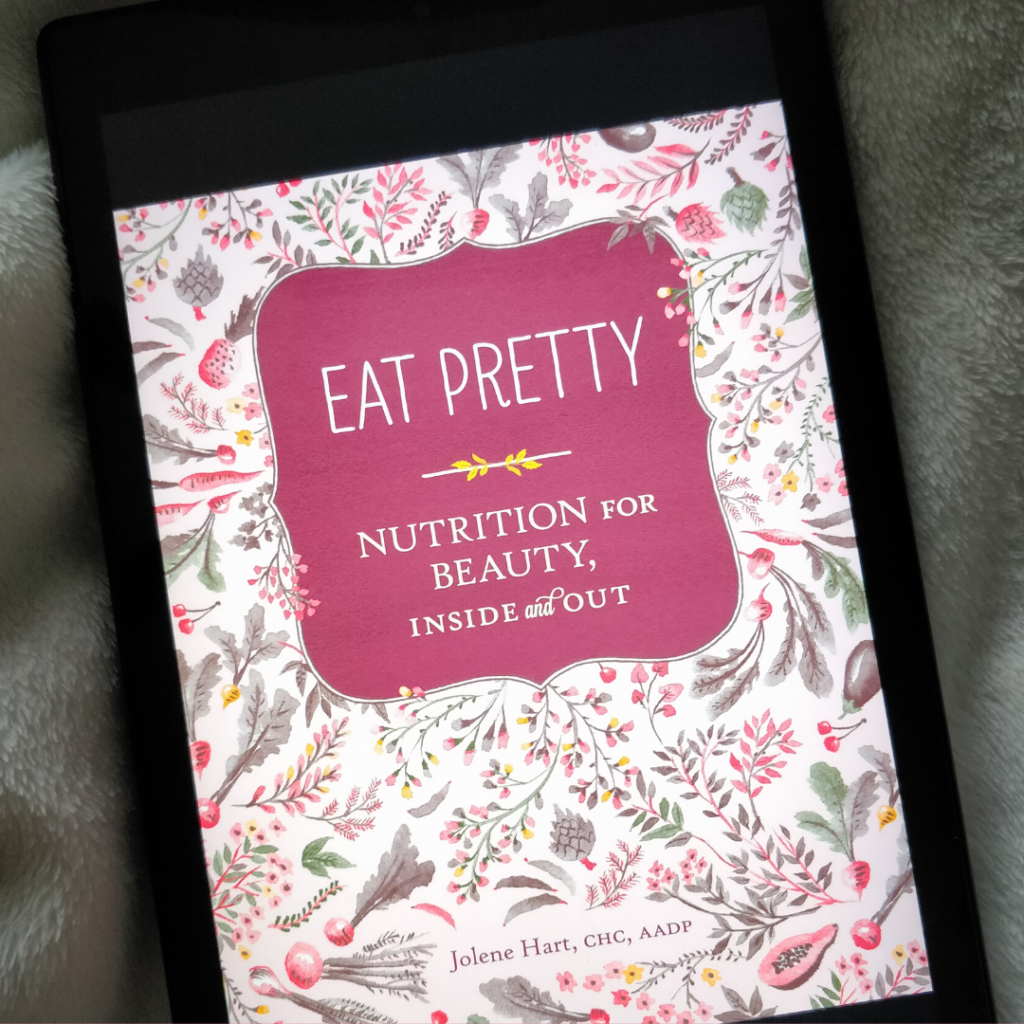 Eat Pretty: Nutrition for Beauty, Inside and Out by Jolene Hart
I wasn't really looking for a book on nutrition when I stumbled upon Eat Pretty, but the title and flowery cover caught my eye. I have to say I thoroughly enjoyed this book! It contains a lot of information on how to eat to feel and look your best in terms of glowy skin, strong nails, and healthy hair, so I could see it being a good book to own as a resource to refer back to. I really loved the focus on what's good about food and the way it can make you feel, instead of being so weight-loss obsessed. Eat Pretty was also very vegetarian/vegan friendly with a minimal focus on meats, which I was pleasantly surprised by.
Rating: 8/10