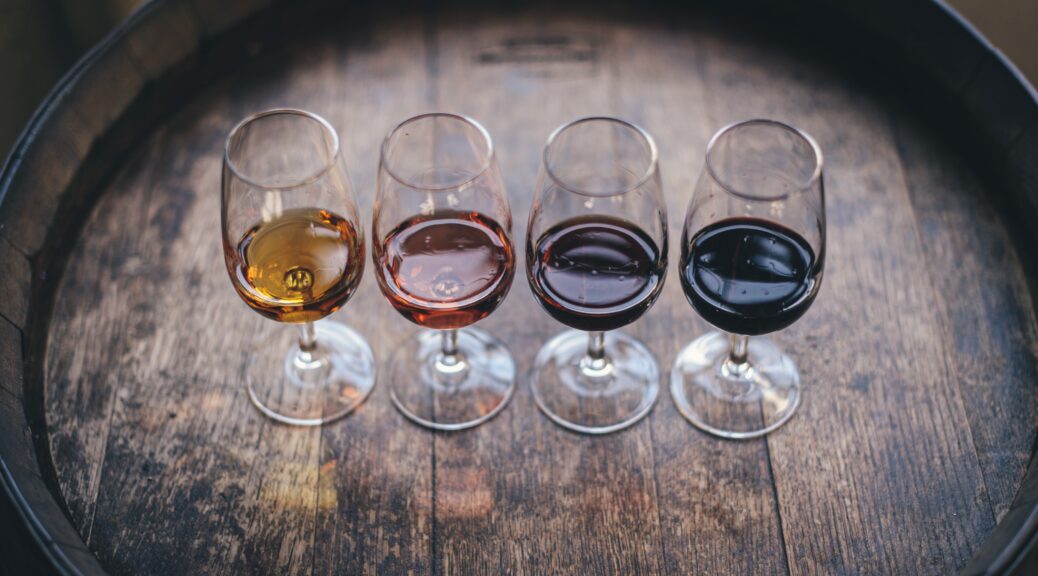 The best wine book for beginners
The best wine book for beginners
I have a confession.
If I ever win the lottery, one of my dreams would be to open a winery. But there's one big problem (besides the lack of money) I know literally nothing about wine.
That's where one of my new favorite books comes in– 'Big Macs & Burgundy: Wine Pairings for the Real World' by Vanessa Price and Adam Laukhuf.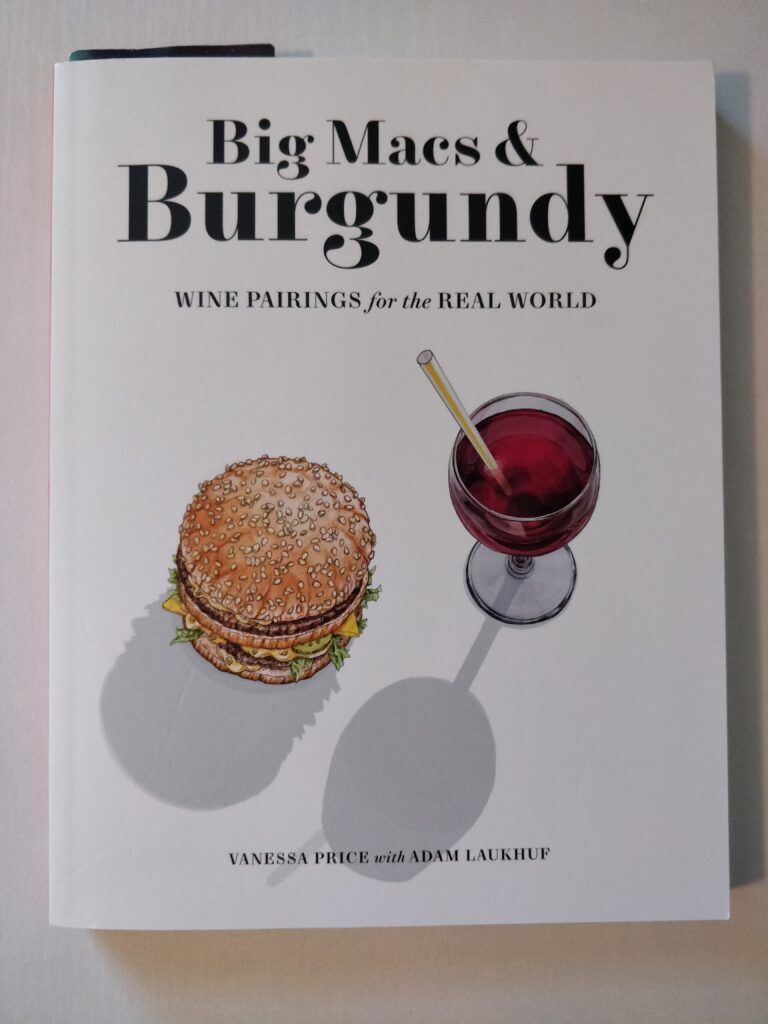 This book covers just about everything you need to know involving wine in a fun, colorful, and non-condescending way. From how to properly sniff a wine to advice on decanters and, of course, wine pairings for the real world!
I've been marking the pages of the pairings I want to try and the list is becoming a bit overwhelming. Here are some of the ones that have caught my eye:
Cheetos and Sancerre
Sour Patch Kids and Semi-Dry Finger Lakes Riesling
Cheeze-Its and White Priorat
And the list goes on.
If you want a taste of what you're getting into, here's Vanessa Price on CBS This Morning.
Just go ahead and embrace the fact that you're going to become THAT person.
You know the one sticking their nose into the wine glass and then taking a sip and describing it as having a long finish and minerality.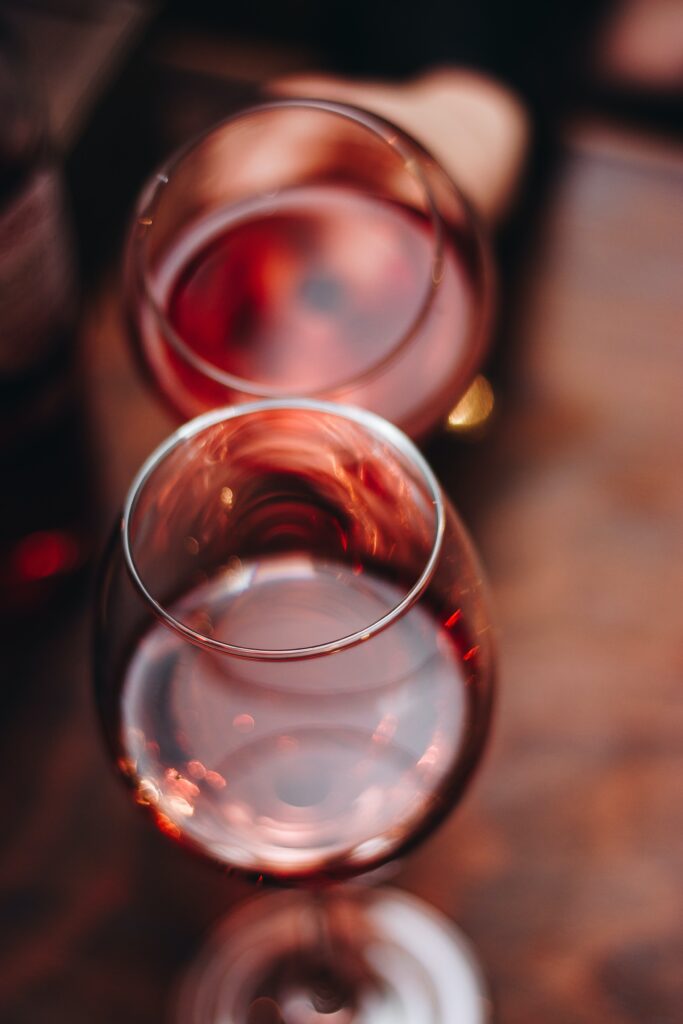 I see this book making a great gift for a birthday or Christmas. It's well-written and answers all of the wine questions you were afraid to ask.
Want more book recommendations? Check out my top 10 favorites from 2020.