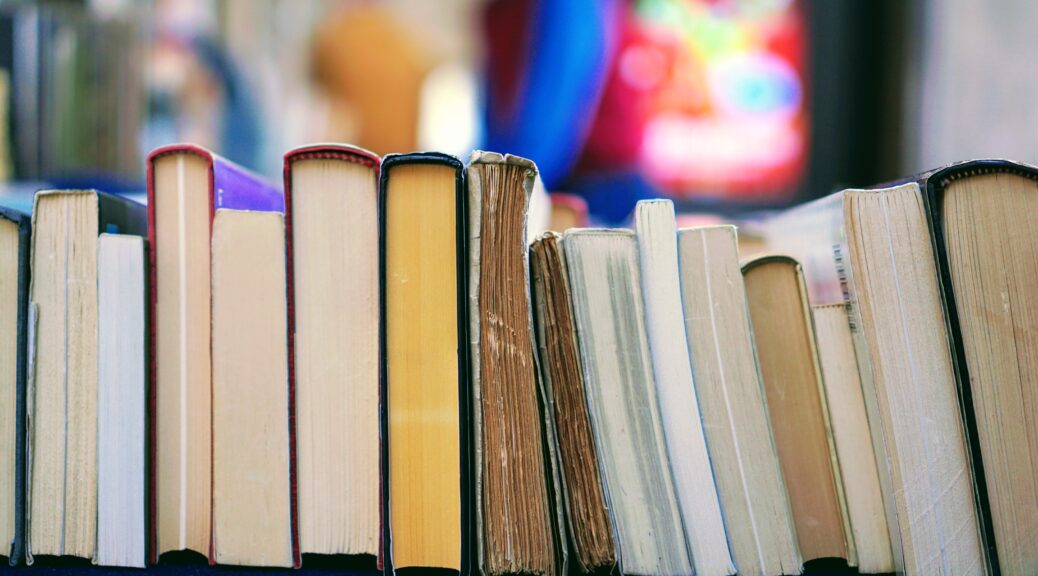 Year in Review: A breakdown of my 2020 reads
Year in Review: A breakdown of my 2020 reads
I have never consistently tracked my reading before now, but after using a book journal (more on that HERE), I was shocked to find out that I read 65 books in 2020. I have no idea if that's a lot or not for me, but I'm excited to be able to compare years going forward.
2020 READING BY THE NUMBERS:
– Out of the 65 books, I read 32% non-fiction vs. 68% fiction.
– 68% of my reads were written by women. (I'm honestly very surprised by this as I never intentionally picked a book based on the author's gender)
– My top three most-read genres were thriller/suspense/mystery at 25%, YA at 17%, and self improvement/development at 12%. (Memoirs were a very close 4th at 11%)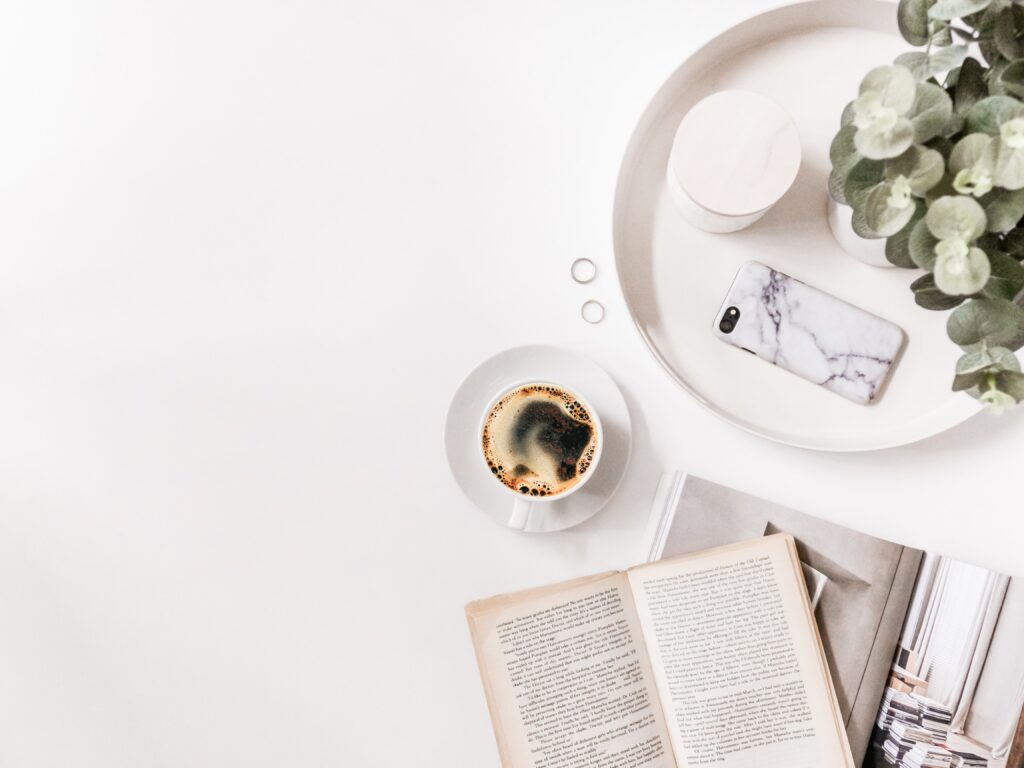 MY TOP PICKS FROM 2020:
Non-fiction: (not in any order)
1. Becoming by Michelle Obama (Incredible as an audiobook!)
2. Atomic Habits by James Clear
5. Talking to Strangers by Malcolm Gladwell
Fiction: (not in any order)
1. City of Girls by Elizabeth Gilbert (historical fiction)
2. With the Fire on High by Elizabeth Acevedo (YA)
3. My Lovely Wife by Samantha Downing (thriller/suspense/mystery)
4. Final Girls by Riley Sager (thriller/suspense/mystery)
5. The Silent Patient by Alex Michaelides (thriller/suspense/mystery)
Book that absolutely crushed me: (Yes, this needed its own category)
The Idea of You by Robinne Lee (romance/contemporary)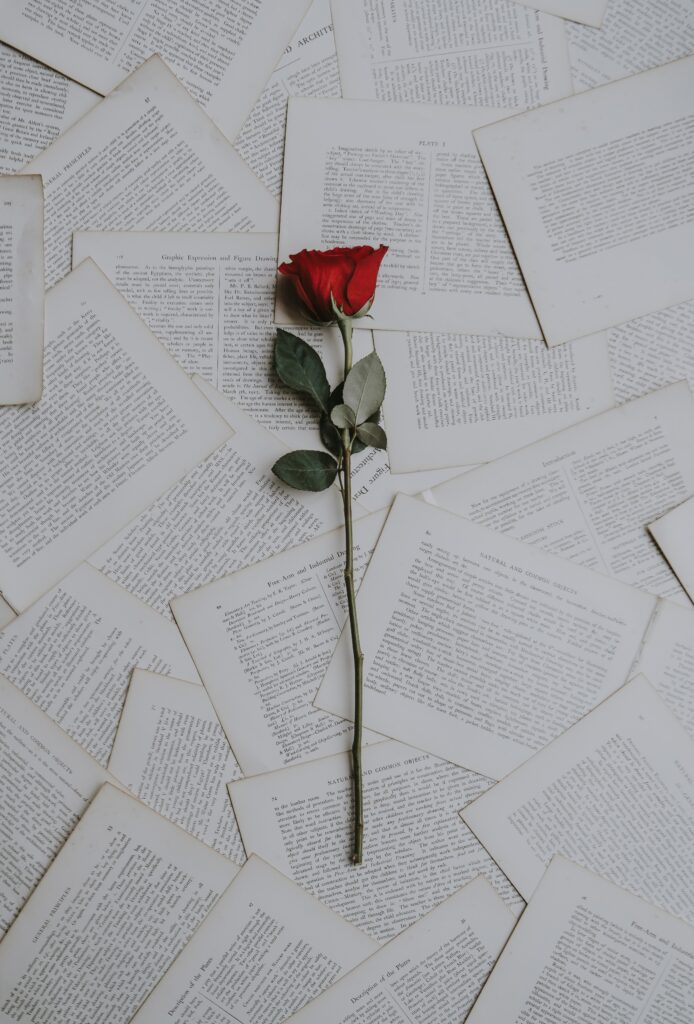 FINAL THOUGHTS:
I was surprised to find that I read so few classics (just two all year) and very little historical fiction (only three) even though I always seem to enjoy these genres.
I've never been one to make reading-based New Year's Resolutions, but I definitely plan to use this info to help guide some of my reading choices in 2021. I want to challenge myself to read more books written from diverse perspectives. I also want to challenge myself to read more historical fiction and find out if this is a genre that I actually like or if I've just been lucky in my selections. A few more classics in 2021 wouldn't hurt either.
Do you ever make reading resolutions? Leave a comment and share what you have in mind for 2021!
Want to read all of my book reviews for 2020?