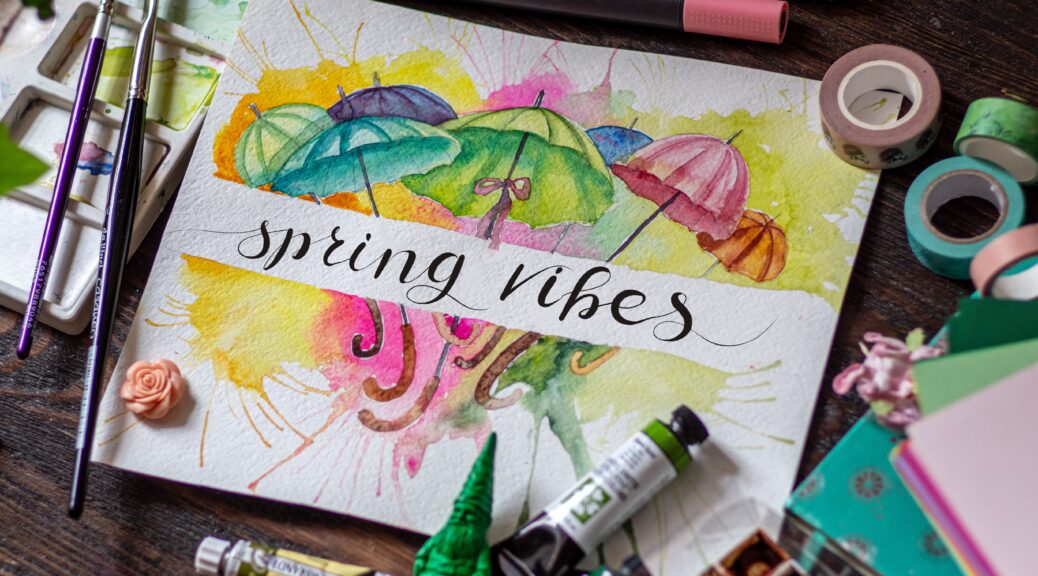 What I read: April 2021
What I read: April 2021
I feel like I was all over the place this month in terms of reading! (Maybe, in terms of life too. But that's another story.)
I read a bizarre mix of fiction and non-fiction covering a range of topics and genres. Here's the list:
House in the Cerulean Sea by TJ Klune
A Promised Land by Barack Obama
Before She Was Found by Heather Gudenkauf
Risk Forward by Victoria Labalme
The Hidden Lives of Trees by Peter Wohlleben
Without further ado.. let's get into the reviews!
This book is adorable! And whimsical! If you haven't read it yet, it needs to be on your list.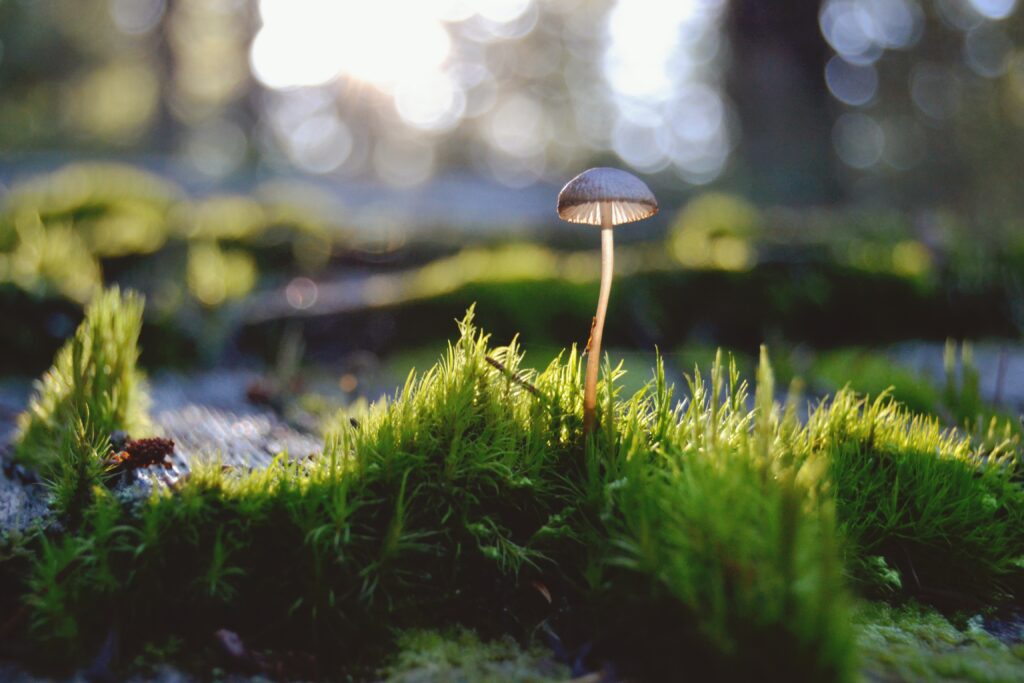 Linus Baker works at the Department in Charge of Magical Youth (Harry Potter vibes!) and gets sent on a secret work project to check in on an orphanage on a faraway island where some unique magical children live.
What Linus finds there shocks him– but in a good way. I don't want to say too much, but let's just say the people he meets change his life.
I also found this book to be surprisingly funny and loved Lucy's character!
Rating: 10/10
This book is a journey at 700 pages, but I enjoyed it!
Former President Barack Obama gets into the very specific details of his time in the White House and the choices he had to make, but he also weaves in his personal feelings, his childhood, and so on. This is the first of what will be two volumes covering his presidency, so this covers his first presidential campaign up to the raid that killed Osama Bin Laden.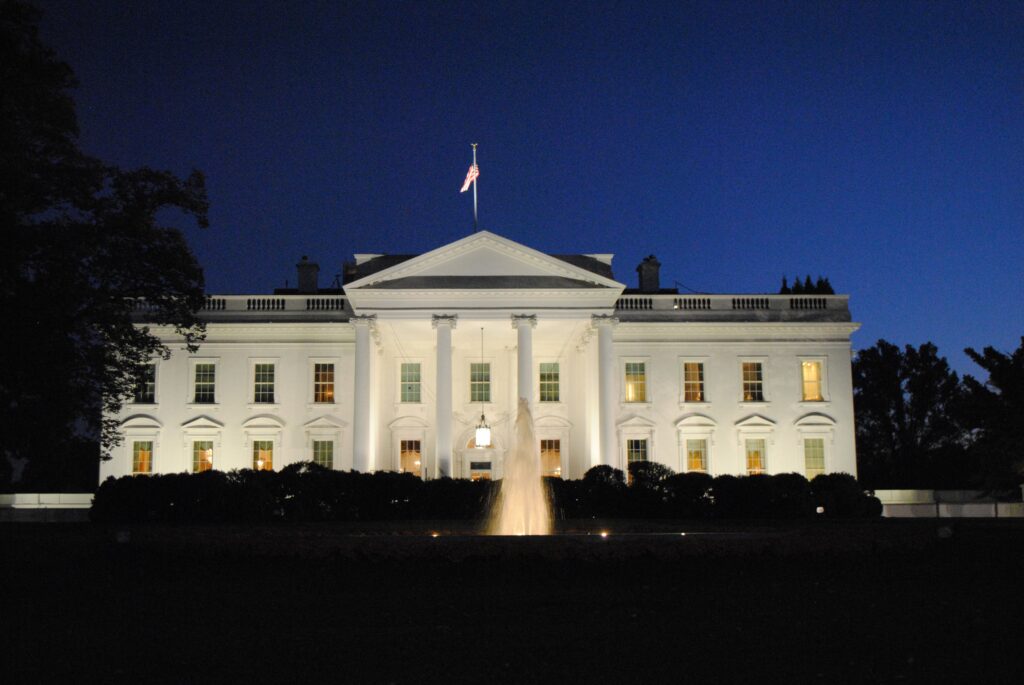 If you don't enjoy politics or policy, this likely isn't the book for you. I will say some of the chapters covering the Great Recession could be a bit… dry. (Please don't tell Mr. Obama I said that!) That said, I found this to be such a unique perspective into what it's like to be President. Spoiler: It sounds incredibly difficult and stressful.
I'm looking forward to the next volume!
Rating: 10/10
(Side note: I did NOT read this entire book this month. I've been slowly working away on it since late December)
This is a thriller loosely inspired by the whole Slenderman craze a few years back.
12-year-old Cora Landry is discovered bloody and critically injured at a train yard during what was supposed to be a sleepover with her friends, Violet and Jordyn. An investigation promptly gets underway and things aren't what they seem.
Who is to blame for what happened? And how does this tie in to the local legend of Joseph Wither?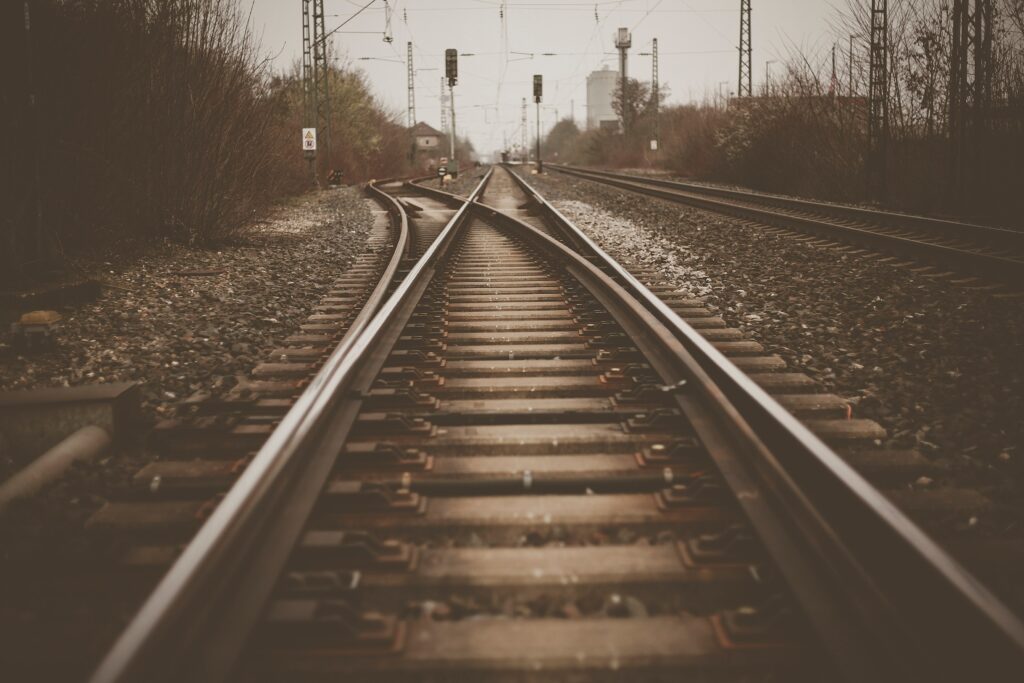 I'll admit, I found this book to be a bit frustrating at times as the girls frequently just refused to talk or answer any questions, but the ending was satisfying.
Rating: 7/10
This book was basically a pep talk!
There wasn't necessarily a lot of actionable steps to take like a traditional self-help book, but it was encouraging. It's all about the idea of 'risking forward', which involves taking the next step even if you don't know where you're going or have an end goal in mind. Just follow what lights you up and somehow things will work out.
I could see this making a good graduation gift for a high school or college student.
Rating: 6/10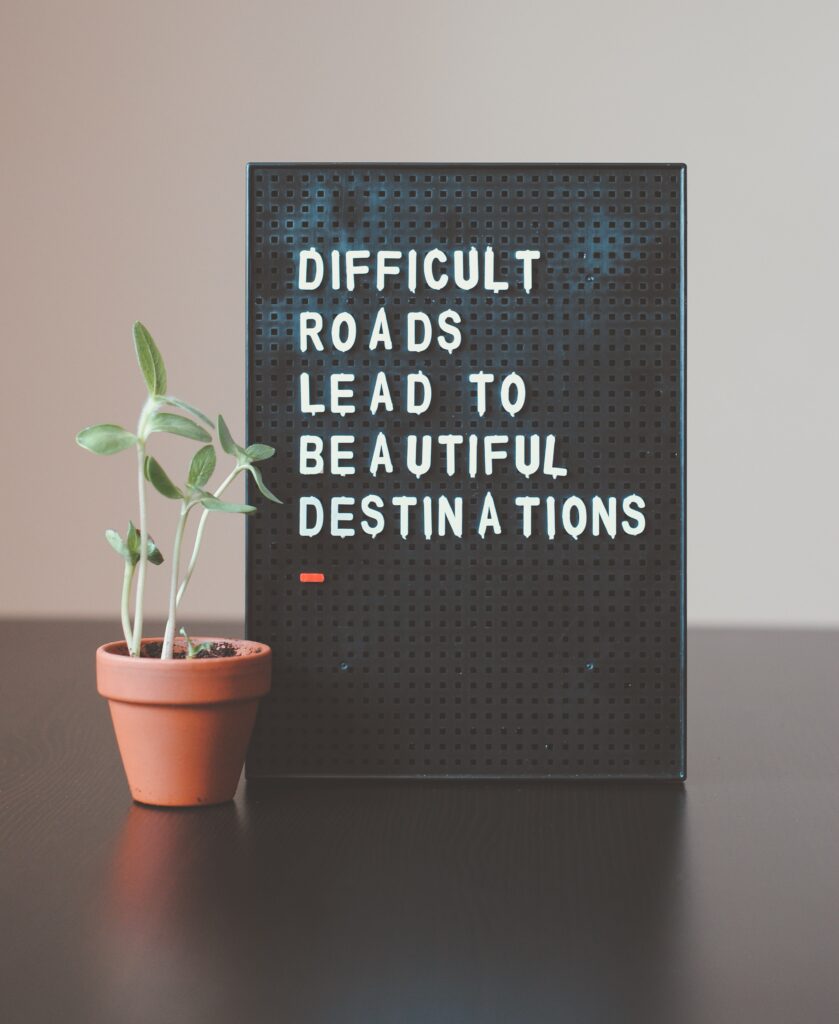 If there was ever anything you wanted to know about trees, I feel like this book covers it! This was a very in-depth look at trees and tries to blur the line between plants and animals.
Did you know trees communicate? And that they have special ways of bringing up their 'kids'?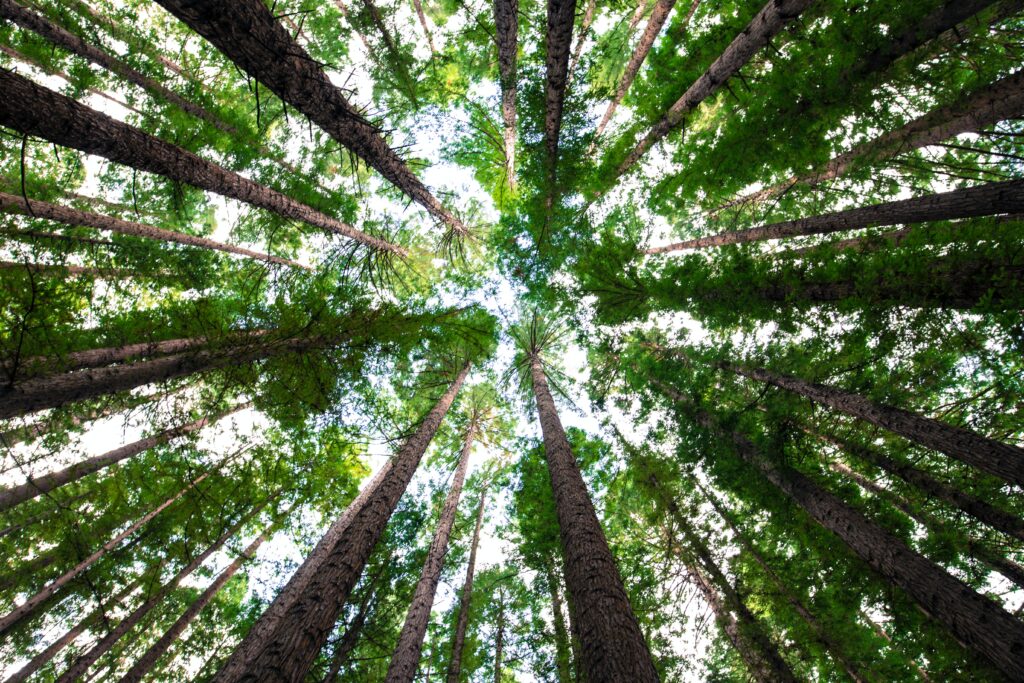 There is definitely a lot to learn from this book and it's very well-written, but I'm not sure it was for me.
Rating: 6/10