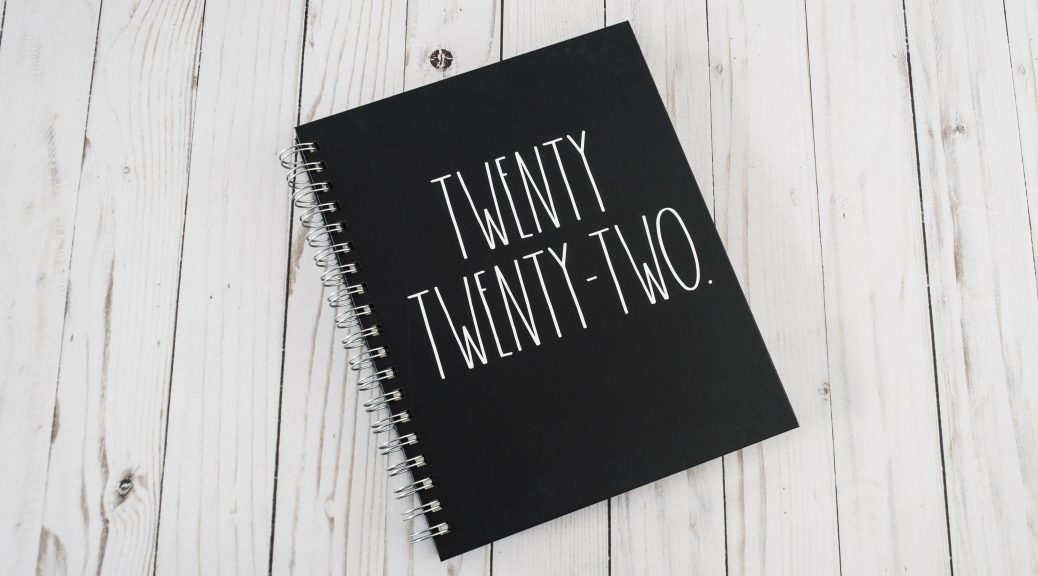 The Best Books to Help You Accomplish Your New Year's Resolutions
The Best Books to Help You Accomplish Your New Year's Resolutions
It feels like we just celebrated the new year, but somehow, we're already nearing the end of January?! It's bizarre, because I remember last January feeling like it stretched on forever. Time is weird.
While the end of January typically marks the end of people's new year's resolutions (some of mine included), I'm hoping a fresh surge of inspiration will help keep the momentum alive. For me, that usually involves sitting down with a book related to the goal I'm trying to accomplish. Whether your goal is related to fitness or creativity, I hope these books will help you as much as they've helped me!
Best Books for Health & Fitness Resolutions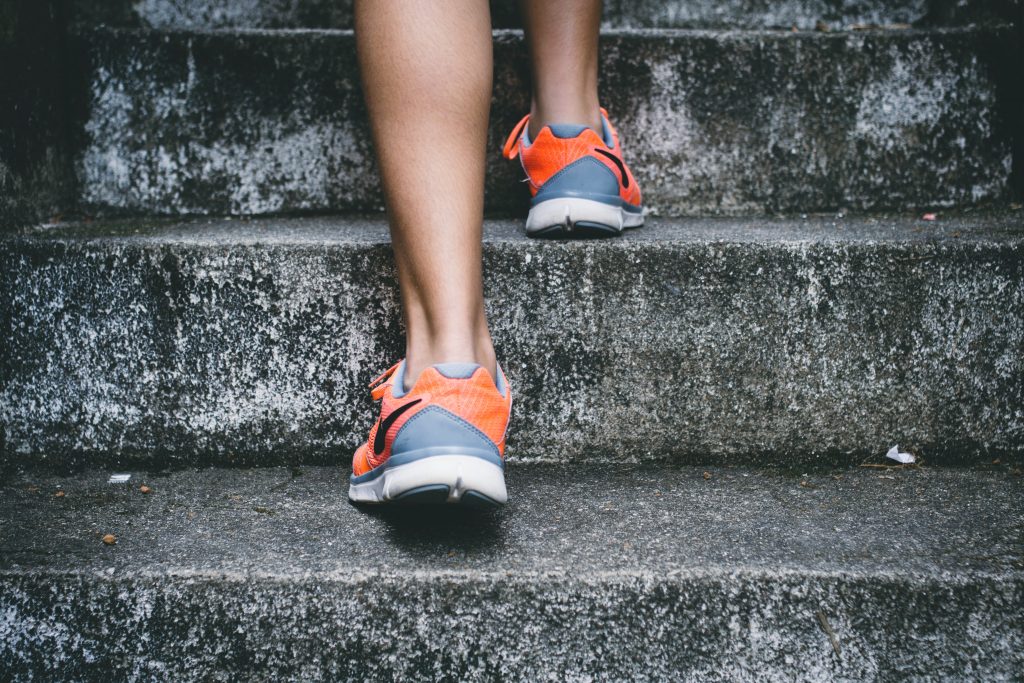 If one of your resolutions involves eating healthier, I find this book to be a great place to start. Dr. Michael Greger shares nutrition research to help guide your eating choices and even breaks down specific recommendations for people looking to avoid certain conditions like high blood pressure. I like that this book has actionable takeaways including his Daily Dozen Checklist. (While I'm currently reading Dr. Greger's other book- How Not to Diet– I prefer How Not to Die.)
If you have a fitness goal, especially if it's related to running, I think you'll enjoy this book. Deena Kastor almost quit running after college, but eventually ended up in the Olympics!! I found her writing to be so inspirational and she has such a positive spirit. I also loved what she shared about hard work: It's supposed to be hard! While that sounds like an obvious concept, it's an important one to soak in.
Being healthy isn't just about the physical stuff, it's mental too.
Tal Ben-Shahar, Ph.D., combines the science of positive psychology with self-help advice to guide you in finding daily joy and lasting fulfillment. This book features a ton of different exercises and activities, so this is one you'll want to work through slowly. Highly recommend!
(I also love his concept of happiness boosters- read more about those HERE.)
Best Books for Creative Resolutions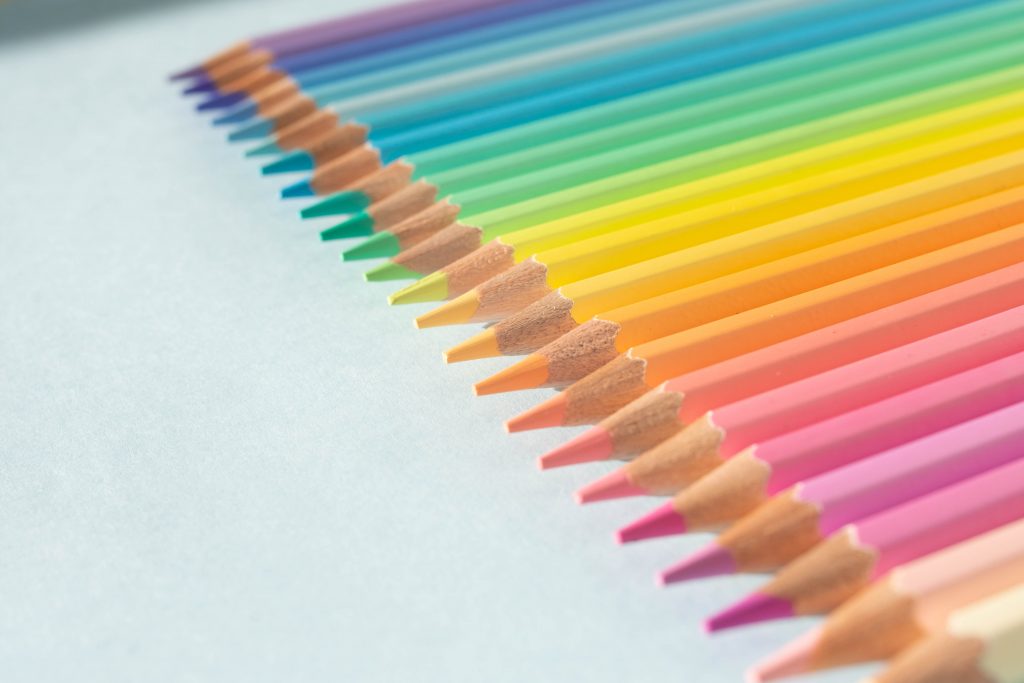 I've said it before, and I'll say it again: This one is a classic for a reason. If you know what creative endeavor you want to do (painting, writing, making mosaics, whatever), but struggle to make yourself actually do it, this is a must-read book. Much like Happier, this book is packed full of activities and assignments to help get your inner artist creating again.
This is also where the famous 'morning pages' came from.
I view this book as a personal pep talk.
Elizabeth Gilbert emphasizes the idea that we are all creative and have creative ideas. It's really about giving yourself permission to create and create 'bad' work. A rough draft isn't going to be pretty- and that's OK. It's not supposed to be!
I find this to be a book that you don't really need to read all at once. Instead, you can pick it up and read a few pages whenever you need a surge of motivation.
Best Books for Career Resolutions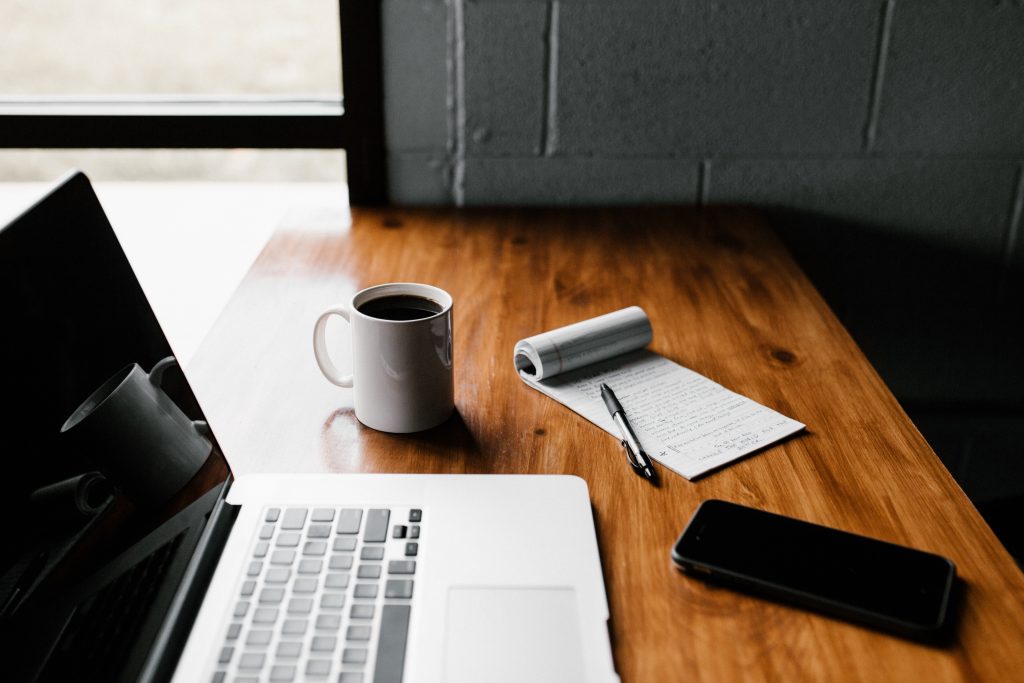 Don't ignore this book just because the title is about rejection and failure!
I found this to be a very important book as we all face rejection- even the most successful people. And sometimes these rejections turn out to be a good thing, even if that's hard to see at first. If you are working toward a promotion or starting your own business, there will be setbacks along the way and that's perfectly normal! This book will help you feel less alone in those rejections. Plus, there's a series of exercises at the back of the book to help you move forward stronger than ever.
While many career goals are focused on promotions and growth, maybe your goal is about developing boundaries and having a better work-life balance. That's where this book comes in.
While the book can be a bit over the top at times (just look at the title), there's plenty of advice to help you establish boundaries in your life. Saying no is a full sentence.
Have Any Books You Want to Add?
Please share your top goal-related books in the comments below! I'm always on the lookout for inspiration.