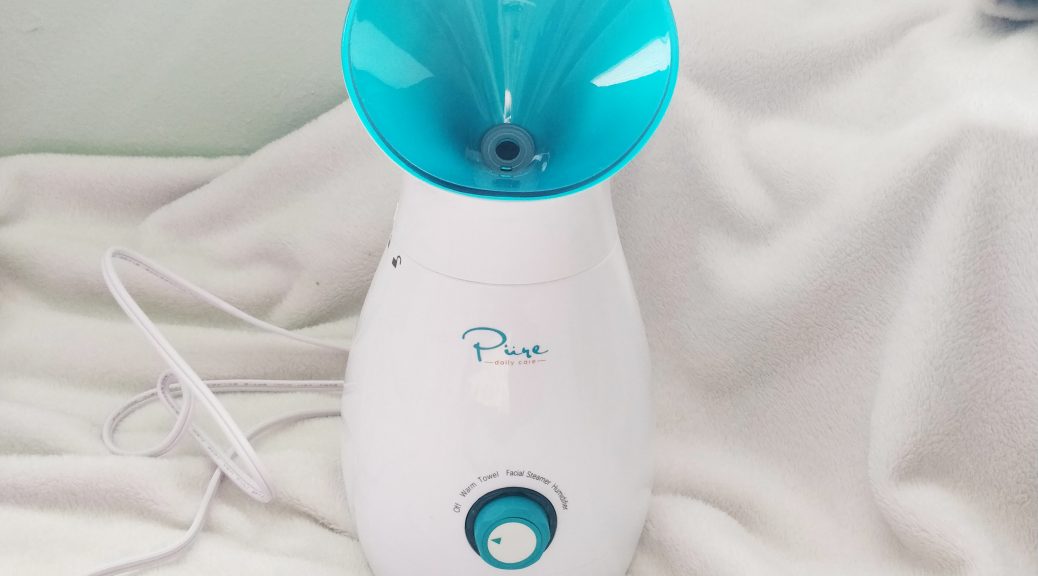 BEAUTY REVIEW: Pure Daily Care NanoSteamer Sold on Amazon
BEAUTY REVIEW: Pure Daily Care NanoSteamer Sold on Amazon
So, you know how dermatologists say you should NEVER pop your own pimples or pick at other bumps on your skin?
Yeah.. that's easier said than not done.
But for 2022, I'm making it a goal to establish some healthier skincare habits, which includes trying to leave my skin alone (for the most part!). As part of that goal, I've been trying out the Pure Daily Care NanoSteamer available on Amazon. In this blog post, I'll be sharing my experience using a facial steamer for the first time and my thoughts on whether it's worth the $49.95 price tag.
About the Pure Daily Care NanoSteamer
The Pure Daily Care NanoSteamer is actually a three-in-one product.
It has a facial steamer setting, a humidifier setting, and a towel warming option. I, personally, have just used the facial steamer as living in Florida, I can't imagine needing any more humidity! I am intrigued by the towel warmer though. This also comes with a 5-piece stainless steel skin kit meant for removing blackheads and blemishes. (I'll admit, I find all of these tools to be a bit intimidating- I need to do more research on how to use them properly.)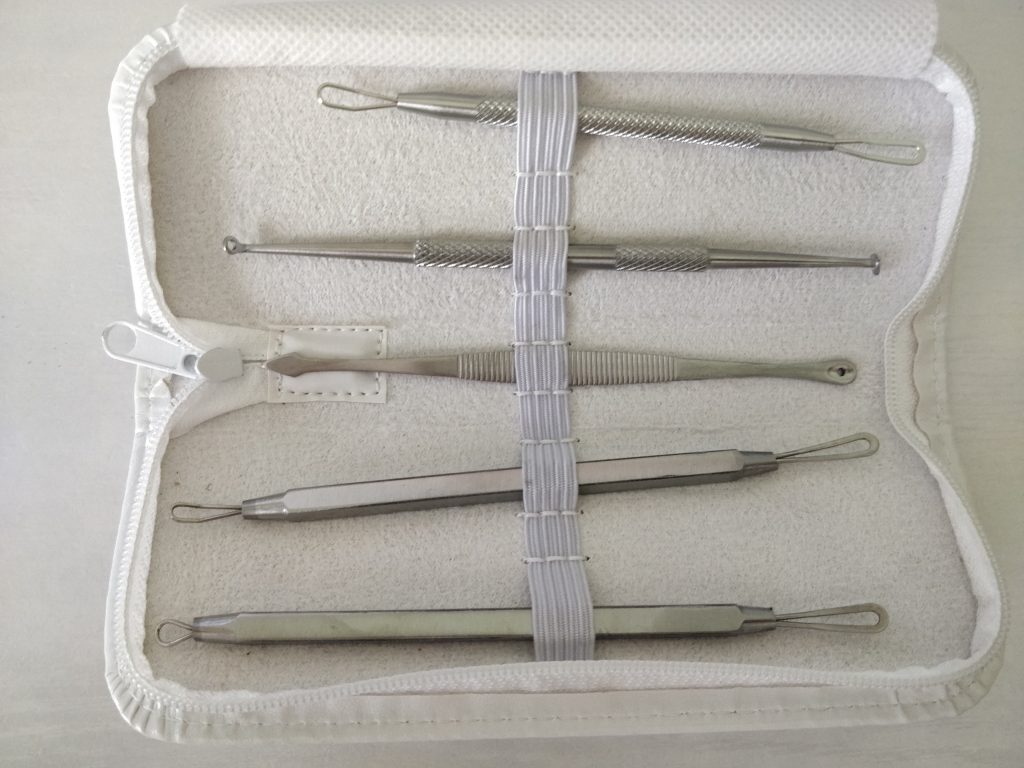 According to the product description on Amazon, the steamer creates a special 'nano-ionic steam.' The company claims that this nano-steam combined with the ionic water particles makes it up to 10x more effective in entering your skin.
It also features a 200ml water tank allowing for 30 minutes of steaming- I've never actually put this to the test, but I can believe it.
Why Should You Use A Facial Steamer?
There are really 3 main reasons to use a facial steamer.
According to an article on the Cleveland Clinic website, facial steamers can help with:
Releasing bacteria & sebum, and helping with the removal of blackheads
Allowing your skincare products to better absorb
Providing hydration to your skin
I would add a few other benefits. I find my time in front the steamer to be a nice, relaxing outlet. Plus, I find the steamer helps with any congestion. With pollen on the way, I know this will be a HUGE benefit for me!
My Experience Using the Pure Daily Care NanoSteamer
I've been using the Pure Daily Care NanoSteamer for a few weeks now and I am absolutely loving it!
I try to use the steamer about twice a week for 10 to 15 minutes at a time and I have not experienced any irritation at all. (Obviously, more sensitive skin may need less time and less frequency.) Afterwards, I usually slather my face in an oil, like marula oil (I love the one from Trader Joe's!) or apricot oil. I love imagining my skin soaking it all in.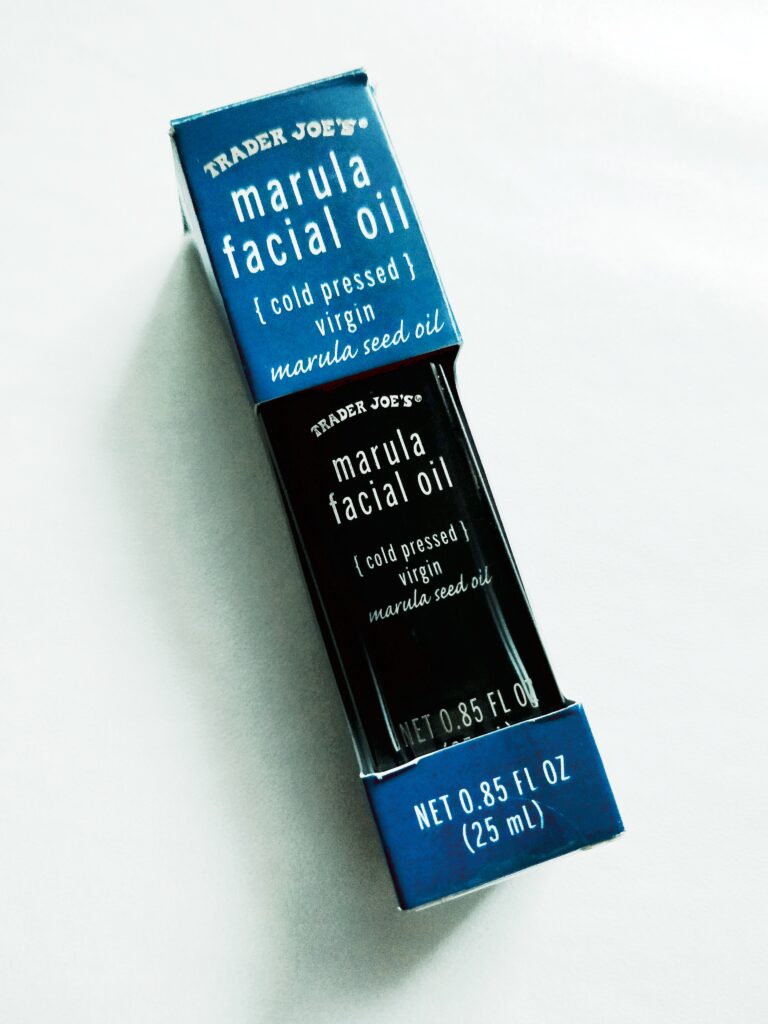 Since using the steamer, I haven't experienced any deep, painful pimples. I also feel like I've had less breakouts overall.
In terms of the actual machine, I find it to be surprisingly quiet and easy to use. One downside is you do need to use distilled, mineral-free water. But when you only use 200ml at a time or less, a gallon of distilled water from the store does go a long way.
When it comes to cleaning up, I always remove the water tank, take off the top spout, and leave the base on a towel upside down to dry. Once dry, I reassemble and leave on the counter until I'm ready to use again.
So, is it worth the $49.95 price tag? For me, absolutely!
Did You Like This Beauty Review?
Check out my thoughts on the Esarora Ice Roller sold on Amazon.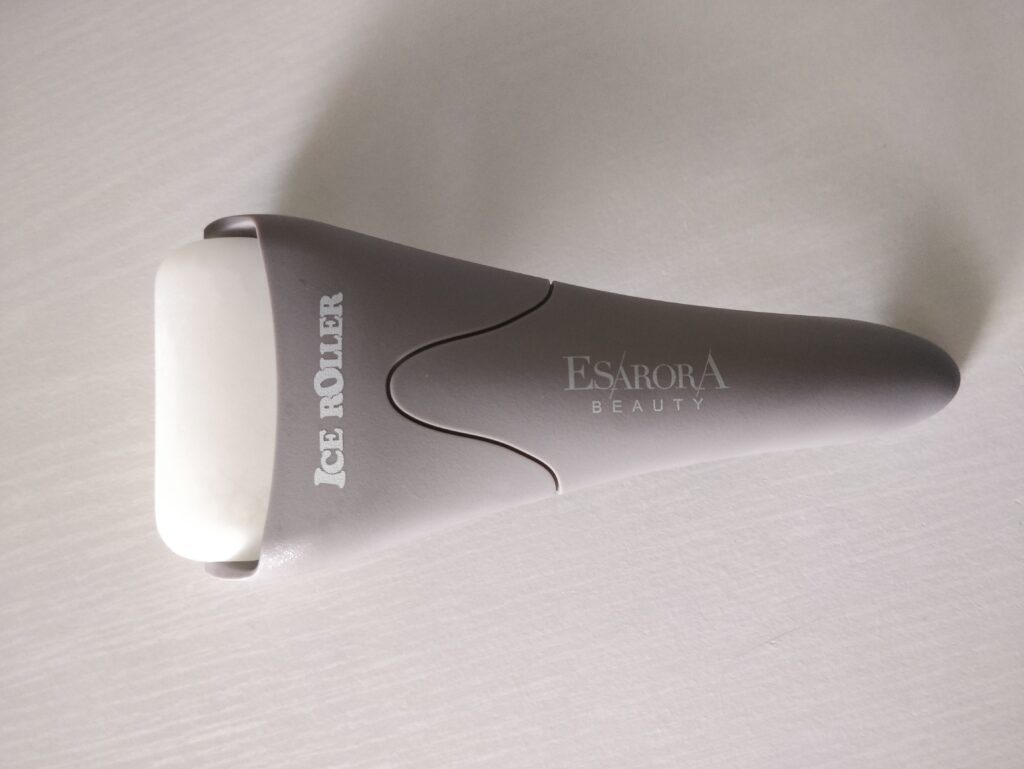 If you've tried a facial steamer before, please leave a comment below with your experience & any tips or tricks you have to share!