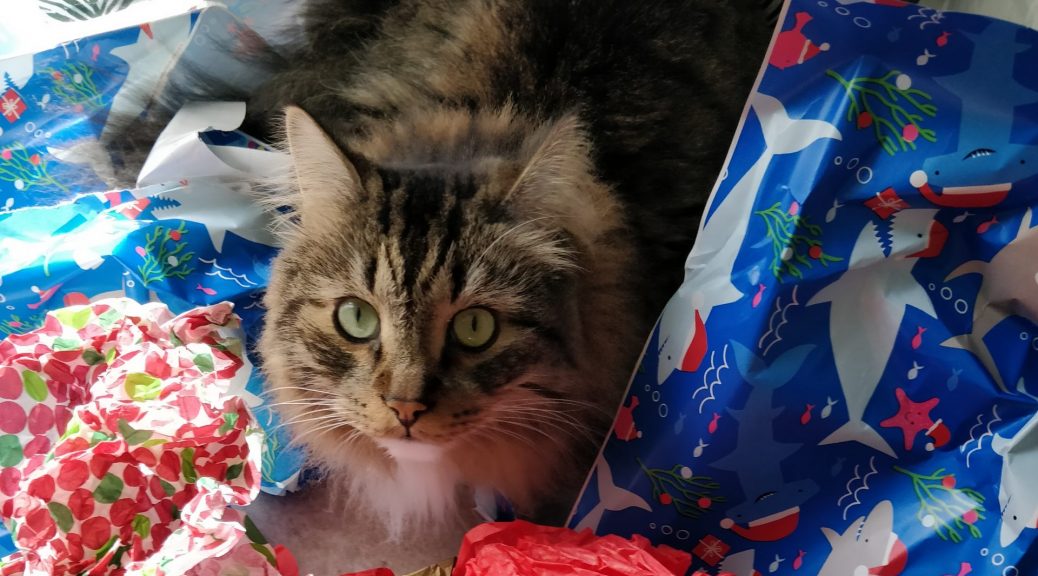 Cat Christmas Gifts: 3 Things Your Cat Wants
Cat Christmas Gifts: 3 Things Your Cat Wants
Well, it's that time of the year again. Gift guides are ALL over social media, so I've decided to join in on the fun with a focus on our furry friends.
In this post, I'm sharing three things my cats are obsessed with and I hope yours will be too!
Heart to Tail Cat Scratching Playhouse (Available at Aldi)
You already know I'm a huge fan of Aldi products (For my Aldi beauty reviews click here. For my Aldi vegan product reviews click here) and apparently my cats are too!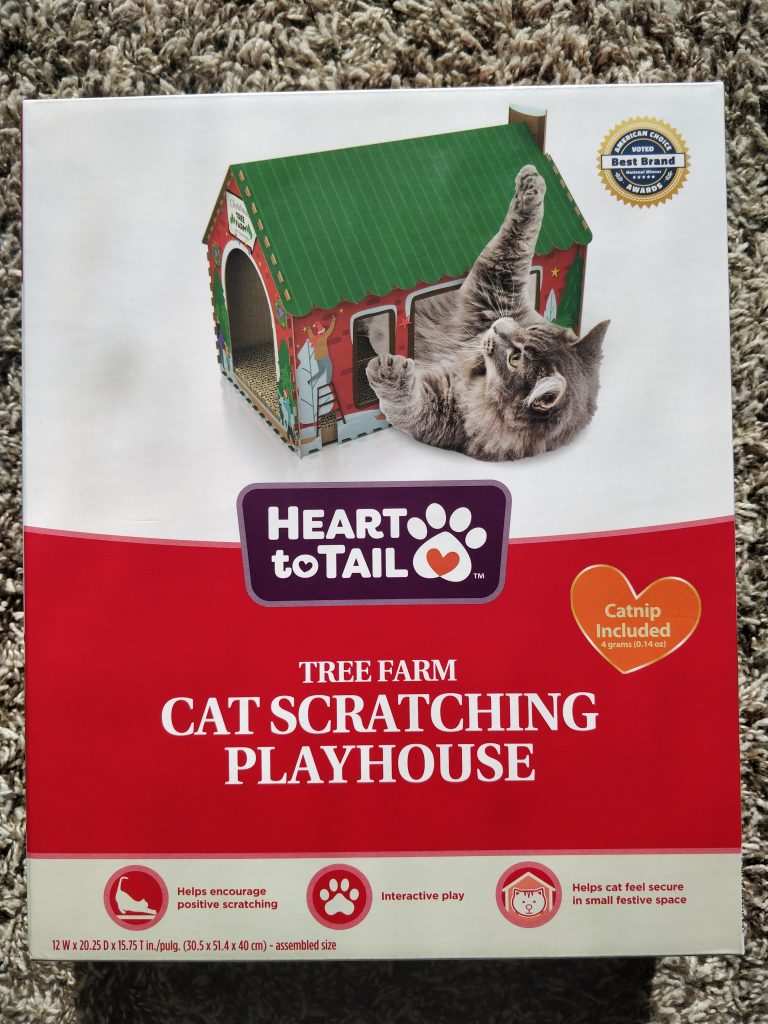 I bought my cats their first Cat Scratching Playhouse a few years ago and immediately had to make a return trip to get a second one. They love using the cardboard houses to play and, of course, take a cat nap.
Depending on your cat's behavior, you should be able to disassemble the houses when they get bored of them and re-assemble again later. I finally had to cave and buy new ones this year as my cats tend to be a bit destructive…
Floppy Fish Cat Toy
This is definitely one of the more high-tech items on the list as it's not made of cardboard, but it still costs less than $20 on Amazon. (You can buy it here.)
My cats were honestly scared of the fish at first, but now they have no problem tackling the fish as it flips and flops around the house. That said, my cats seem to prefer this fish when its powered off for some reason?
This has the potential to provide your cats and you plenty of entertainment. Make sure to take videos!
Cat Tunnel
A cat tunnel is a staple in my house. Much like the Cat Scratching Playhouse, my cats love using the tunnels for playing, napping, and as a secretive spot to pounce on others.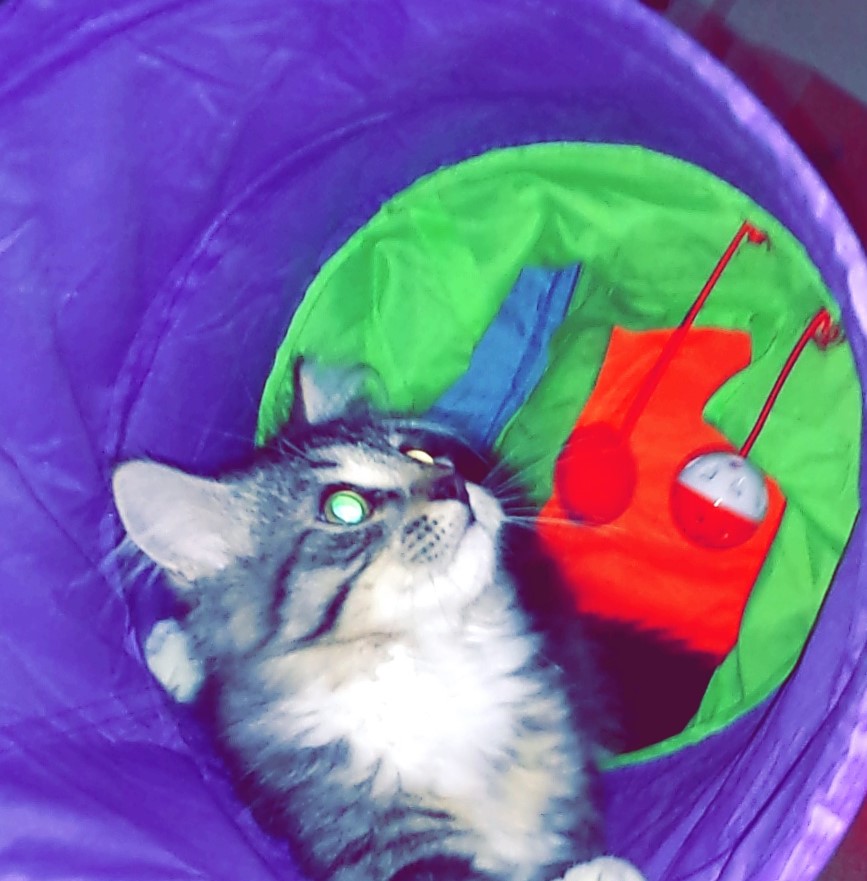 I've tried a few different tunnels, but my cats seem to prefer the ones with 3 tubes rather than one long one. This one on PetSmart is the exact one I have. (Just be aware that with time, you may need to replace the tunnel as some of the metal pieces can eventually come loose.. but again, my cats tend to be destructive. Calm cats may not have this issue.)
If All Else Fails, Keep It Simple
If you don't think any of these items will appeal to your cat, you can always go back to the basics: catnip and/or a cardboard box.
FYI: Wrapping paper also seems to be pretty entertaining.
Does you cat have a favorite toy that they're obsessed with? Share in the comments below!