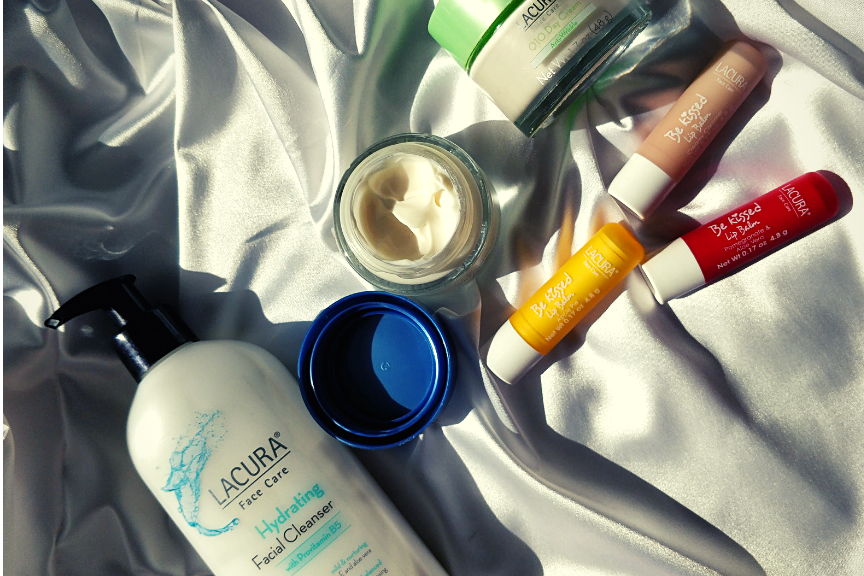 BEAUTY REVIEW: Lacura Face Care
BEAUTY REVIEW: Lacura Face Care
Fair warning, I'm a huge Aldi fan. So, after passing the Lacura Face Care products countless times, curiosity finally got the better of me and I had to try them out for myself.
Below are my thoughts:
Lacura Face Care Q10 Day Cream (Anti-wrinkle)
I have to be honest, I don't think the day cream is for me. I'll finish the container, but I probably won't be buying it again. For me and my skin, I found the cream to be a little heavier than what I like to wear during the day. It's possible I was putting too much on, but sometimes the cream left my skin feeling almost a bit greasy. I think this would be a good product if you struggle with dry skin. Also, I felt like the scent of the day cream lingered, which can be an issue if you're sensitive to smells.
Price: $3.89
Lacura Face Care Q10 Night Cream (Anti-wrinkle)
Okay, I love this one! I felt like this was very similar to the day cream, but better. It felt substantial enough to qualify for a night cream, but not greasy. Again, there is a similar scent to the day cream, but I found it dissipates quickly. (Maybe, because I go to bed directly after?) I loved the way this made my skin feel (soft and silky) and will definitely be buying again.
Price: $3.89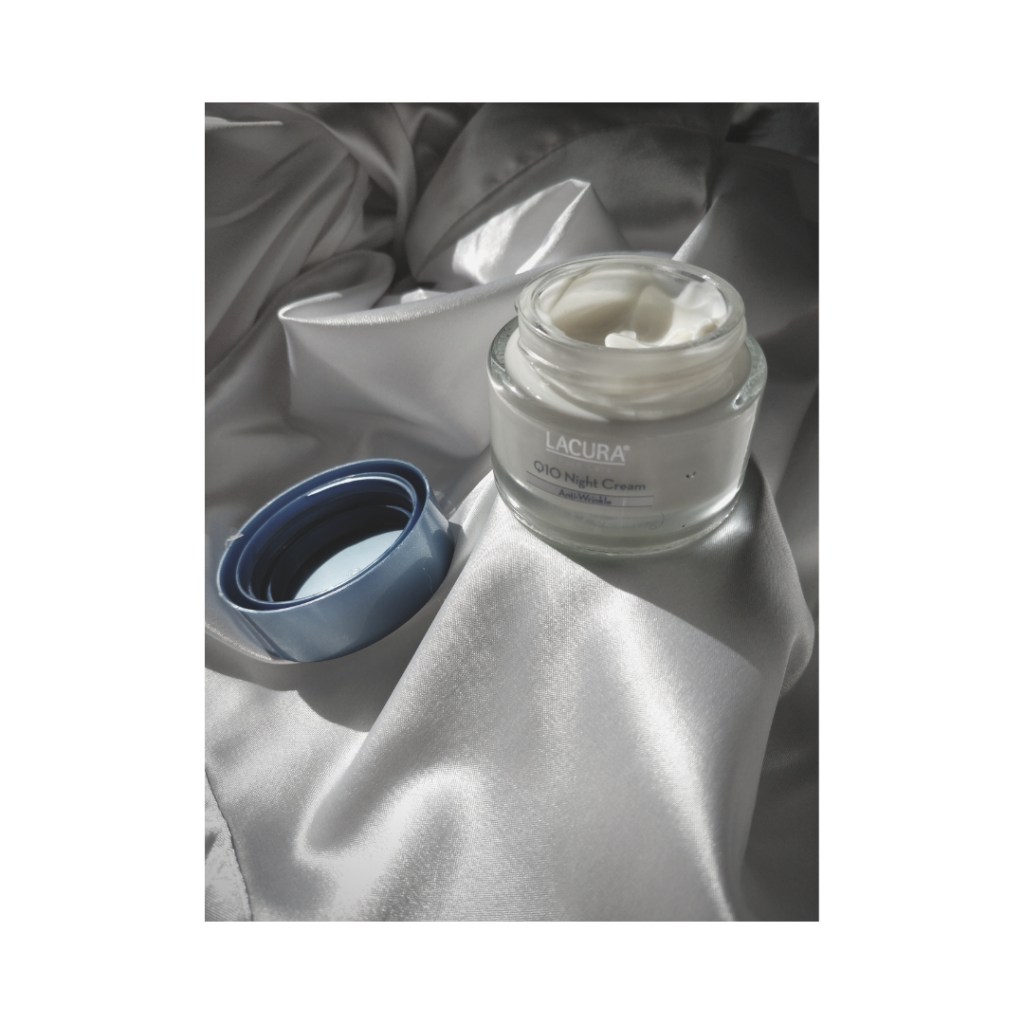 Lacura Face Care Hydrating Facial Cleanser
This is my favorite of all the products! I'm already halfway through my second container. I would say this is a fairly light cleanser and is more focused on hydrating and nourishing. If you're in need of a really deep clean, like to remove thick makeup, I'd probably suggest something else. (Maybe, the foaming gel cleanser?) But for a gentle face wash, I find this leaves my skin soft and not at all irritated.
Price: $2.99
BONUS: Lacura Face Care Be Kissed Lip Balm
My Aldi doesn't usually carry the Lacura lip balm's, but I managed to snag a set they had out over the holidays. Visually, I like the look of the product, though I'll admit, it does remind me a bit of a glue stick like you'd use in elementary school. The lip balms smell nice (the Creamy Caramel is my favorite!) and go on smooth. I'm not sure they have a long staying power, but I'm someone that constantly reapplies lip balms so that wasn't an issue. I wouldn't necessarily go out of my way to buy these again, but I did thoroughly enjoy them.
If you're completely obsessed with Aldi and budget skin care products like I am, check out Part Two of my beauty review featuring:
Lacura Face Care Cleansing Exfoliating Scrub
Lacura Face Care Foaming Gel Cleanser
(Currently dreaming of the day my Aldi starts selling the Lacura Glow Exfoliating Tonic I found in this beauty review!)