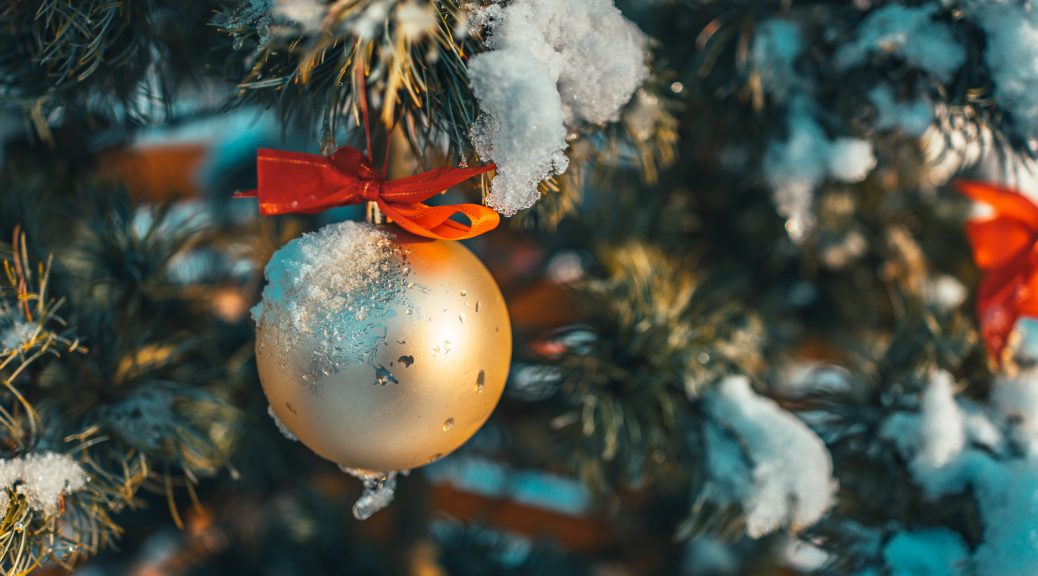 What I Read: December 2021
What I Read: December 2021
Between the holidays, traveling, birthdays, and more, this month has been absolutely hectic- though mostly in a good way! I hope you've been staying safe amid the arrival of the Omicron variant and enjoying this time with loved ones.
That said, this all has led to a slooowww month of reading for me with only two books making the list this month:
Before and After the Book Deal by Courtney Maum
Creative Calling by Chase Jarvis
Let's get into the reviews.
If you have dreams of writing a book and getting it traditionally published, this book is a must-read.
Courtney Maum covers the entire process from finding an agent, to scoring a book deal, to promoting your book, and so much more. As someone that knew nothing about the process, this book was definitely enlightening.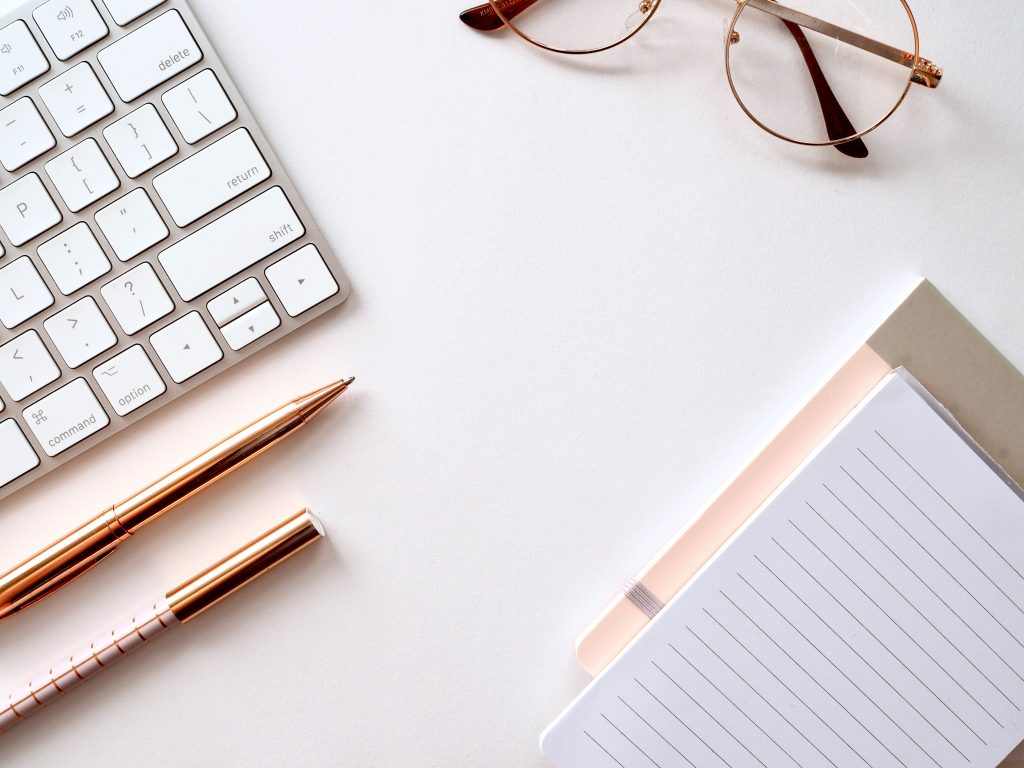 Now, I will say this book makes it clear that getting a book published isn't easy and probably won't change your life all that much financially. While this is all likely very true, it could come across a bit.. bleak? If you're just getting started, don't let this discourage you!
Rating: 10/10
Fans of Big Magic by Elizabeth Gilbert will enjoy this one!
Chase Jarvis makes the case that we are all creative people and that doing something creative each day is key to living a happy and fulfilling life. If you dream about tackling some creative goal, this book serves as a nice pep talk. While it could be a bit repetitive at times, I felt like that helped the message sink in.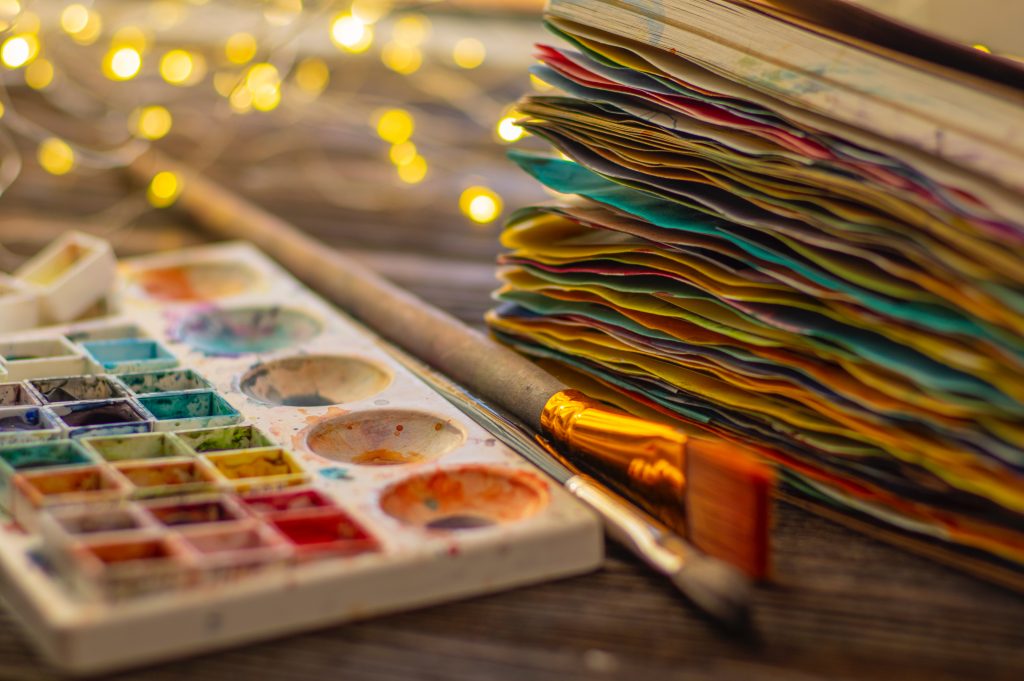 Similar to Big Magic, this book encourages you to create (write, paint, take photos, cook, etc.) even if you're 'bad' at it. Very few people are naturally incredible at something- you have to put in the work and practice your skills.
Rating: 8/10
Want more book reviews?
Check out what I read in November!
On a related note: Have you tried a reading challenge before? Leave a comment below with your thoughts on reading challenges. I'm eyeing one for 2022, but I also like the freedom to pick books at random.