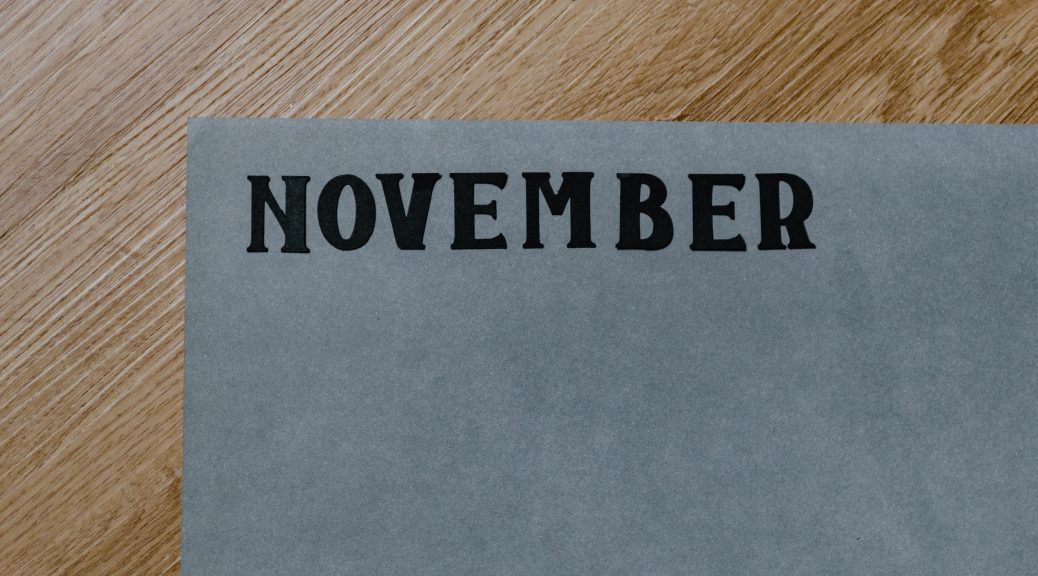 What I read: November 2021
What I read: November 2021
This time of year is always so hectic- mostly in a good way though! The holiday season has arrived and so have parties, trips, family time, and more. This also meant a slower month of reading, but I did still manage to squeeze in five books.
It was definitely a fiction kind of month with a mix of romance, horror, and fantasy:
The Shining
Blood of Elves
Chasing the Boogeyman
Dial A for Aunties
I Let You GoLet's
Let's get into those reviews!
Many consider this to be Stephen King at his best and I can see why. There are a lot of creepy/gothic elements at the Overlook Hotel where the Torrance family will be spending the winter alone. The dad, Jack, is working as the hotel's caretaker during the off-season as he attempts to finish writing a play. Only, there's something very wrong here. And it seems like the only person who knows is Jack's young son, Danny. Will Danny be able to stop the evil forces at the Overlook and protect his parents?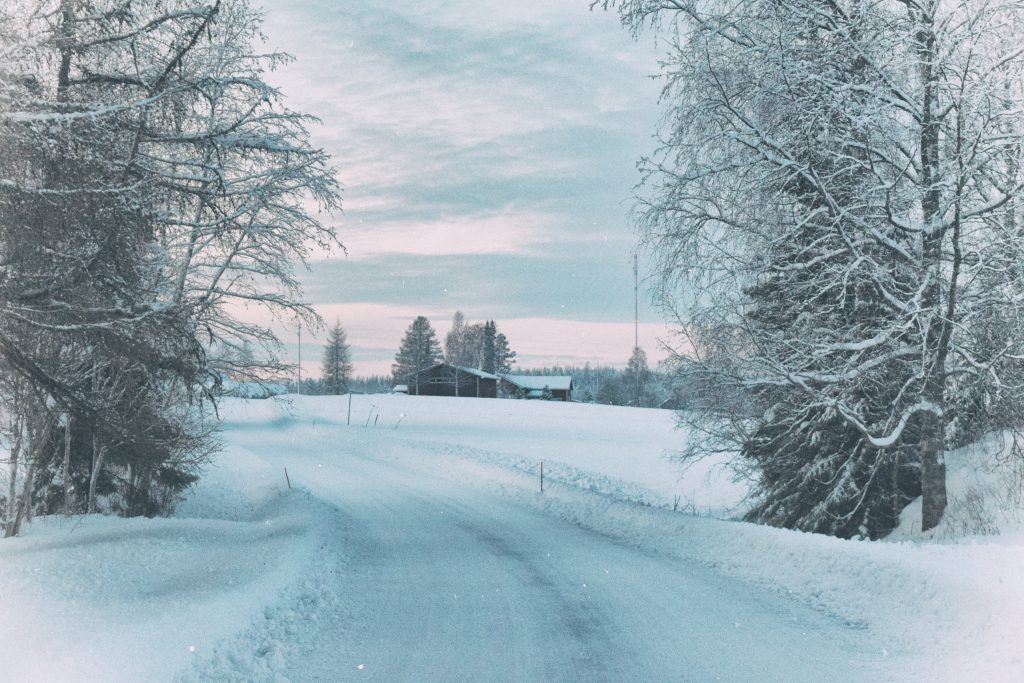 So, I have some very mixed feelings about this one. While I loved the gothic vibe of the story, I felt that some of the racial and misogynistic comments went too far. I know it's supposed to be like evil forces behind the words, but I was personally uncomfortable.
Rating: 7/10
It's been a while since I've talked about The Witcher, but with Netflix slated to release season 2 in December, I decided to pick back up the books. Blood of Elves is the first in the Witcher series that features a continuous story about Geralt, rather than being a mix of short stories like The Last Wish and Sword of Destiny.
Geralt has finally met up with Ciri (the princess of Cintra) and has taken her under his wing. She's actively involved in Witcher/combat training, which is a good thing as there's someone trying to hunt her down and ensure that she never tries to reclaim her throne. As she fights to remain hidden, the world is turning violent. The peace between humans, dwarves, gnomes, and elves is beginning to dissolve.
I will say that this book felt like it was setting up for something big, so there's not necessarily a lot of action. That said, I loved the interactions between the main characters and the bantering!
Rating: 7/10
This was a unique book in that it combined true events in the author's life with fiction. So, it was a fiction book, but read as true crime.
Richard moves back into his parent's home after graduating college. This move happens just as a serial killer strikes in his small home town. Richard, who has a fascination with horror and all things morbid, becomes obsessed with the case and teams up with a friend to try to find out who is responsible. Along the way, the two make themselves a target for the killer and for the police.
This made for a fascinating read for fans of true crime, except at the end you can sleep well knowing that no one was actually hurt. While I enjoyed the story, I personally felt like the reveal of the killer was a bit rushed. I wish there had been more time spent on that to bring a sense of closure.
Rating: 8/10
I didn't know you could write a funny, romantic book about murder, but somehow Jesse Q. Sutanto pulled it off.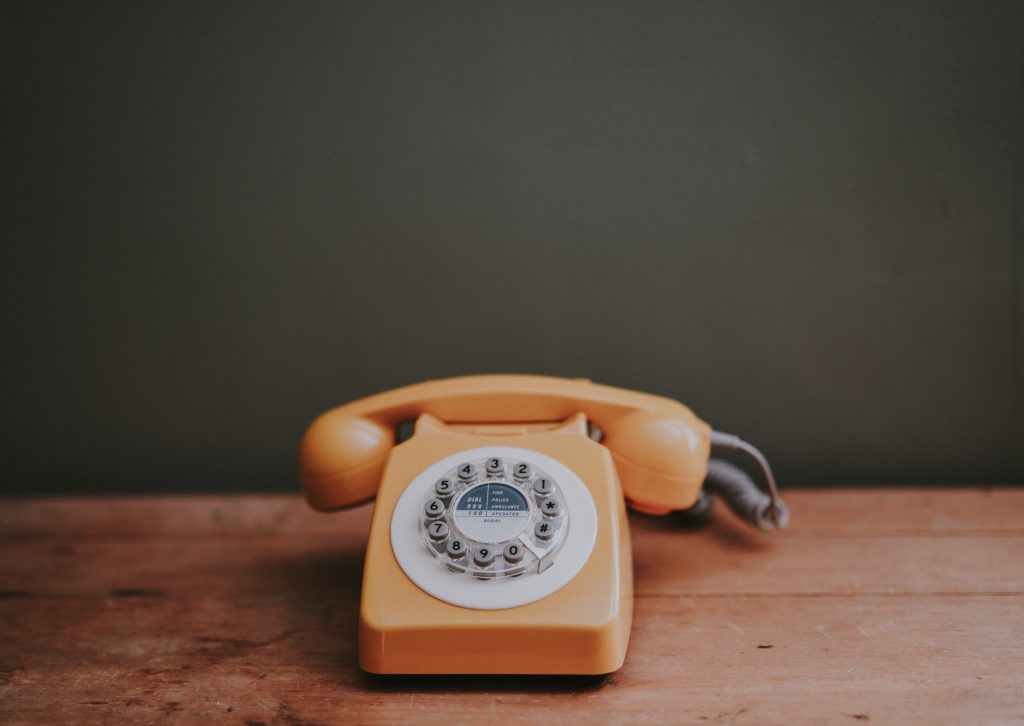 The main character, Meddy, goes on a blind date set up by her mother.. and ends up killing(!) her date in a car crash. She panics, hides the body in the trunk, and drives home. From there, it becomes a family effort to hide the man's body while at the same time throwing an extravagant wedding as part of the family business. Let's just say everything that can go wrong, does go wrong, leading to some hilarious moments. There was one notable scene that made me audibly gasp and laugh out loud. Definitely unbelievable, yet fun and chaotic!
Rating: 9/10
I first heard about this book on a podcast where the hosts were hyping up a big twist the author had pulled off, so I went into this book with very high expectations. (I mean, who doesn't love a shocking twist??).
This book follows Jenna Gray dealing with the aftermath of a hit-and-run crash, as well as the police officers who are determined to solve the case. Jenna moves to a remote Welsh village, but finds she's unable to hide from her past forever. Eventually, the truth about Jenna and the truth about the crash come to light. It's hard to say more without giving away any spoilers, but I feel the less you know going into this one, the better.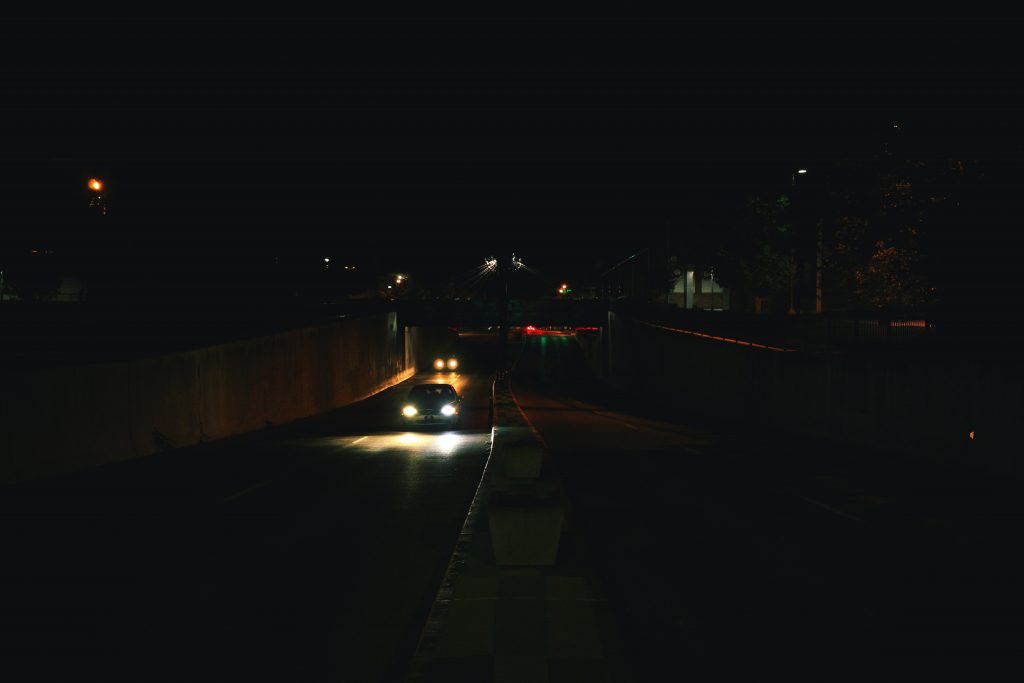 While I thought the main twist was pulled off well, I felt like some of the pacing was a bit slow for me. This book is definitely more of a psychological thriller, than true thriller.
(Content warning: abuse, sexual assault, death of a child)
Rating: 7/10
Want more book reviews?